EVENT HIGHLIGHTS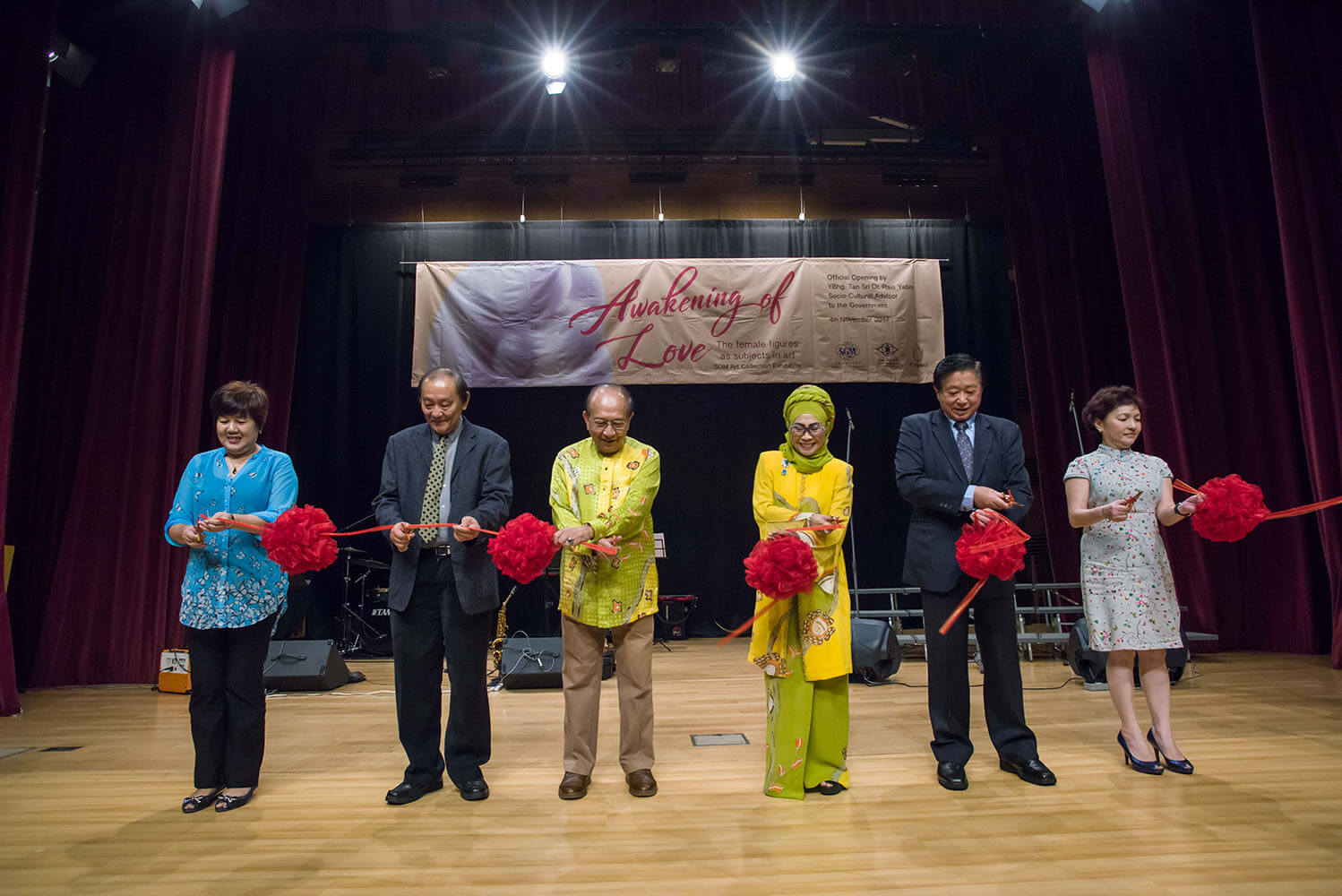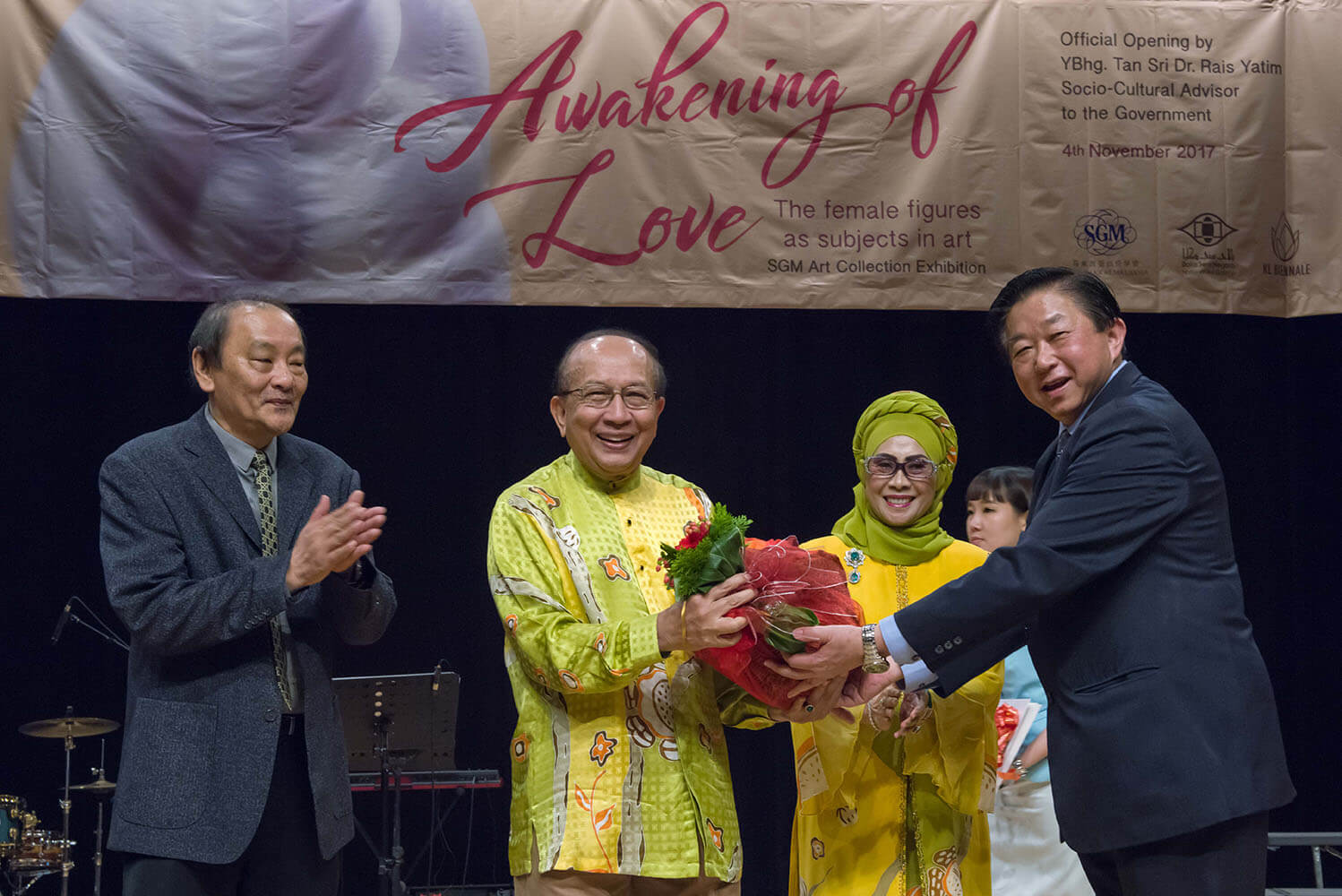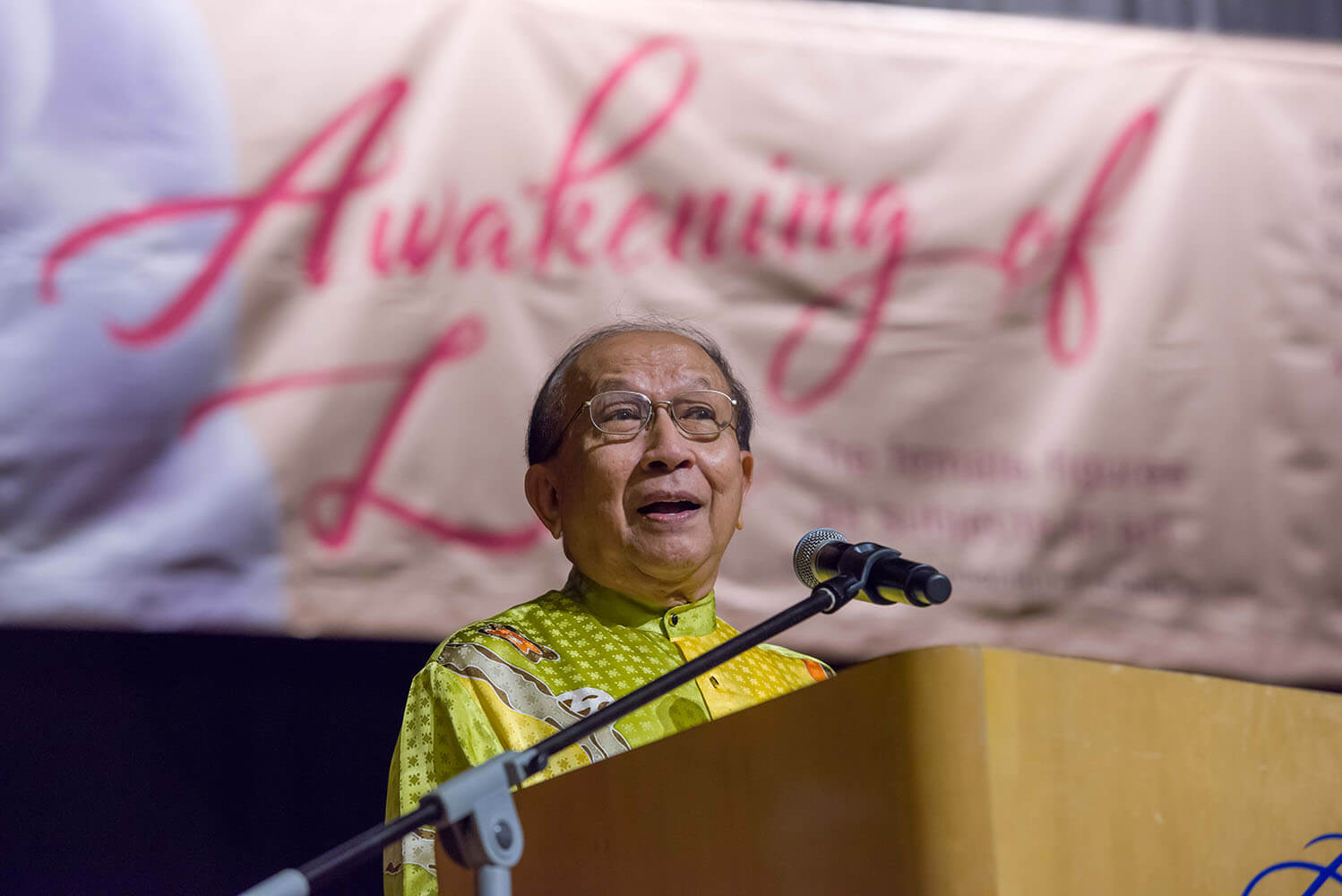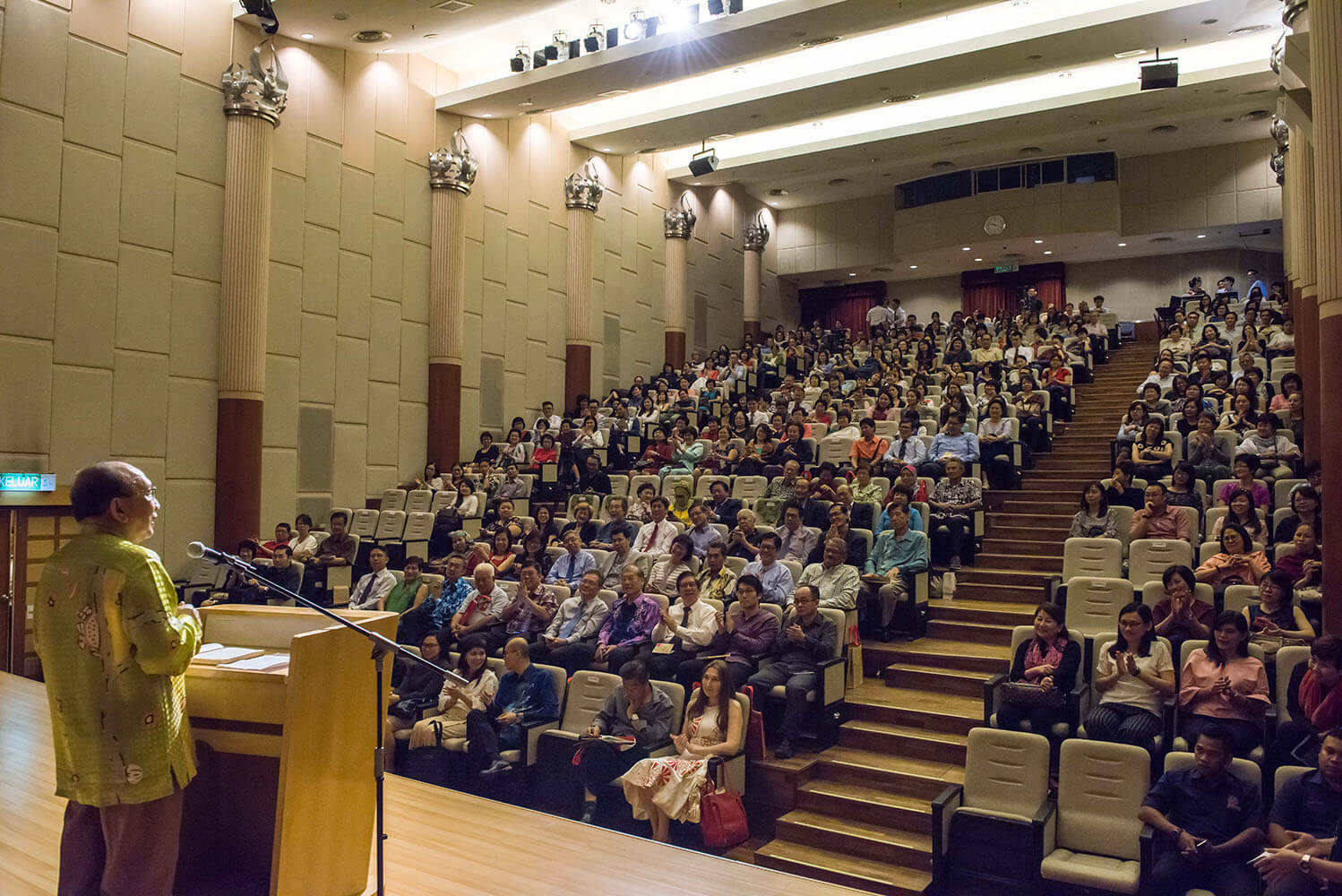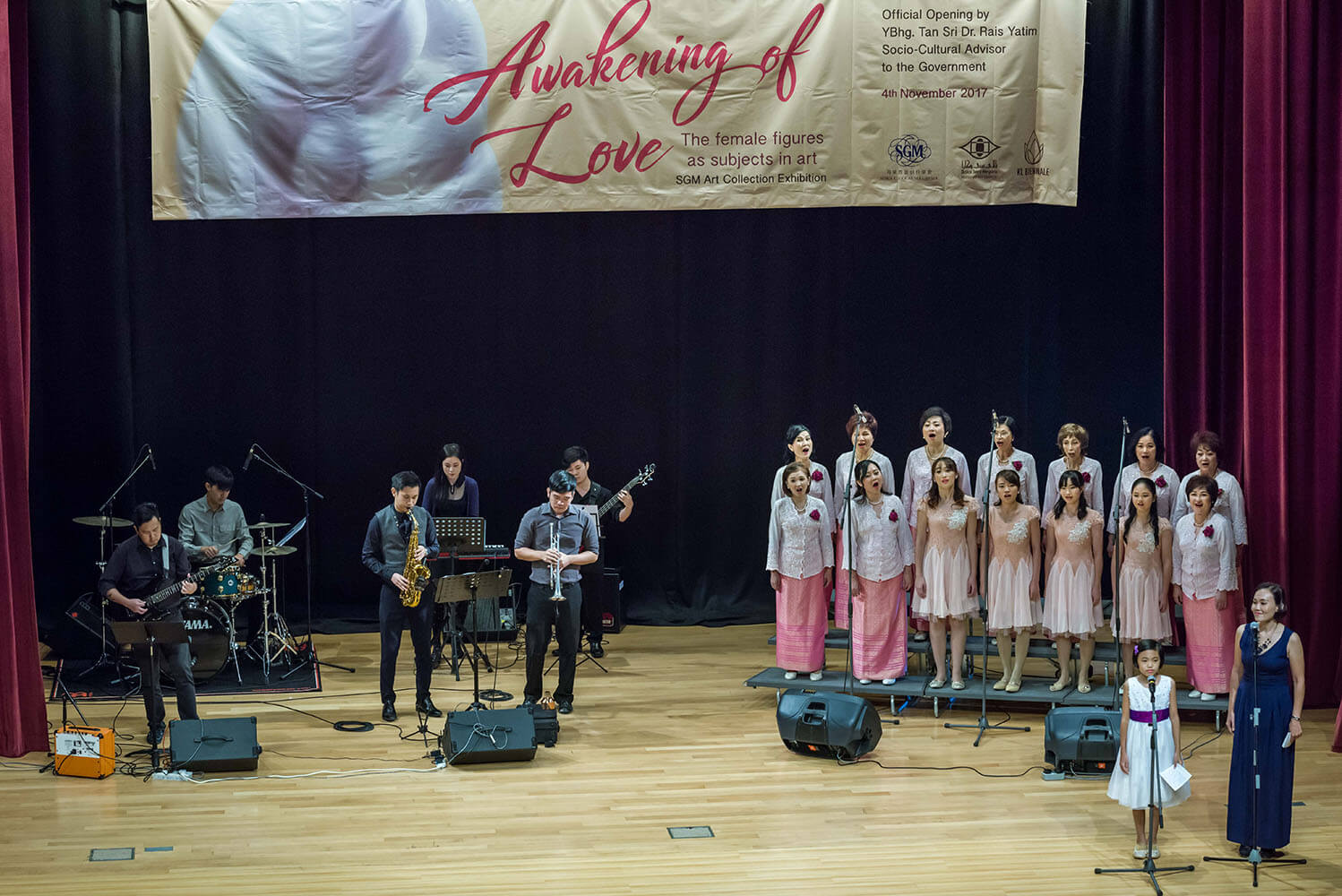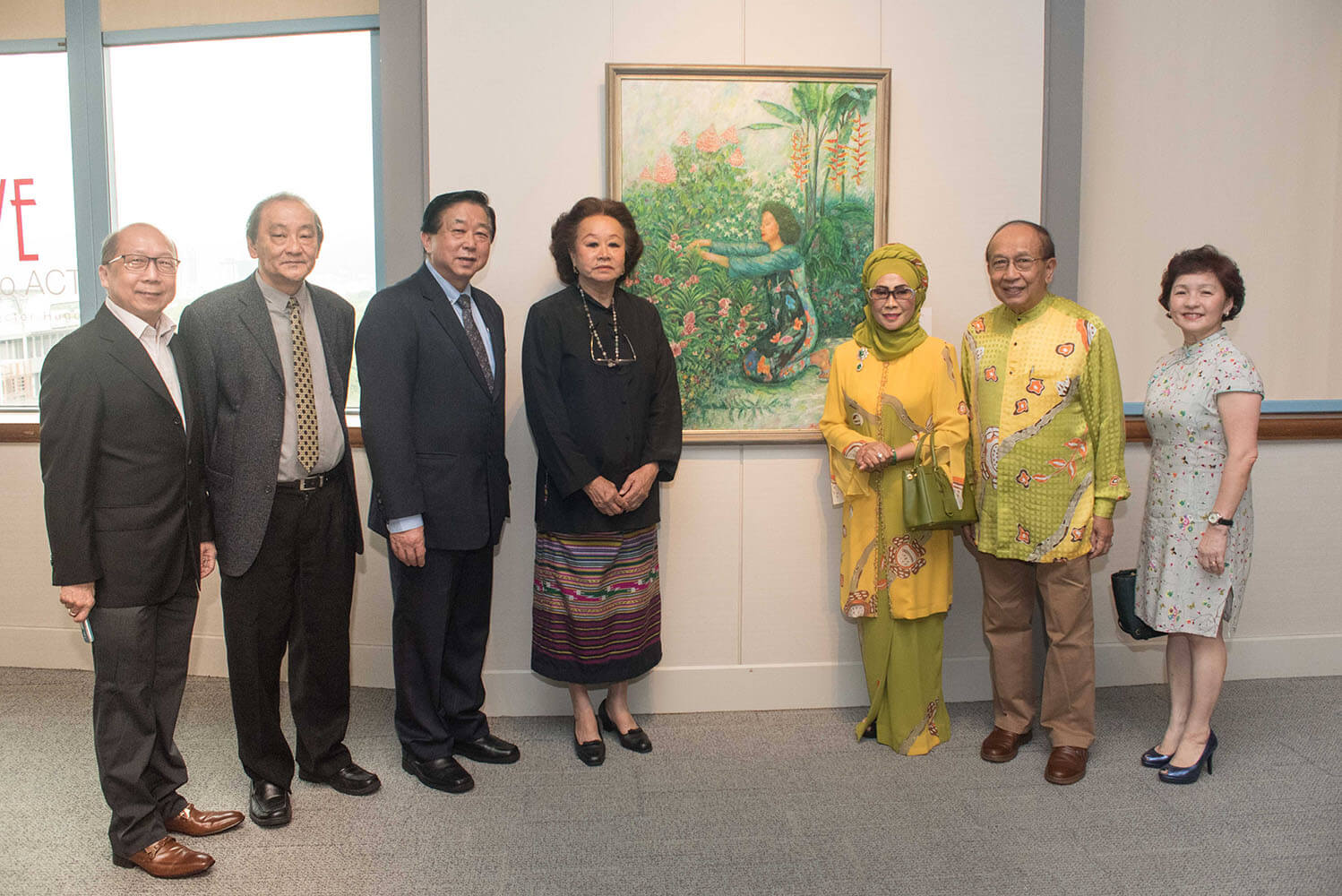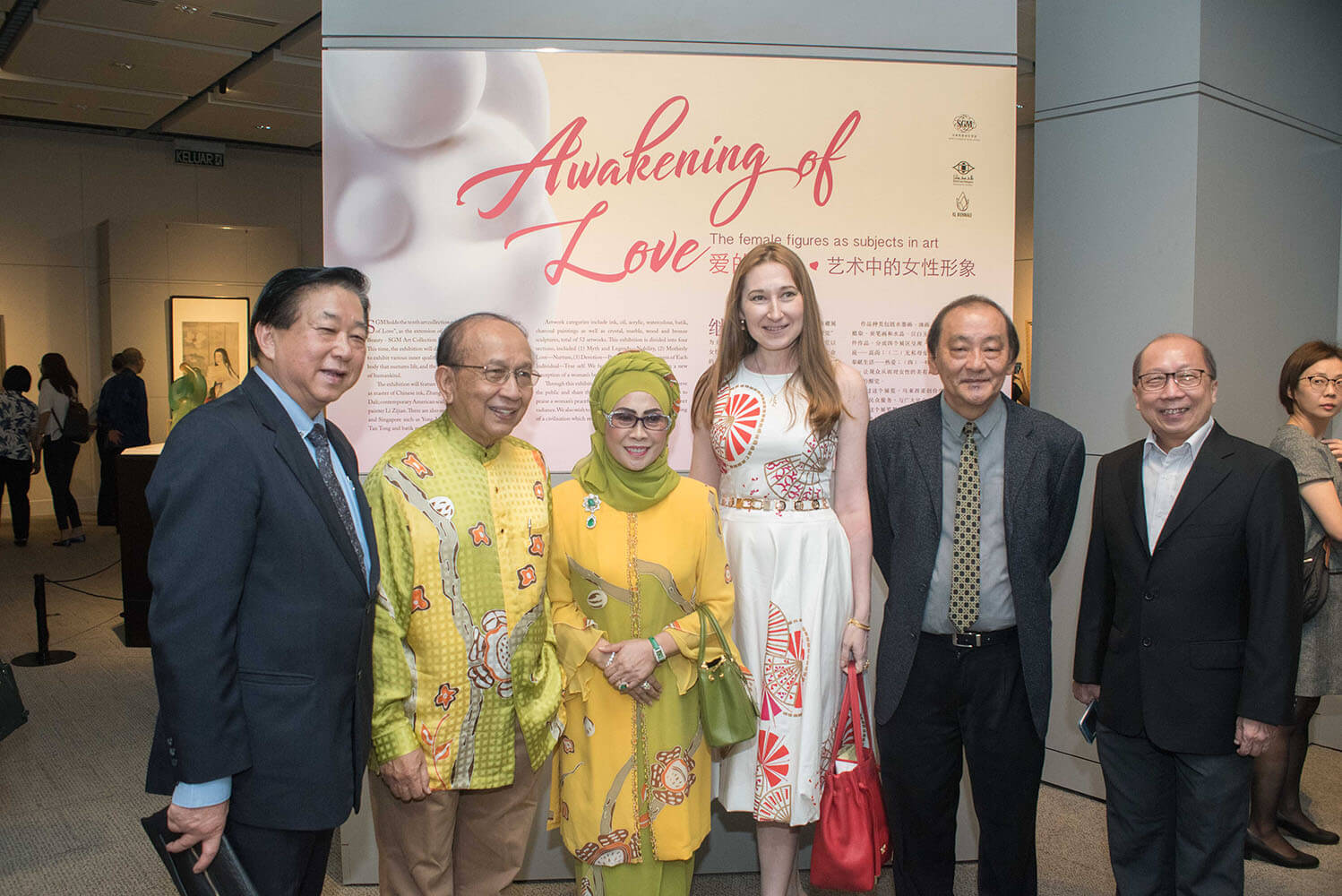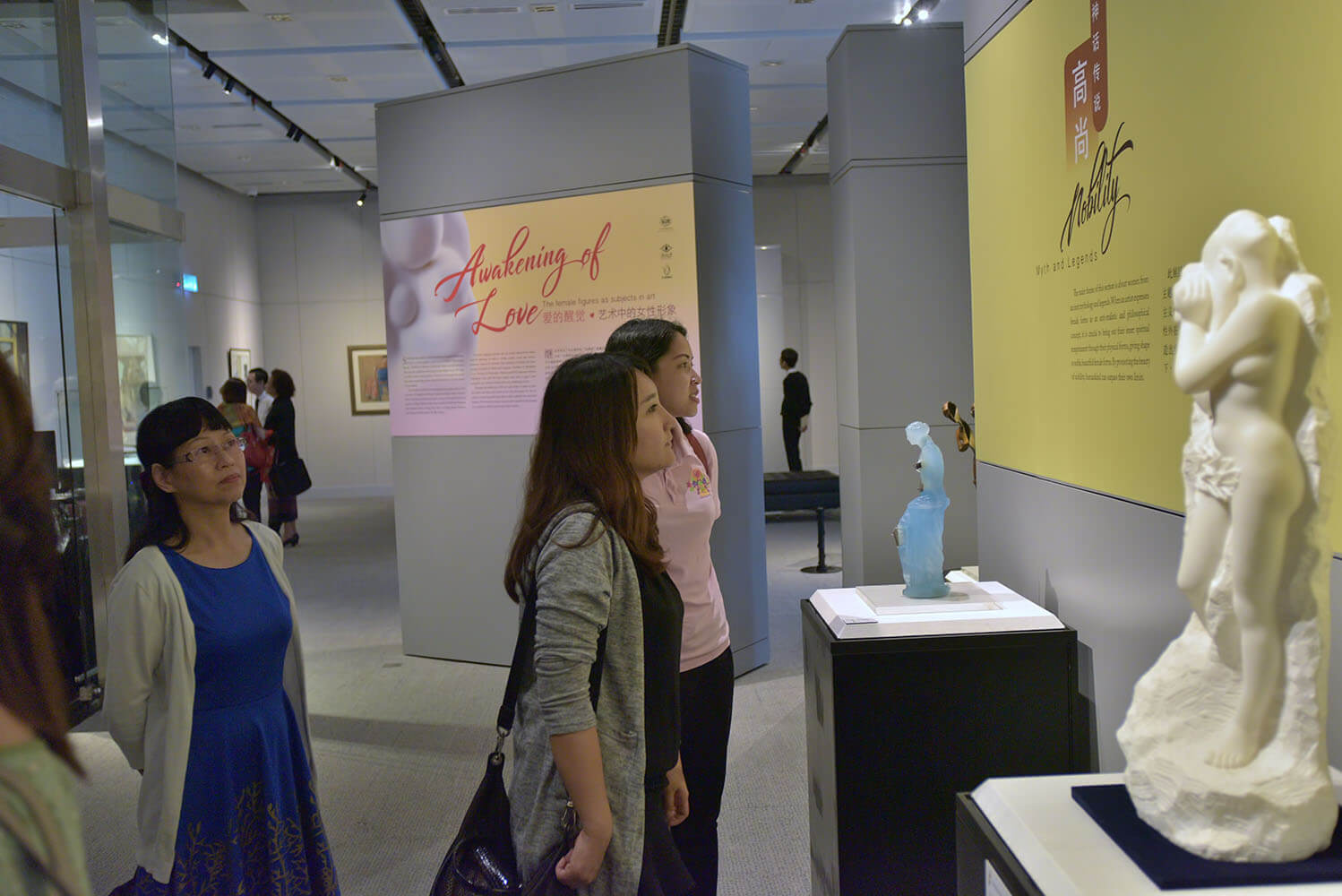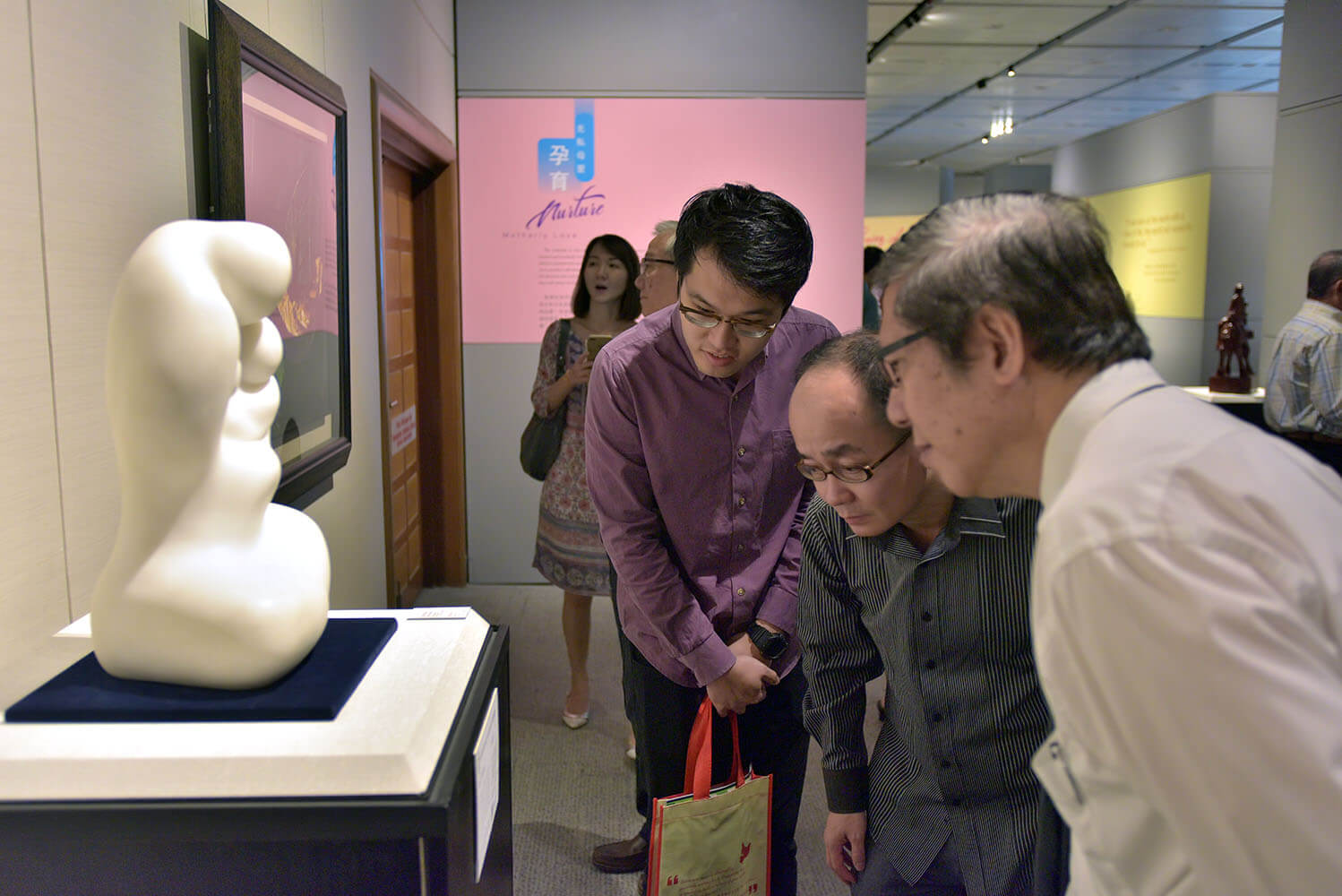 About Exhibition
Over the course of human civilisation, women of various social status and contributions across the world demonstrate different images and styles. There is a long history in art, of artists expressing the characteristics of the beauty of form and essence with female figures as subjects. Since the past, transcending east and west, women are some of the most important themes of artistic creation.
Whether the feminine figure is strong and healthy, delicate and weak, natural and elegant, or slim and charming, the aesthetic points of view on female beauty change over time. Yet "the inner beauty" is common in women living in different eras; it is an eternal symbol that will always be idealistic.
Therefore, artists' creations are not necessarily all about beautiful women. Talented artists would emphasise more on the form and content of beauty which is expressed through their work, and their yearnings and expectations towards such beauty. In other words, they follow their own concepts of "beauty" in order to sculpt the female images.
The exhibition seeks to explore "love" and various inner qualities that humanity has gradually forgotten, through this parent body that nurtures life and the female body which is also the symbol of humankind, under the theme, "Awakening of Love." The exhibition urges the viewer to rediscover, to be inspired and awaken to these common, unchanging and innate qualities of our own humanity. To revive the love for humanity in our life and to spread out a powerful message to build a harmonious and wonderful society together – this is the meaning of "Awakening of Love."
This exhibition is divided into four sections, namely,
(1) Myth and Legends — Nobility. This section presents the idealised concept of female characteristics through the subject of women from ancient mythology and legends,
(2) Motherly Love — Nurture. This section presents the universal maternal instinct and motherly love,
(3) Devotion — Passion. These artworks, with realism as the main style, portray women's livelihood and work in different times and locations, displaying their social roles and tenacity, and
(4) Uniqueness of Each Individual — True self. Through the artists' unique perspective, the women's femininity, spirit and various temperaments are portrayed in this section.
Fifty two artworks were featured in the exhibition, including oils, acrylic paintings, watercolour paintings and sculptures made of wood, stone, crystal and bronze. This exhibition brought together masterpieces from the East and West. Through the female figure in the artworks, we intended to portray the female characteristics and charm of different times and cultures, and to understand and reflect on the existence and importance of female characteristics, be it of Eastern or Western, in the society. We hope that viewers will be awakened to our common intangible "love for humanity" by viewing these tangible artworks.
For love makes the world warmer.