EVENT HIGHLIGHTS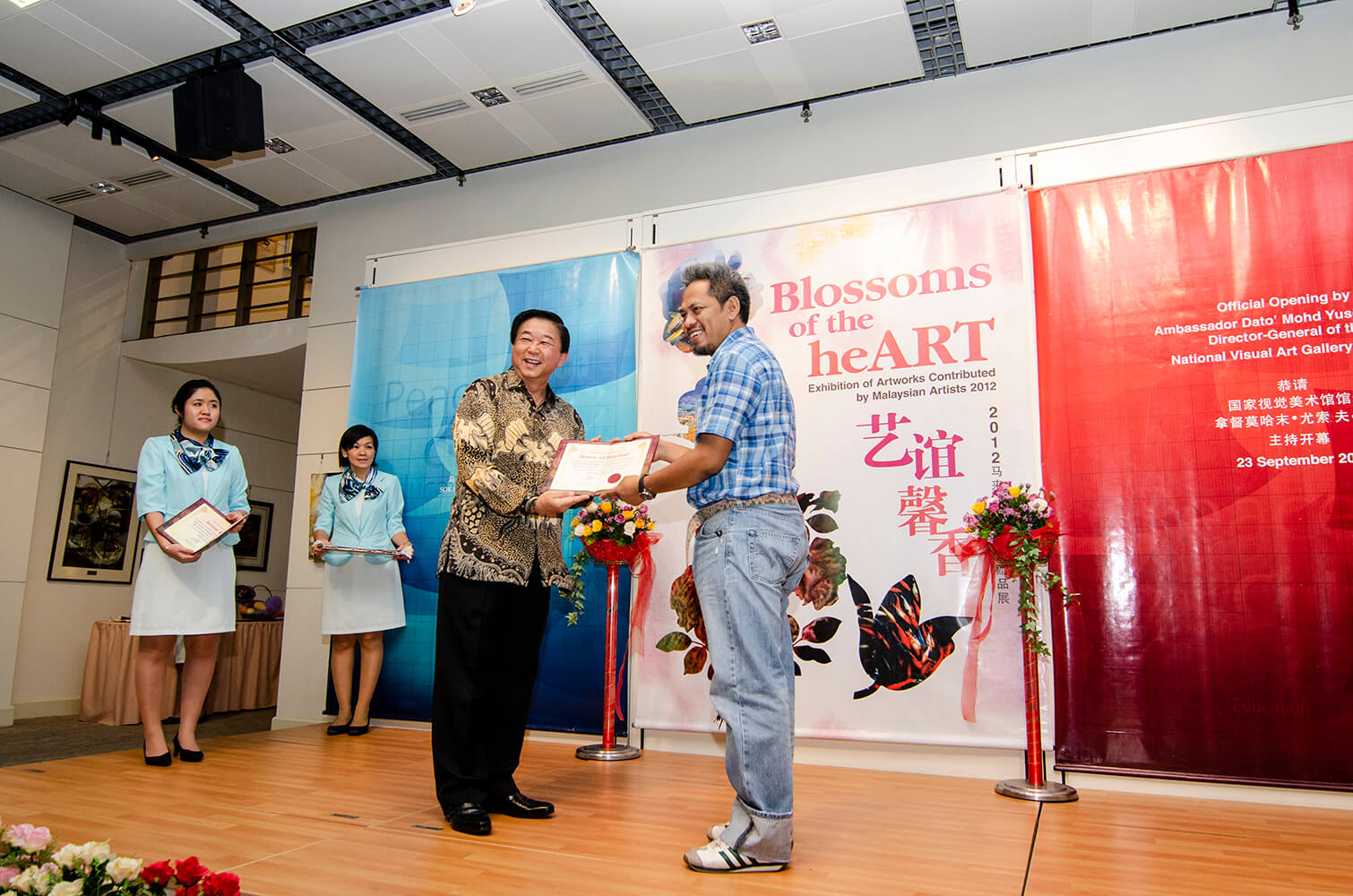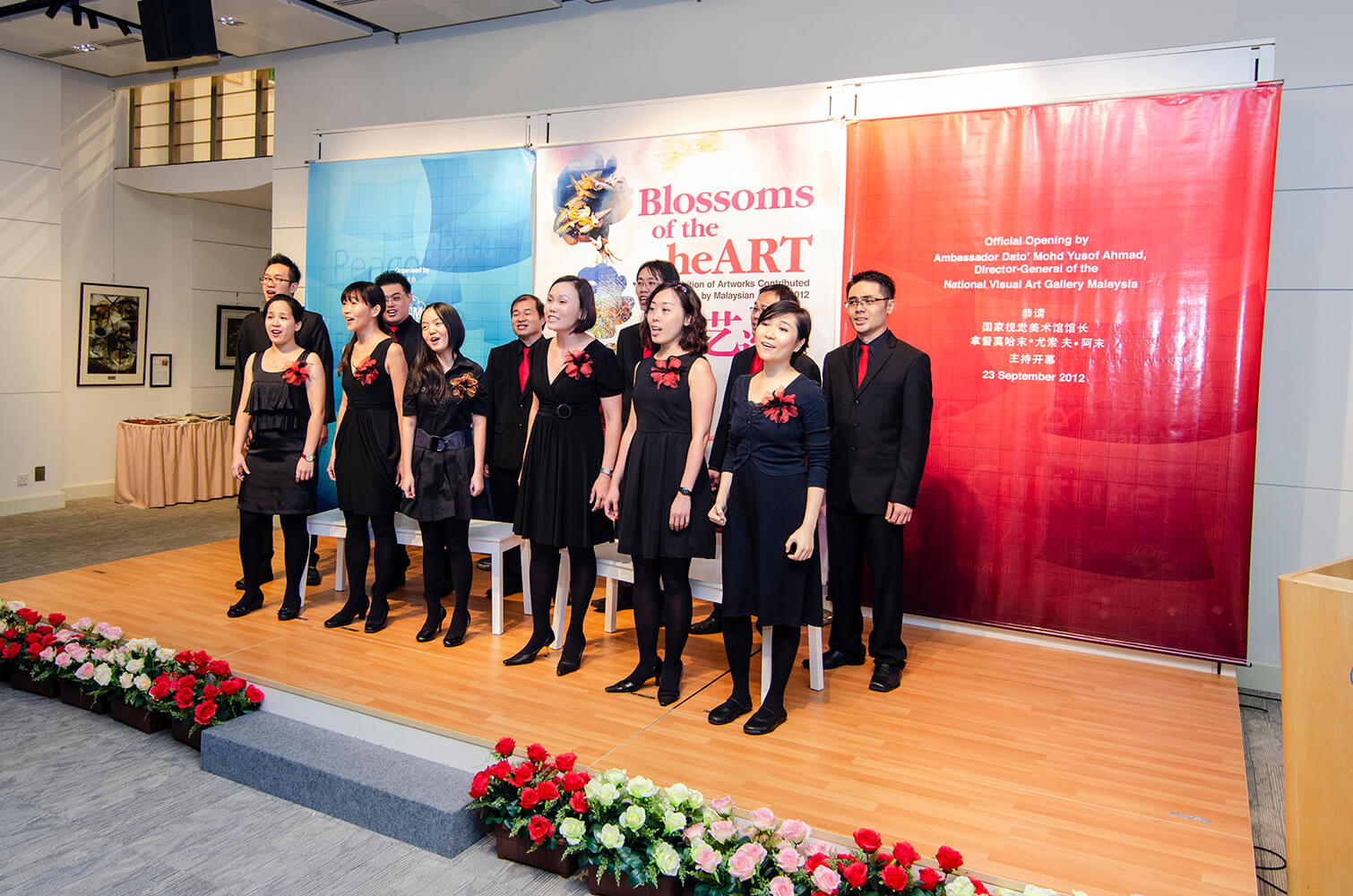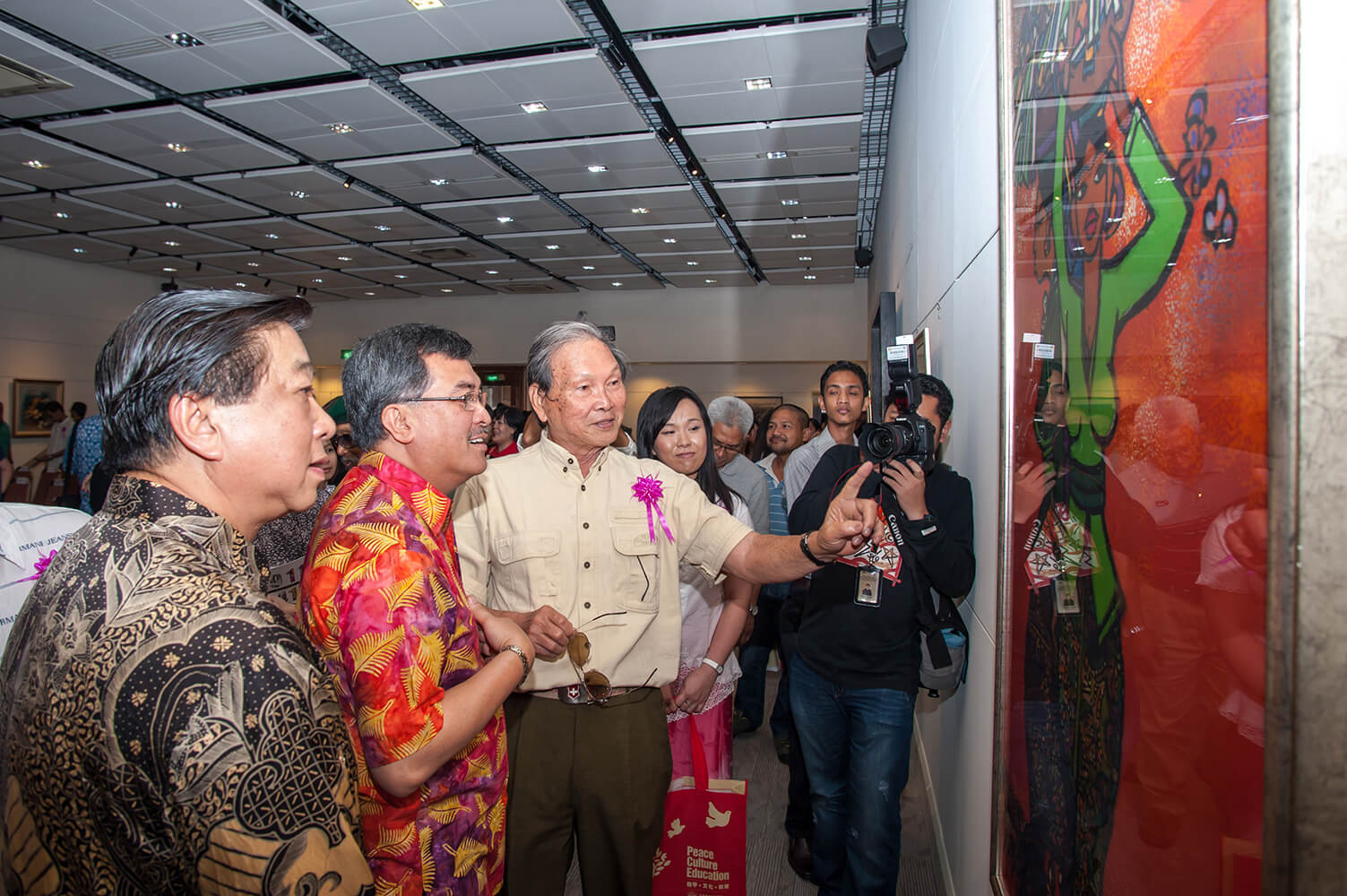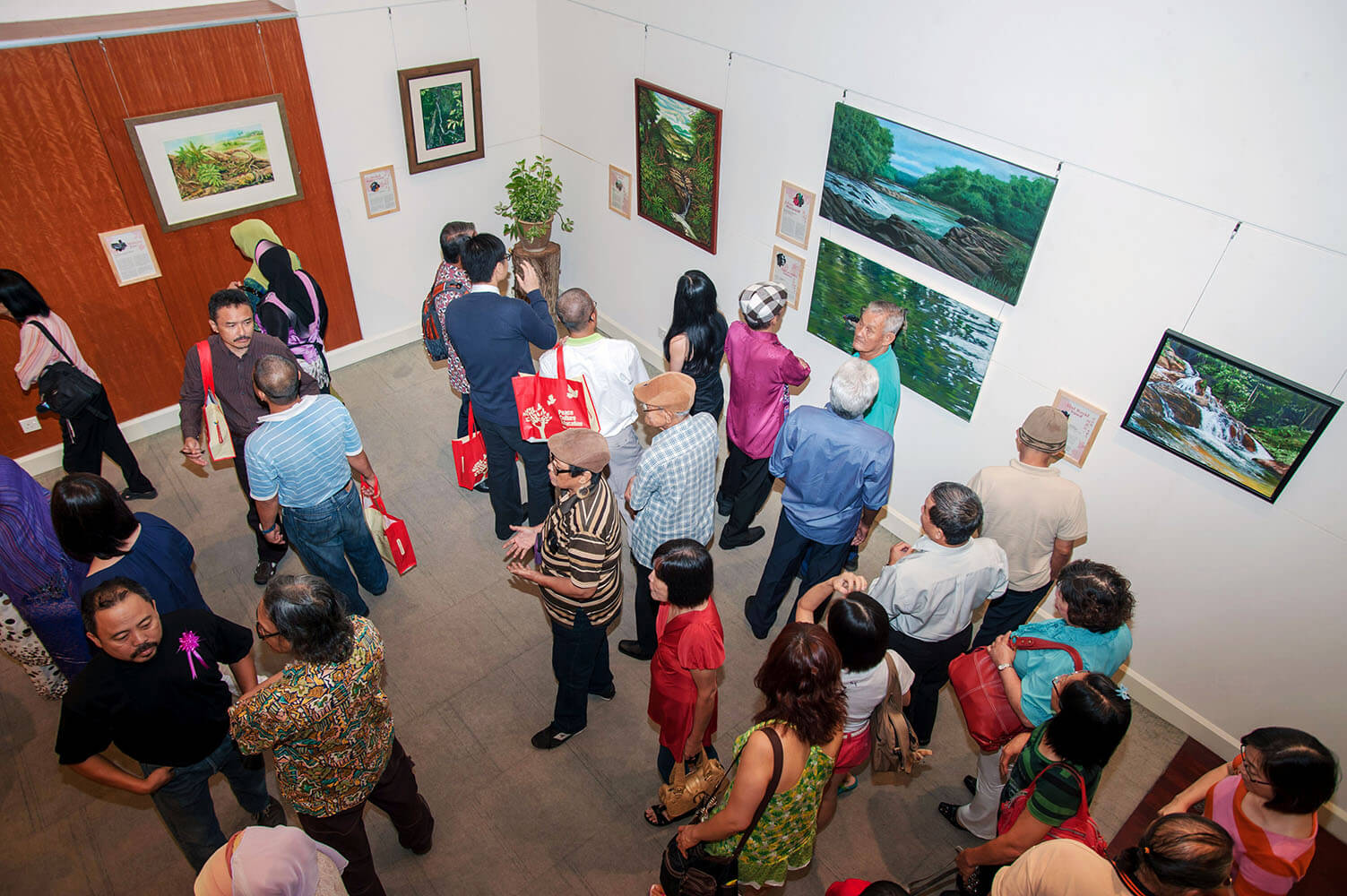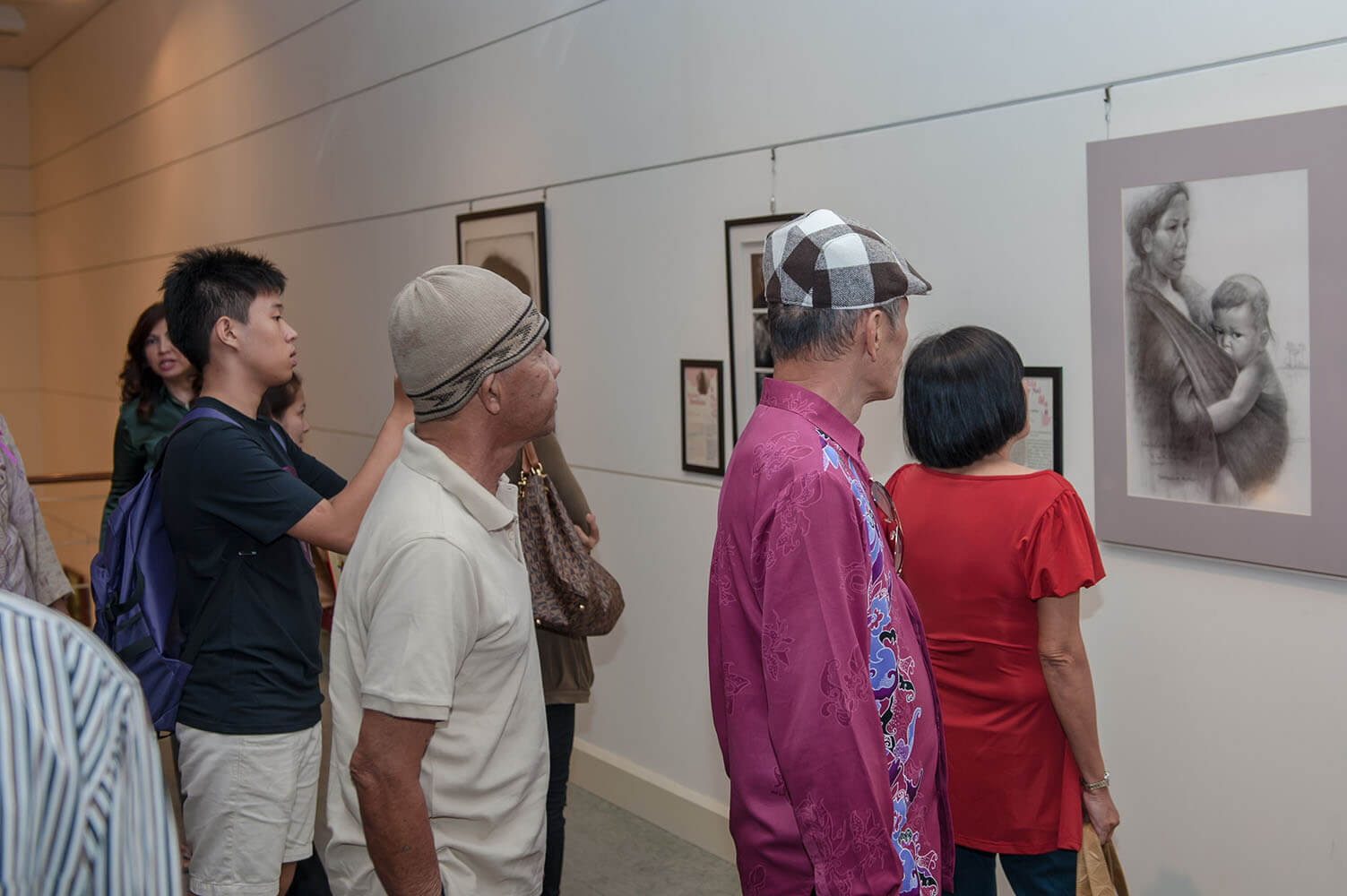 About Exhibition
Every new encounter brings hearts together. Soka Gakkai Malaysia (SGM) is very grateful for the support, understanding and artworks contributed by local and foreign artists throughout the years. These artworks are the crystallisation of our friendship and human connection.
With the conviction that "fine artworks are created for the people and by the people", SGM held its first "Exhibition of Donated Artworks by Renowned Malaysian Artists and Calligrapher" in 2008, and has continued to showcase donated artworks in the form of collection exhibitions, ever since.
In 2012, SGM held the "Blossoms of the heART - Exhibition of Artworks Contributed by Malaysian Artists", exhibiting 60 pieces of donated artworks from 60 artists, including works by Malay artists Bayu Utomo Radjikin, Sharifah Fatimah Zubir, Siti Zainon Ismail, Ismail Latiff, Ismail Embong and Fatimah Chik; senior artists Tay Moh Leong, Loo Win, Khoo Cheang Jin and Lai Tiew Seong; as well as young artists Emilia Tan, Choo Kok Choon, Mohana Kumara Velu, Shireen Lee and Faizal Sidik, among others.
Not only that these artworks exhibit coherence in beauty, they also manifest the artists' spirit and infinite creativity. SGM would also like to take this opportunity to express its appreciation to all the contributors. It is hoped that through the showcase of these "unspeaking art pieces", the public will broaden their horizon and cultivate the spirit of dialogue that transcends racial and language barriers, consequently leading to the binding of hearts and building of a rainbow bridge of peace.