EVENT HIGHLIGHTS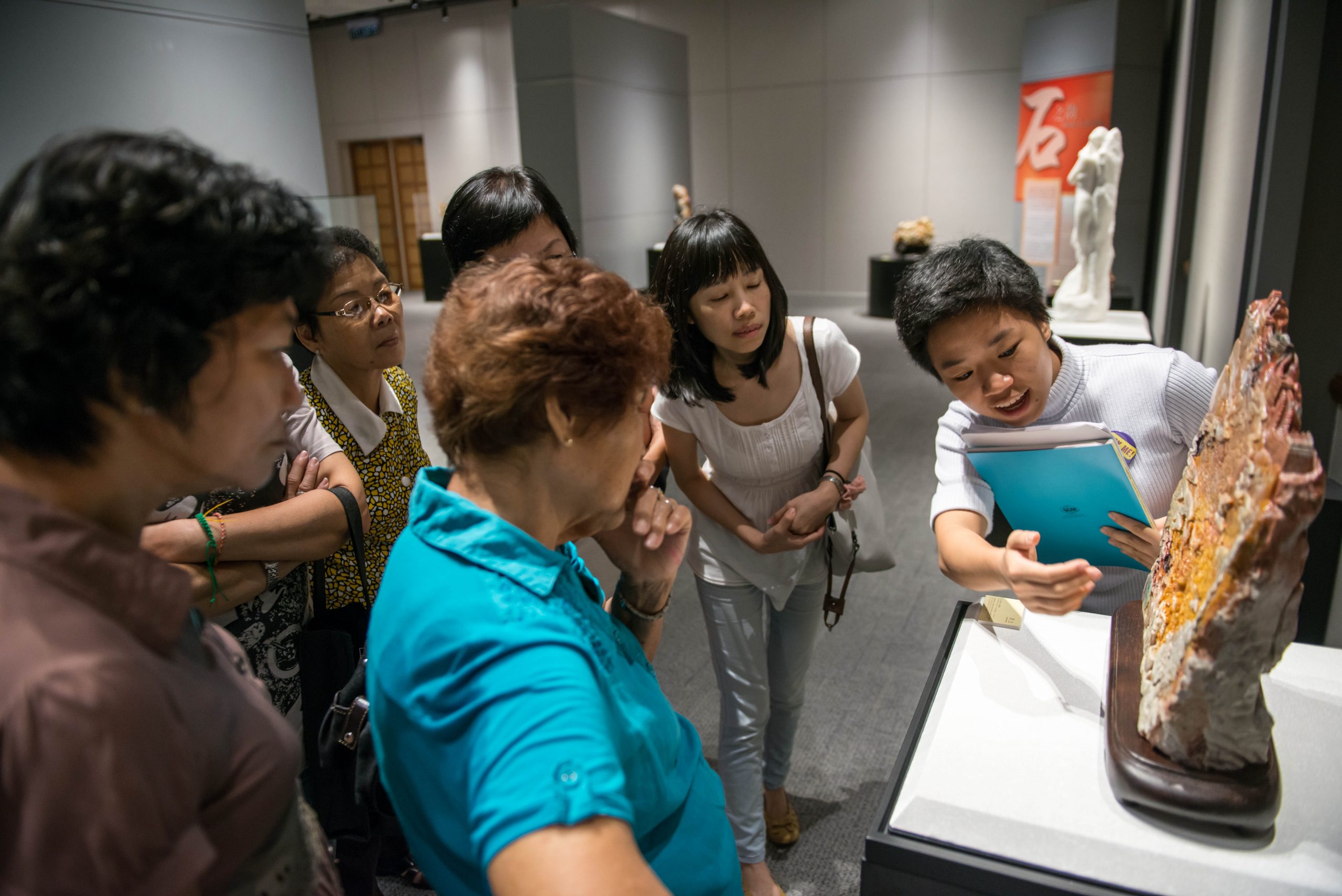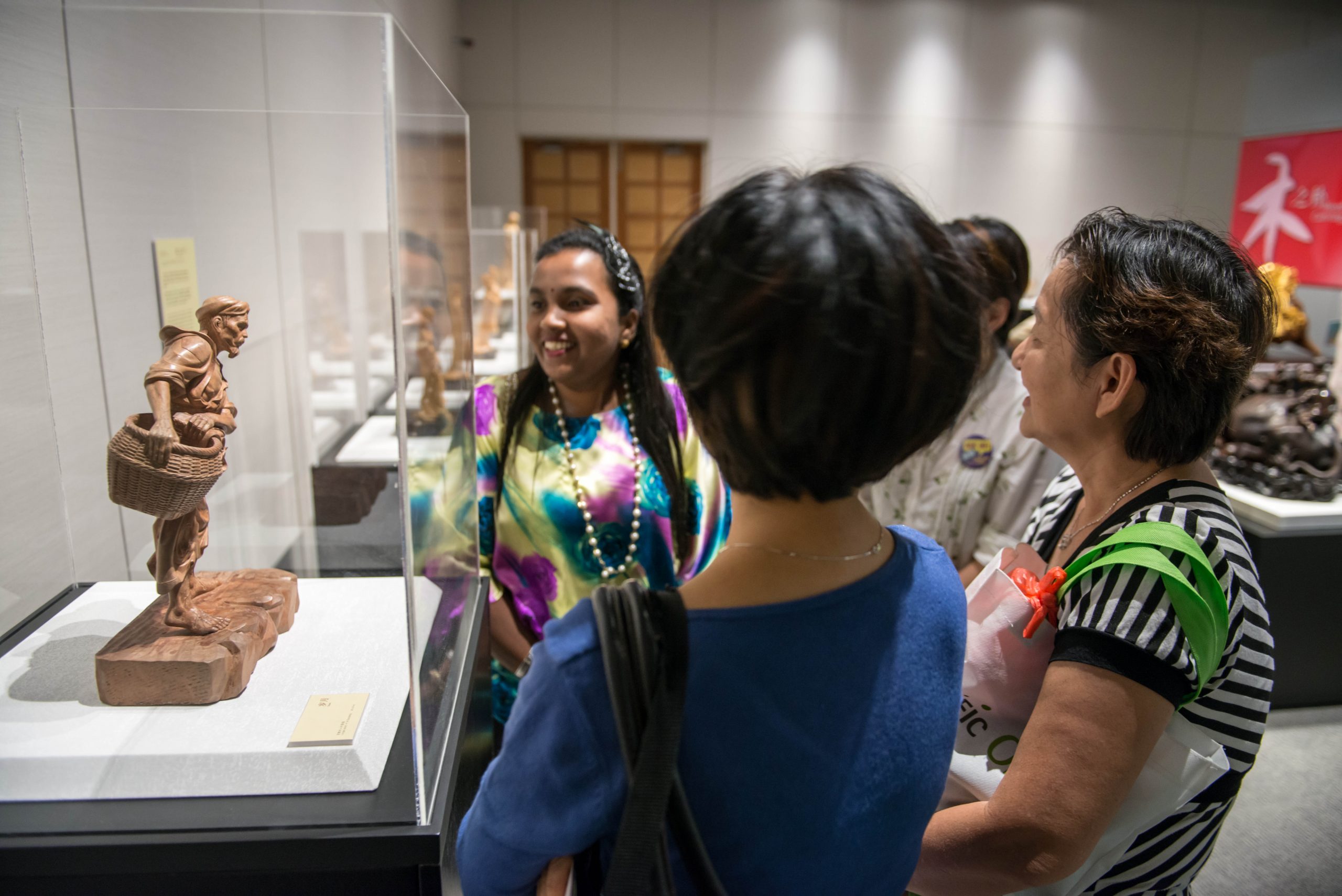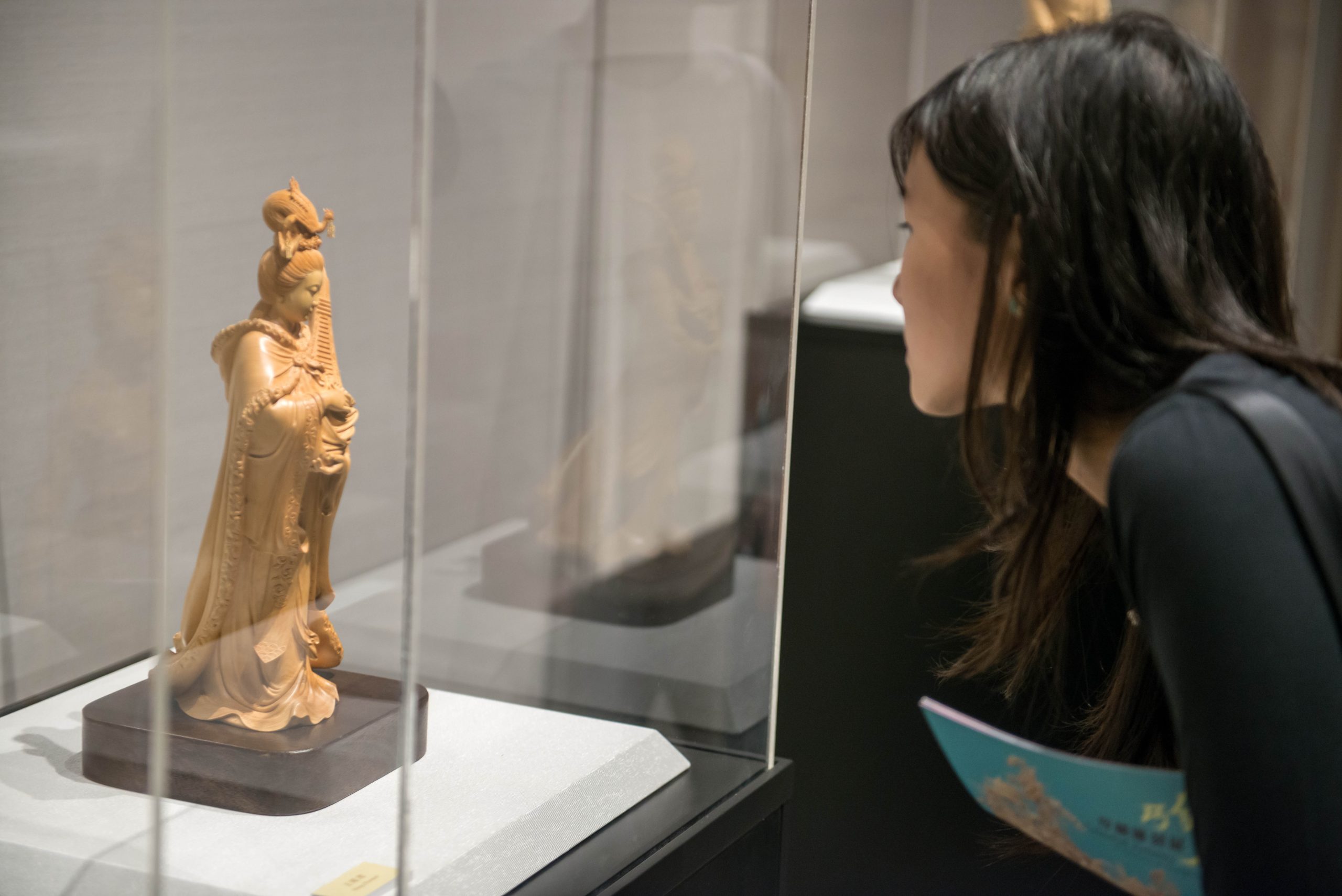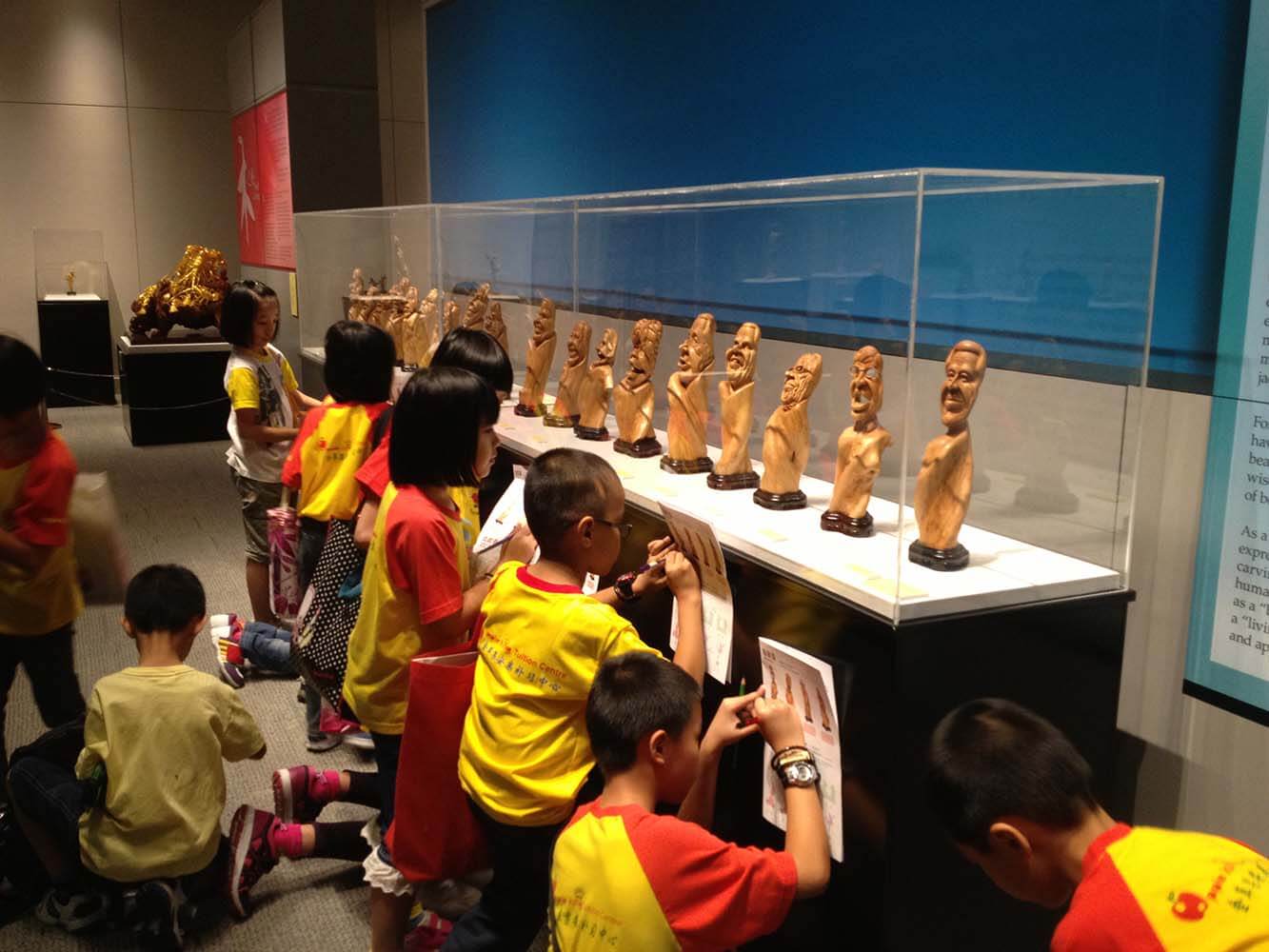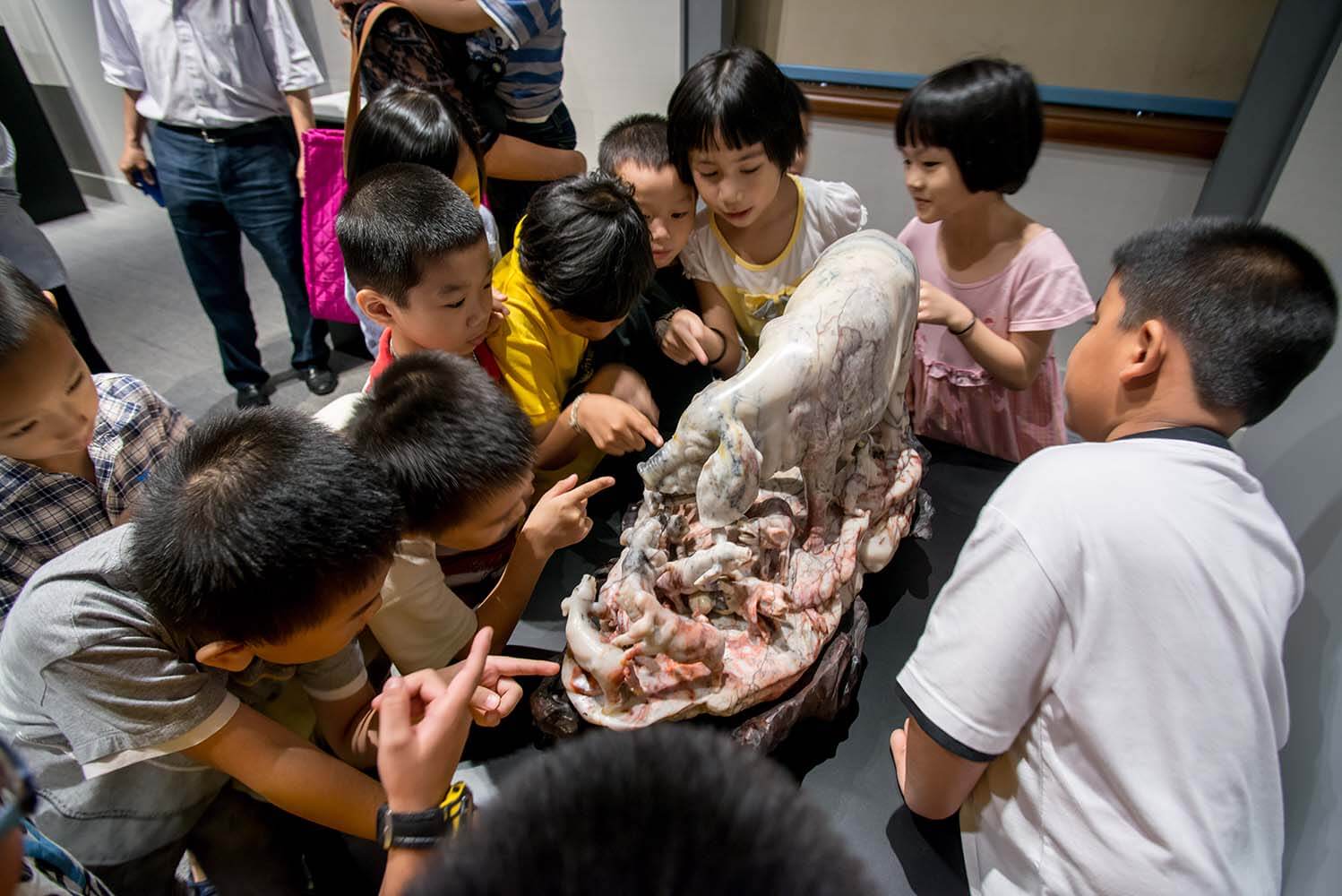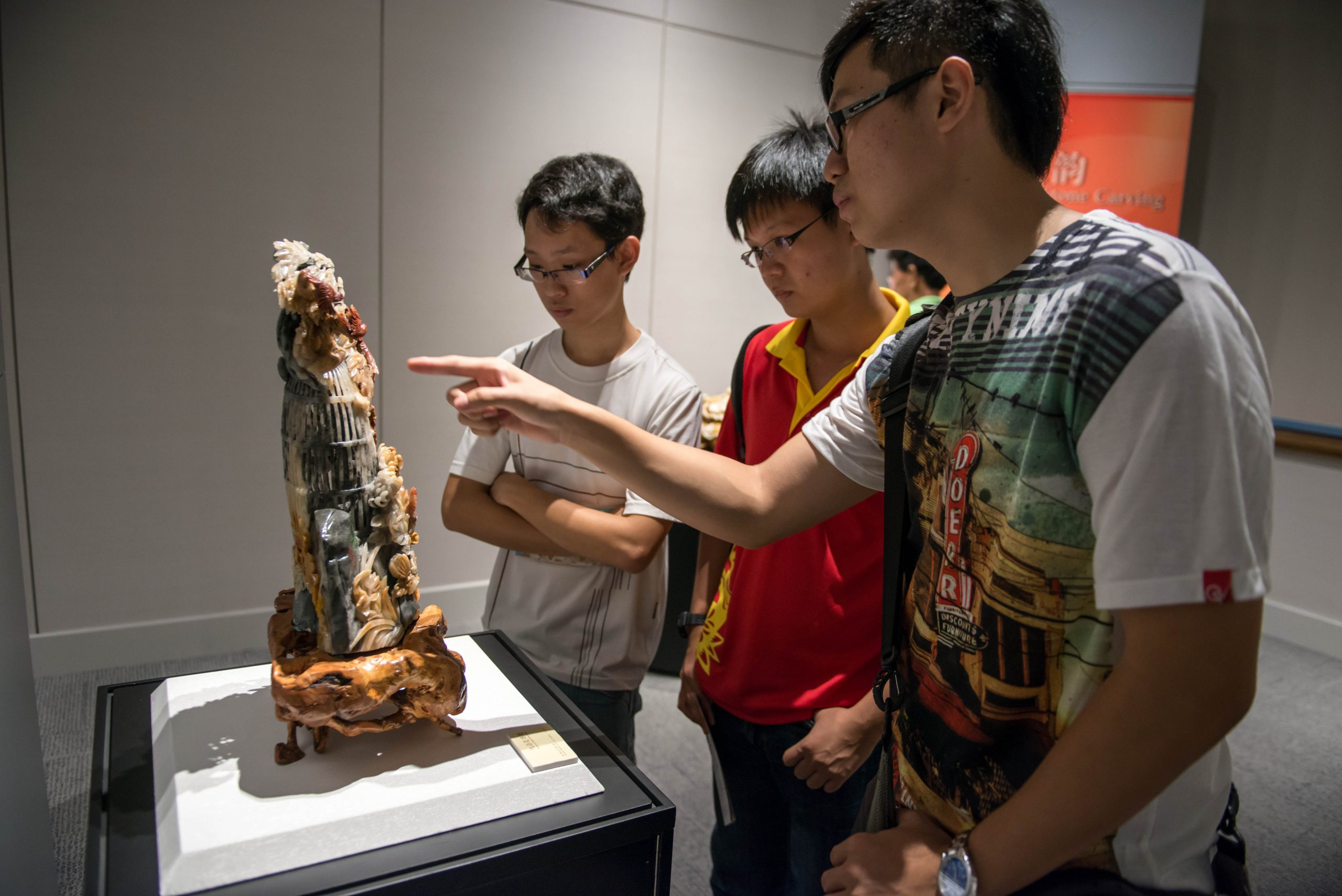 About Exhibition
Carving is one of the earliest crafts developed by humankind. Archaeological excavations and literature sources show that early primitive societies had already learned to make utilitarian or decorative objects out of materials readily available in nature, such as jade, stone, bamboo, wood, ivory, horn and bone. The carvings of the Qin and Han dynasties are crude and big. The carvings of Wei and Jin periods are more solid and stylish. Those of the Tang and Song eras are exquisite and beautiful, exhibiting the historical value and attractiveness of ancient Chinese arts and crafts.
The Chinese carvings' contents, shapes, carving techniques and use of materials are imbued with fresh and rich national characteristics. The craftsmanship of Chinese people has been passed down for generations, as a means to express their aesthetic and social ideals. Their conversance with nature, the material used, coupled with their dexterous hands enables the creations of rich and unique carving masterpieces. It exemplifies the wisdom and ability of humankind to create wonderful works and crafts that reflect aesthetic feelings and elegant virtues of human being.
In this fast-changing world where economies, technology and culture are becoming increasingly globalised, there is also innovation in carving tools which enhances the art of carving. However, such innovation and progress cannot overshadow the exquisite craftmanship and artistic ingenuity of the carvers, as well as the traditional values of the products. Under such circumstances, there is a need to preserve the diverse nature of the cultural products. Such preservation should be stressed continuously so that cultural diversity and historical values of the crafts can be maintained.
As a world-renowned Chinese art form, expressing human values and utility, the carvings exhibit a harmonious combination of human talents and nature. It can be described as a "beauty of heavenly skills" and remain as a "living treasure of humanity" for all to enjoy and appreciate.
Once again, upholding the principle of "returning art back to the people and establish a society rich with spiritual values", Soka Gakkai Malaysia (SGM) held an exhibition of exquisite carvings entitled, "Celestial Artistry" at Wisma Kebudayaan SGM (WKSGM), showcasing four categories of carvings: jade, stone, wood and ivory.
This dazzling collection includes a work entitled Grand View Garden (which was created during the Chinese Cultural Revolution); a Shoushan stone carving entitled Celestial River which won the first prize in the Fuzhou Tenth Arts and Crafts "Ruyi Award" competition; a Duling stone carving entitled Fertile Fields which won the silver Grand Prix of the second Fuzhou Fenghua Cup Young Artists Shoushan Stone Award; a boxwood carving entitled The Four Beauties which was exhibited in the second China Fine Arts and Crafts Fair and won a silver in the China's Selection of Outstanding Works of Art; and another boxwood carving Wild Chrysanthemum which won a silver in China Arts and Crafts 2002 Huayi Cup.
As the material used for one type of carving is different from the other, the tools used are also different. The masters of the craft used their ingenuity to create products which are harmonious and balanced between human beings and the environment.