Past Programs & Events
> "Colours of My Life: Cheng Haw Chien's Retrospective on 50 Years of Artistic Creations" Art Talk
EVENT HIGHLIGHTS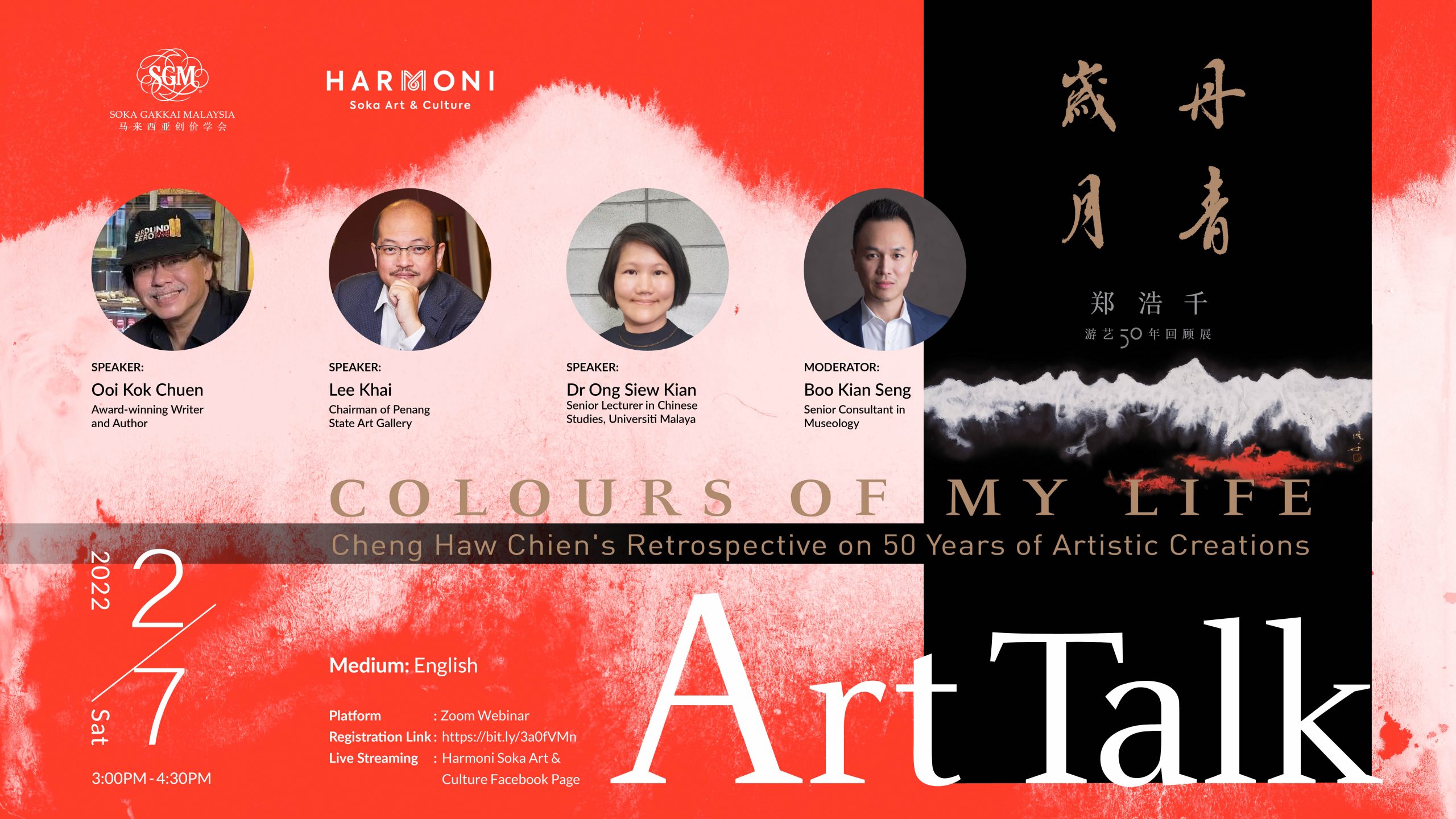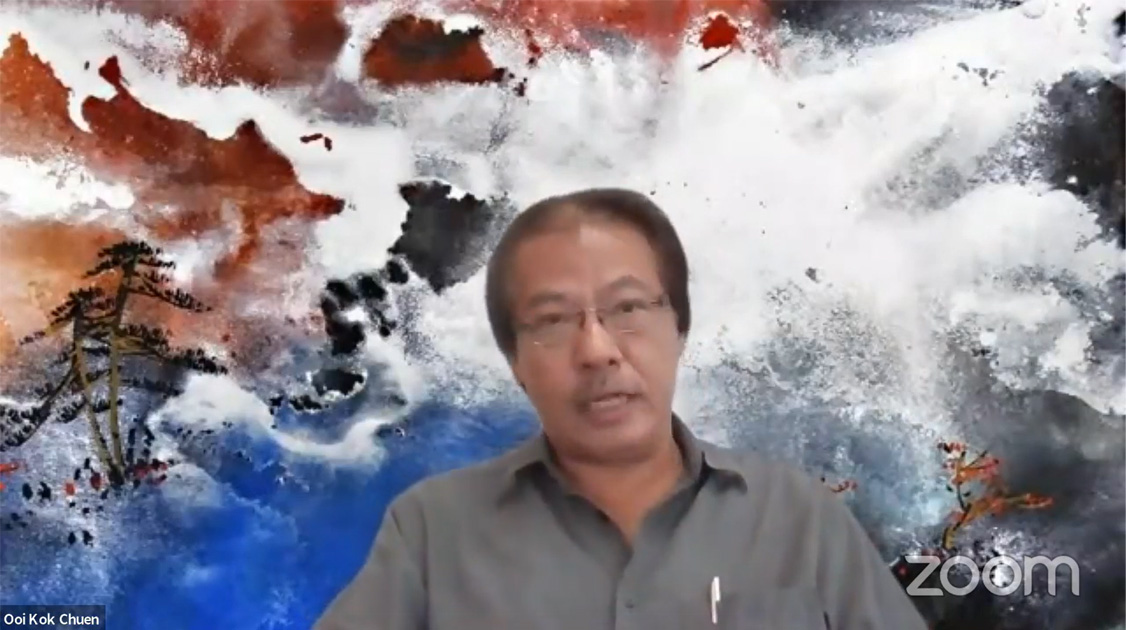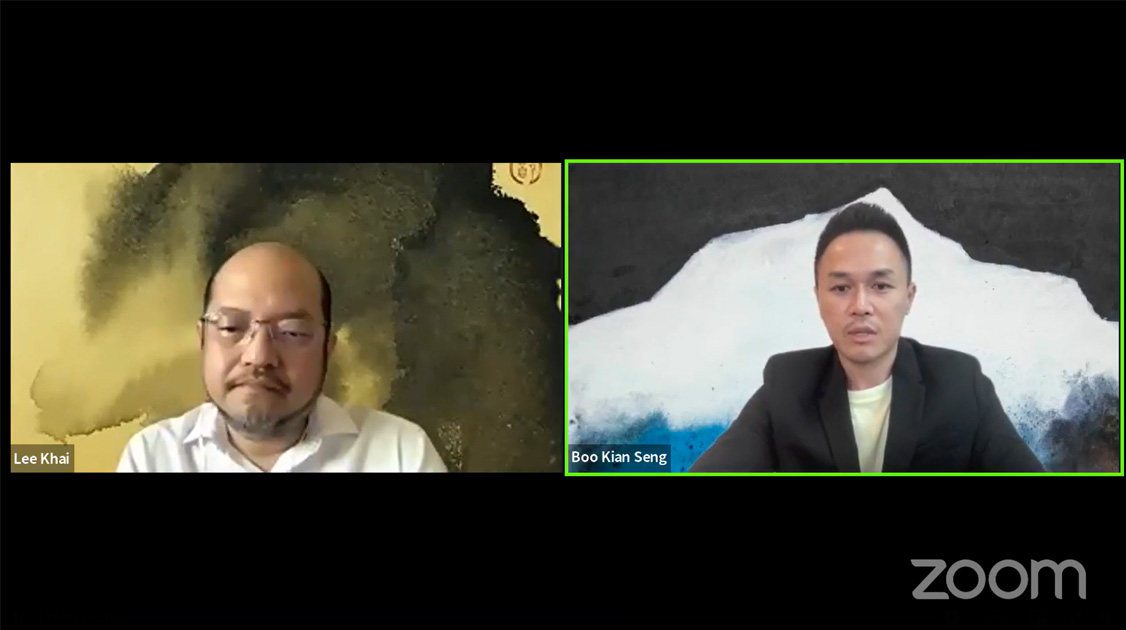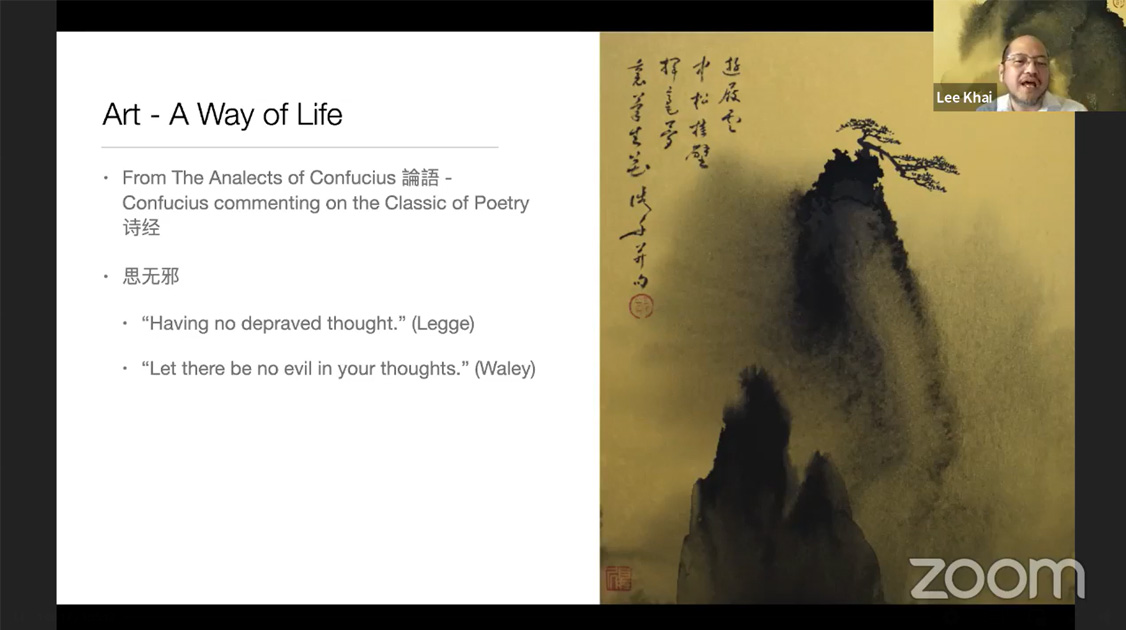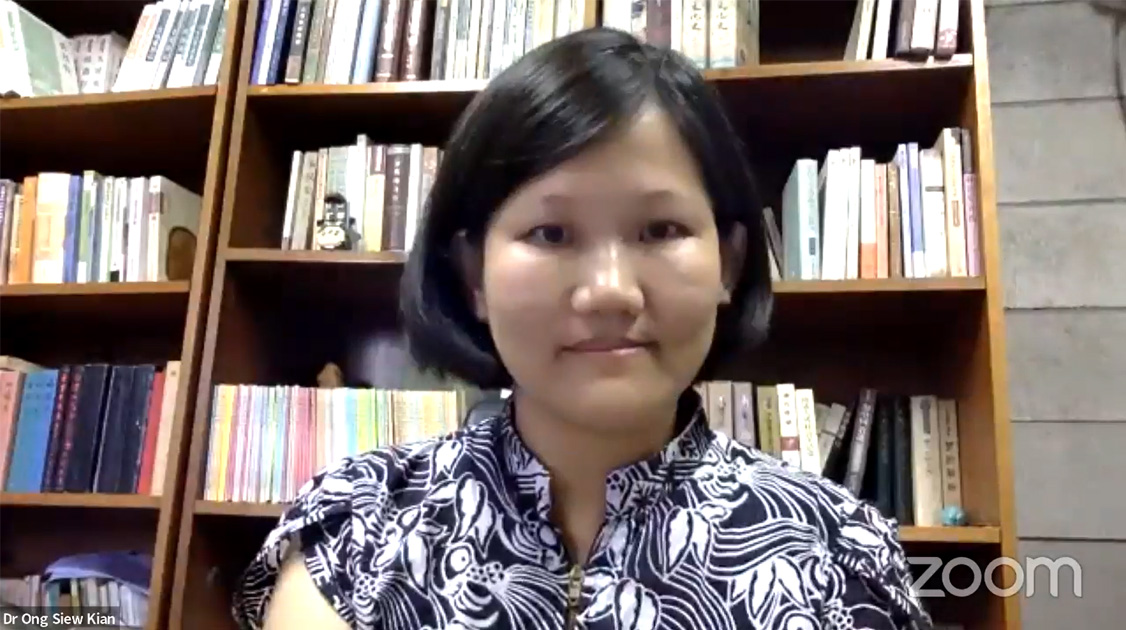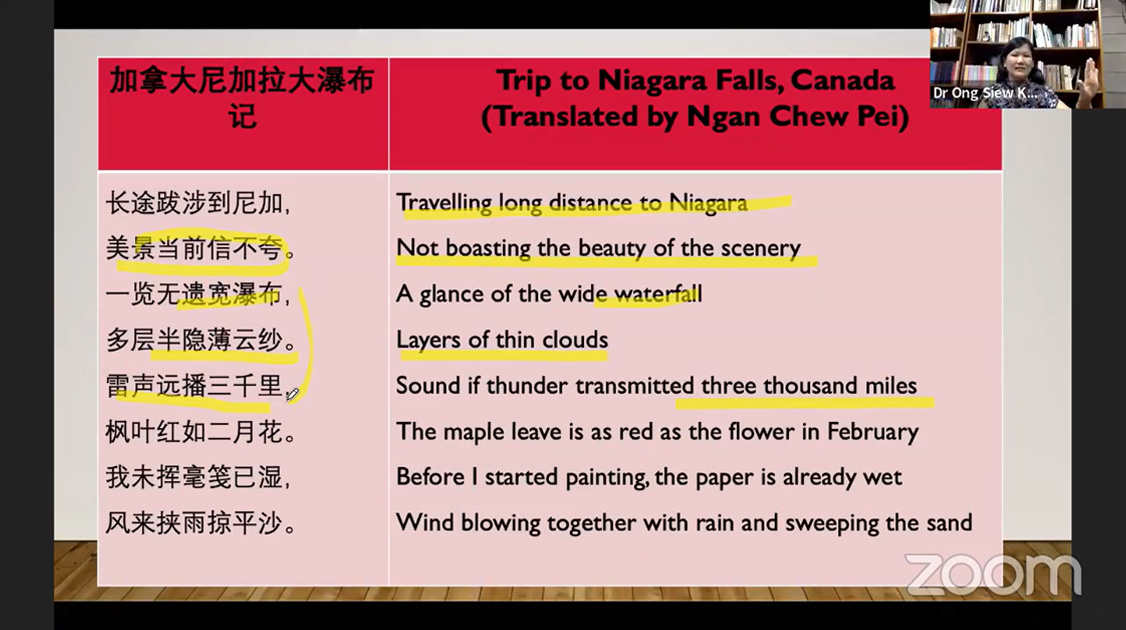 In conjunction with the art exhibition entitled "Colours of My Life: Cheng Haw Chien's Retrospective on 50 Years of Artistic Creations," Harmoni held an online art talk on Prof Cheng Haw Chien's artworks focusing on his literati paintings and poems. The invited speakers were Mr Ooi Kok Chuen, Mr Lee Khai, and Dr Ong Siew Kian.
Ooi Kok Chuen has produced more than 1,000 art books and catalogues in his 40 years of writing on the art scenes at home and abroad. He writes for an art column in Penang Monthly and is the author of Mahsuri: A Legend Reborn. Ooi received the Art Writer's Prize Award by Malaysia's National Art Gallery in 2003 and 2008. He was granted the Australian Culture Award in 1991 and the Goethe-Institut Award in 1989.
Lee Khai is a board member of Penang State Museum and the chairman of Penang State Art Gallery. He is also the advisor to the nine-acre Penang Art District. He is co-curating ArtPenang, a two-week visual art festival to be held in the near future. Lee was the curator of Prof Cheng Haw Chien's solo exhibitions at Penang State Art Gallery in 2009, Malaysia's National Art Gallery in 2010, and Wisma Kebudayaan SGM in 2022.
Dr Ong Siew Kian is a senior lecturer in the Department of Chinese Studies at the University of Malaya. Her research focuses on classical Chinese literature and Malaysia's Chinese culture, especially Malay translation and its interpretations. She is one of the editors-in-chief of A Study on the Malaysian Chin Kang Community and Its Organisations. She has a PhD in Classical Chinese Literature from Nankai University, China.
Cheng Haw Chien's Literati Paintings and Poems
Mr Ooi Kok Chuen began the talk by recounting the development of Chinese brush paintings in Malaysia. He shared about the ecosystems that make up the Chinese brush painting traditions, including the visits of Chinese art painters to Malaysia, the rites of passage, training and nationalities of the artists, the collectors, the art societies, venues and educational institutions.
Next, he extensively introduced waves of artists, from men artists Huang Yao, Lee Kah Yeow, Venerable Zhu Mo, Venerable Bo Yuan, Cheah Thien Soong, Yee Sze Fook, Loke King Loong, Yap Hong Ngee, Puah Kim Hai, to women artists Catherine Kao Chong Hui Ying, Sharifah Zuriah Al-Jeffri, Hong Poh Gaik, Ang Tin Kean, Rosalynn Teoh and Jane Yap Jian Yi, among others.
Following that, in his talk entitled, "Dr. Cheng Haw Chien – The Consummate Scholar Artist," Lee Khai mentioned that Chinese painting is one of the world's oldest continuous artistic traditions which traces back a good two and a half millennia and literati painting is considered the ideal art form of the Chinese scholar-painter. These scholar-painters are more interested in personal expression (to 'satisfy the heart') than in the literal representation of their subject matter. Lee elaborated on the history of the origin and development of literati paintings which are also characterised by the subjective, personal and expressive treatment of reality. They borrow the literal forms of things to convey their thoughts and feelings, depicting the essence of the subject 'xie yi' (写意) rather than its actual form. Prof Cheng is an exponent of this style.
Apart from that, Lee also touched on the adage which Prof Cheng lives by, that is, advocating for comprehensive cultural cultivation through extensive reading and travelling. Lee praised Prof Cheng's cultivated character and his approach to art as a way of life.
Lee also touched on the art of Lingnan School and how its artists, particularly Gao Jianfu and Gao Qifeng, attempted to create a new Chinese art through a synthesis of East and West. Prof Cheng has learned this spirit and while respecting tradition, keeps on innovating, assimilating the best of the global art tradition into Chinese art.
The third speaker, Dr Ong Siew Kian gave an insightful analysis of Prof Cheng's selected poems and paintings such as "Trip to Niagara Falls, Canada," "Sunset in Africa" and "The Flaming Mountain in Turpan." She touched on his practices of poem-writing which enhance the meaning or essence of the paintings, tell stories and evoke emotions. She also spoke about the atmosphere of the surroundings in which Prof Cheng found himself experiencing in each location and how his experiences are reflected in his poems.
In the question-and-answer session that followed, the panellists further shed light on Prof Cheng's art practices and how his works stand out from the other Chinese paintings.
SPEAKER(S)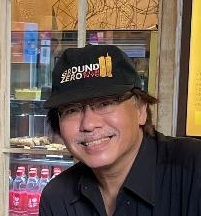 SPEAKER(S)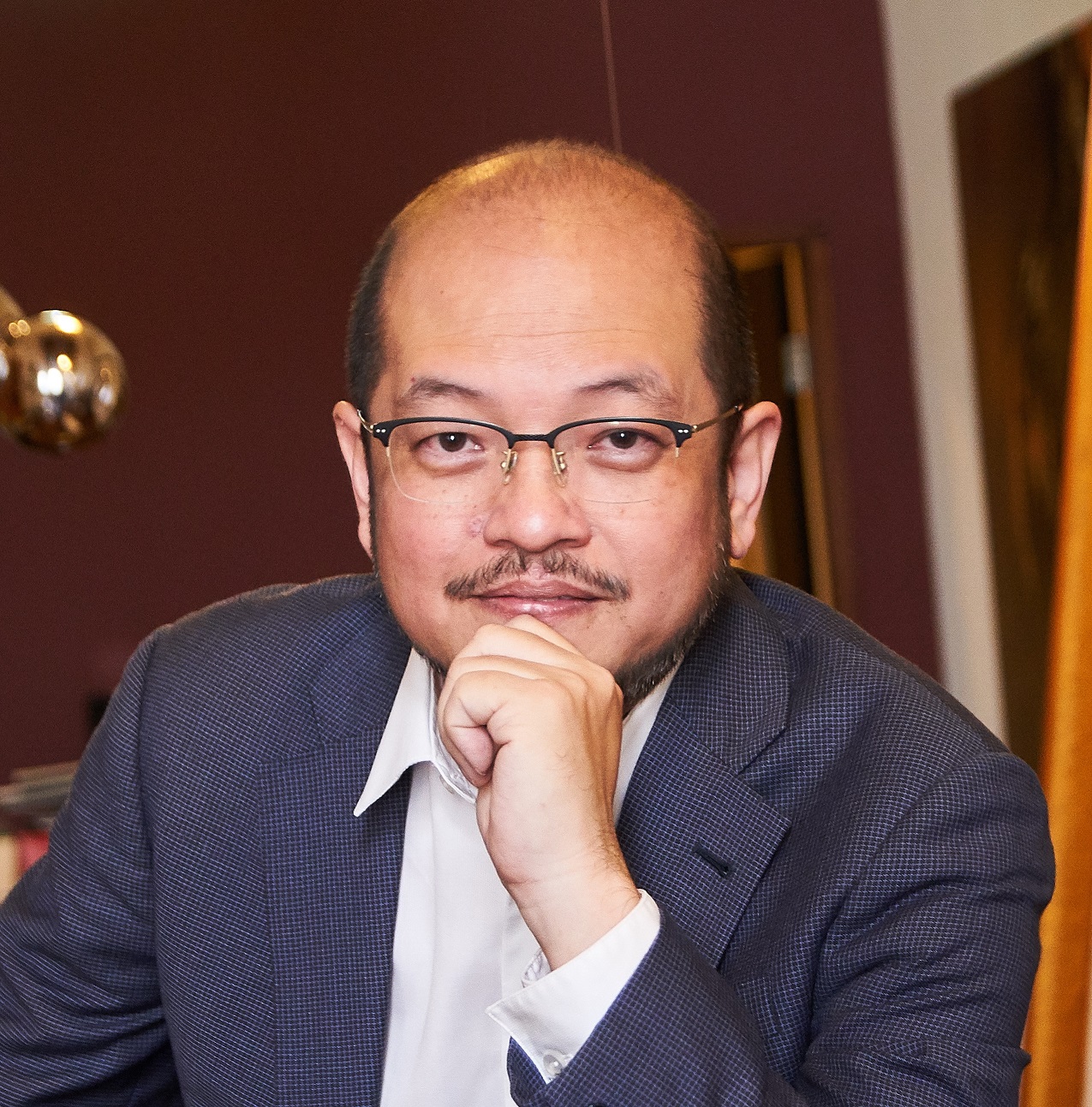 SPEAKER(S)