EVENT HIGHLIGHTS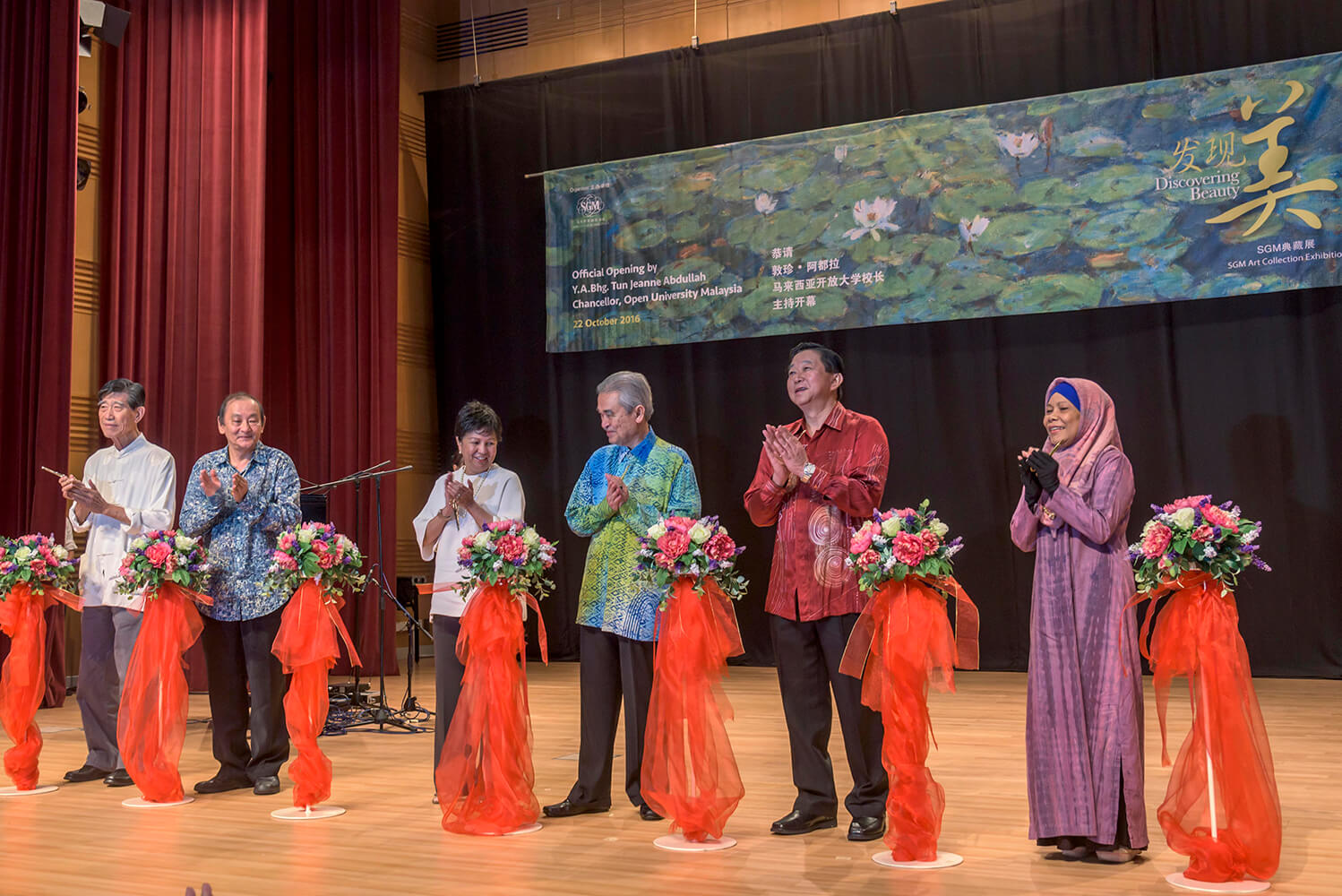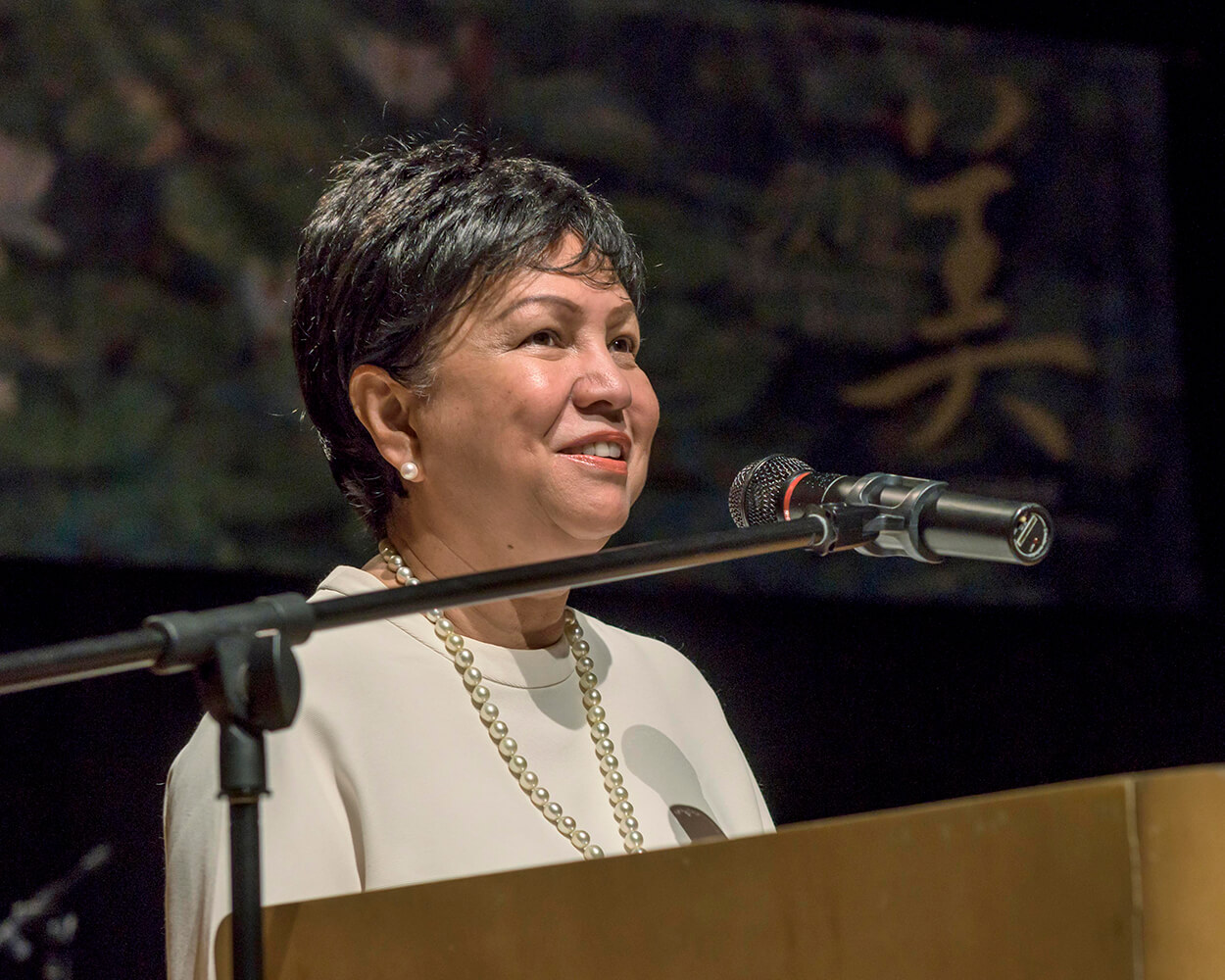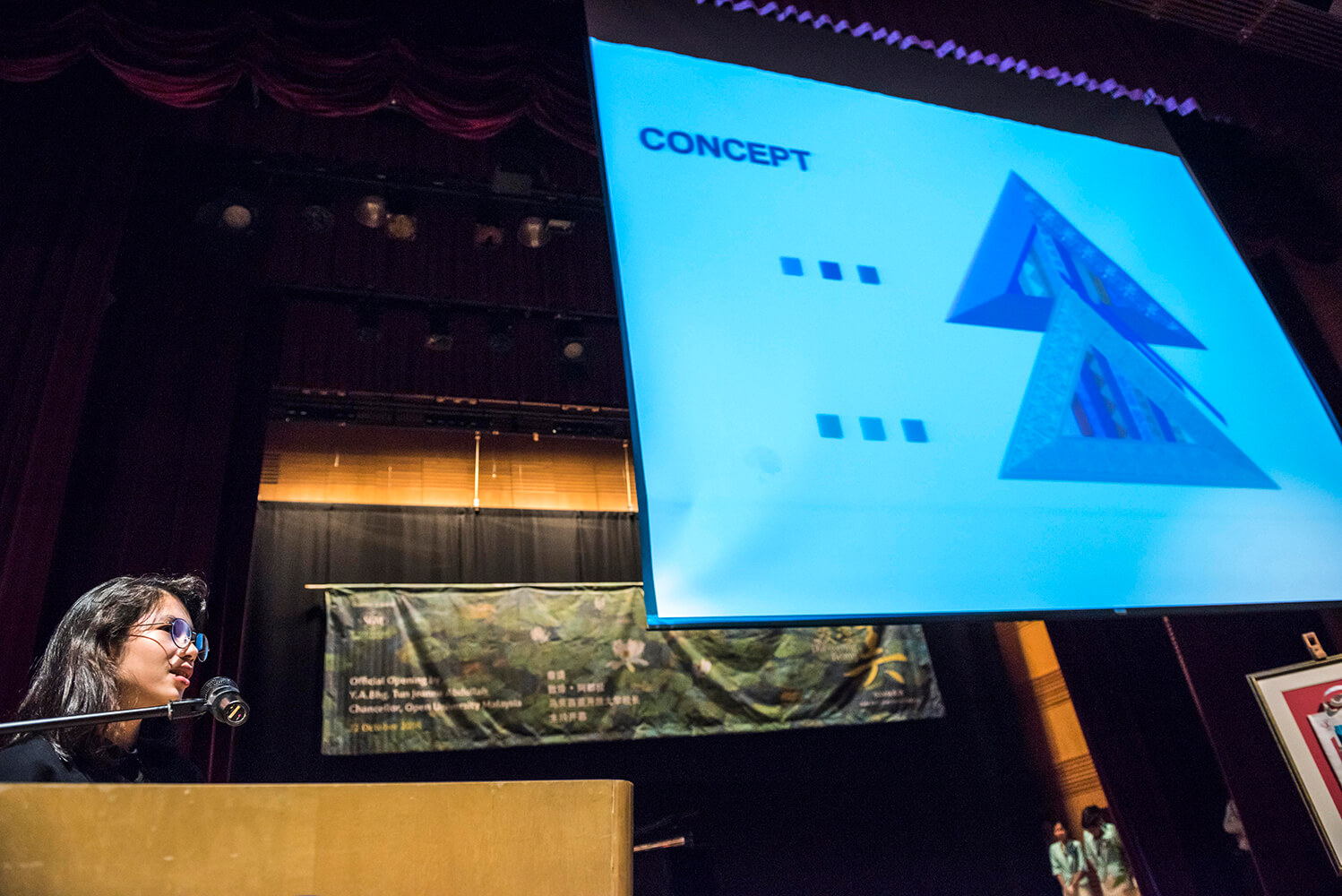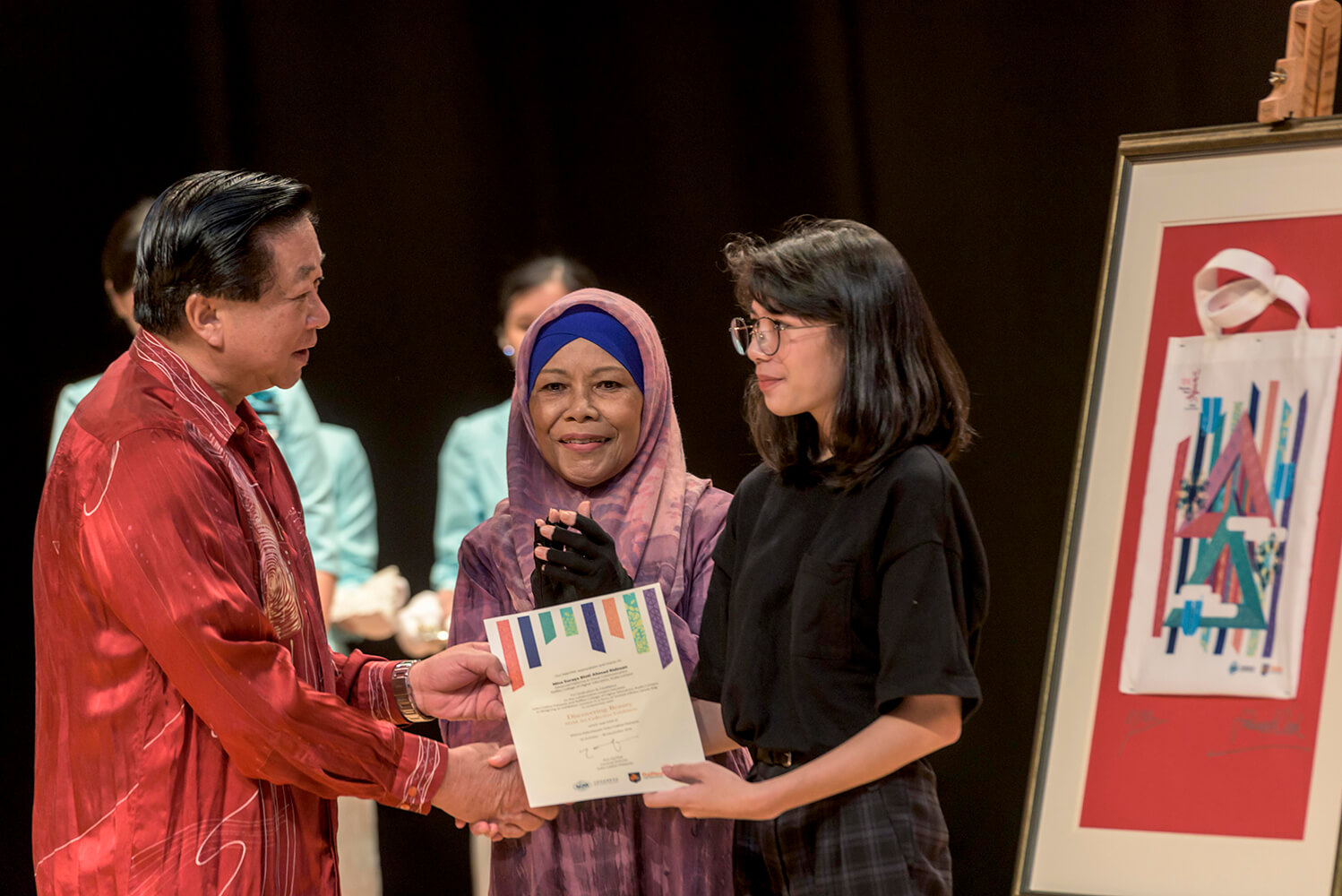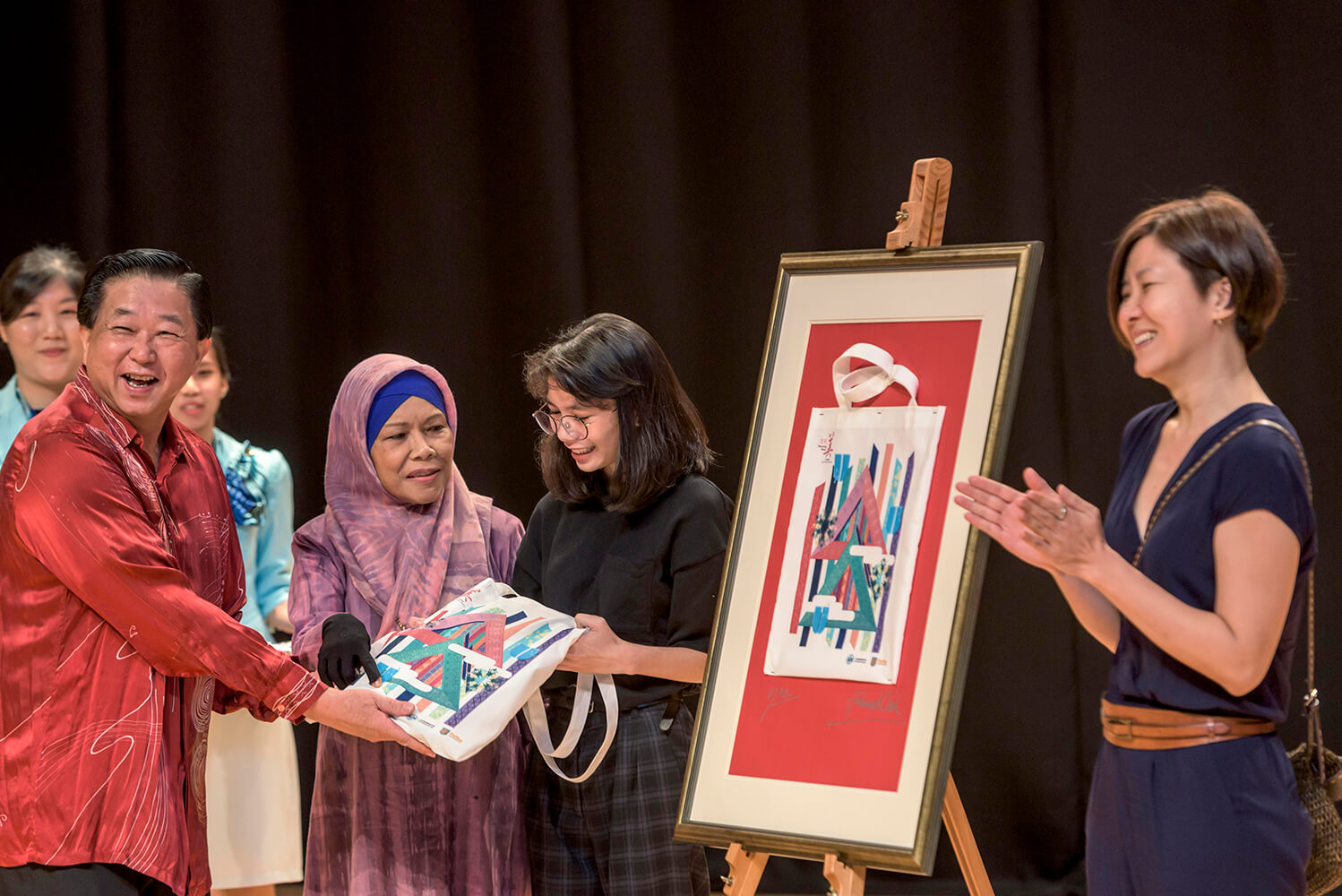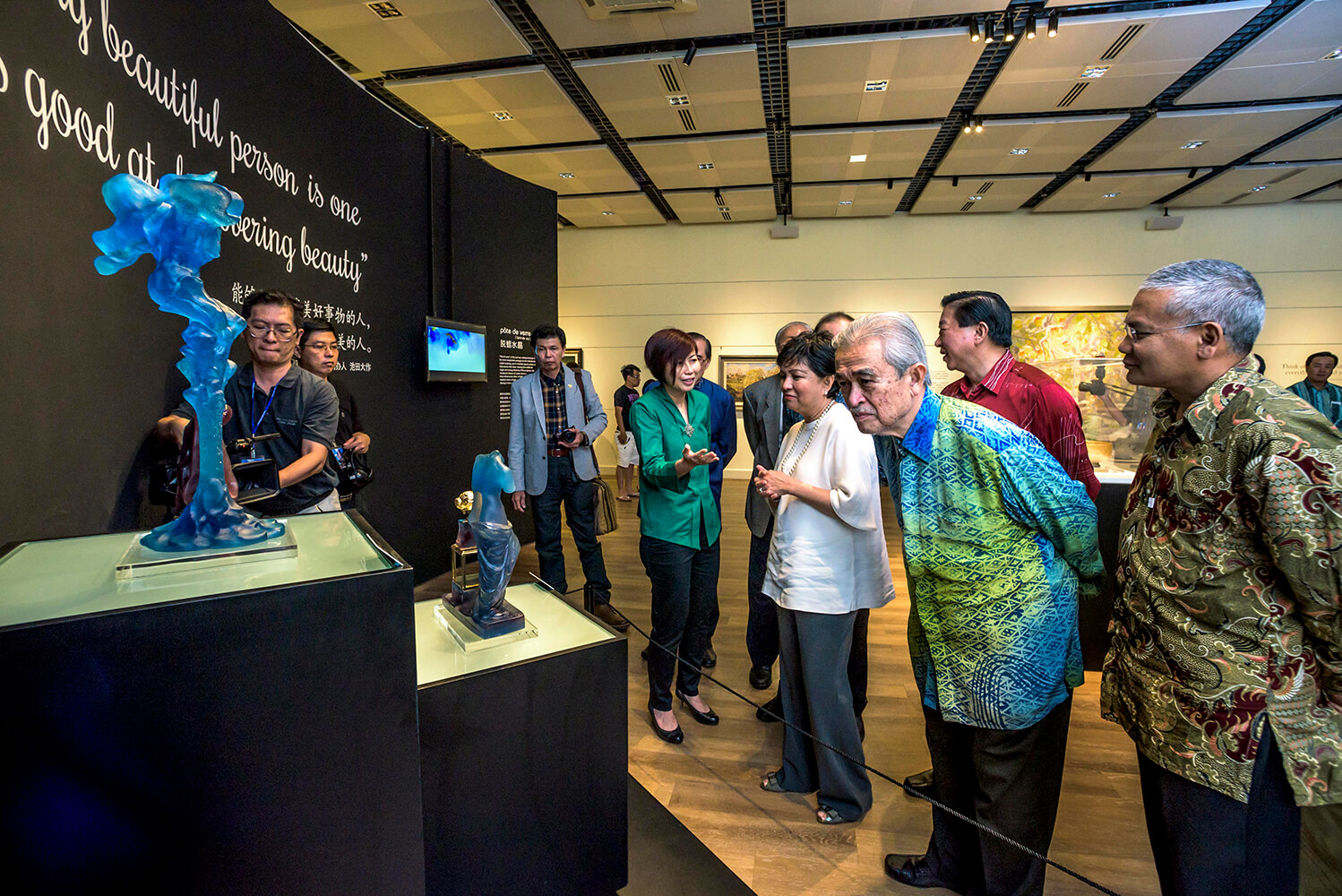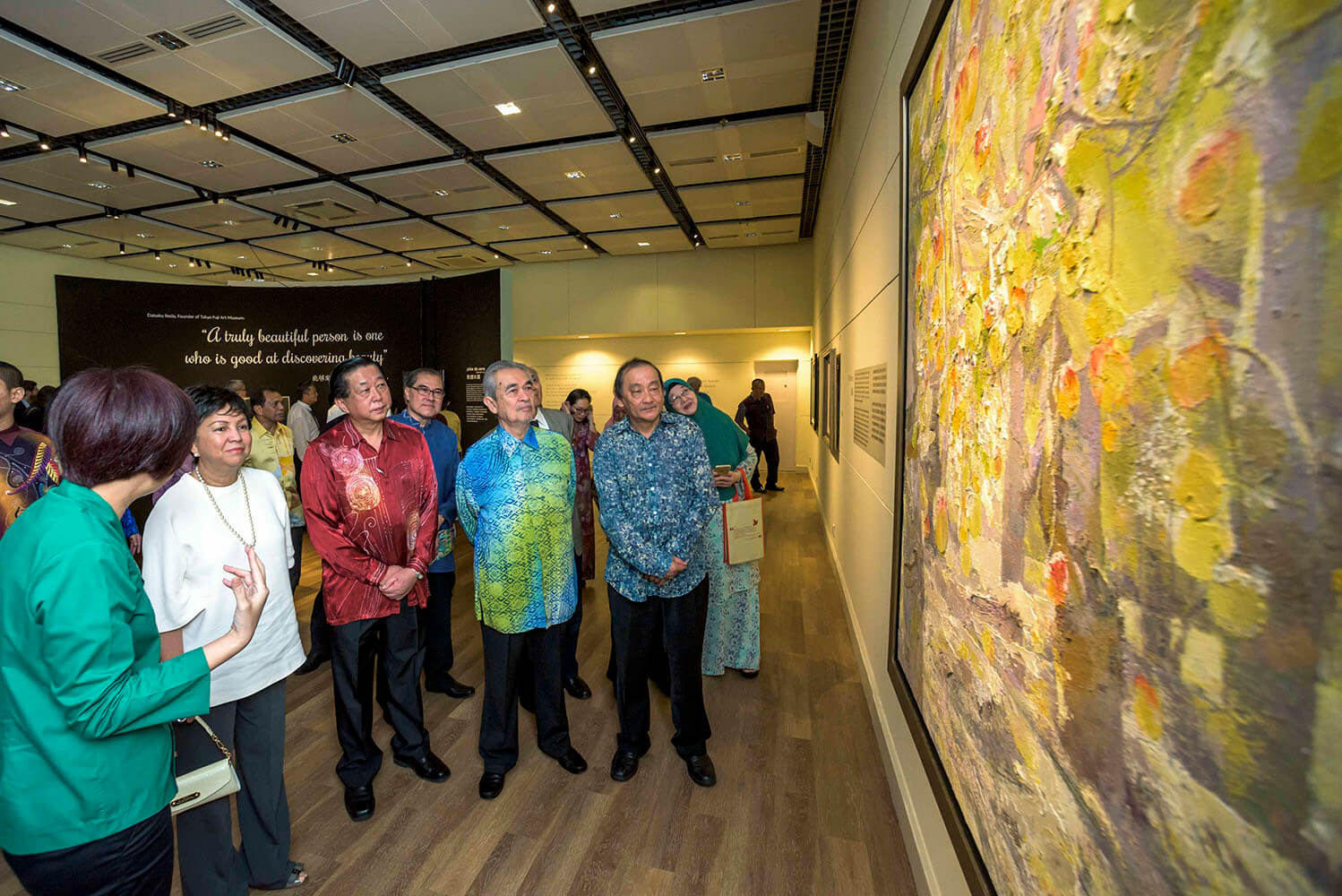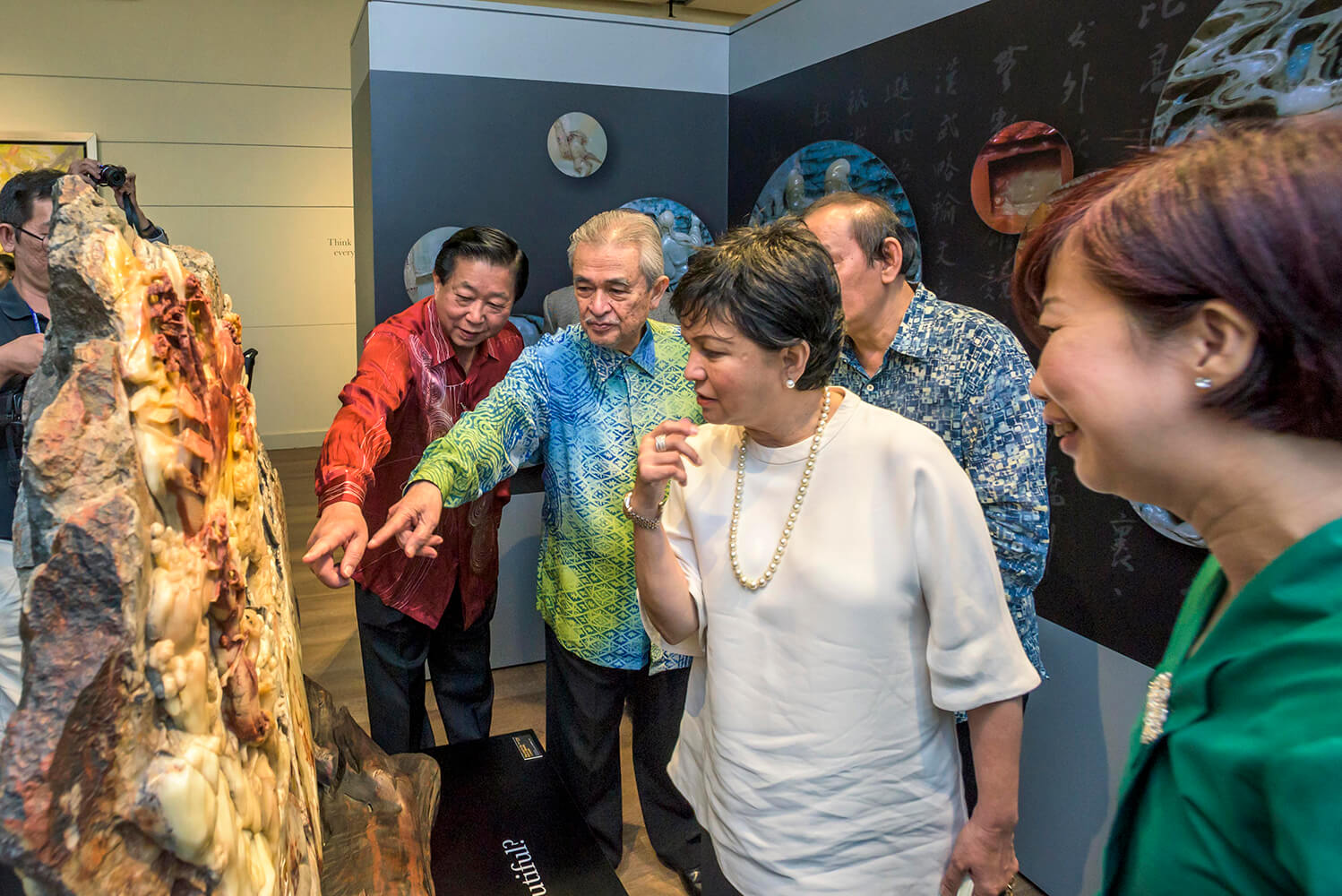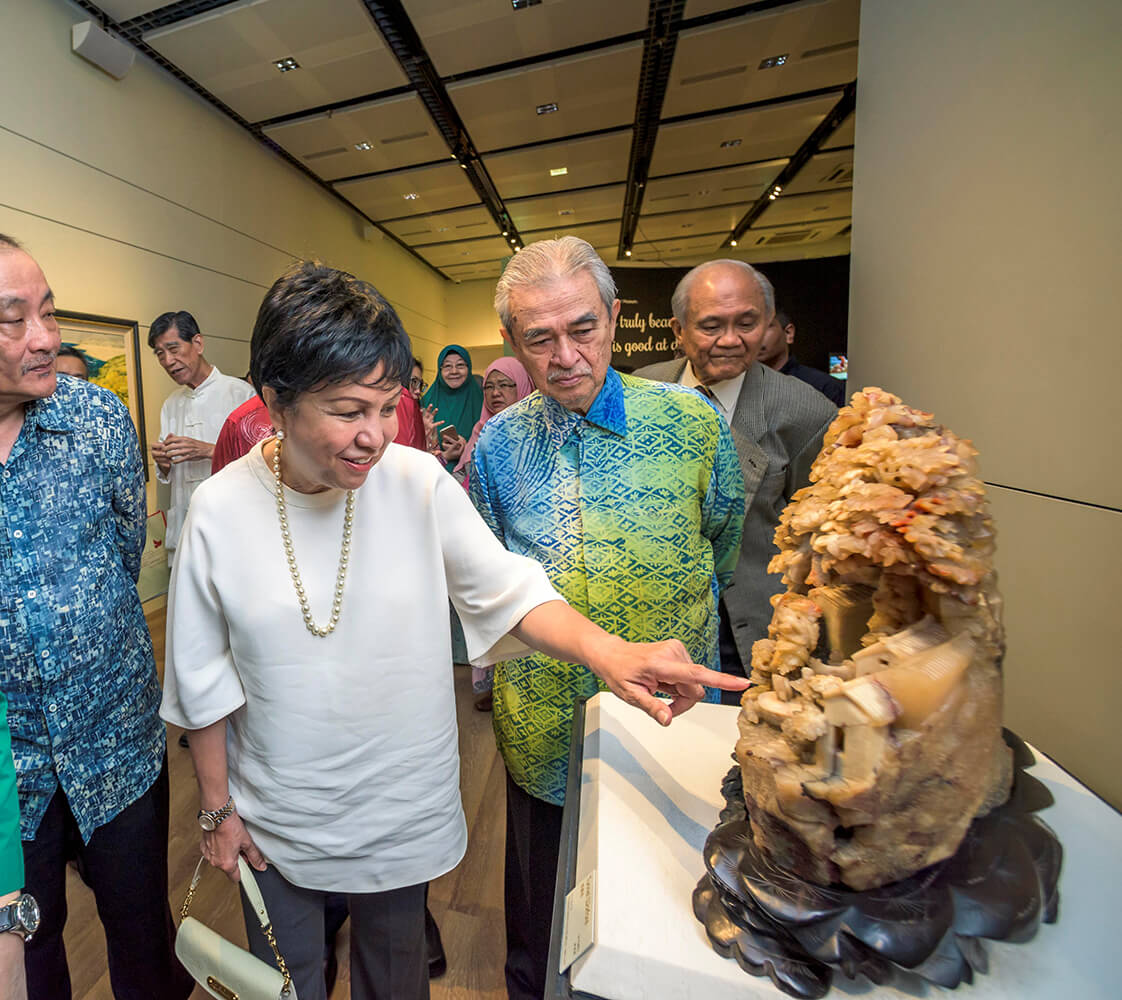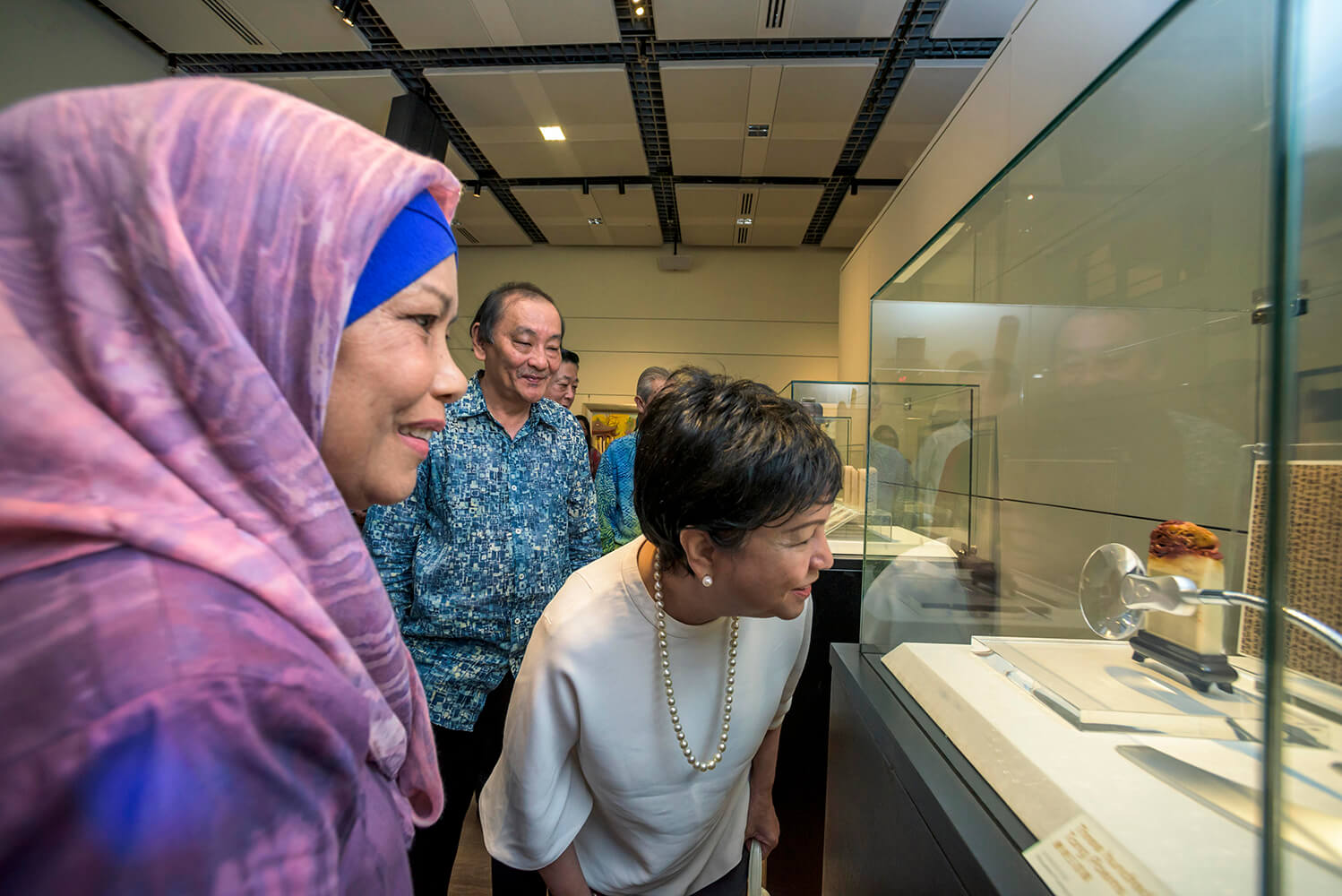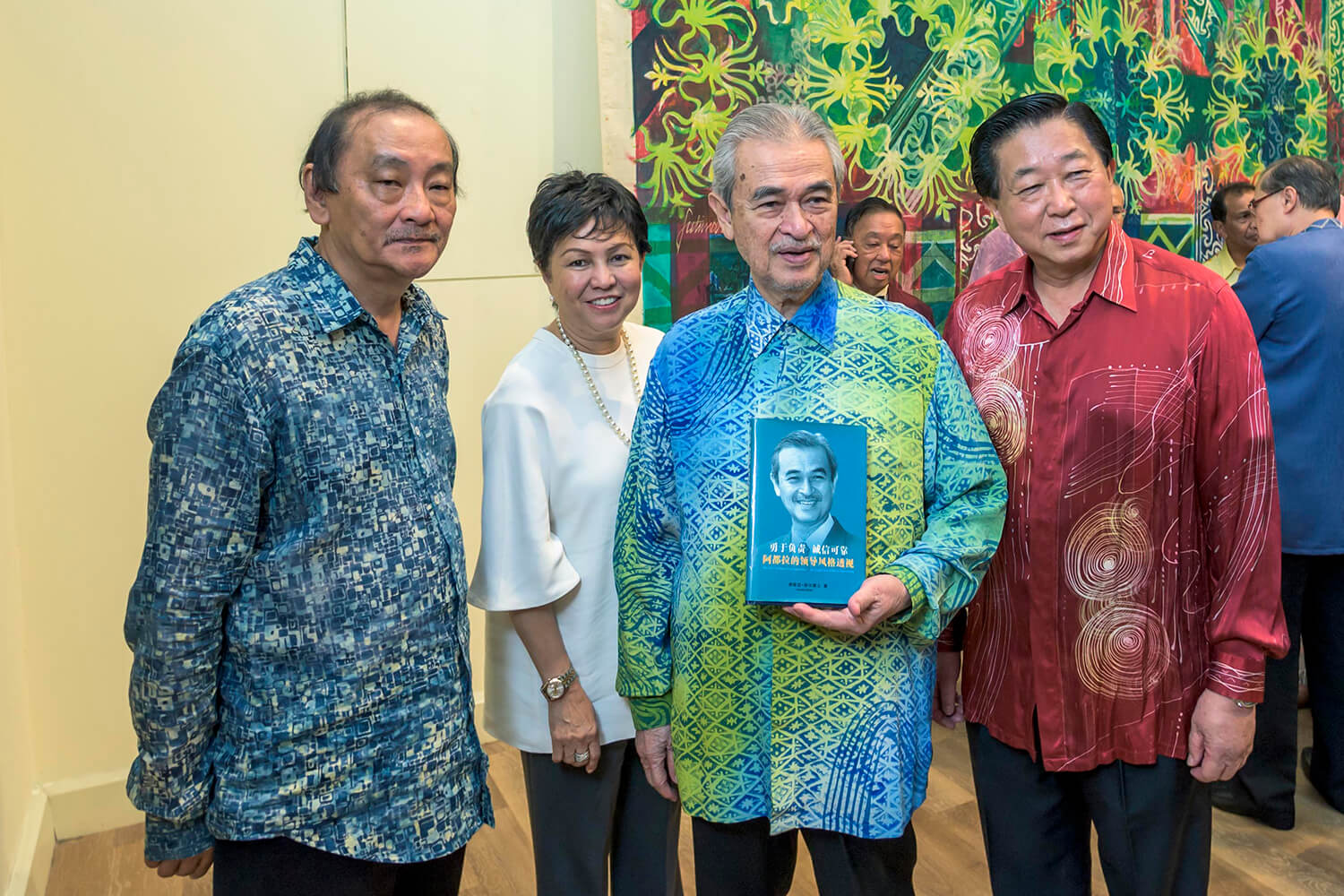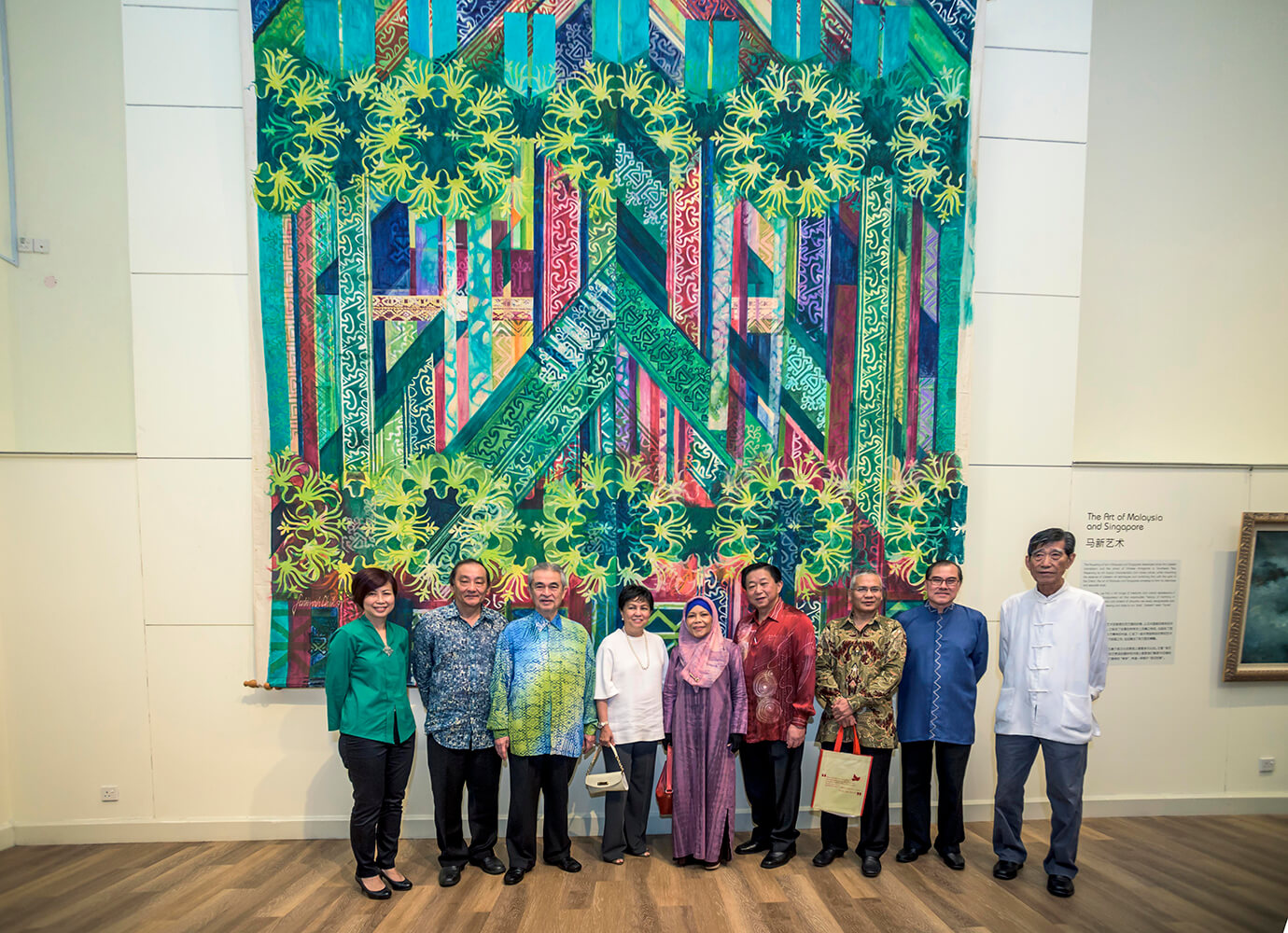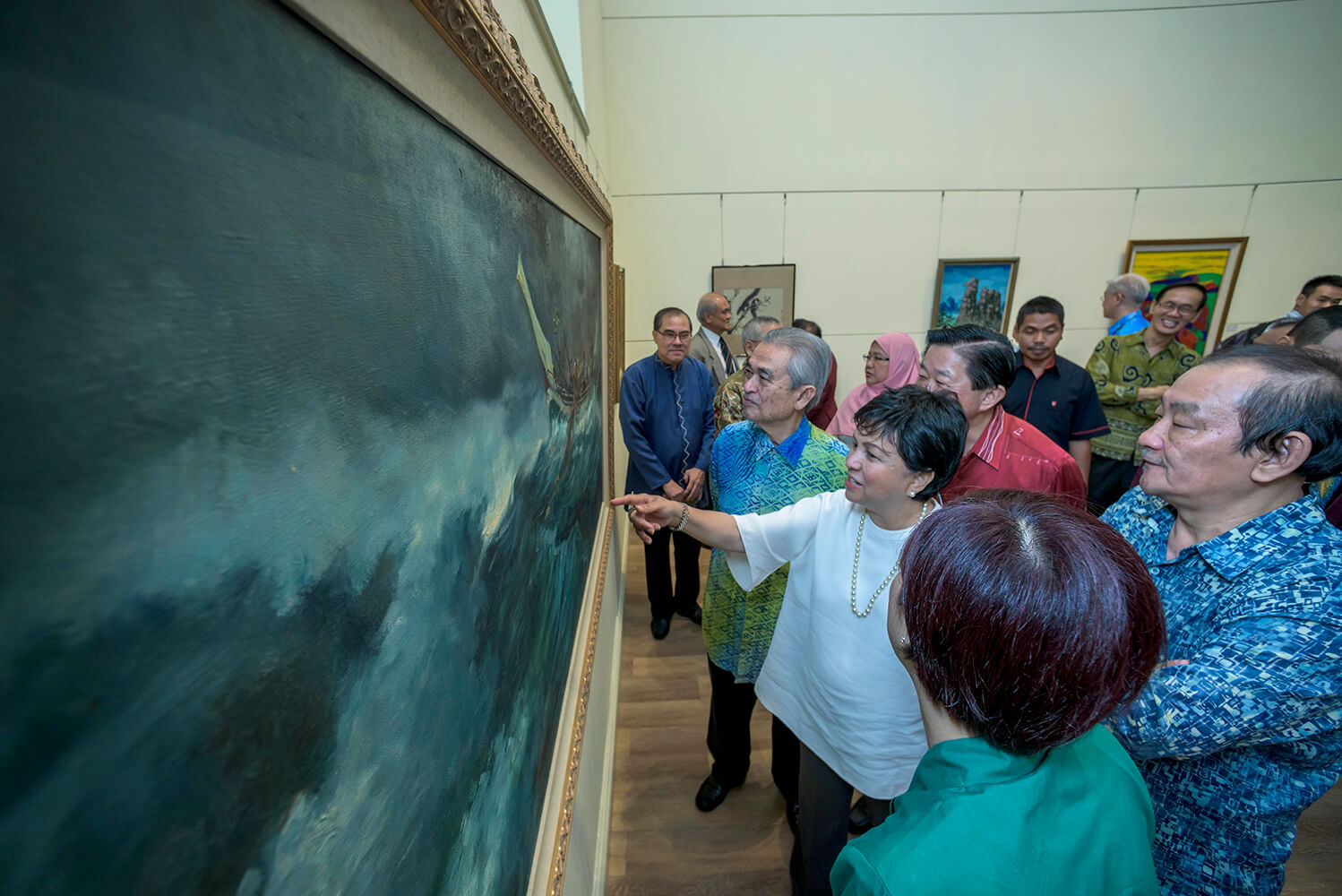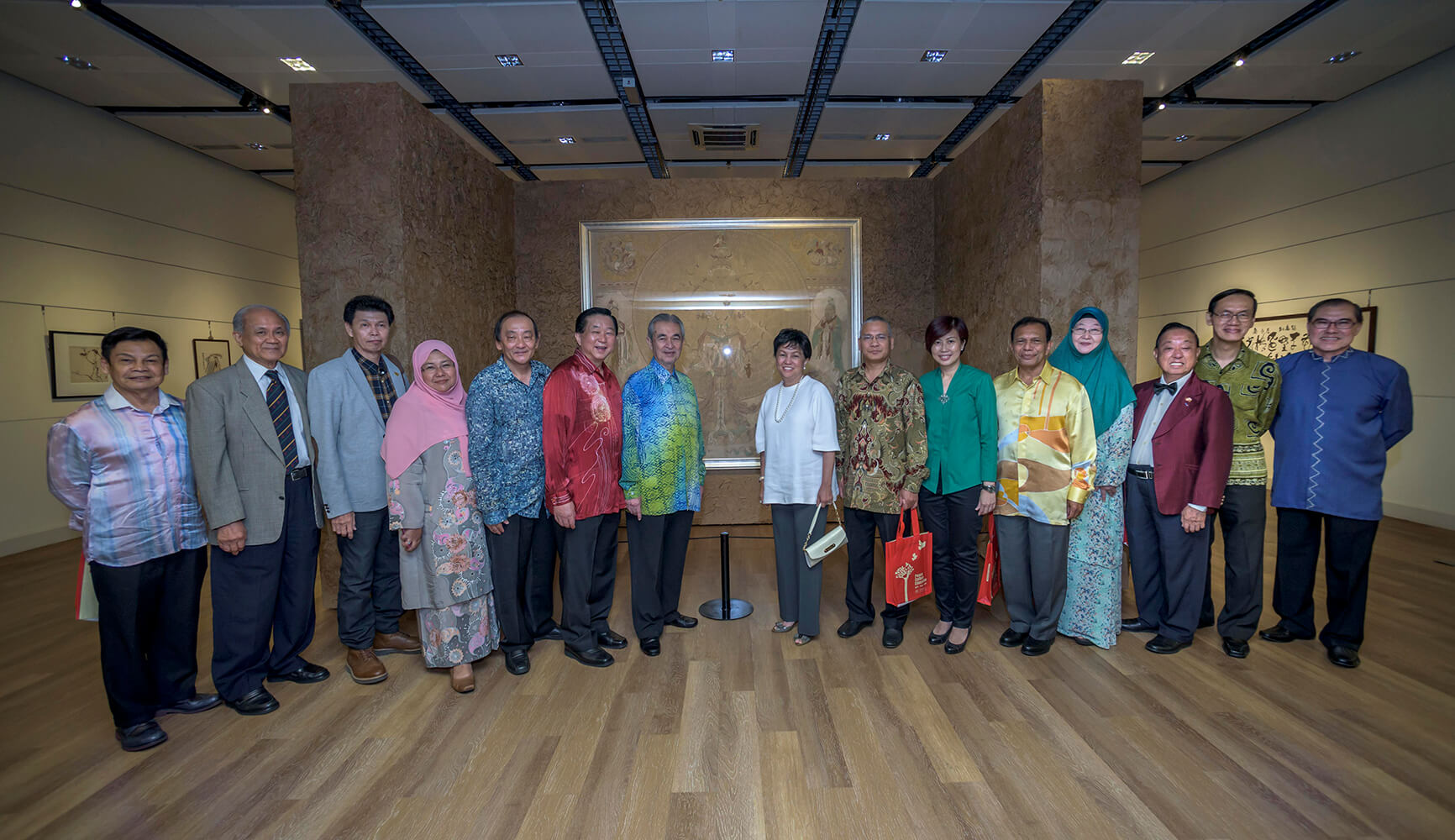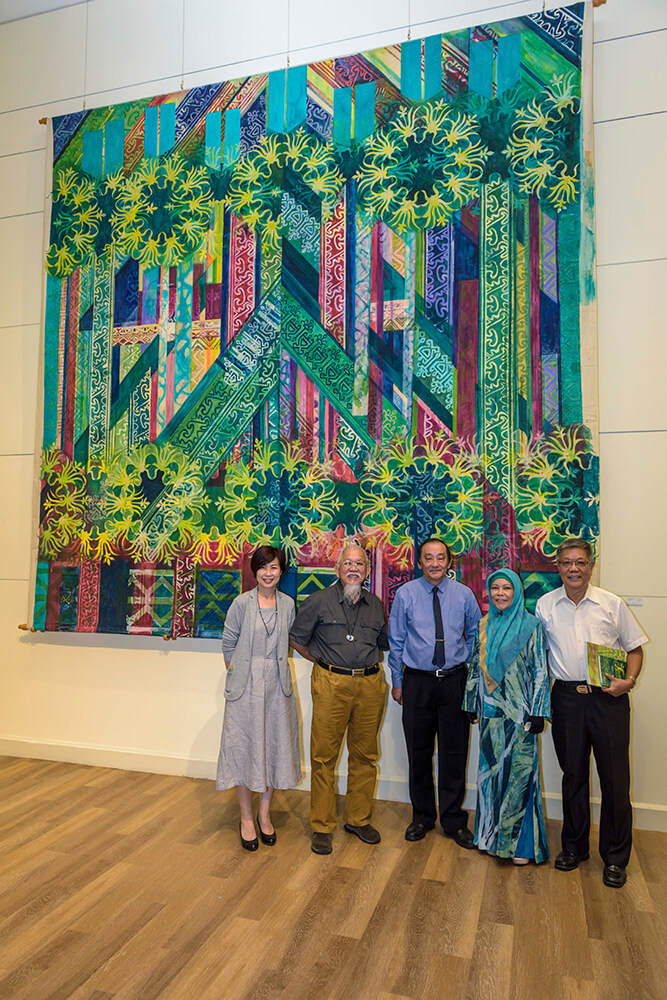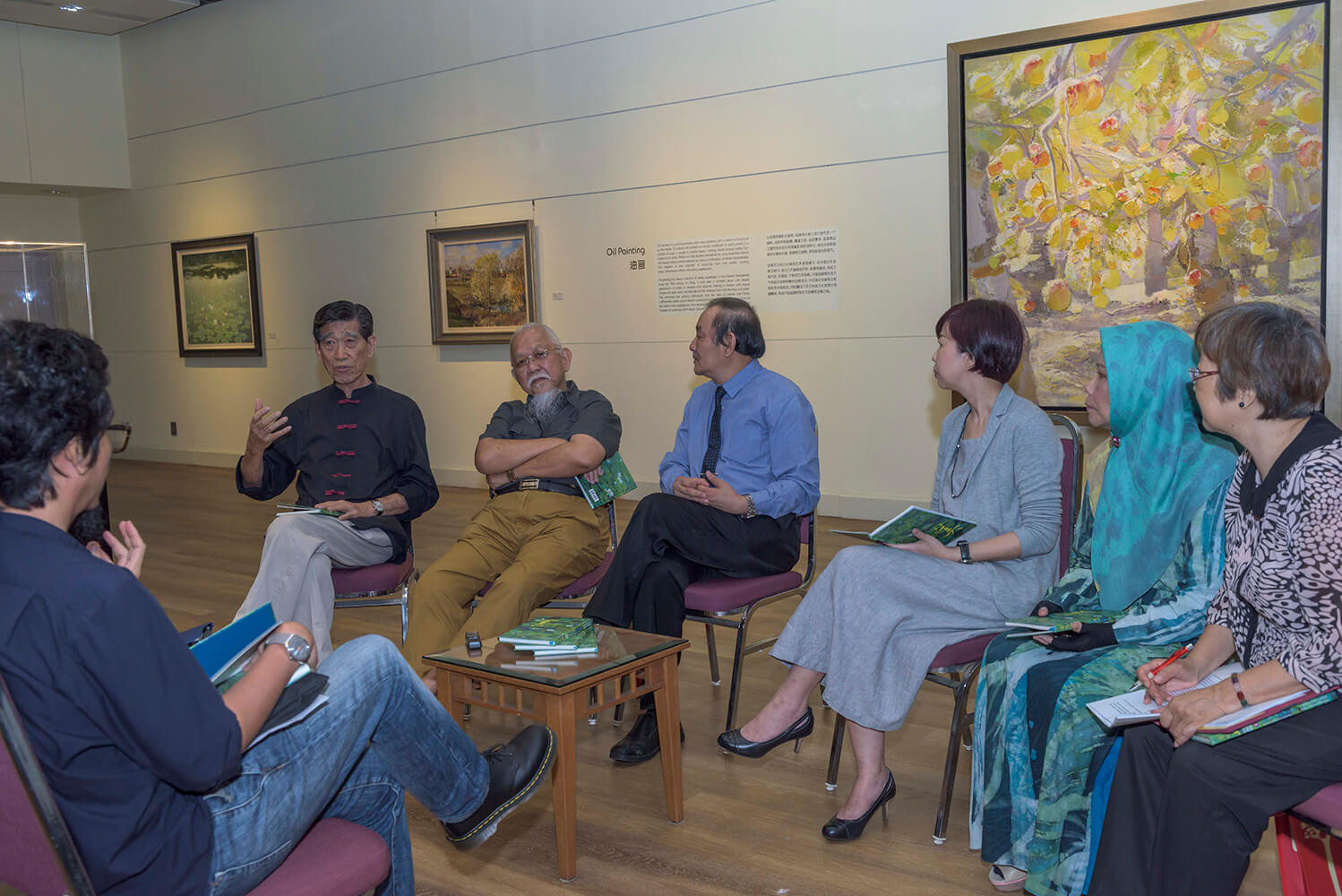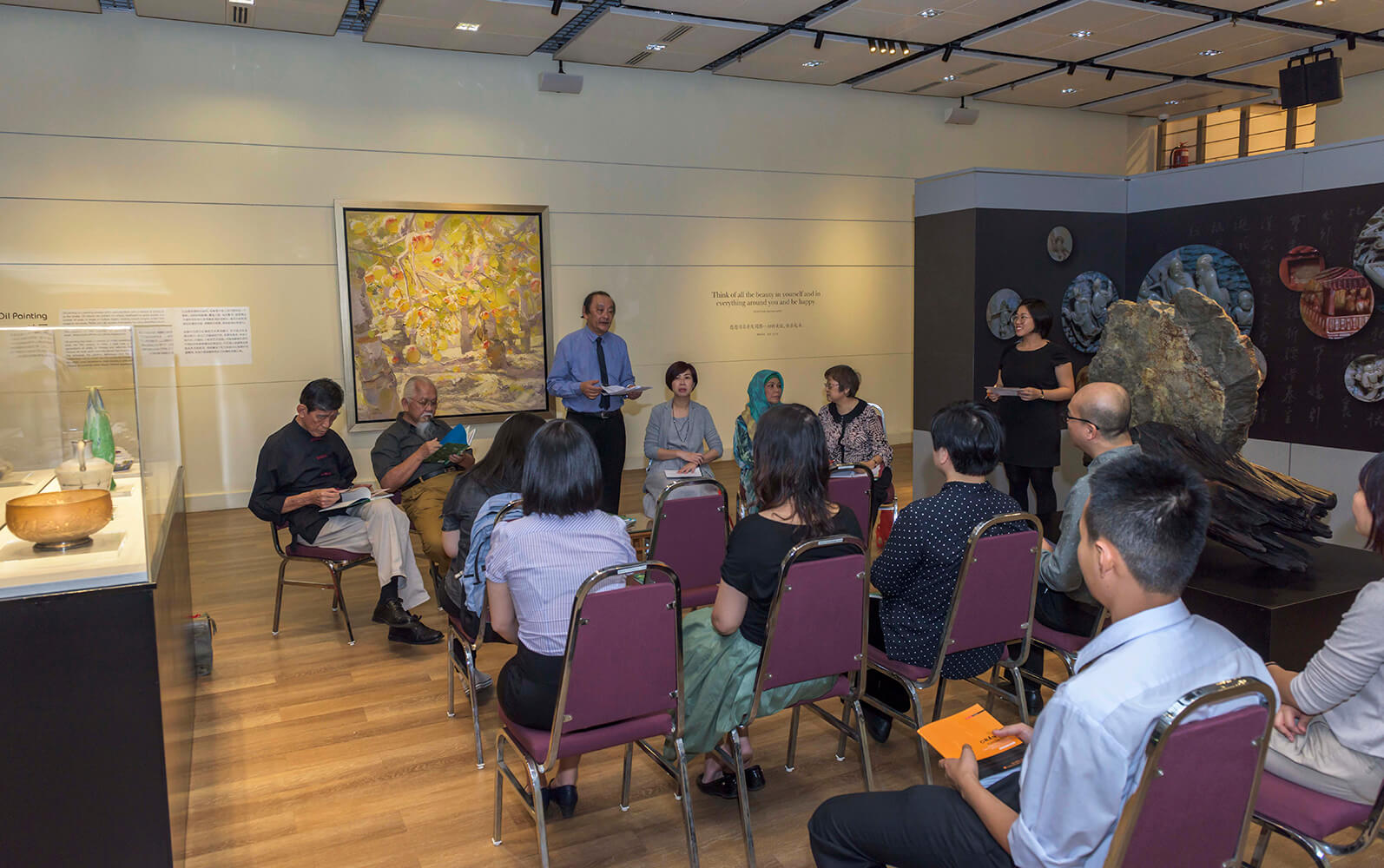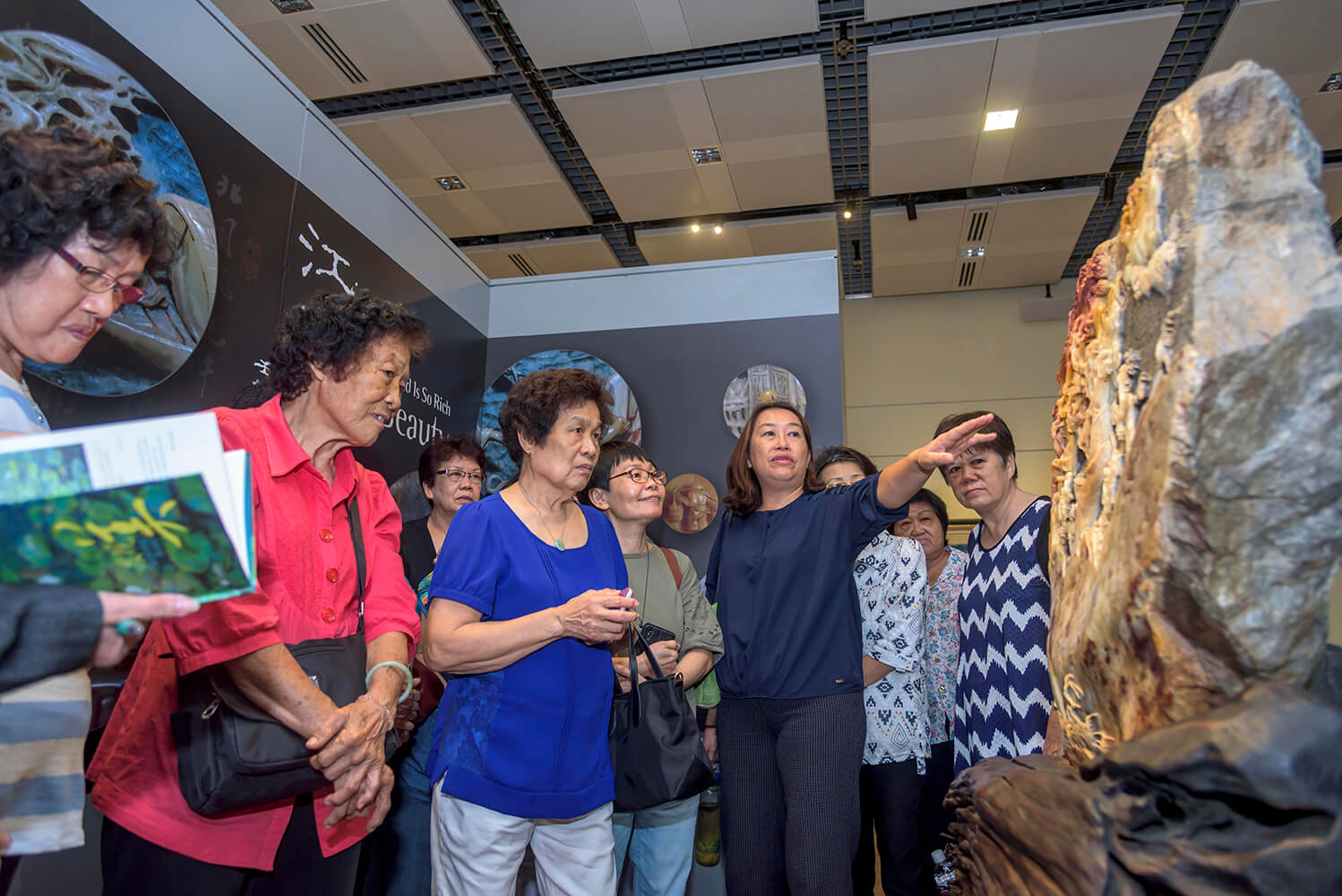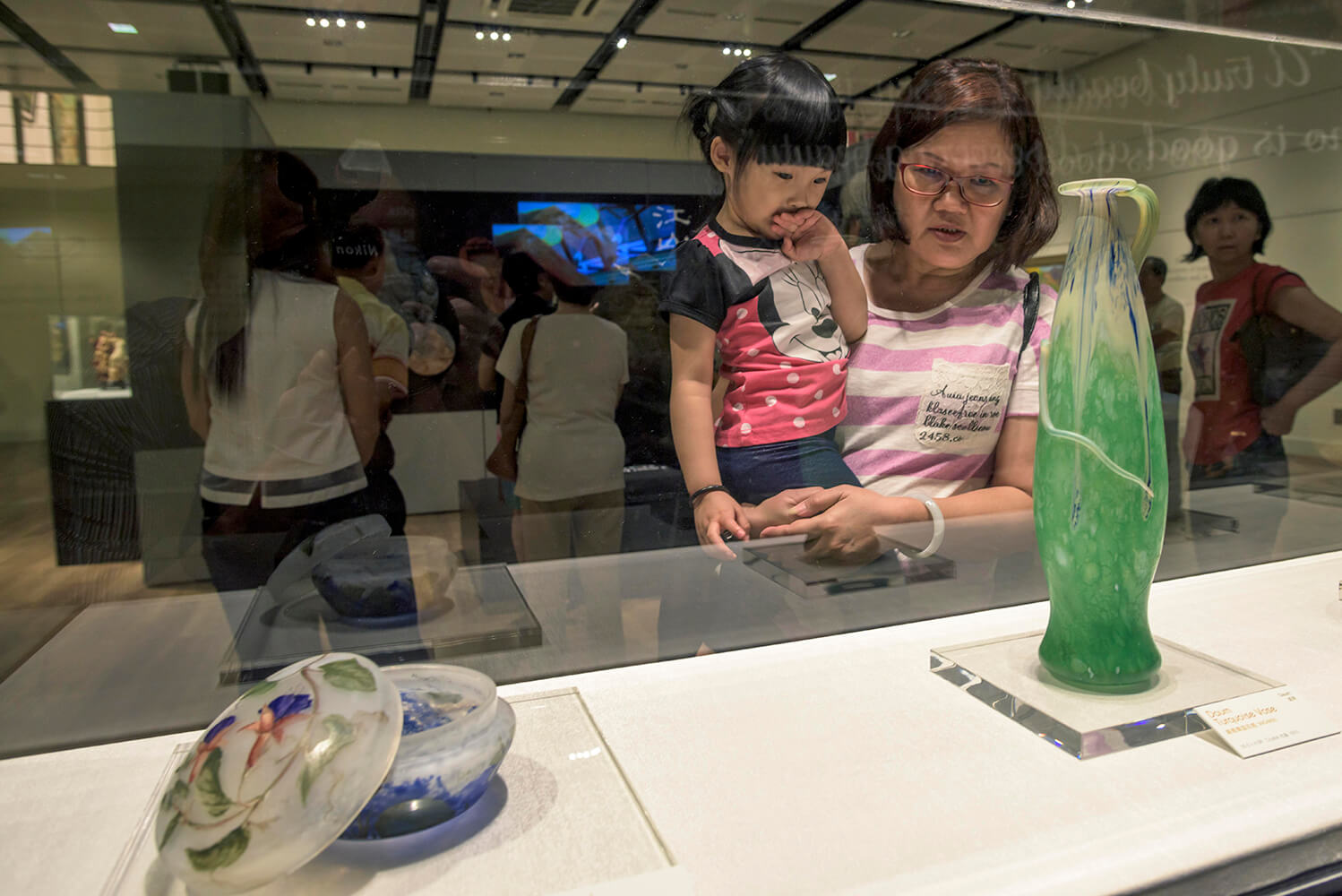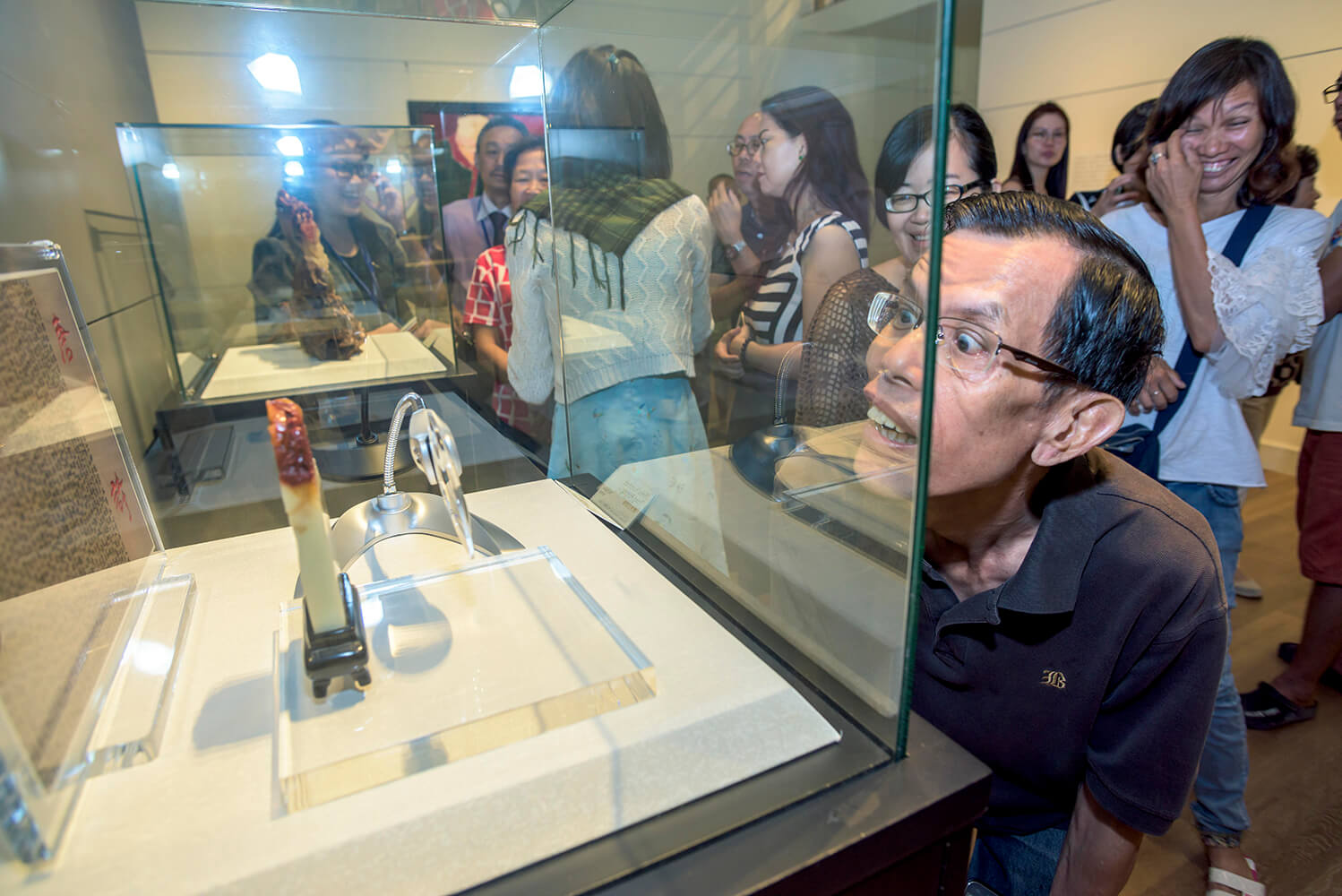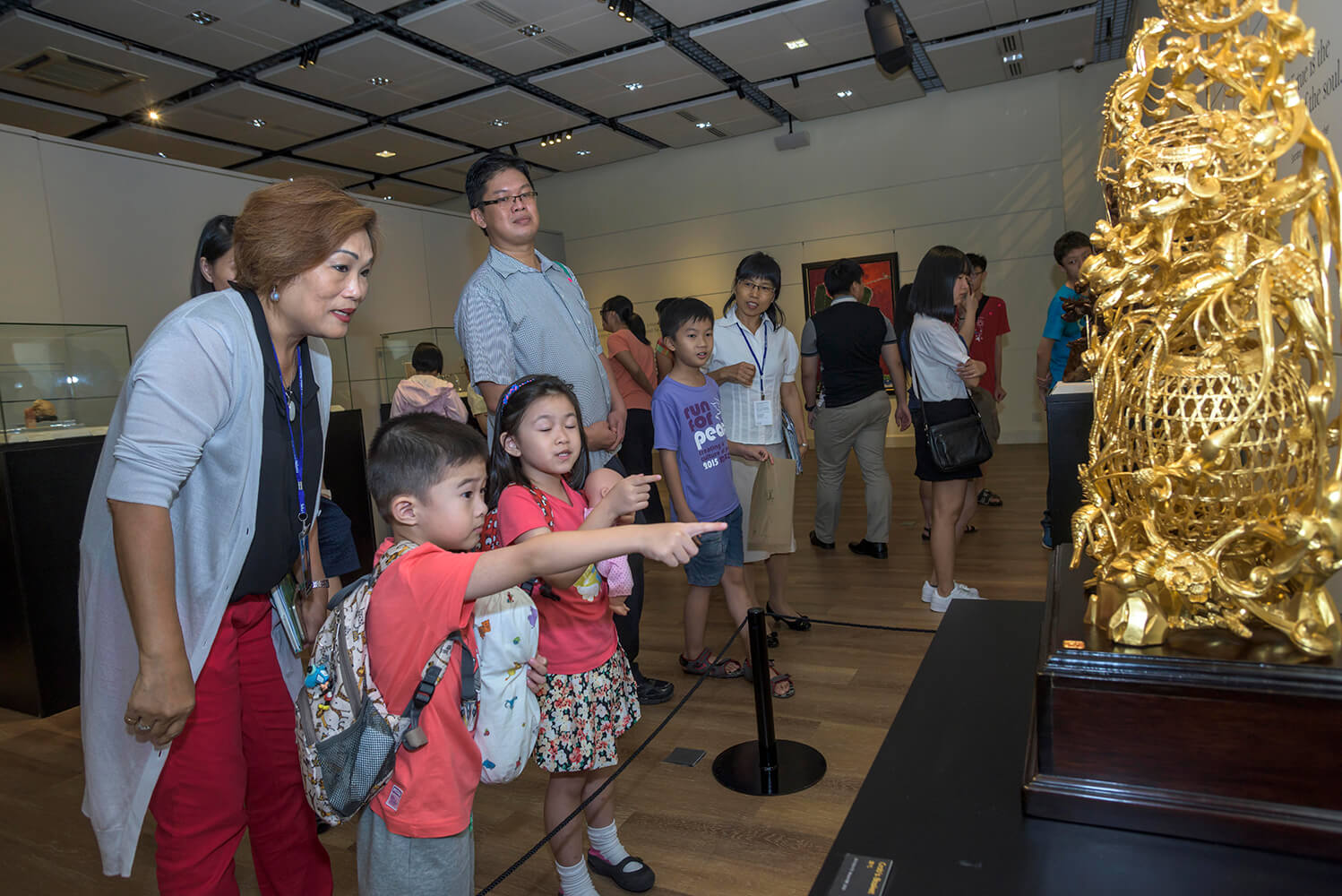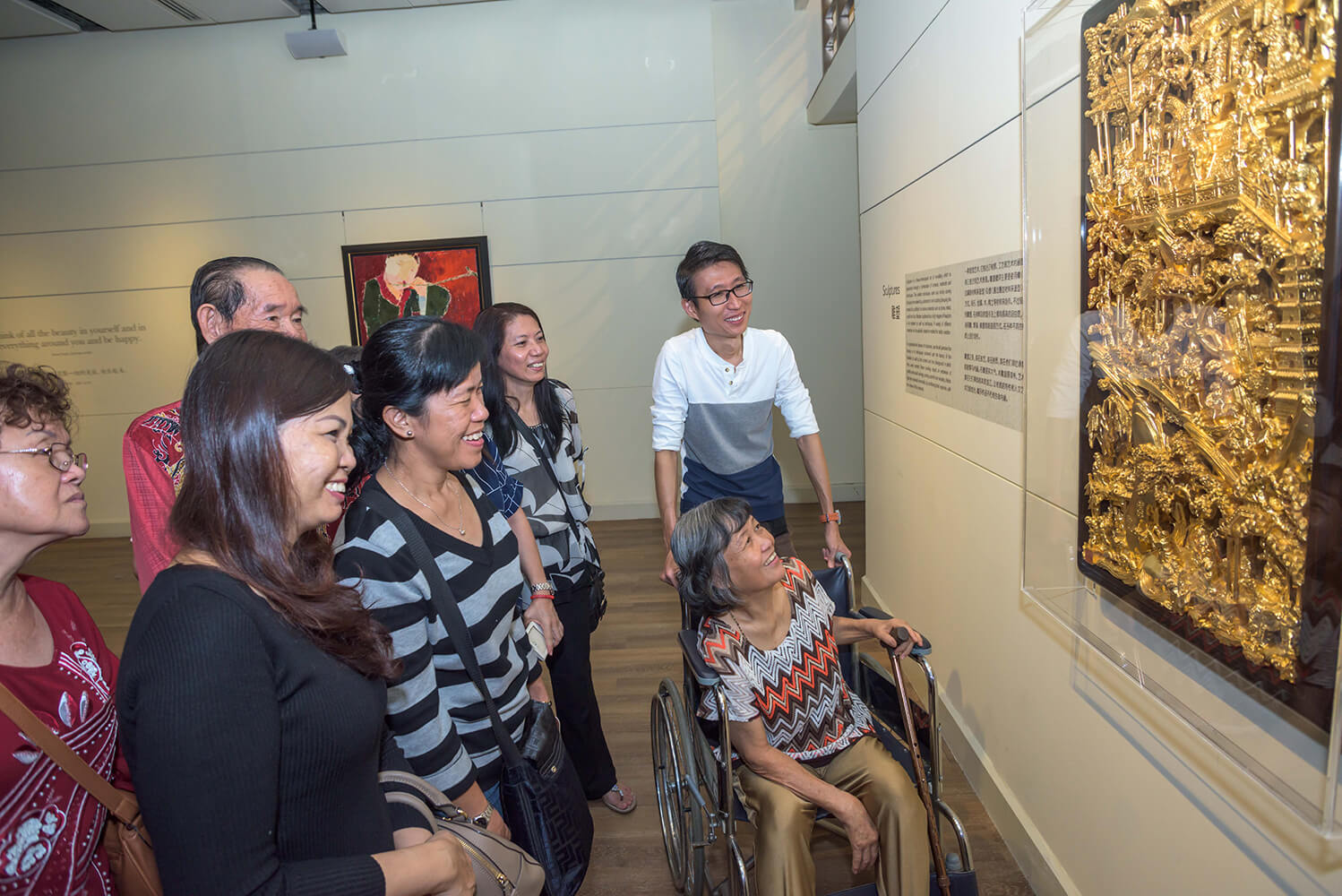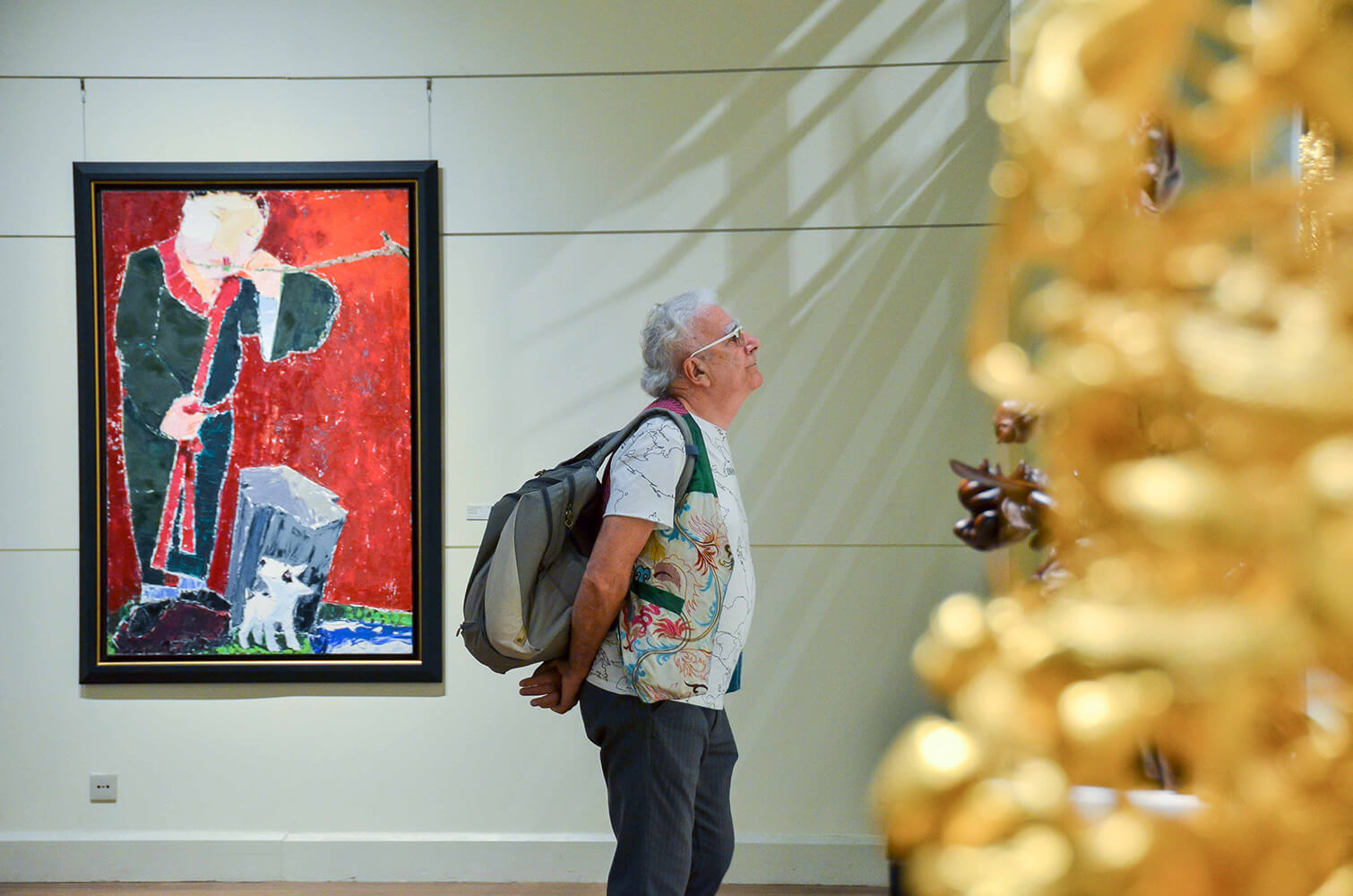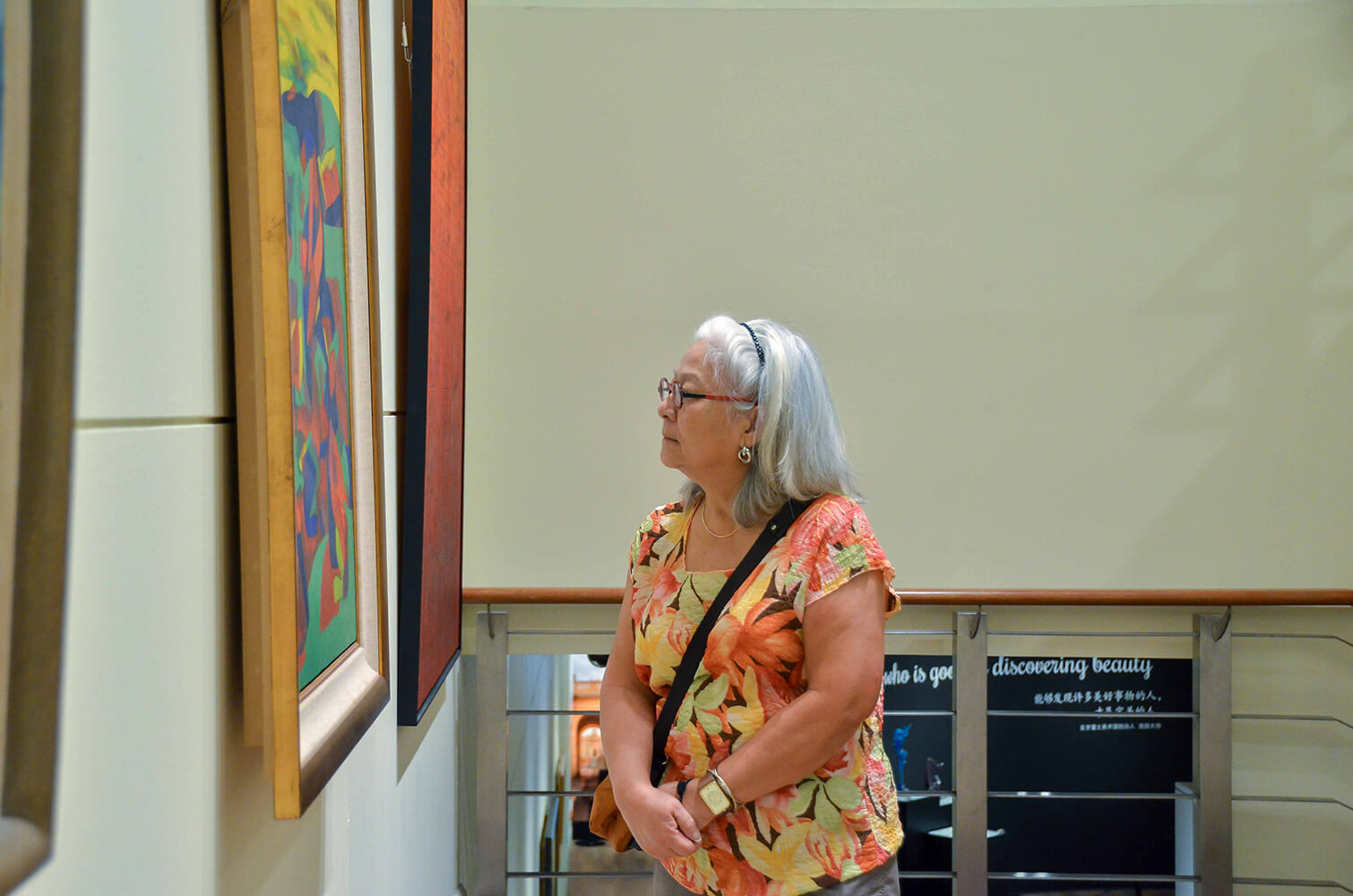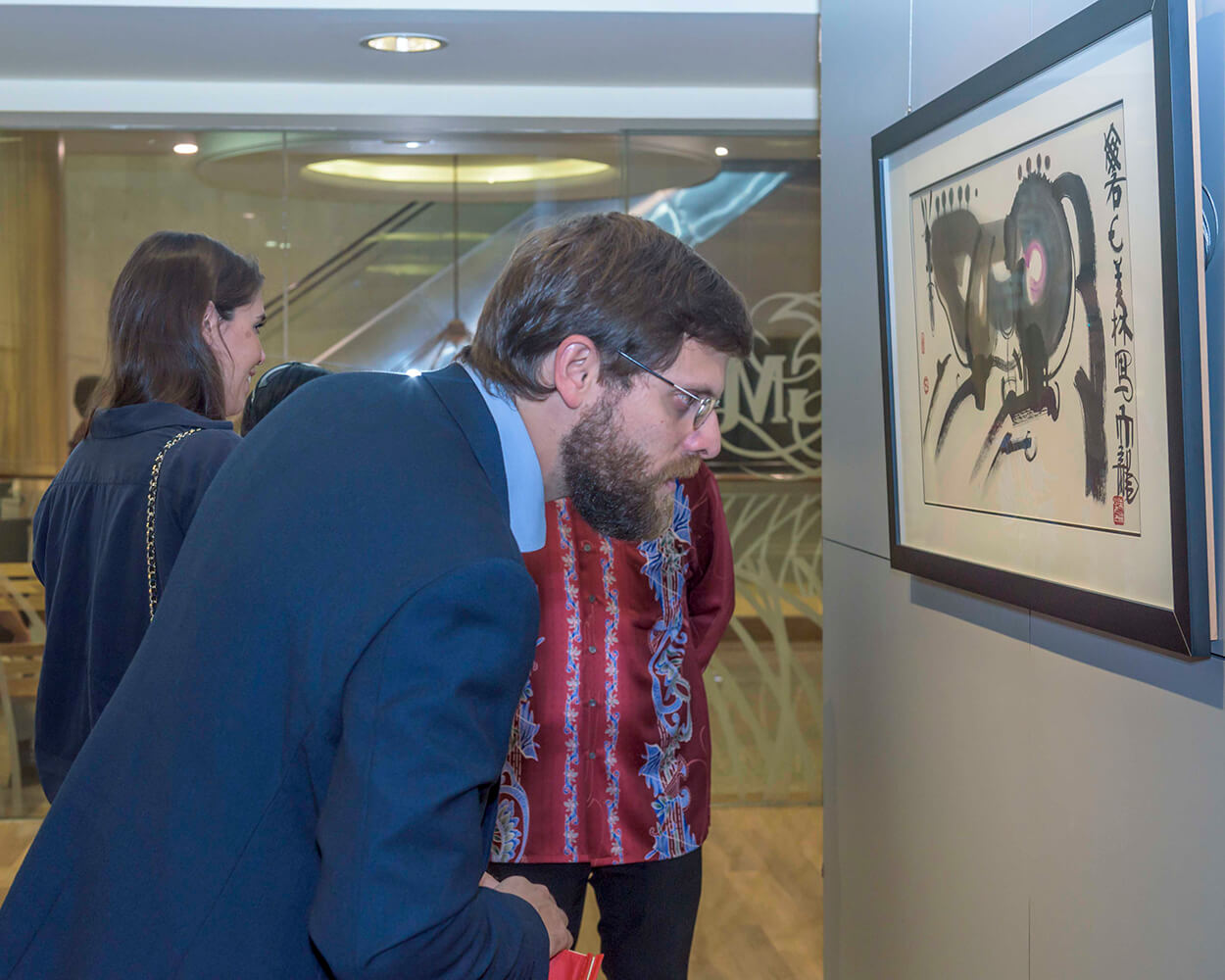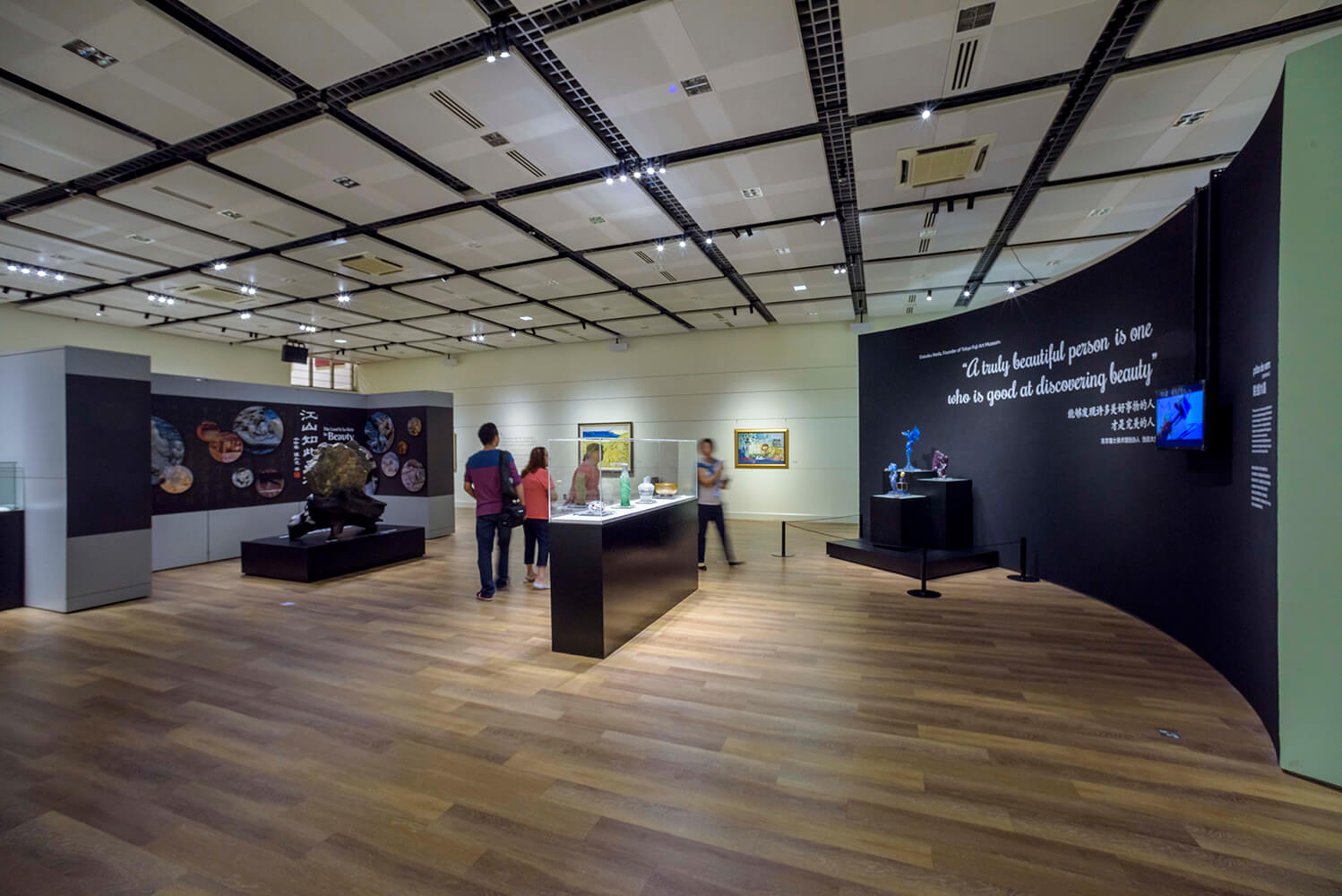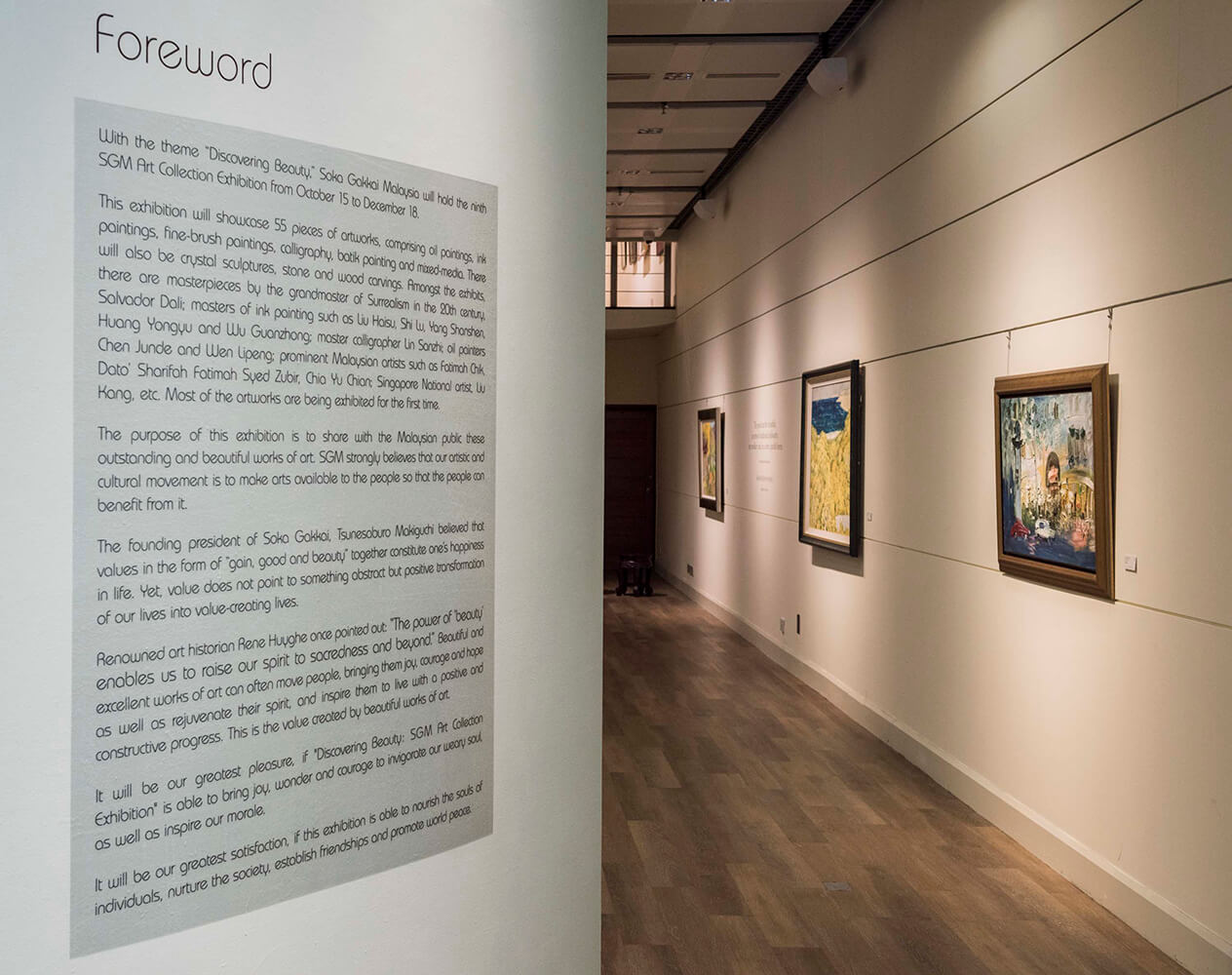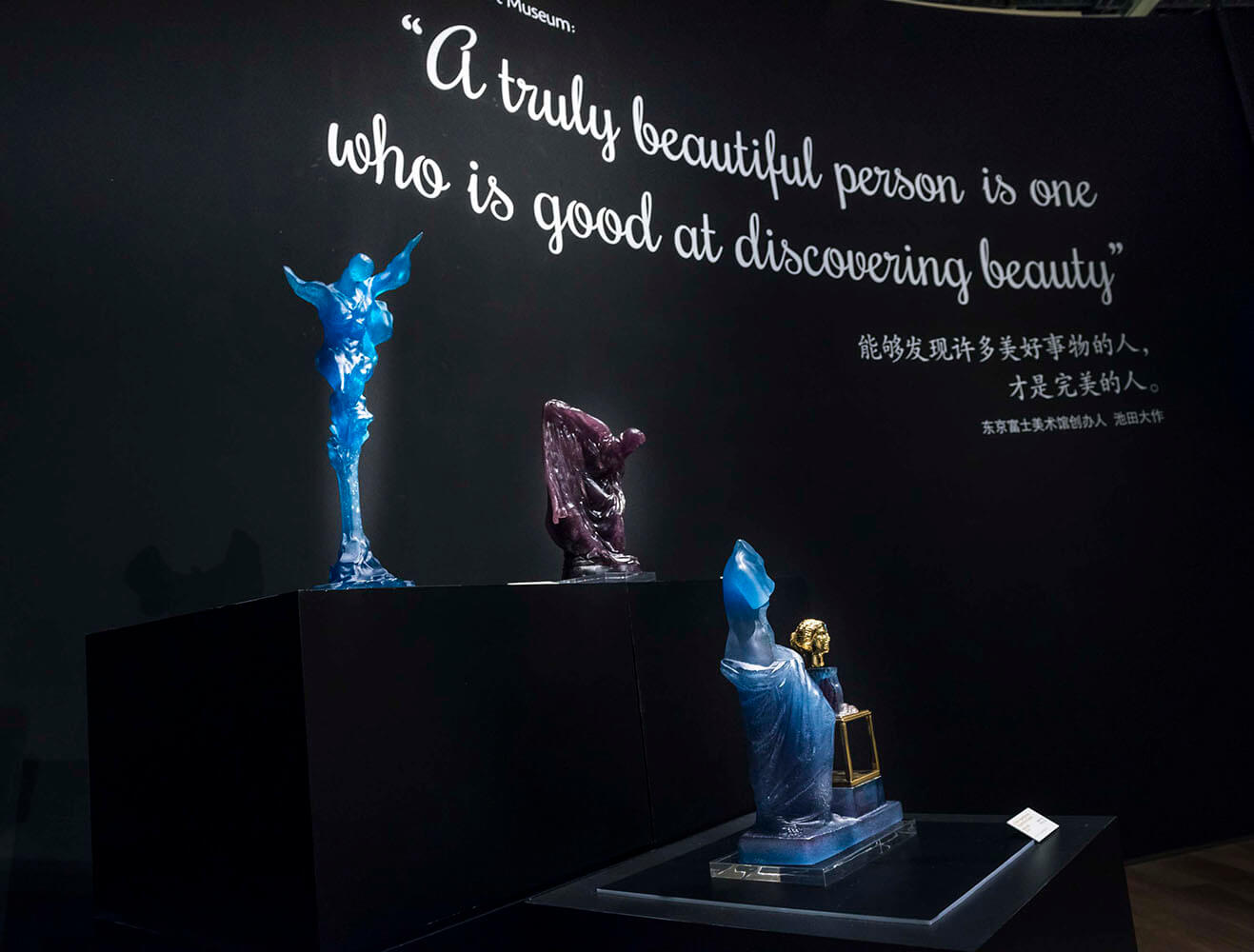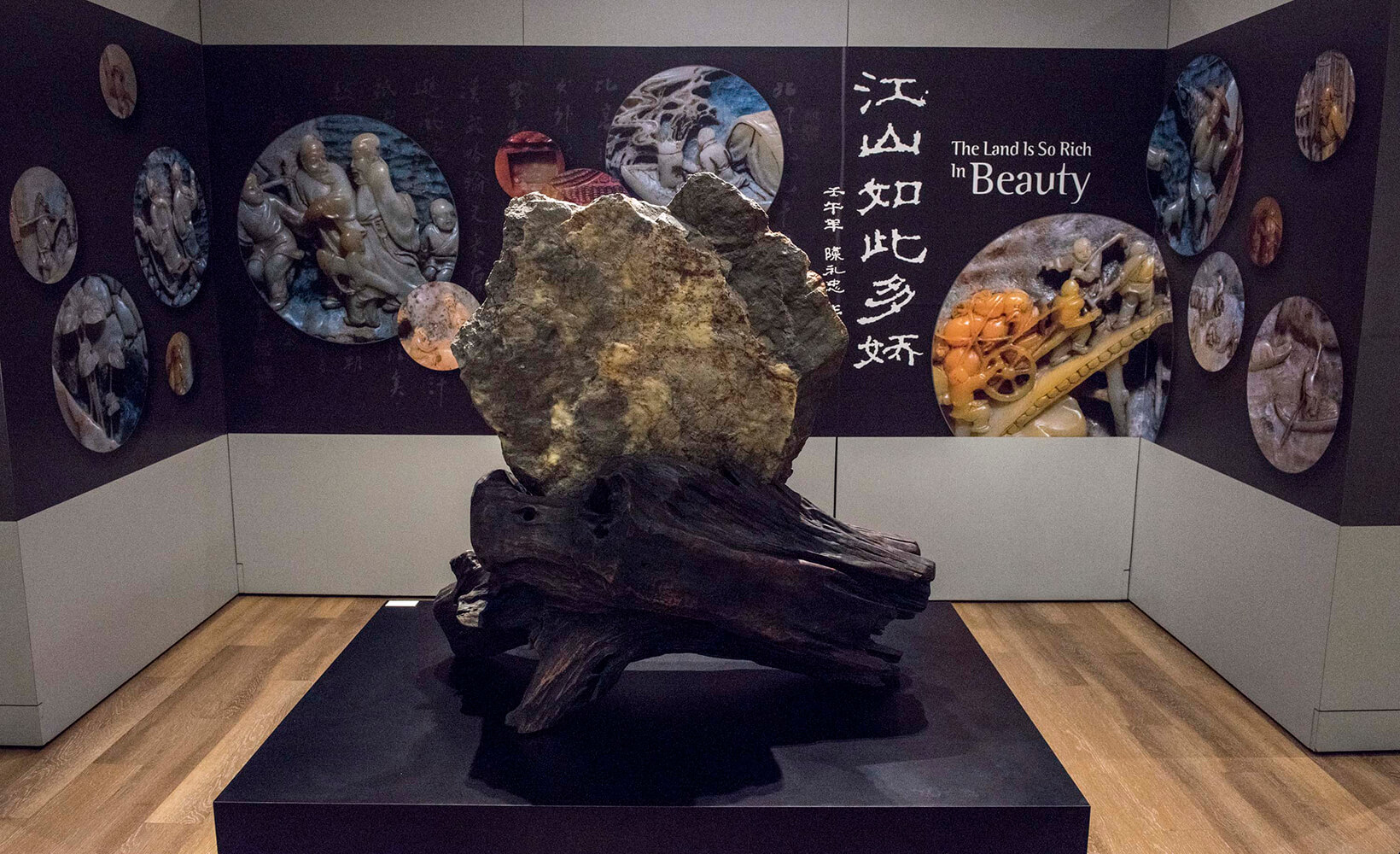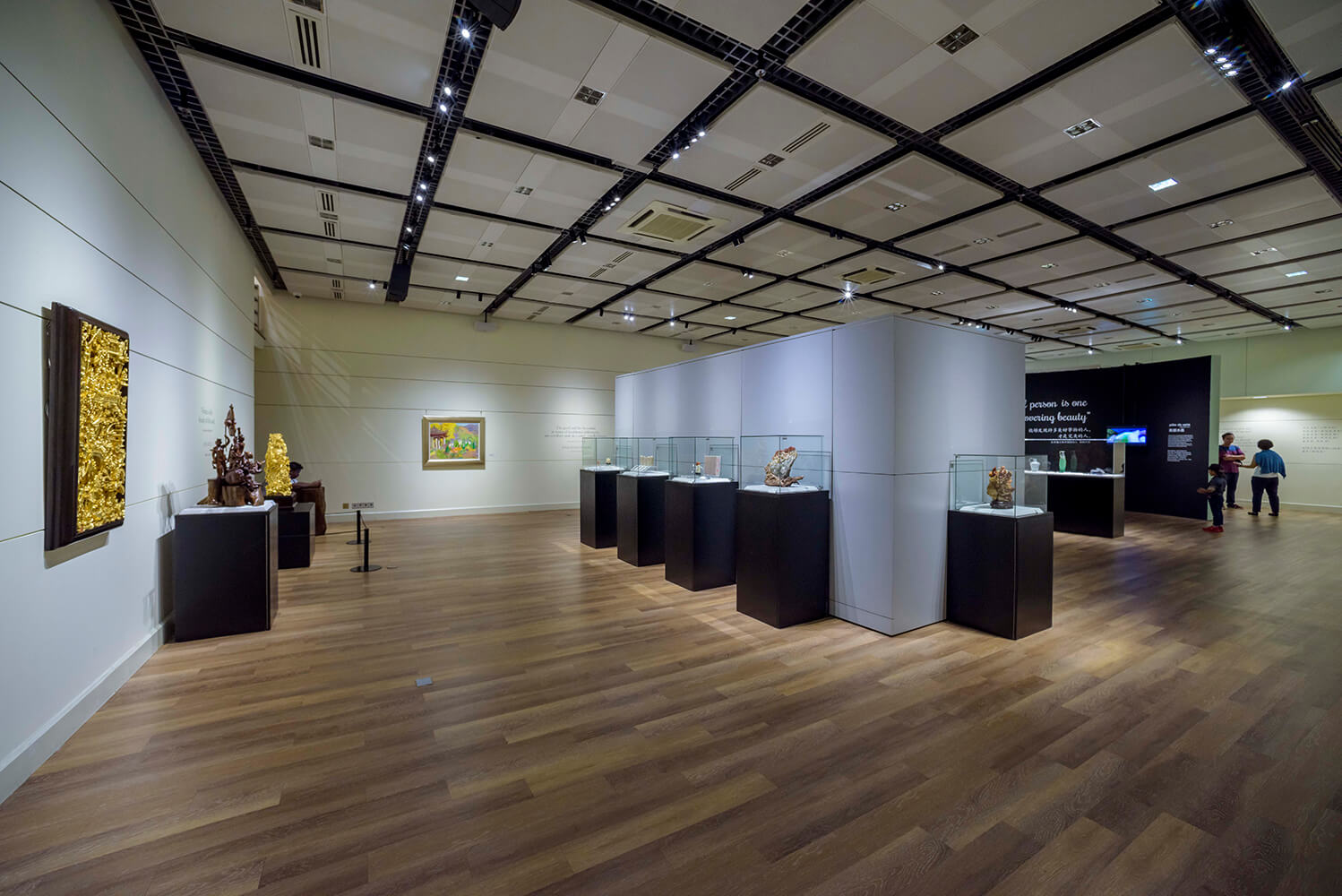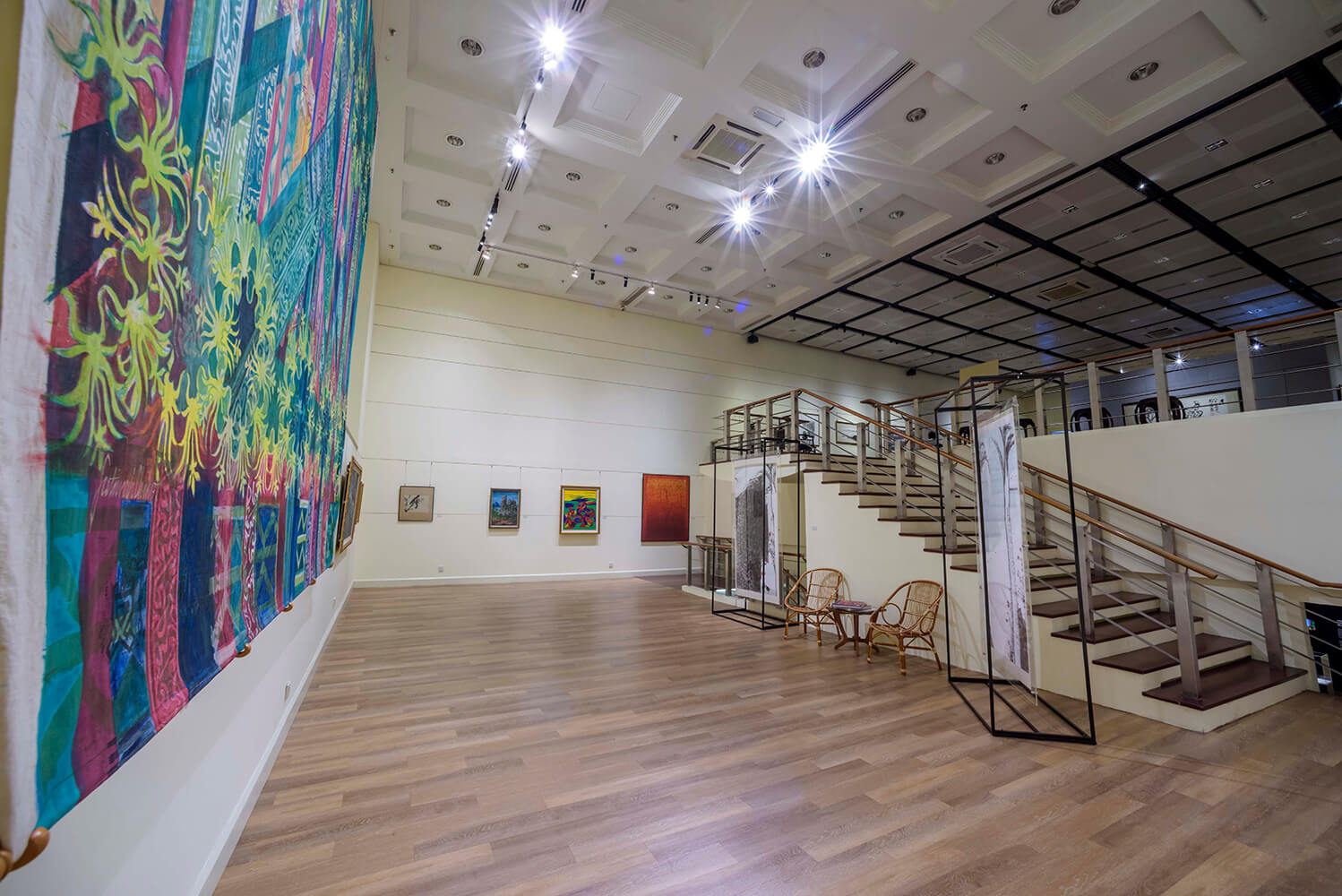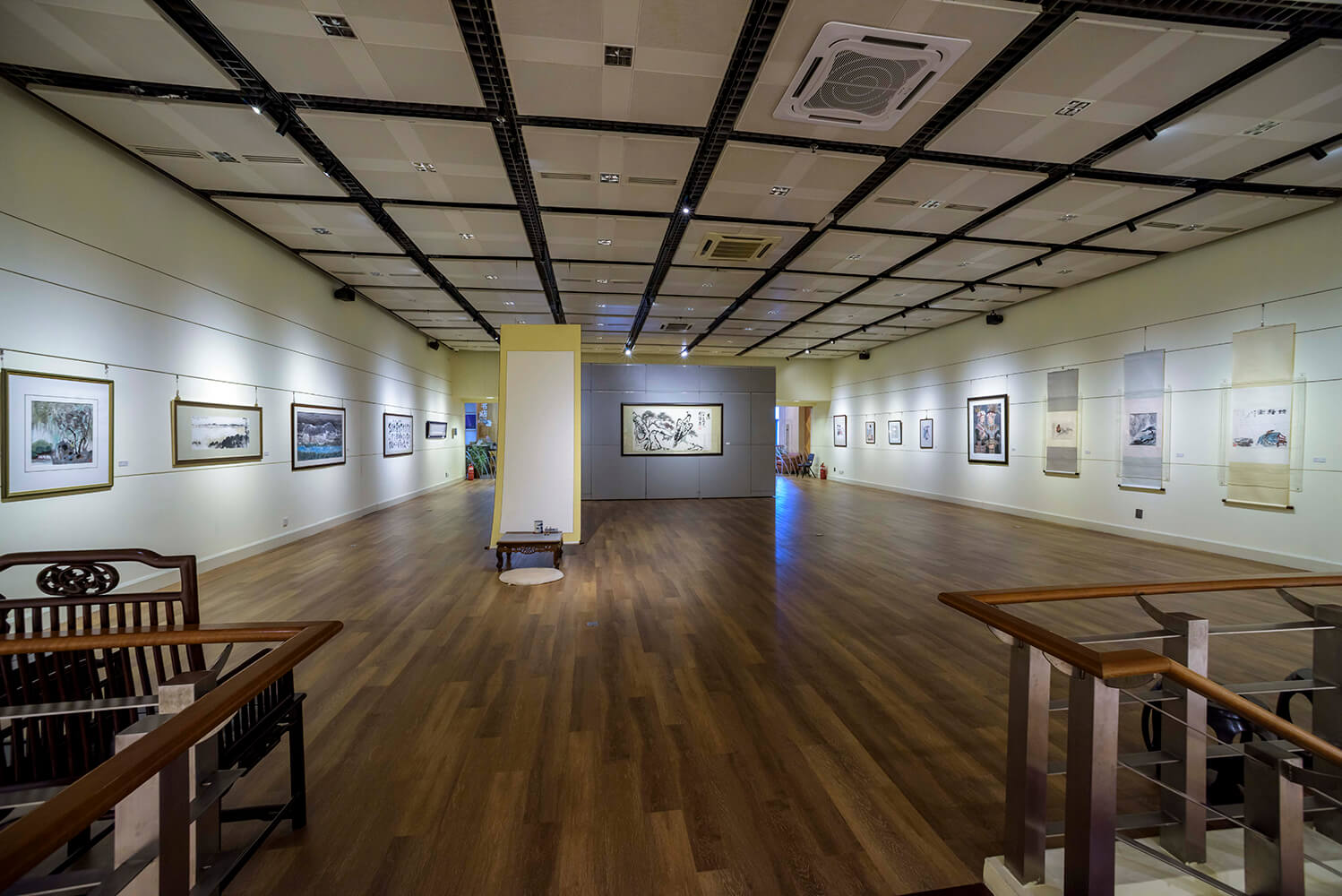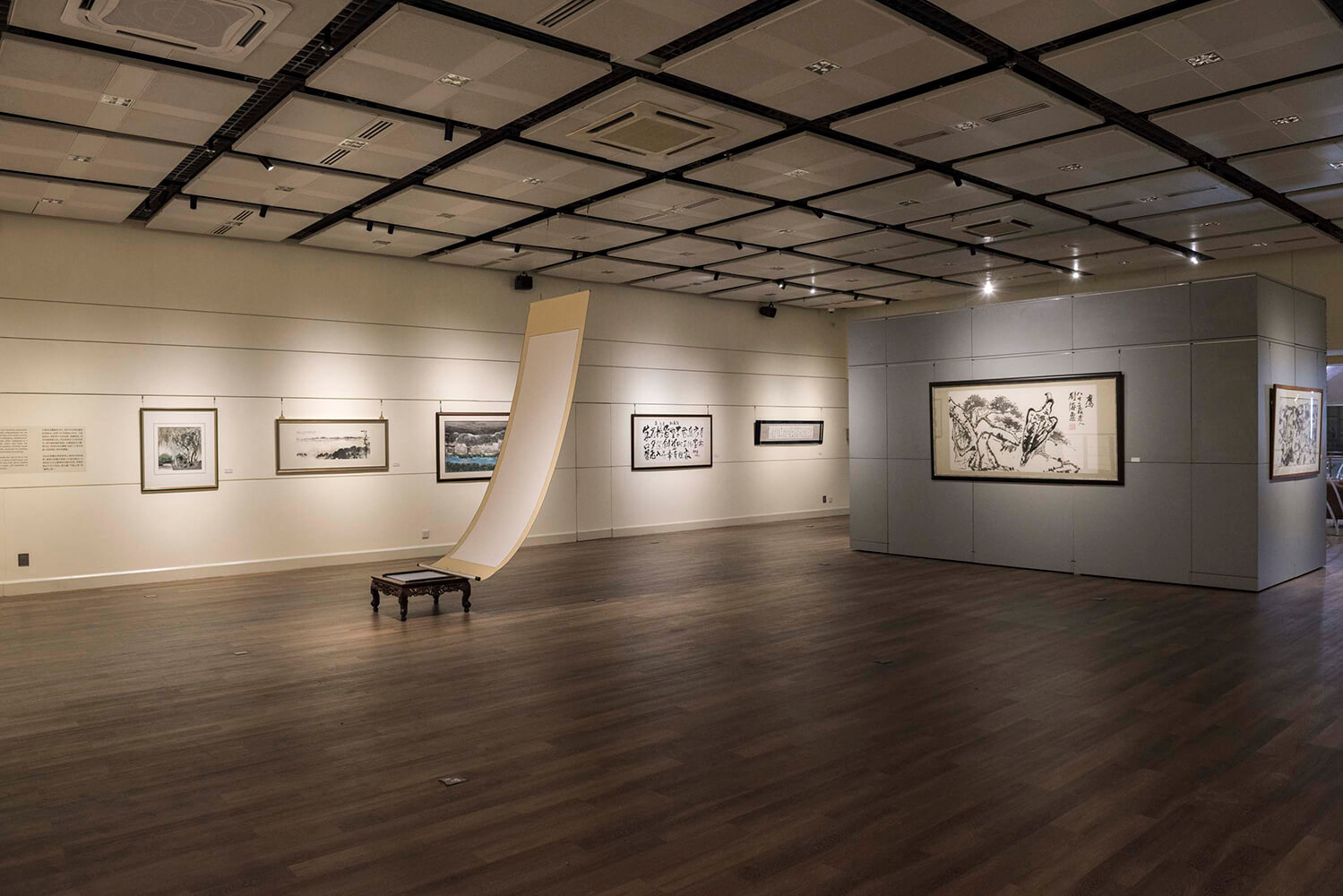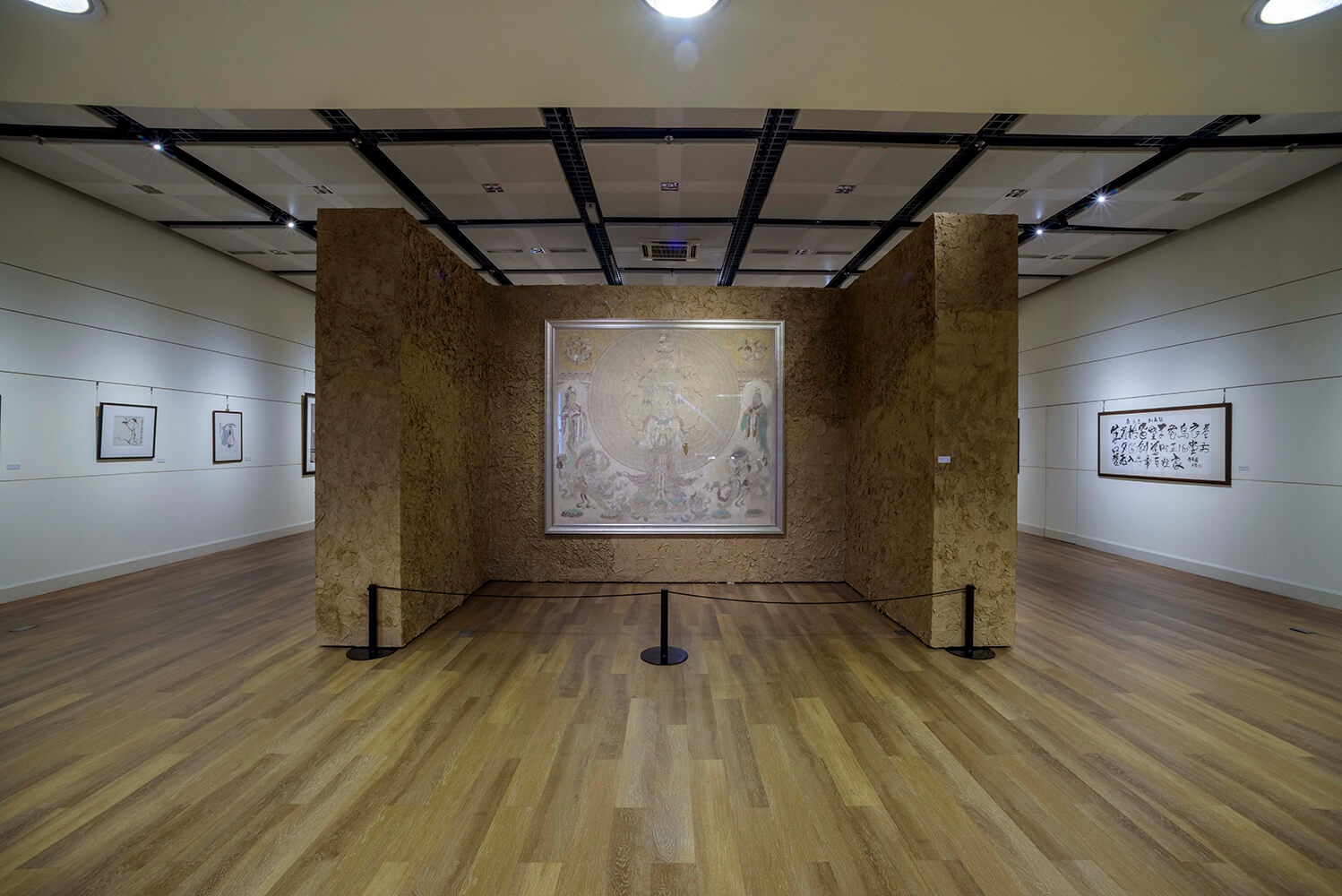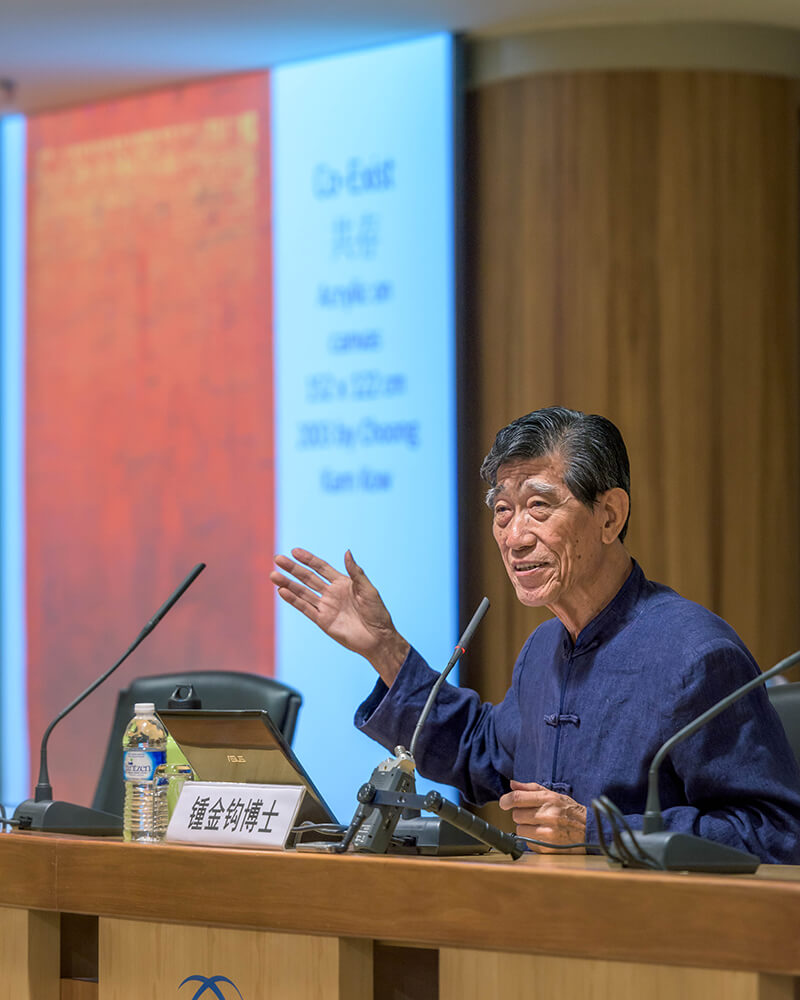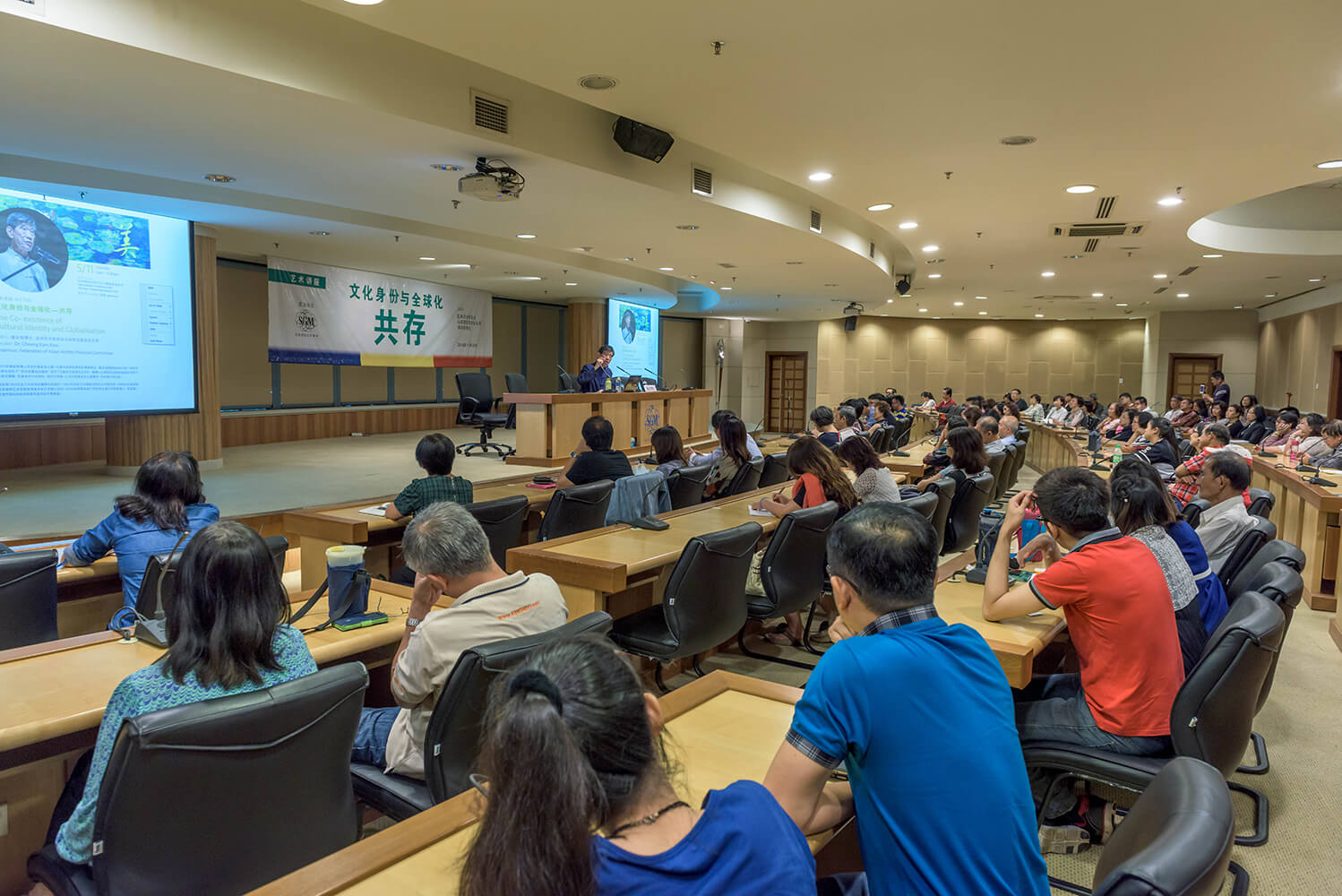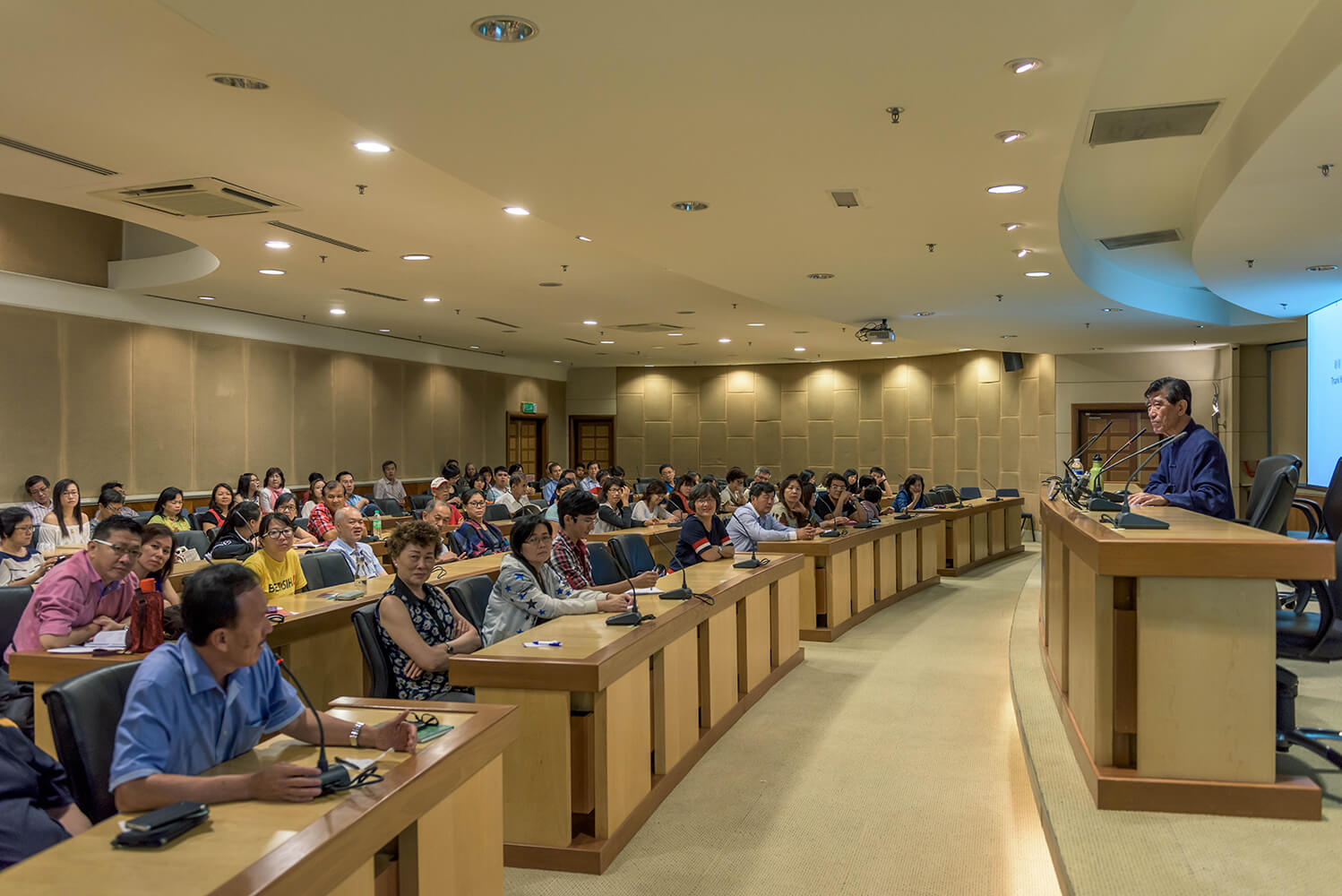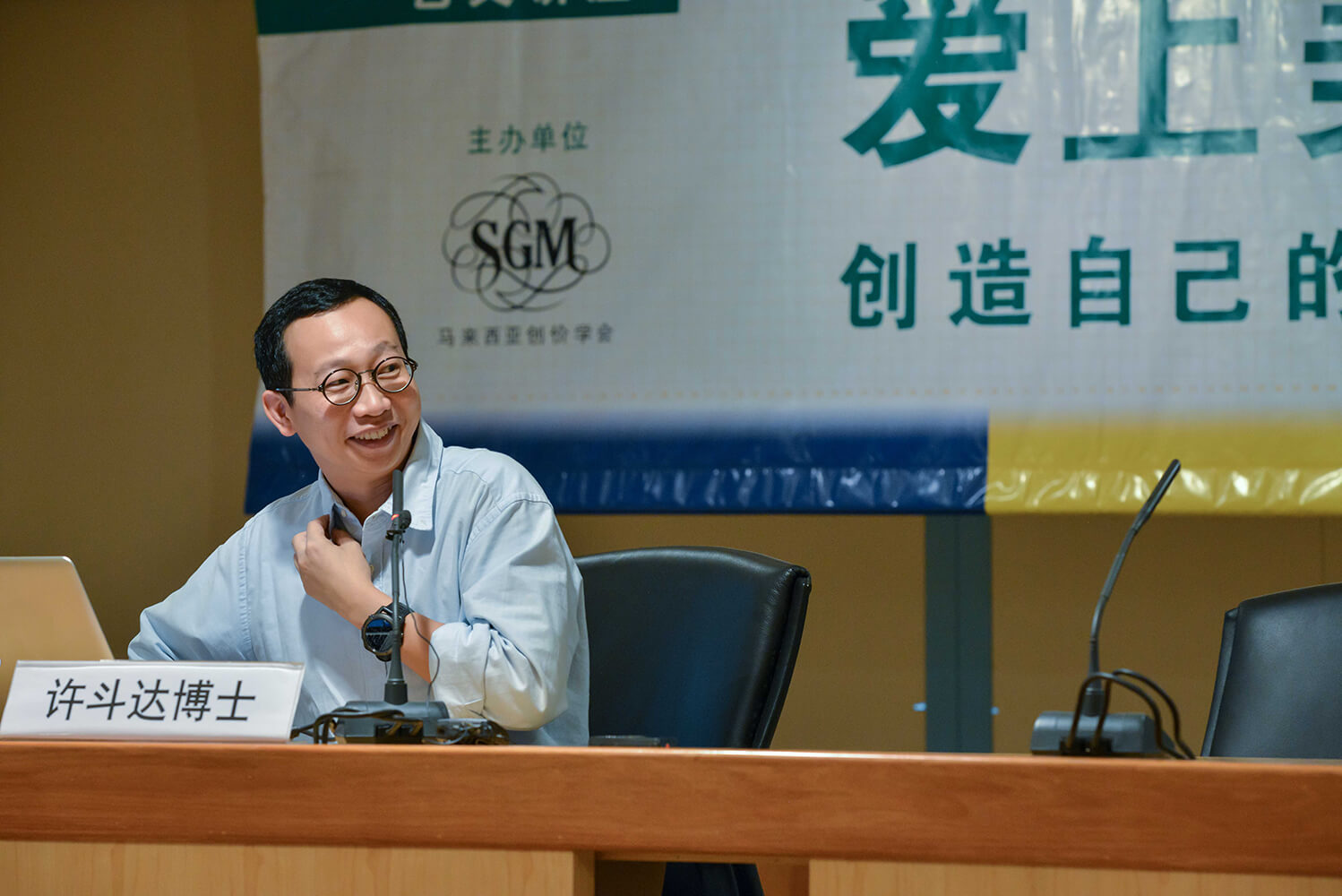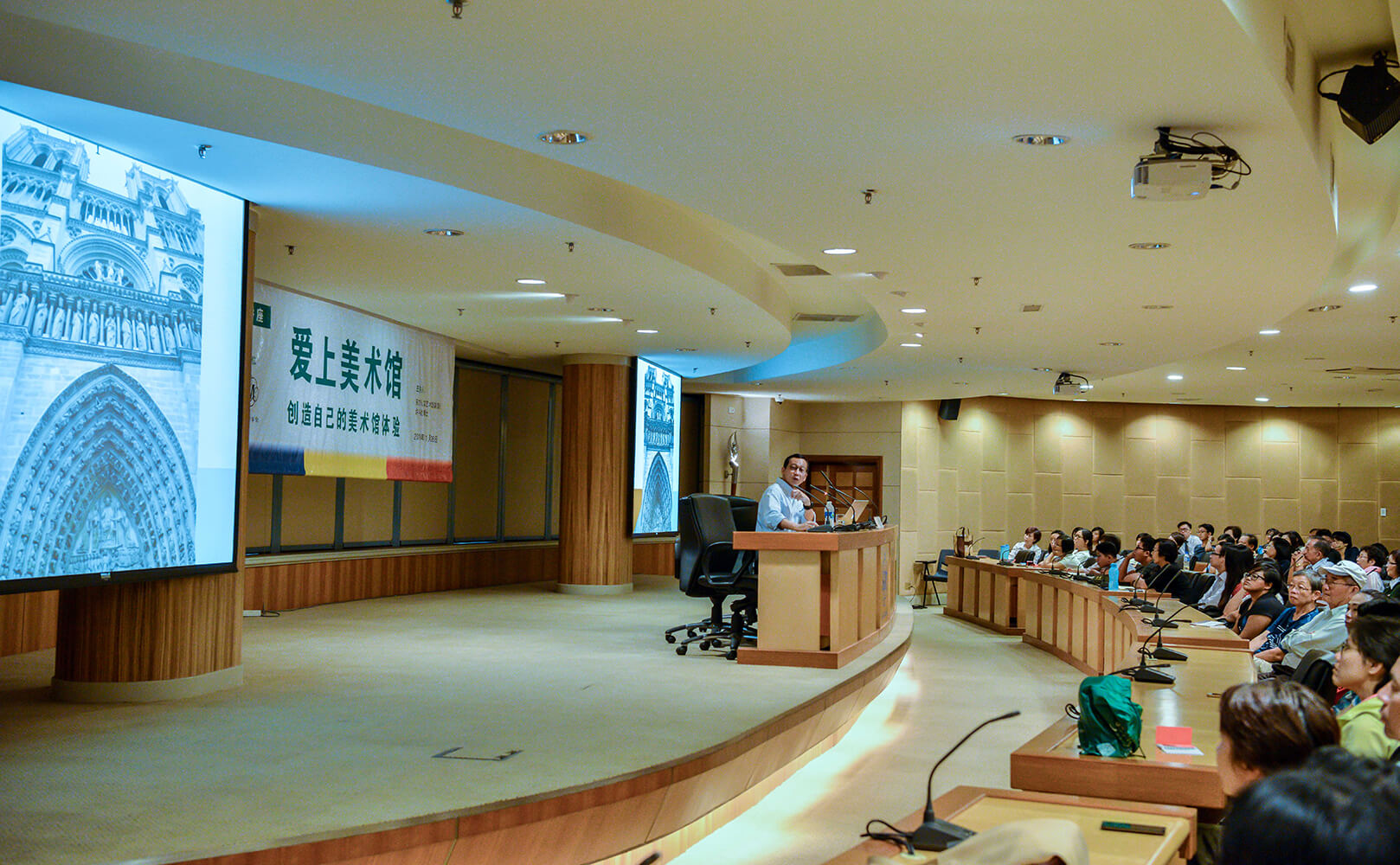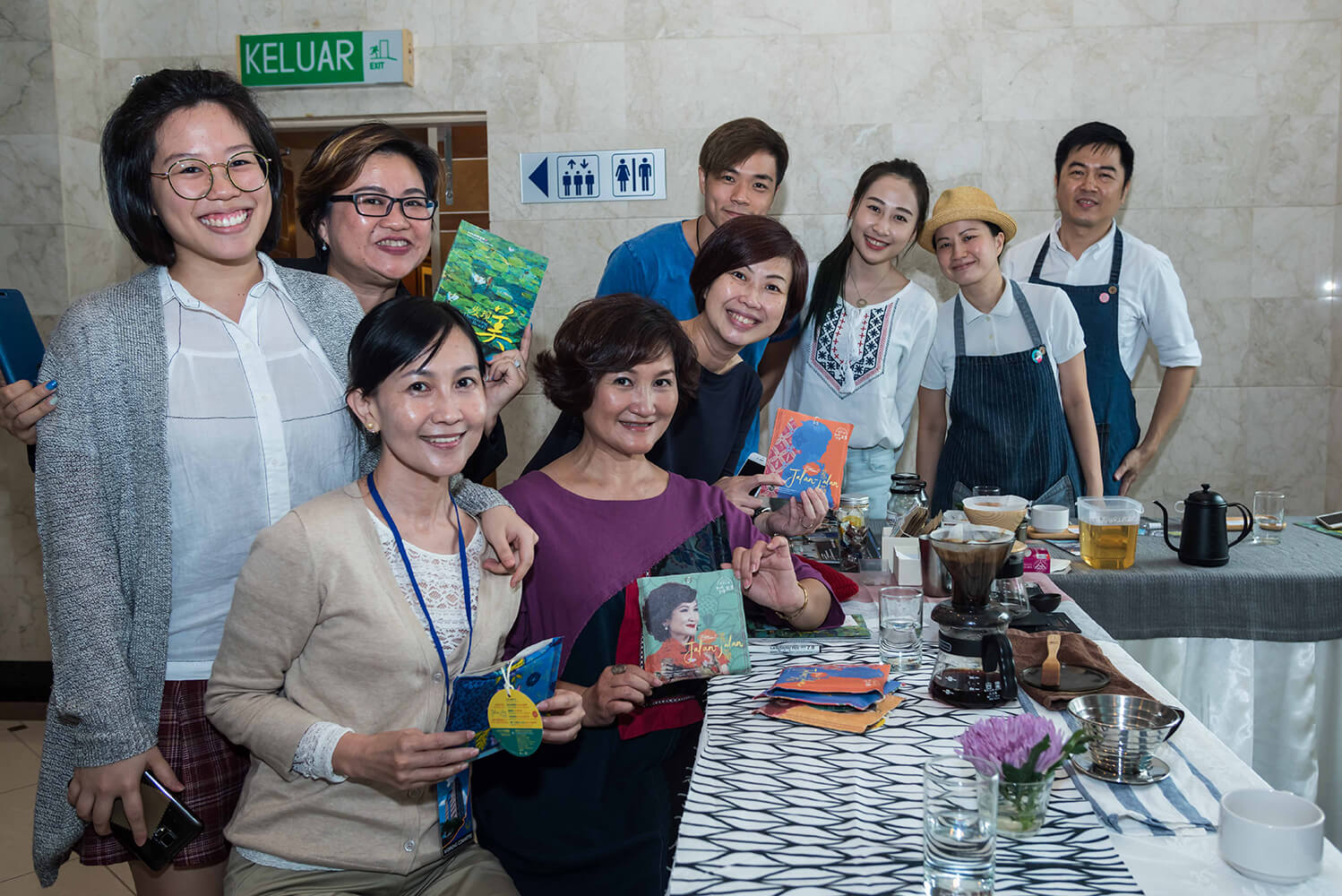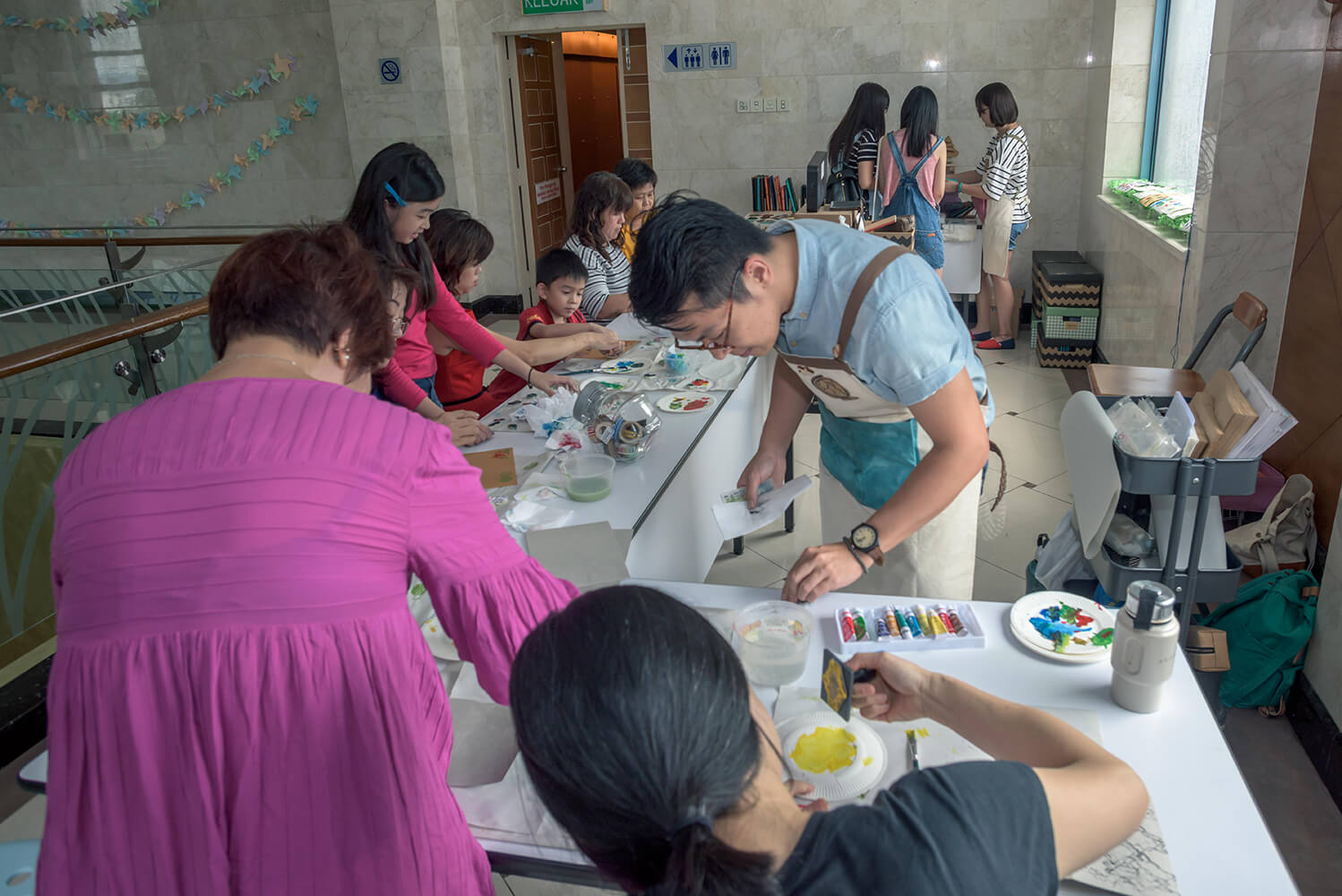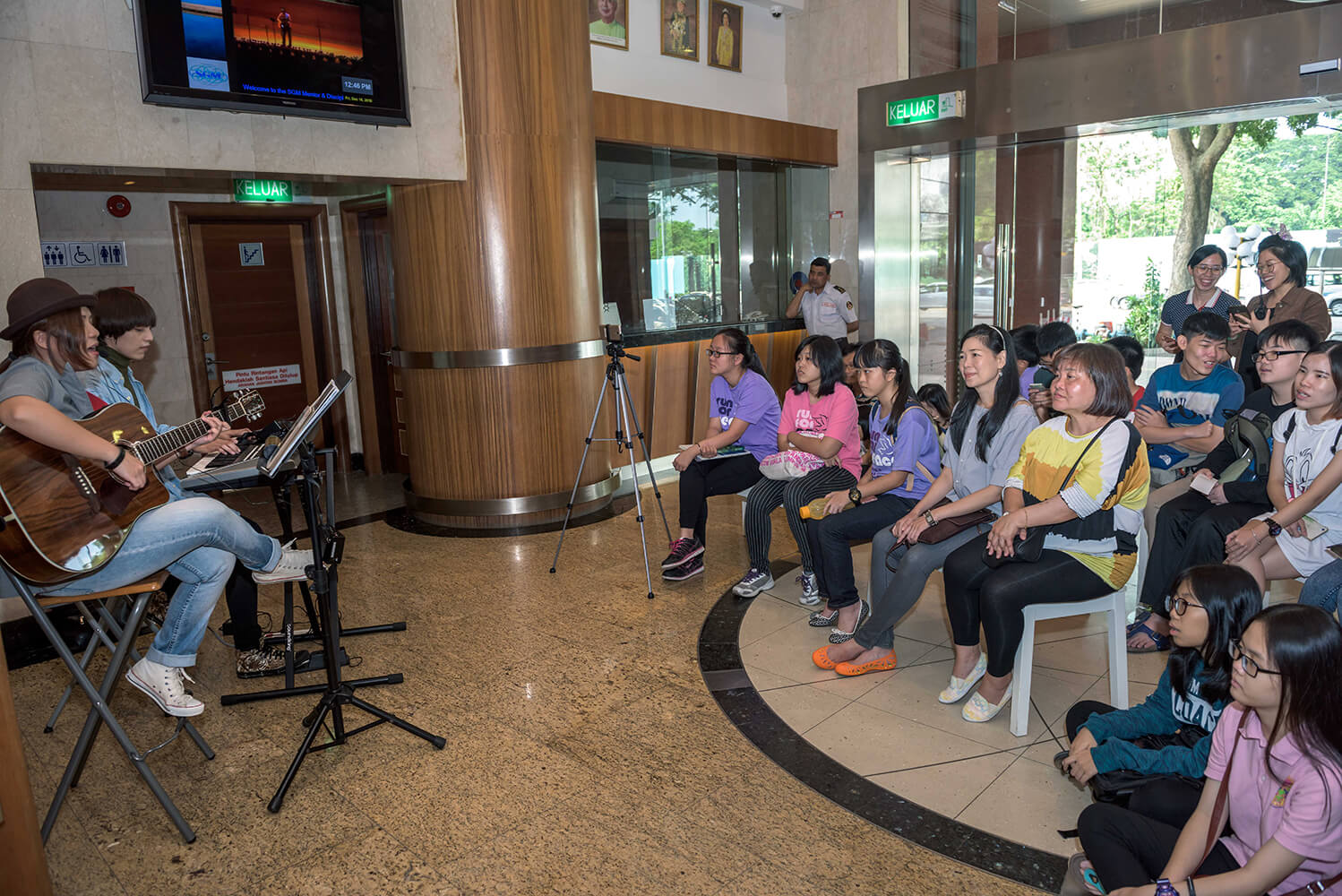 About Exhibition
The renowned 19th century French sculptor, Rodin once said, "Beauty is everywhere. It is our eyes which fail to perceive her." To what extent can we be sensitive and open-minded in discovering beauty in every single entity around us? This will determine how much our souls can be sensitised and touched.
The annual Soka Gakkai Malaysia (SGM) Art Collection Exhibition entitled "Discovering Beauty" held in October 2016, carried great significance as it was held in conjunction with the 15th Anniversary of Wisma Kebudayaan SGM (WKSGM). With the hope of bringing a soothing breeze of truth, good and beauty to the busy city, this exhibition showcased a selection of 55 pieces of artworks, including oil paintings, sculptures, ink paintings and calligraphy.
In order to produce a masterpiece, an artist not only needs to have rigorous discipline in refining one's painting techniques but one also needs to understand the undercurrent and spirit of the times. For example, we may, "feel" the simplicity of life and his "resistance" against the unrelenting urban life, in "A Wonderful Morning" by Bob Yan, a young Chinese contemporary artist; "perceive" the artist's wish for "Prosperity" through the batik masterpiece by our national female artist Fatimah Chik; and, "discover" Dali's unique view on "perfection" through his work by which he dissected Venus, the goddess of love and beauty. Though art does not have a fixed form and there is no specific rule for beauty, yet, an excellent work of art must harmoniously integrate many aspects.
Beauty requires our keen observation before we can obtain in-depth experience of it. Otherwise, we will only perceive mediocrity and appearances lacking in liveliness. When we are keen in discovering the beautiful side of things, our souls will be purified by beauty itself. We will become happier and this happiness will permeate our life and influence the people around us. The founding president of Soka Gakkai, Mr Tsunesaburo Makiguchi once asserted that activities comprising the values of "beauty, gain and good" lead to happiness.