Past Exhibitions
> Celebration of Harmony through Arts: Malaysia & Korea Art Exhibition – Kuala Lumpur 2022
Physical Exhibition: 10 September 2022 - 9 October 2022
Celebration of Harmony through Arts: Malaysia & Korea Art Exhibition – Kuala Lumpur 2022
Wisma Kebudayaan SGM's first international art and cultural exchange event after the pandemic, brought "artistic energy" into play in celebrating "harmony of the society." Showcasing 57 beautiful works of art by 41 outstanding artists from Korea and Malaysia, bringing a warm and wonderful feast to the Malaysian art scene this year.
EVENT HIGHLIGHTS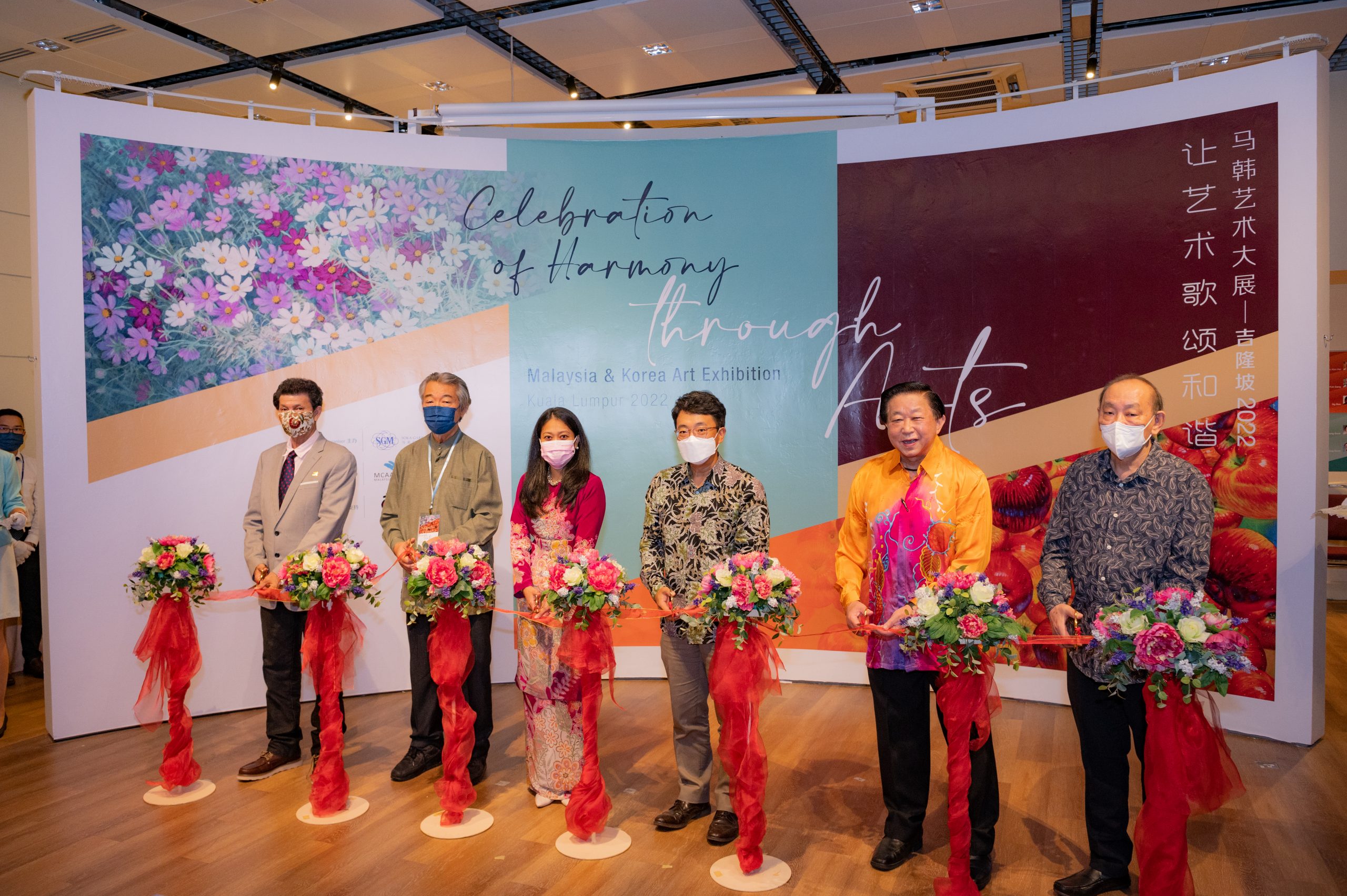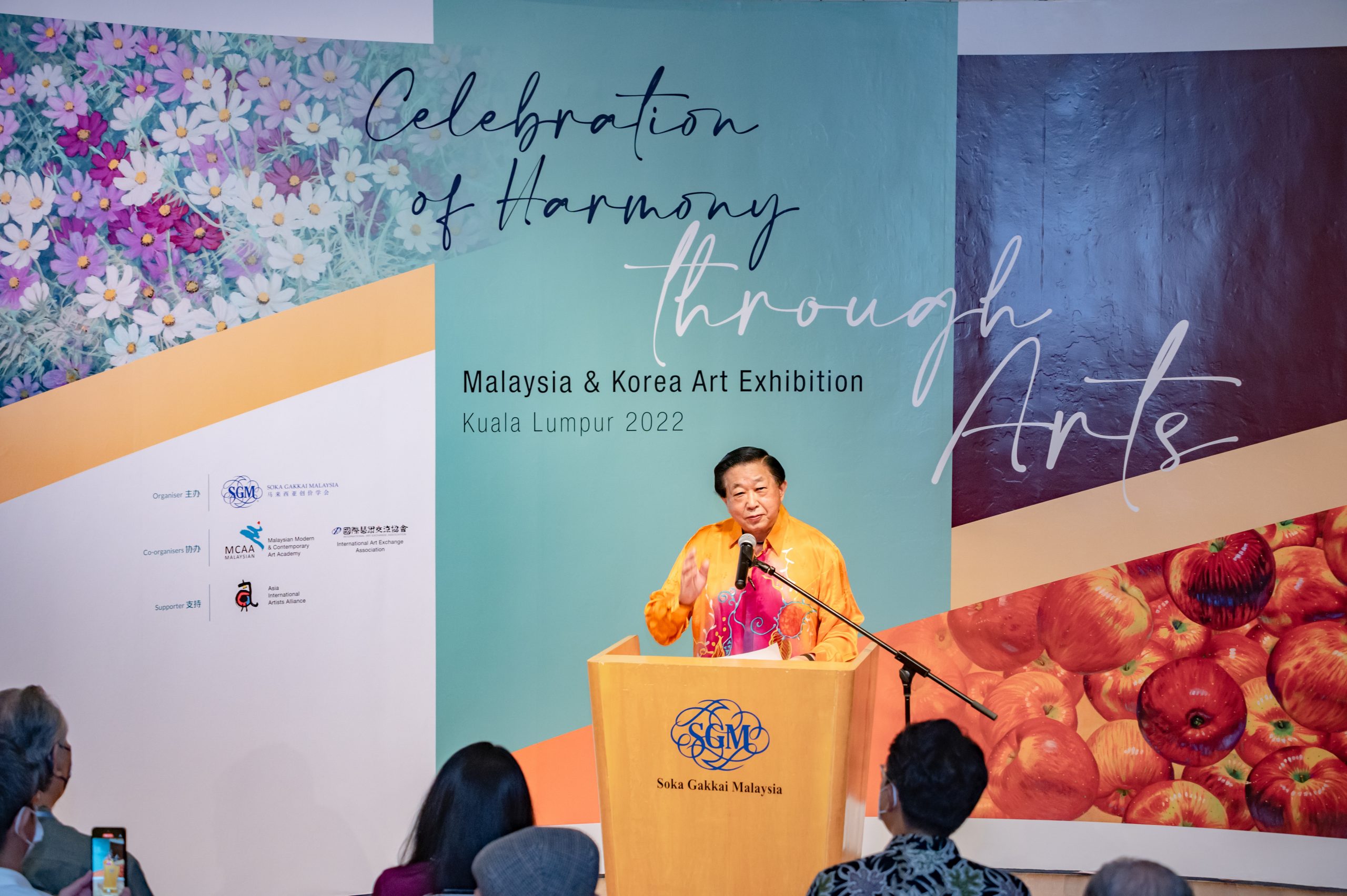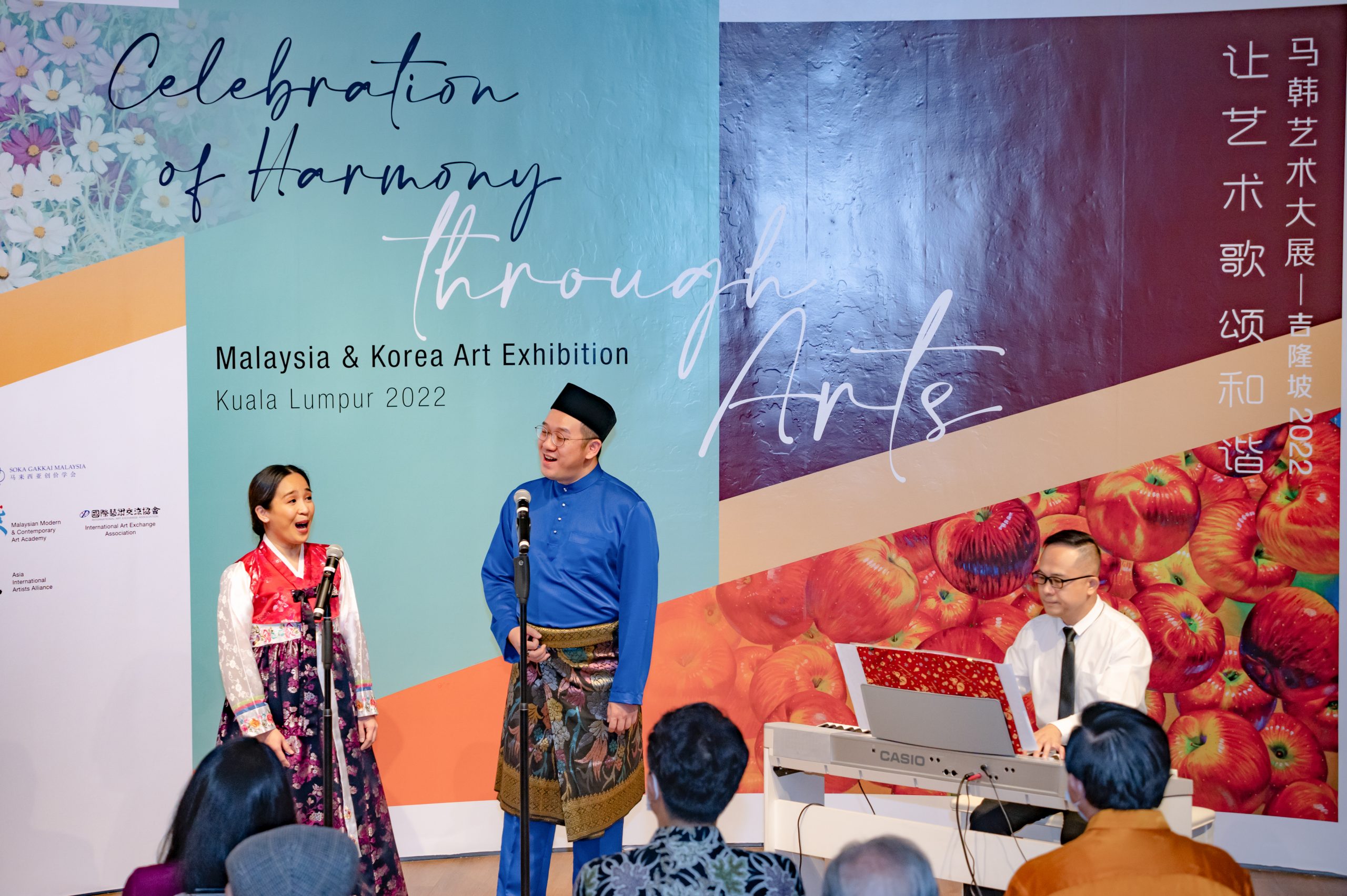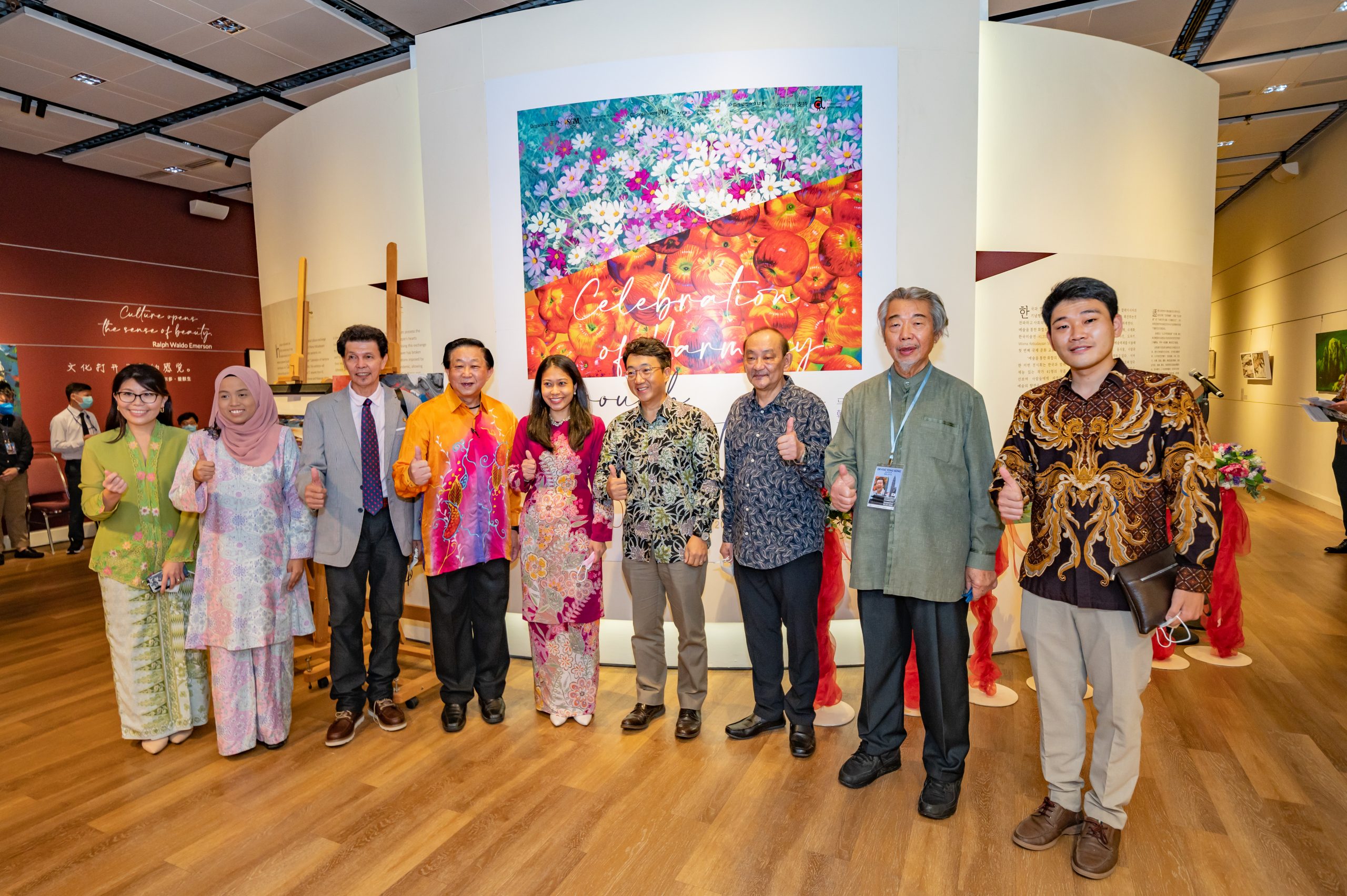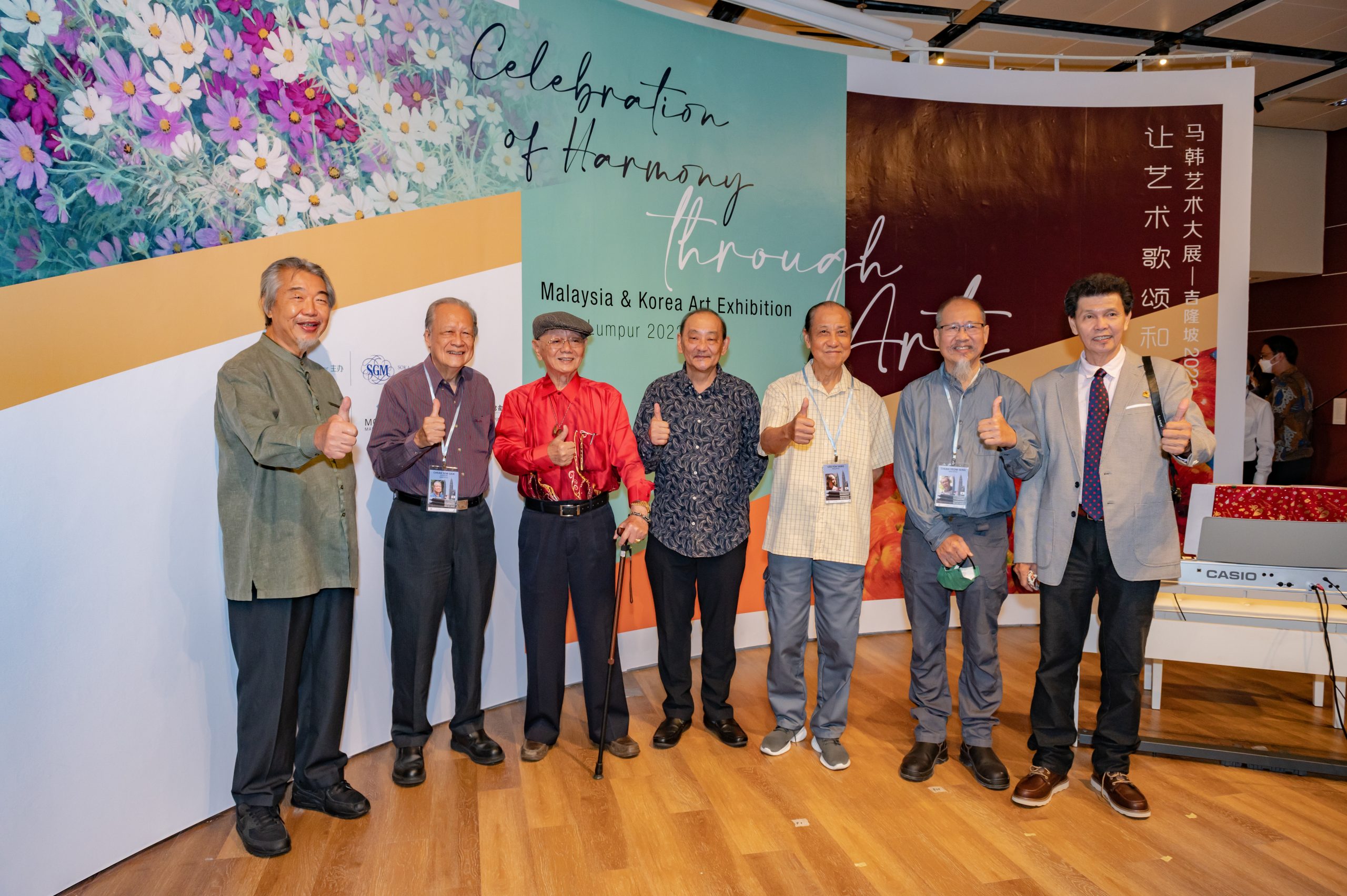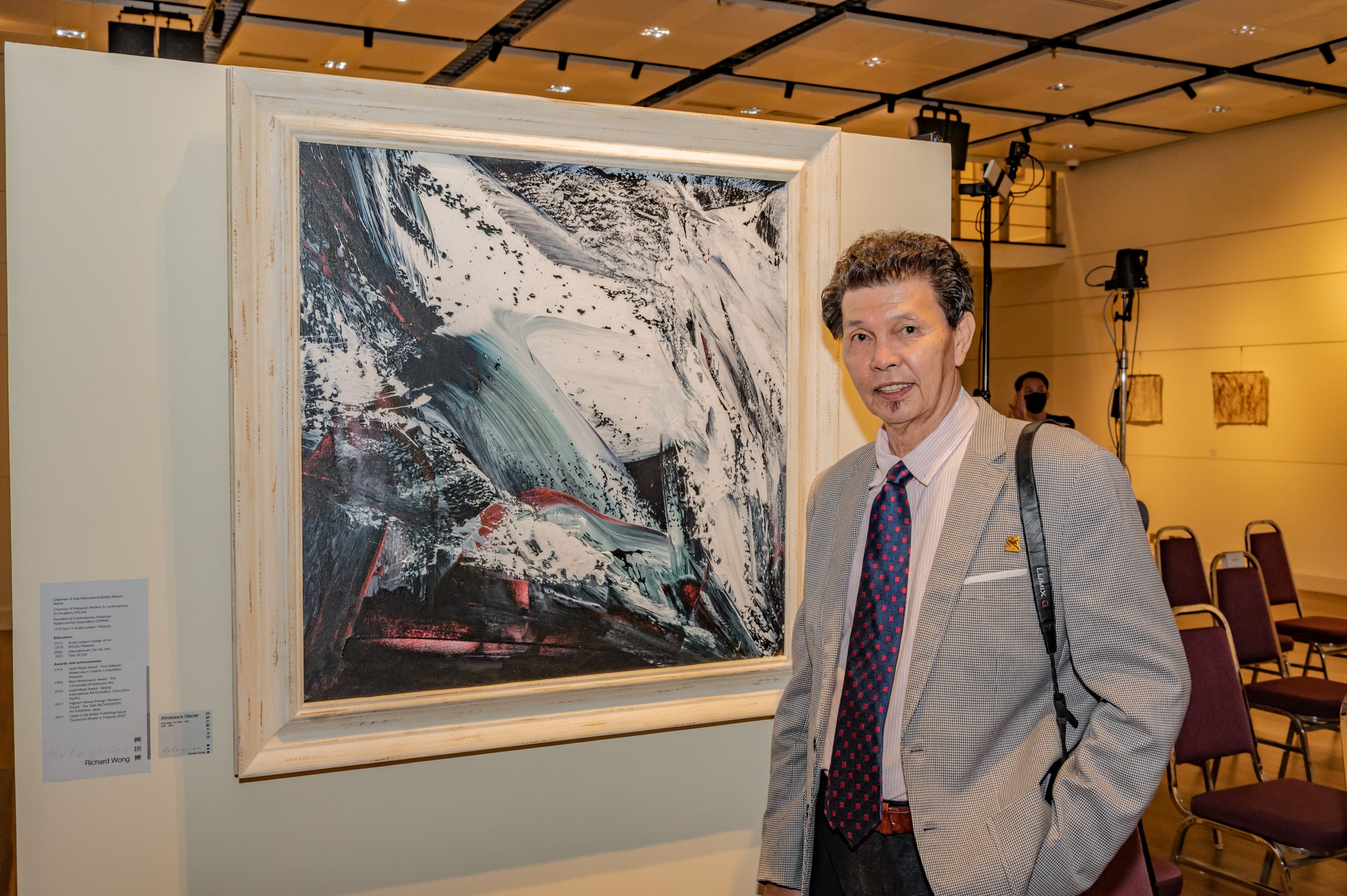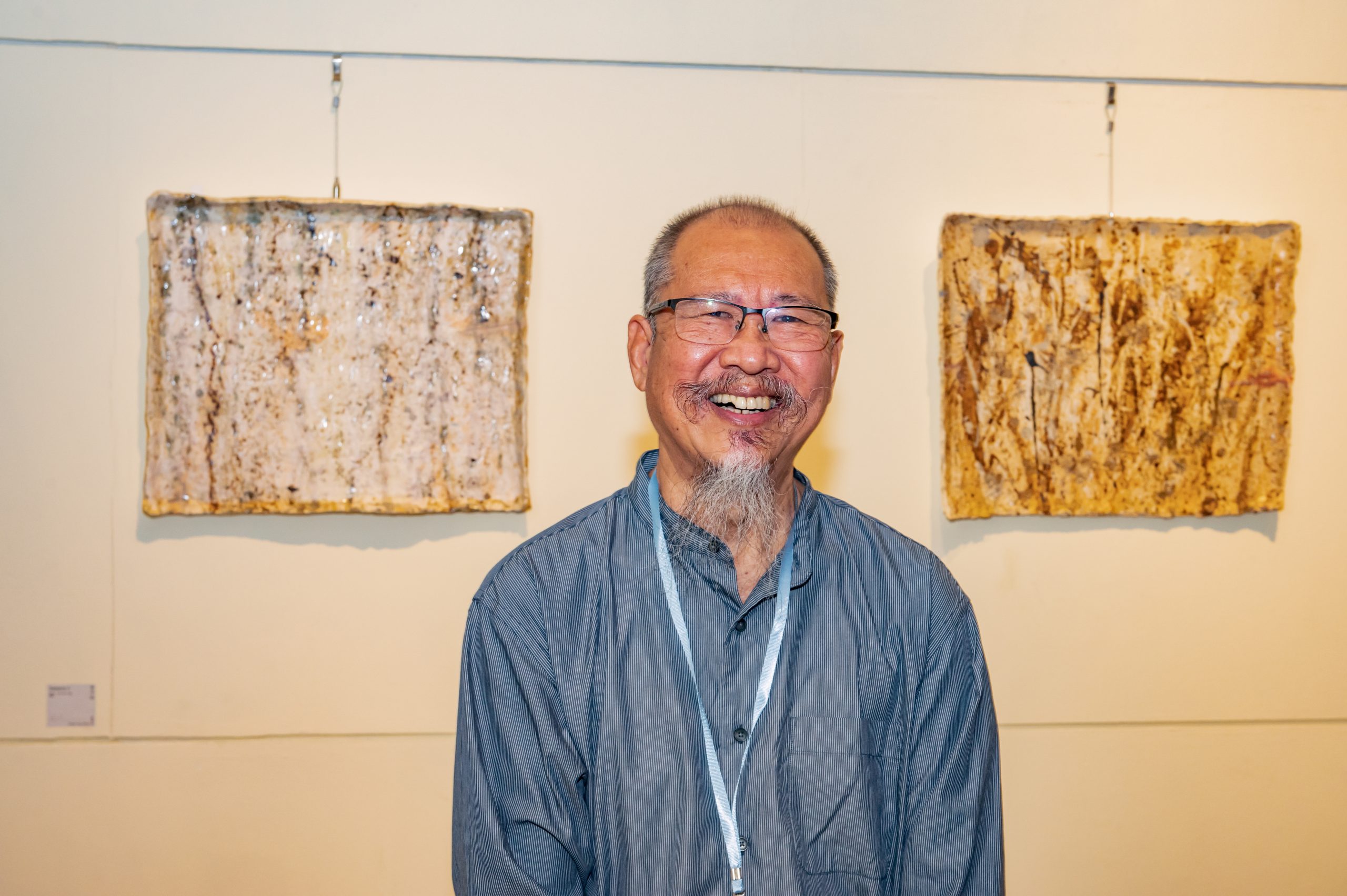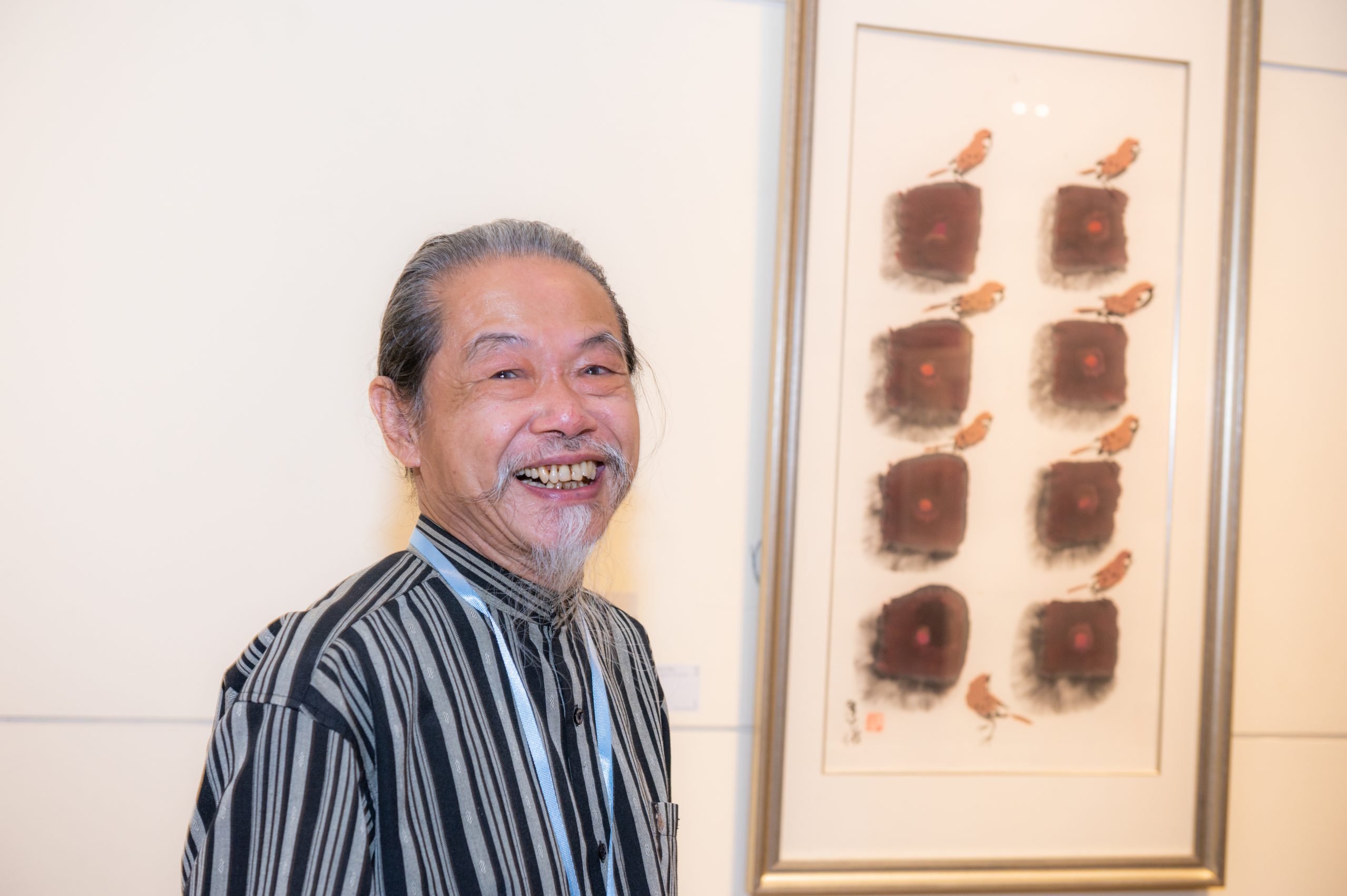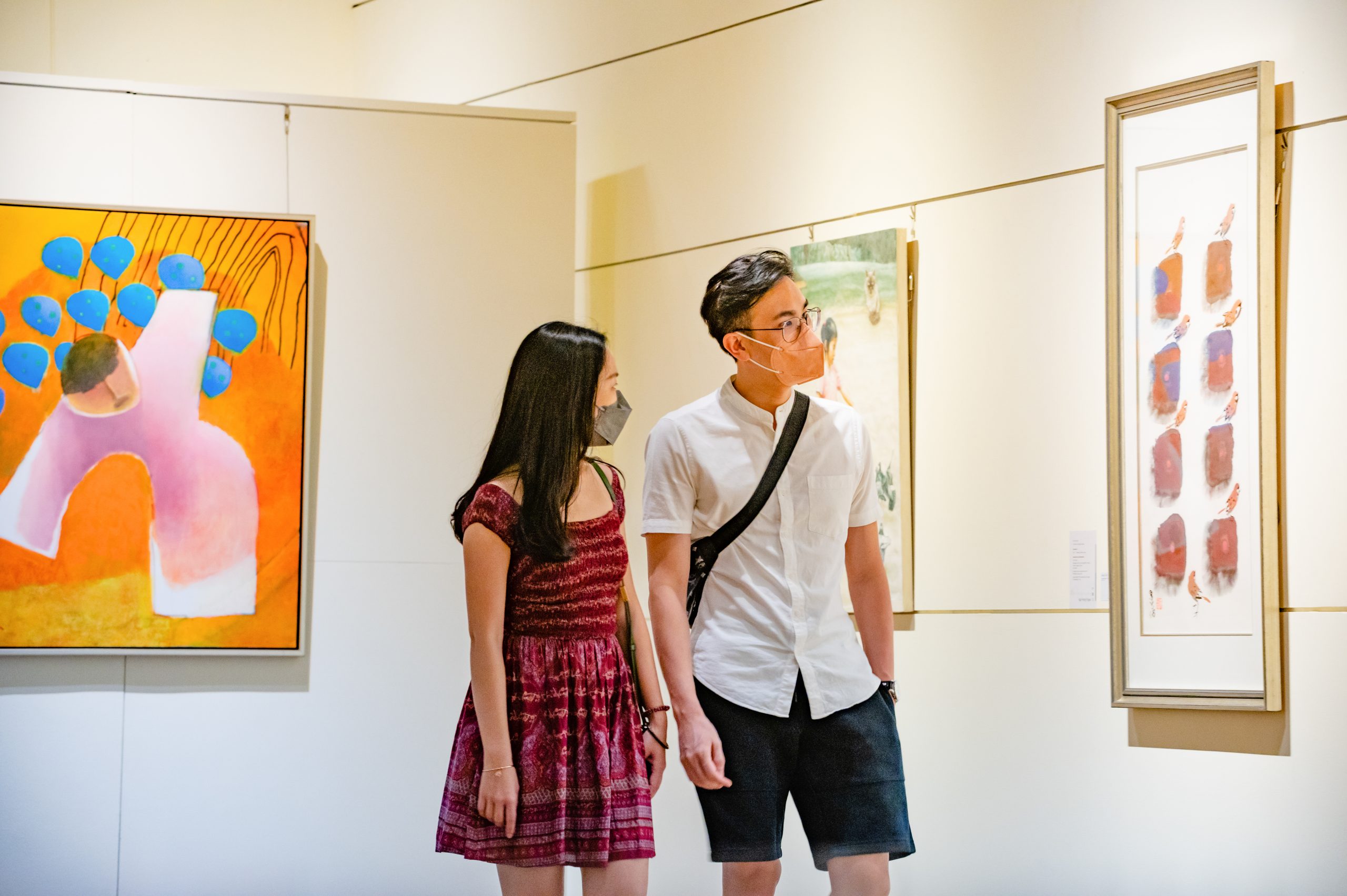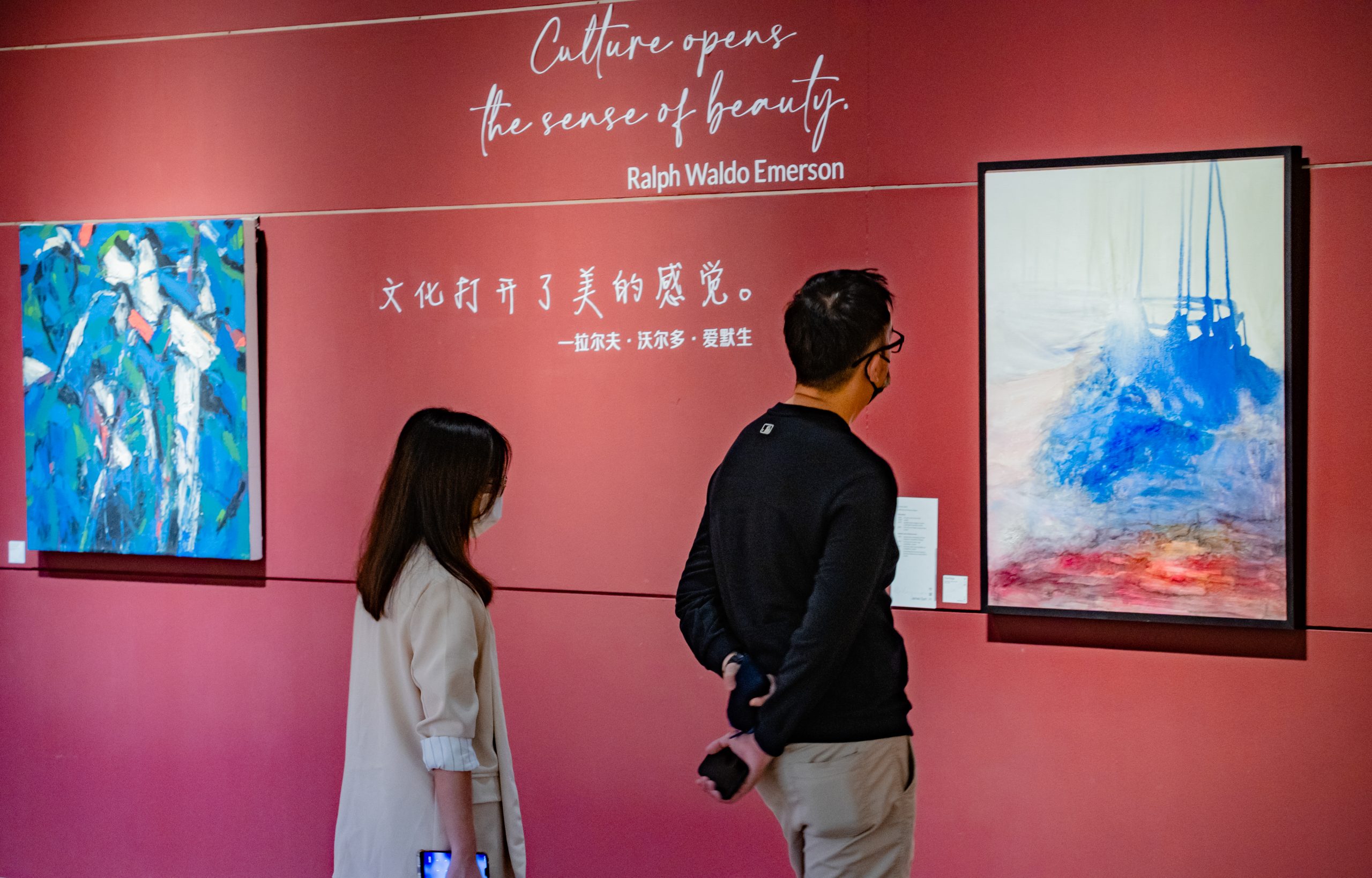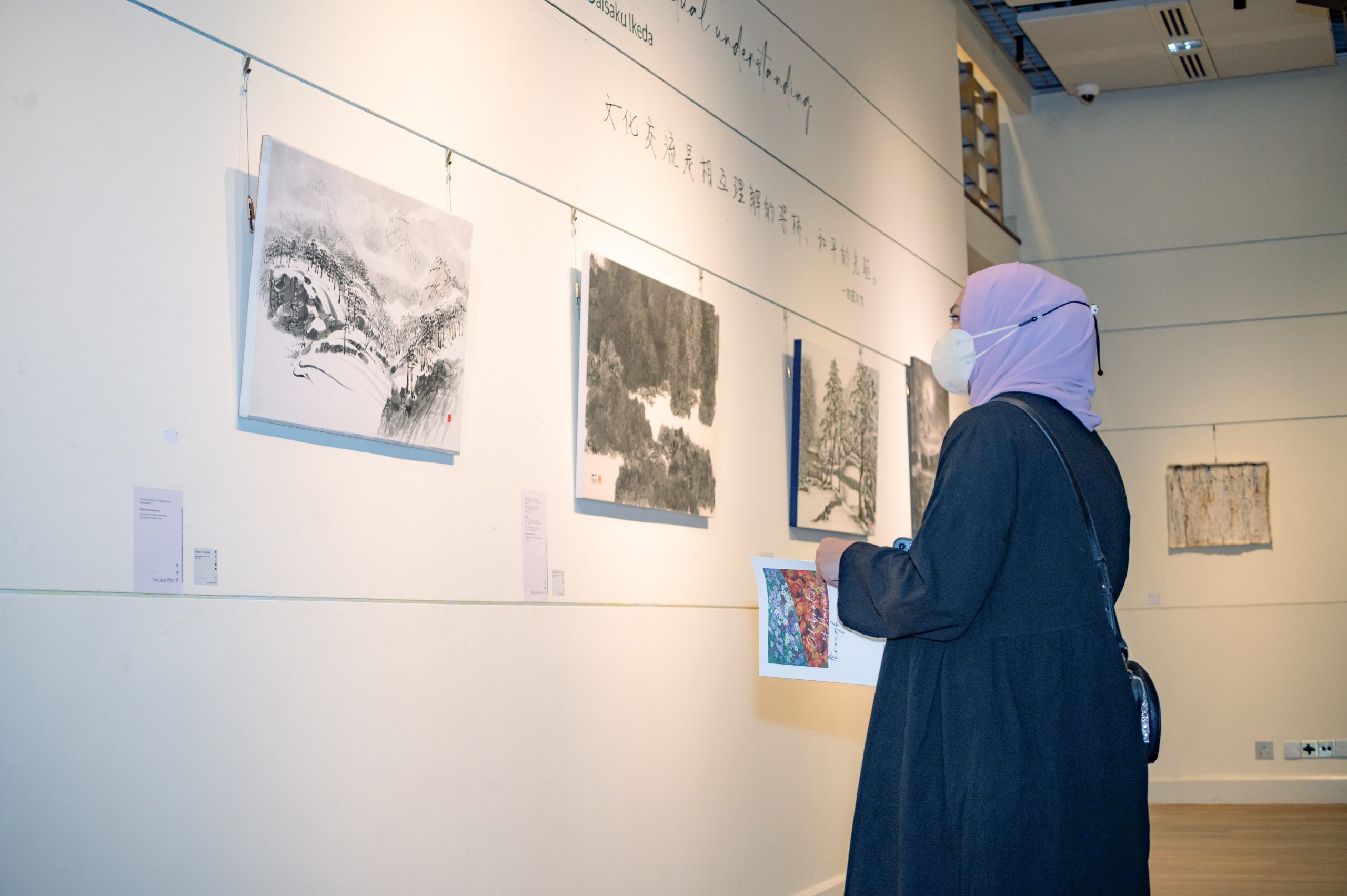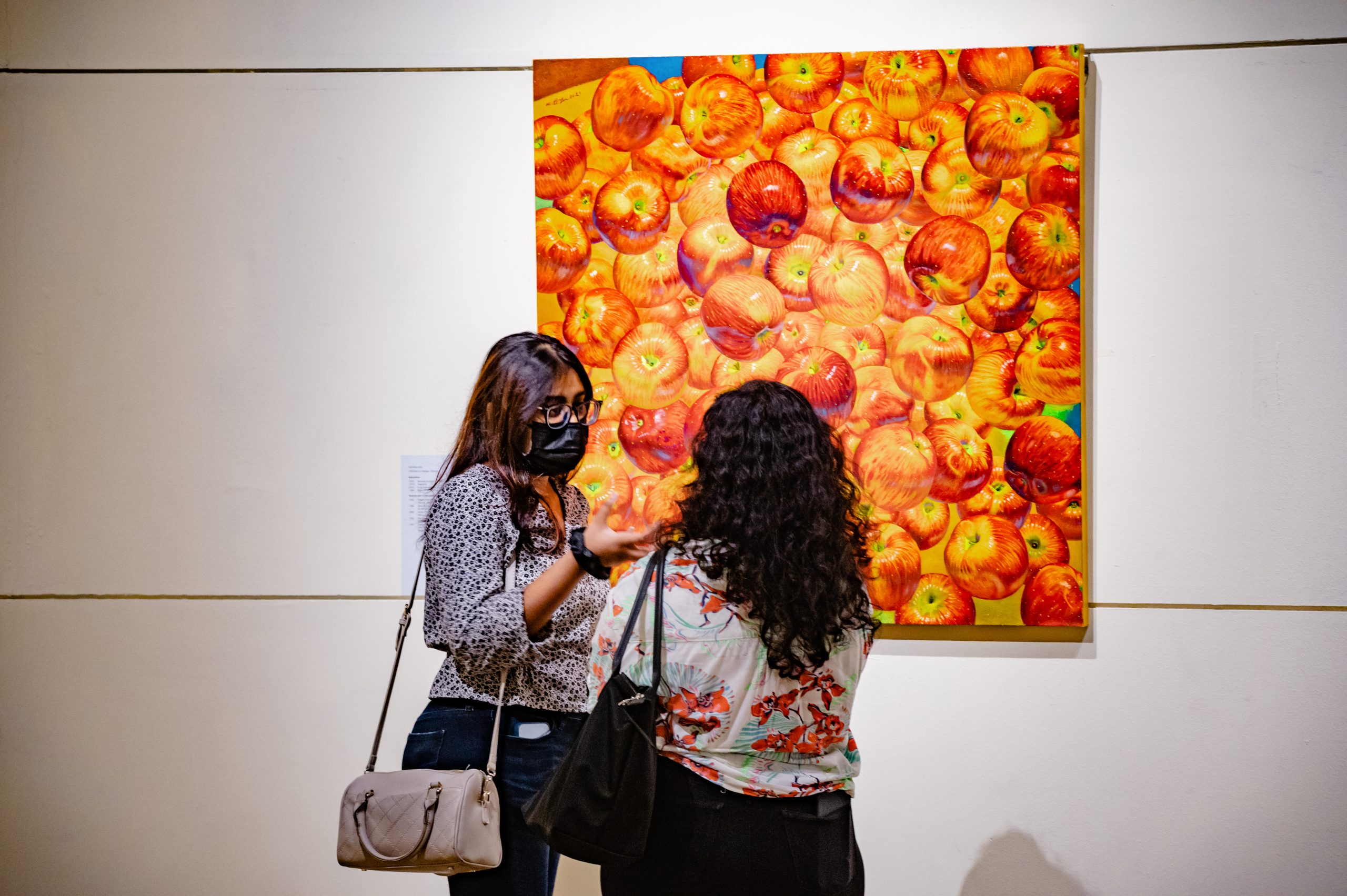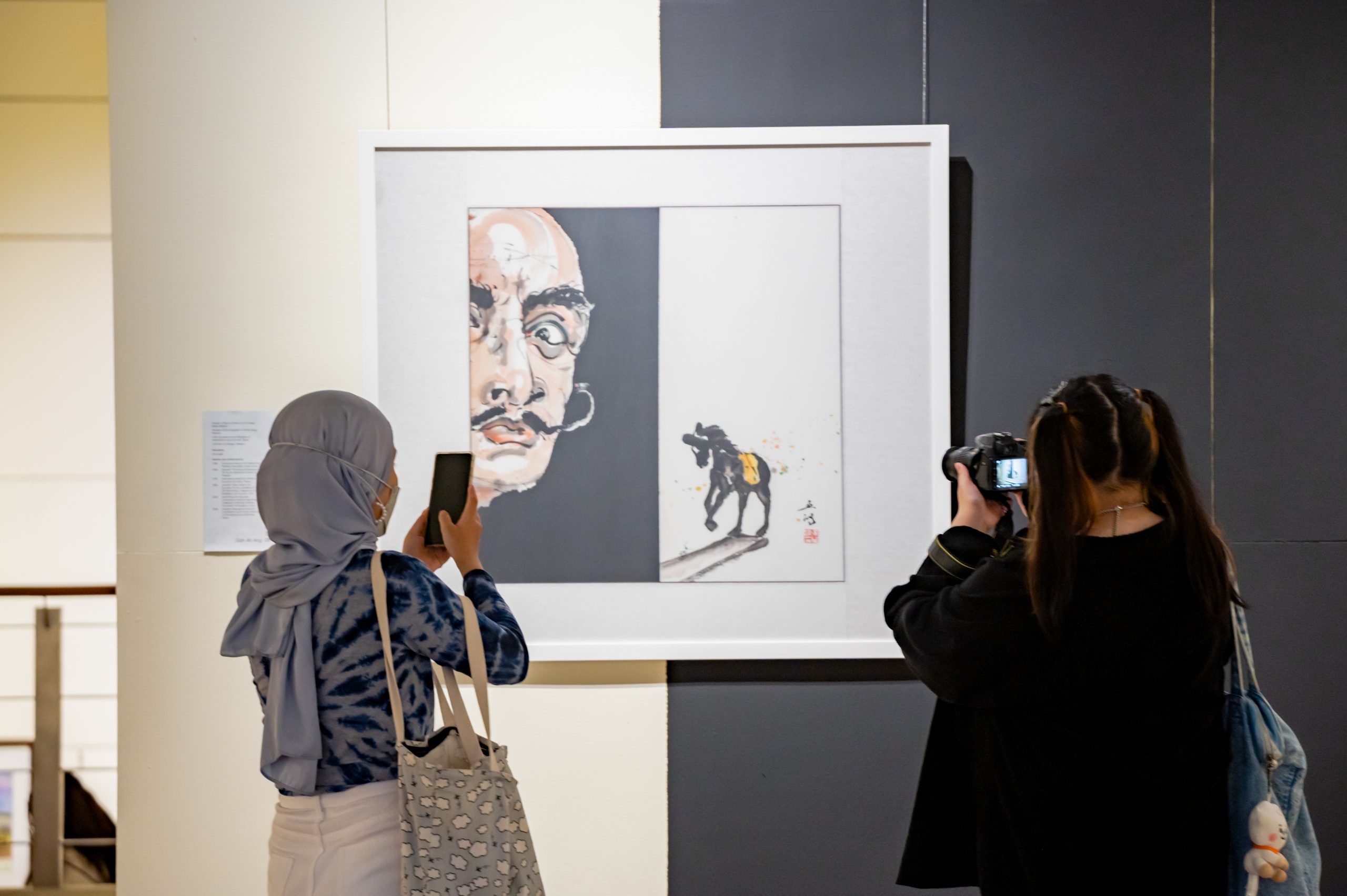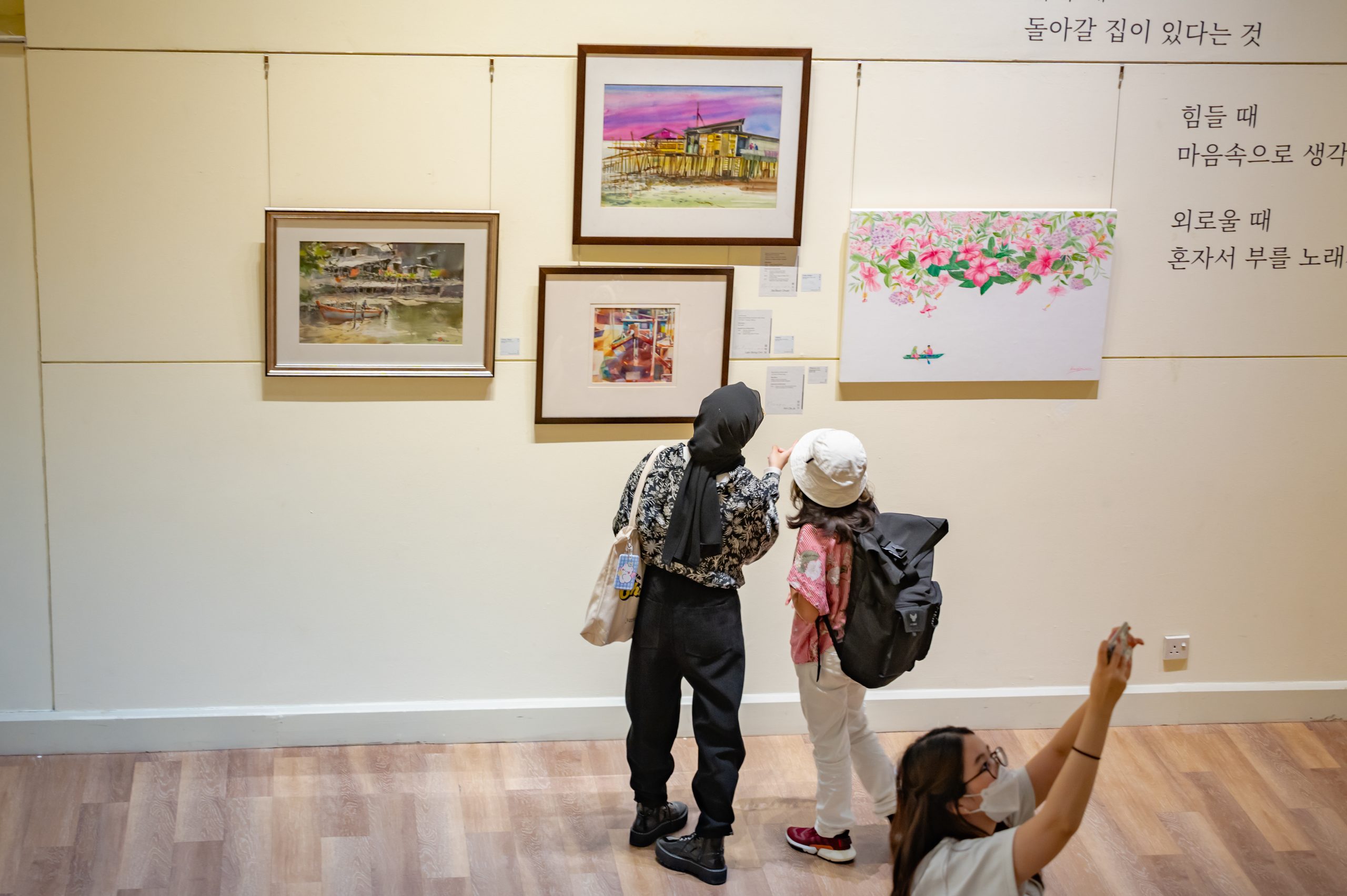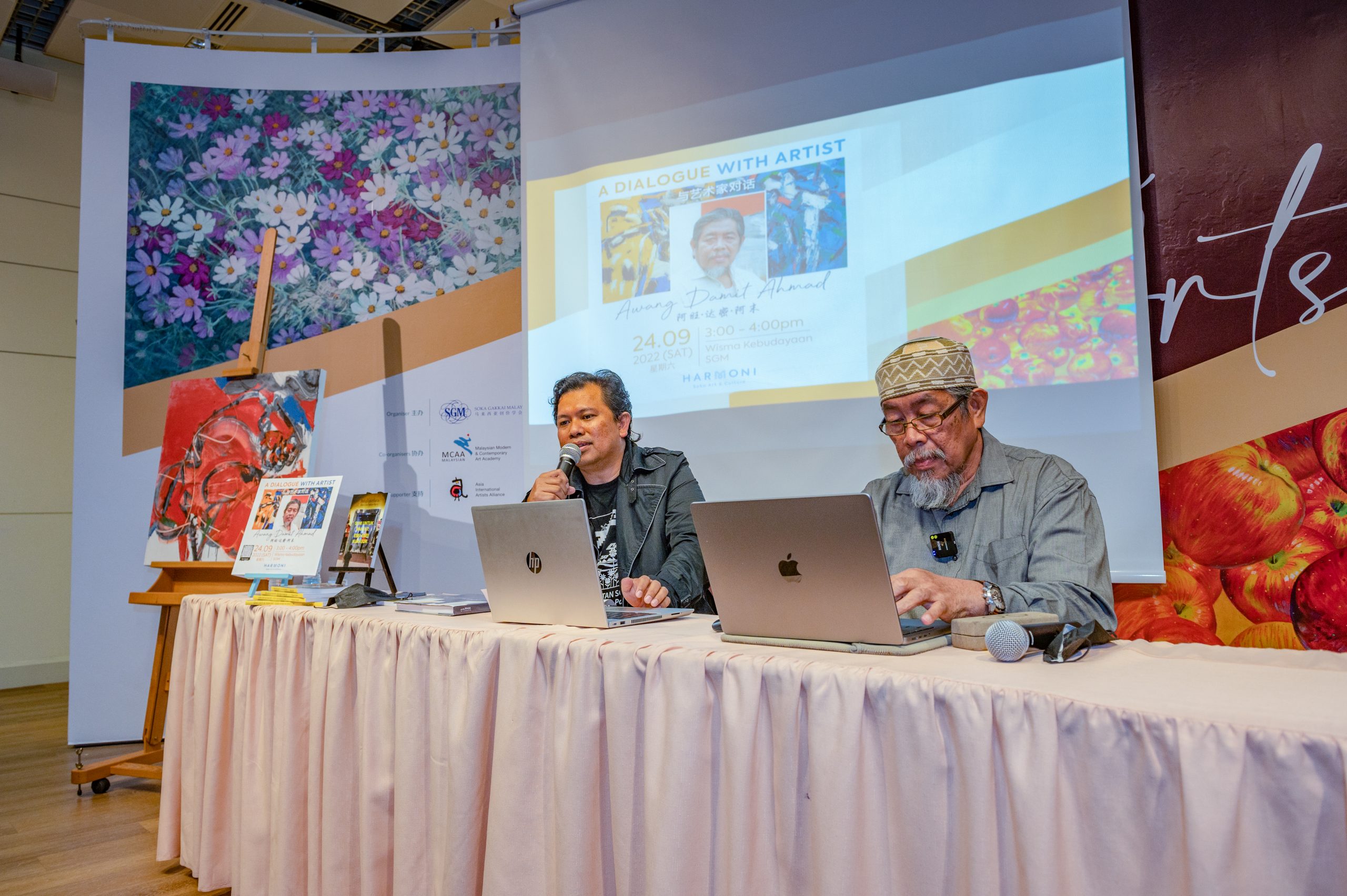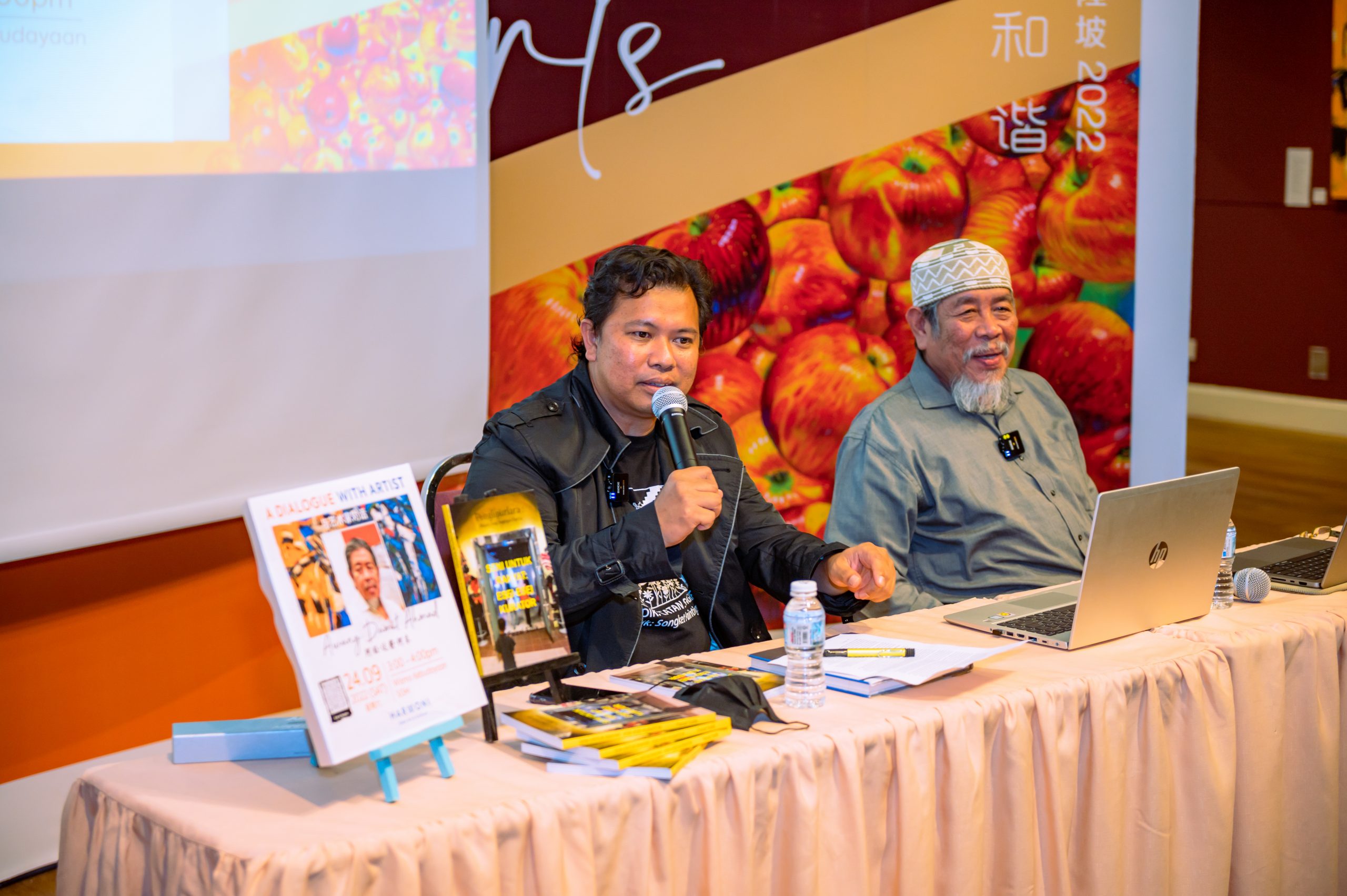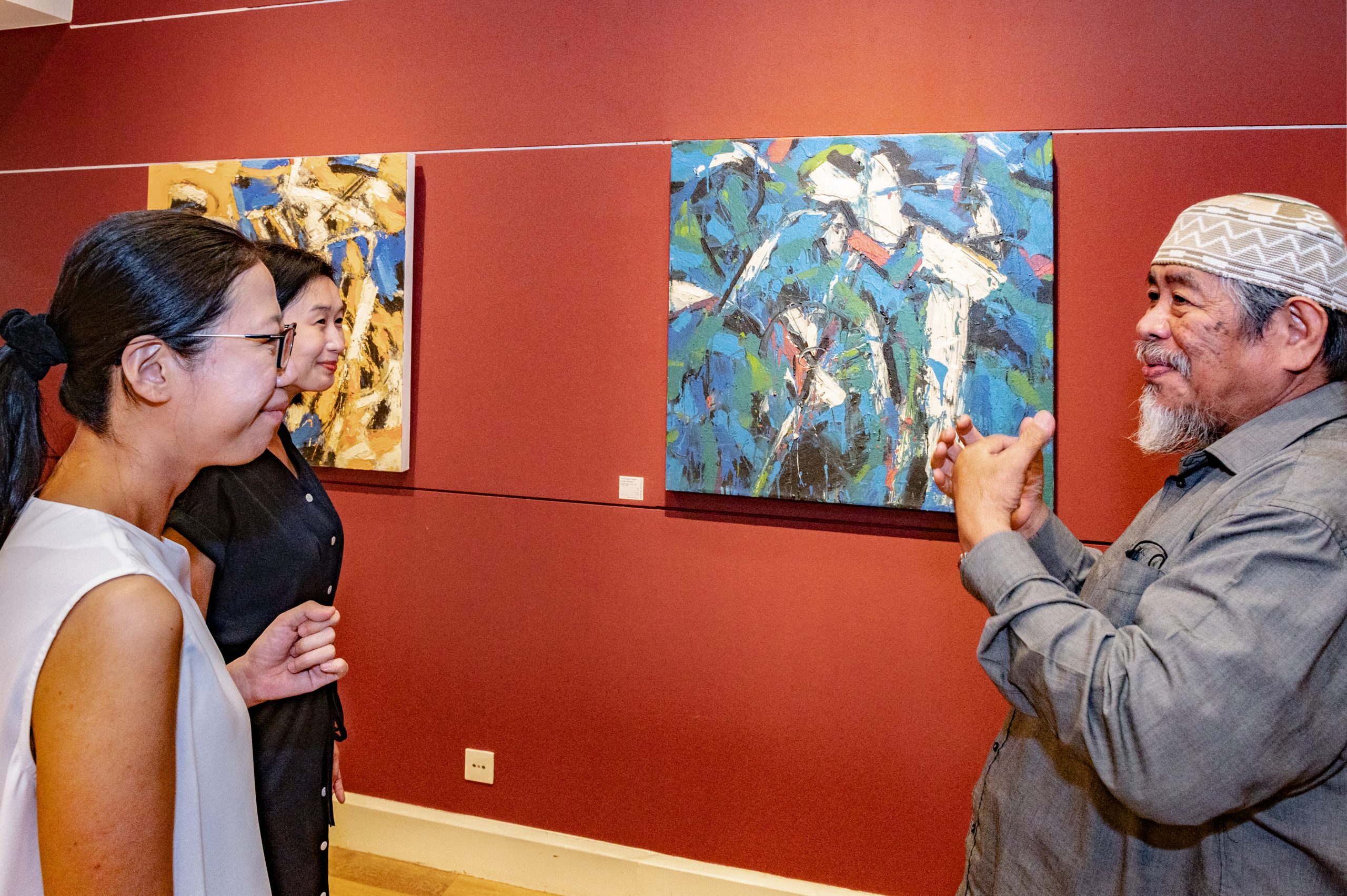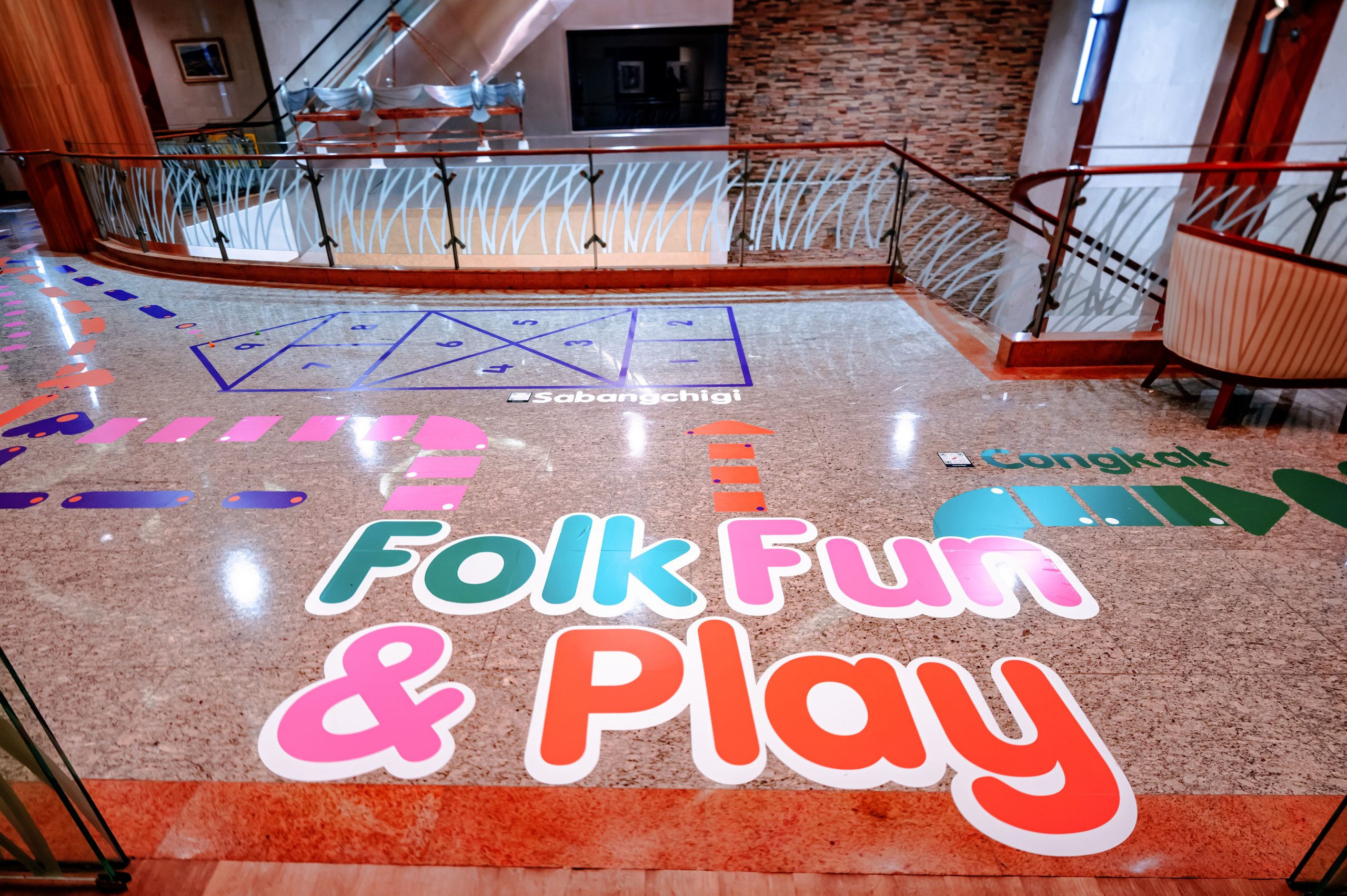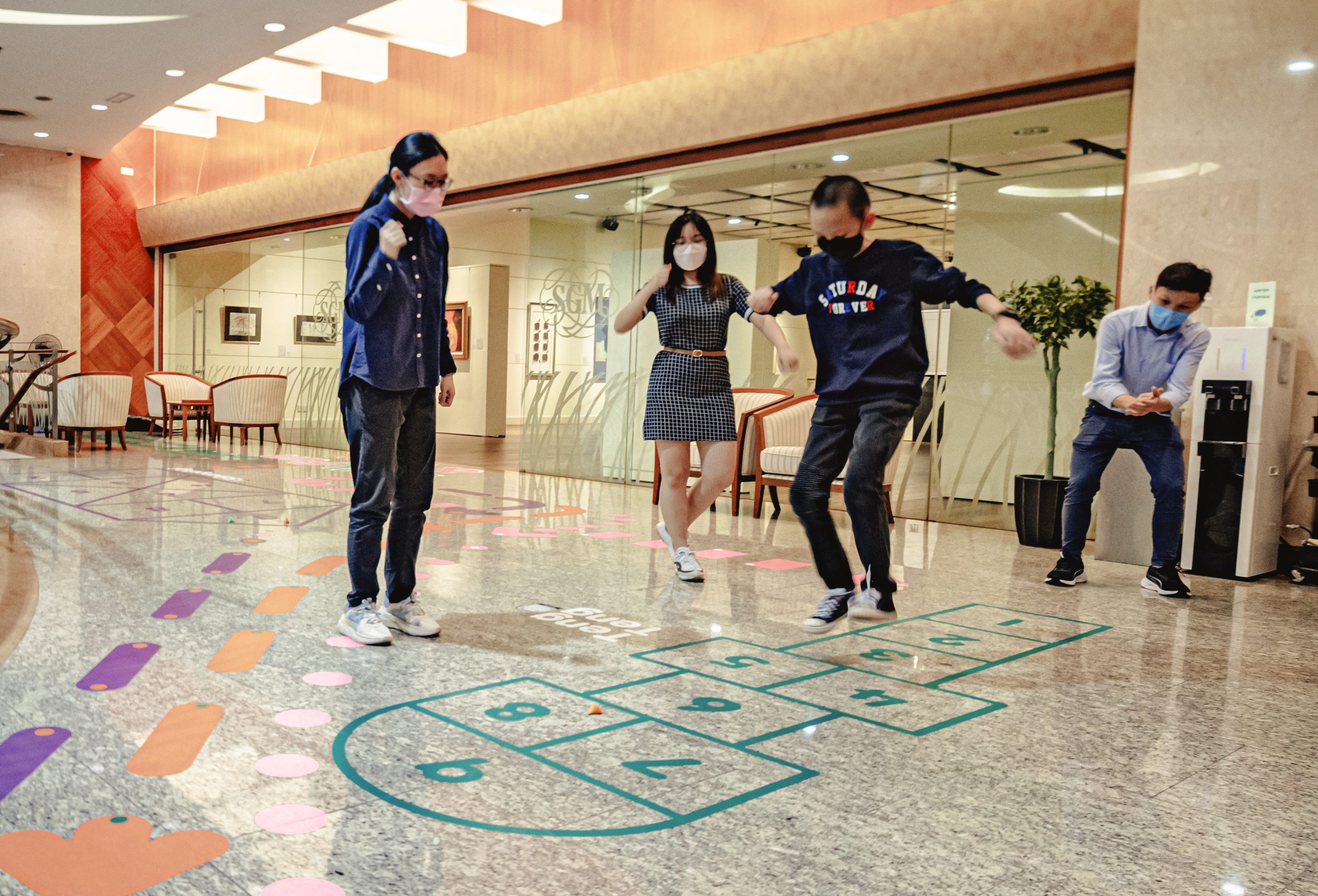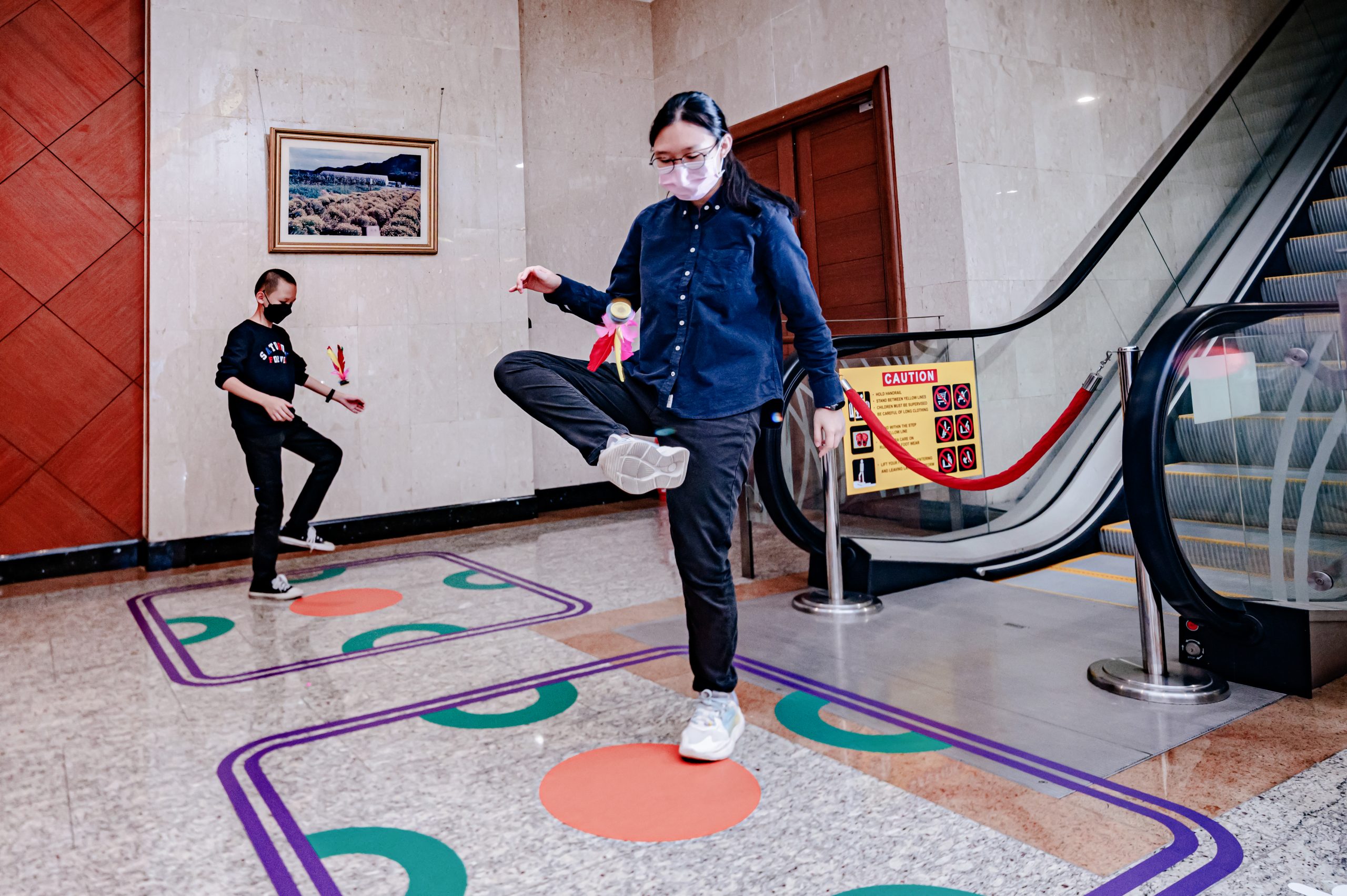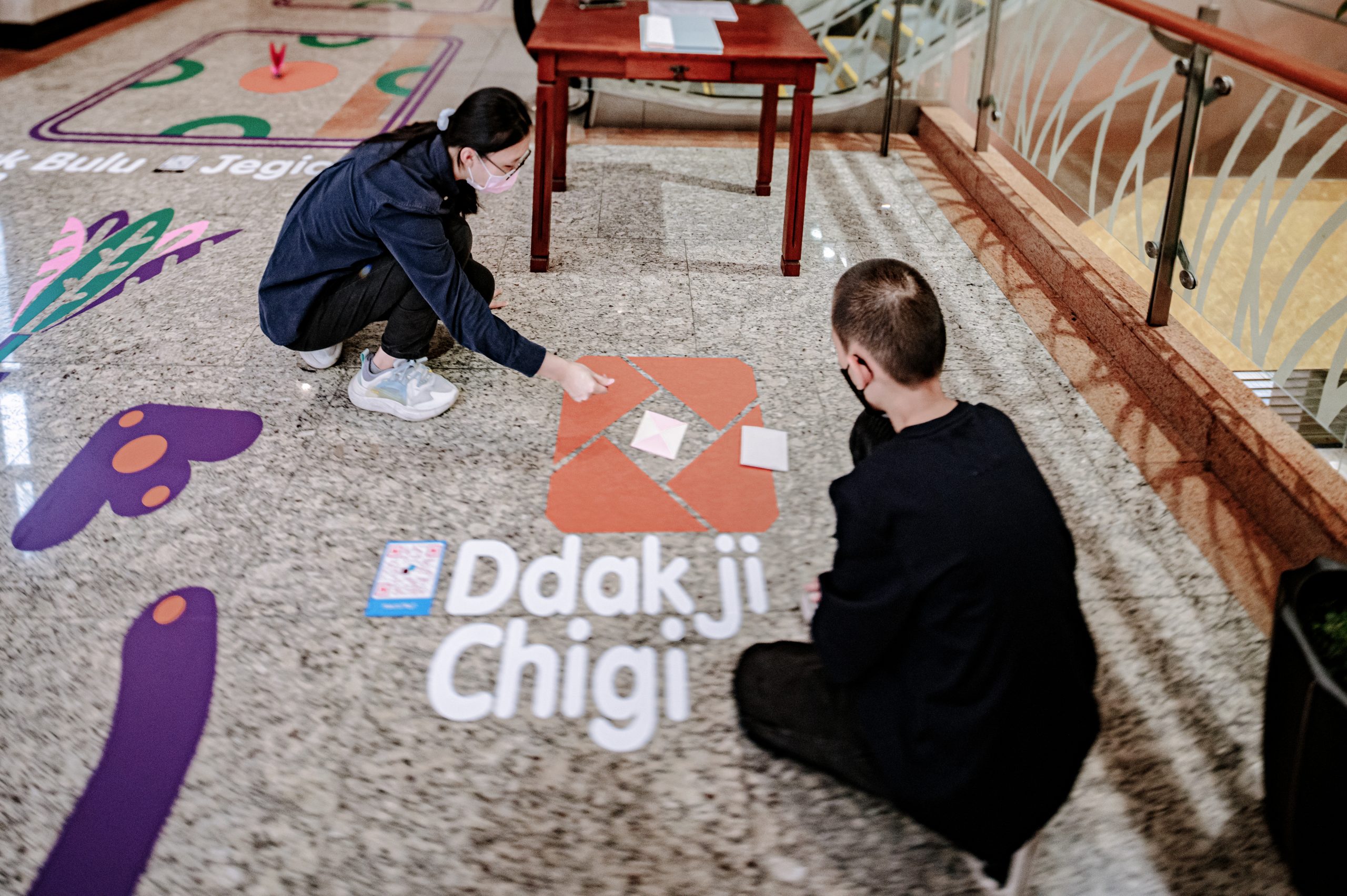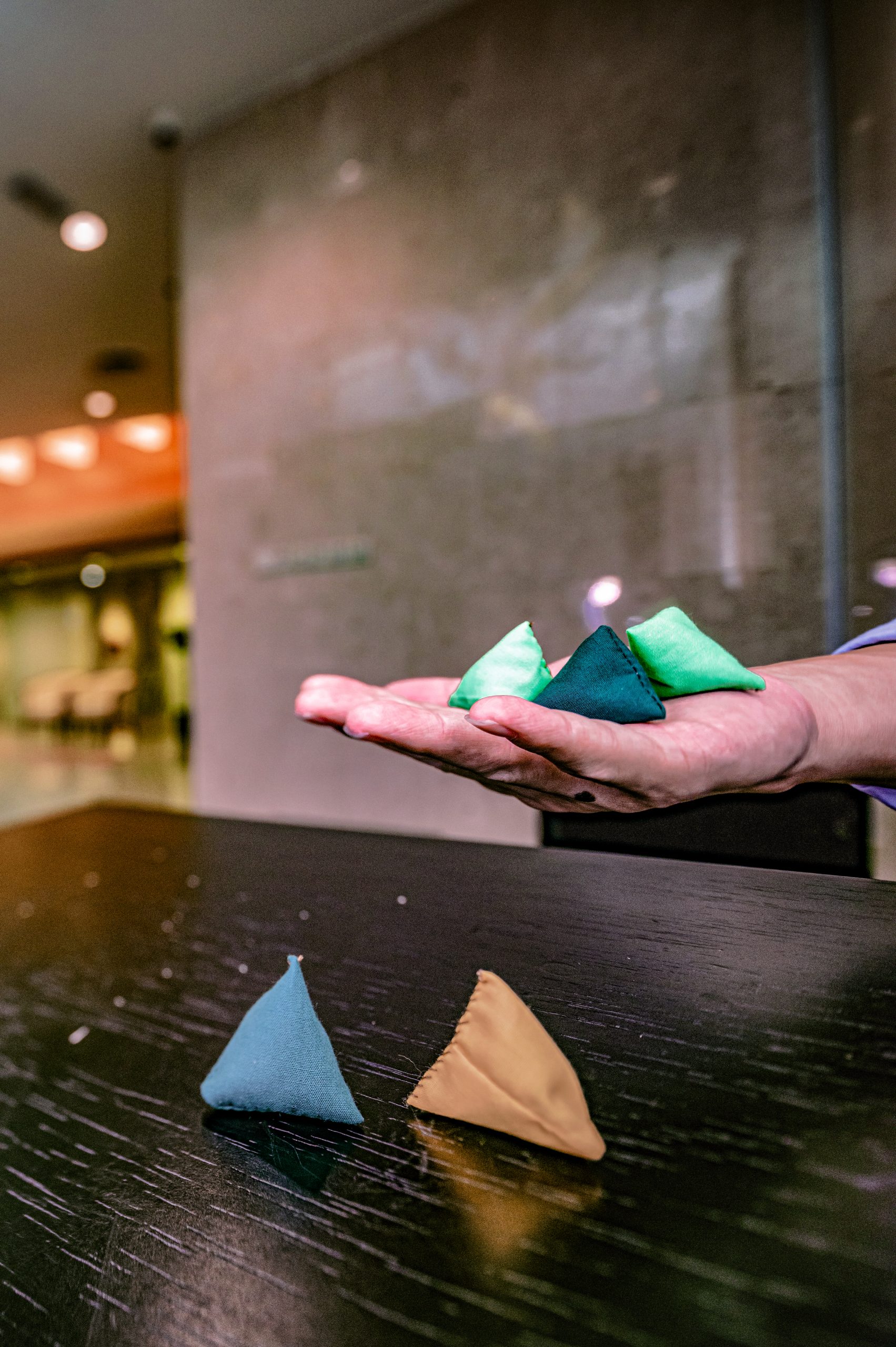 Celebration of Harmony through Arts
In celebrating the 62nd anniversary of the establishment of diplomatic relations between South Korea and Malaysia, Soka Gakkai Malaysia (SGM) is proud to organise the "Celebration of Harmony through Arts: Malaysia & Korea Art Exhibition – KL 2022" to promote artistic and cultural exchanges between the two countries.
This exhibition embodies a living and harmonious Asian family working together to promote art and culture. We are honoured to showcase 57 artworks by artists from both countries. The participating Malaysian artists are Awang Damit Ahmad, Cheah Yeow Seng, Cheah Yew Saik, Chong Buck Tee, Dr. Foo Yong Kong, Goh Ah Ang, Gu Jie Mei, Keng Seng Choo, Khoo Cheang Jin, Khoo Sui Hoe, Lam Siong Onn, Lee Wai Seng, Lim Kim Hai, Loo Foh Sang, Ng Bee, Sia Boon Chuan, James Sum, Syed Thajudeen, Dato' Tan Chiang Kiong, Tang Hock Leong, Dato' Tay Mo Leong, Tham Siew Inn, Wong Kean Choon, Richard Wong, Yap Hong Ngee and Yee Sze Fook.
The participating Korean artists are Dr. Chin Kwan Hwi, Hong Min Pyo, Jang An Soon, Kim Gye Soon, Kim Ok Ja, Lee Jang Won, Lee Soon Yee, Moon Heo Sil, Oh Kyoung Sook, Park Hong Soon, Park Mi Young, Shin Cheol Kyun, Yang Jong Hwan, Youn Bock Hee and You Jin Gyeong.
This exhibition features works in oil, ink, acrylic, watercolour, print, photography, ceramics, as well as mixed medium. Rich in styles and diverse cultures, the two "flowers of art" of Malaysia and Korea will indeed enrich the colour of culture and forge wonderful friendship between the two countries. Let us celebrate harmony through art!