3 June 2017
My Clay Soul: Cheah Yeow Seng Ceramic Art Exhibition
Creating ceramic art requires extensive laborious work. From composing the soil, forming and combining its practical usage and aesthetic value to teaching students about the art form, Cheah Yeow Seng's perseverance in the world of ceramic art has enabled us to understand and rediscover the value of ceramic art in life.
EVENT HIGHLIGHTS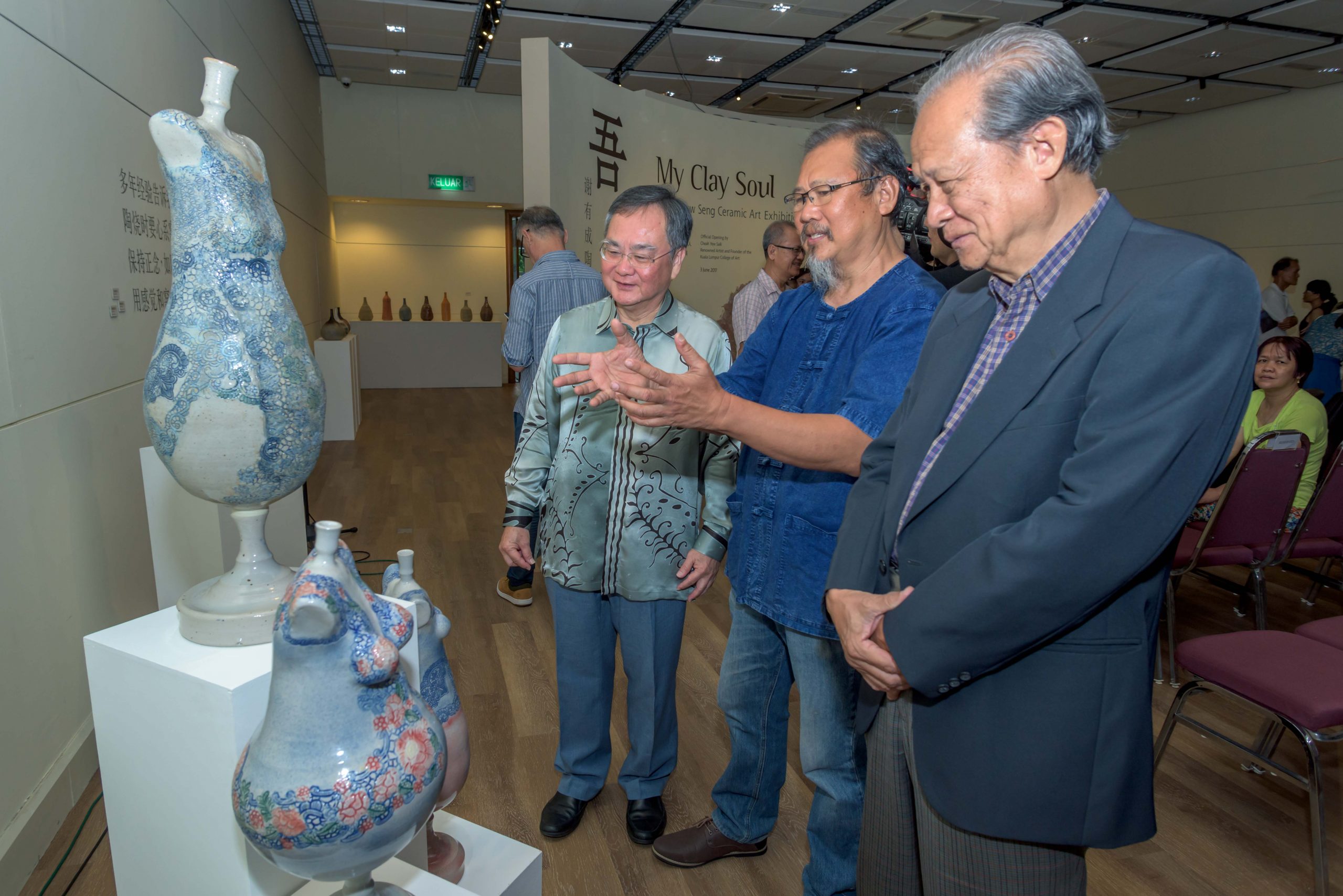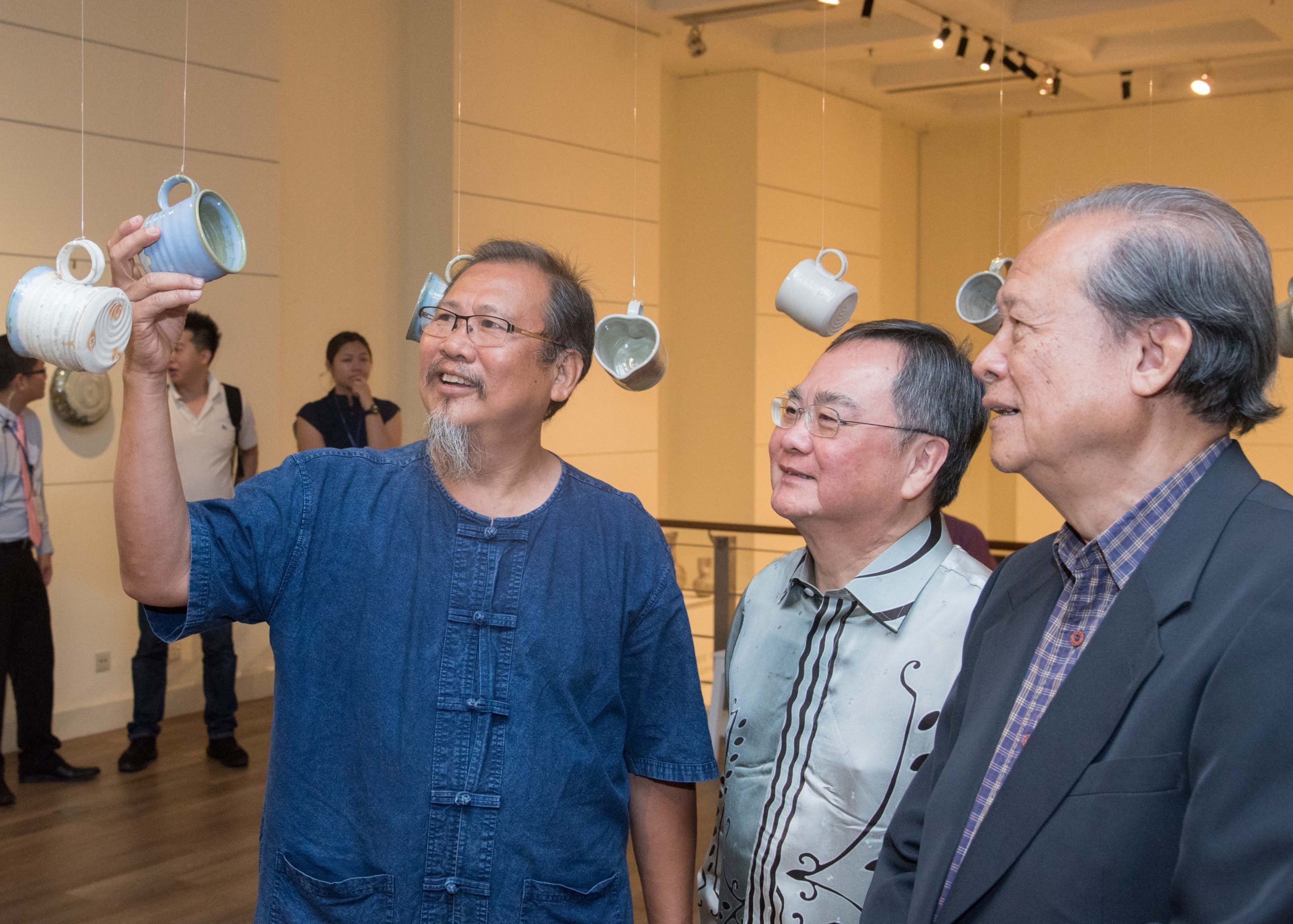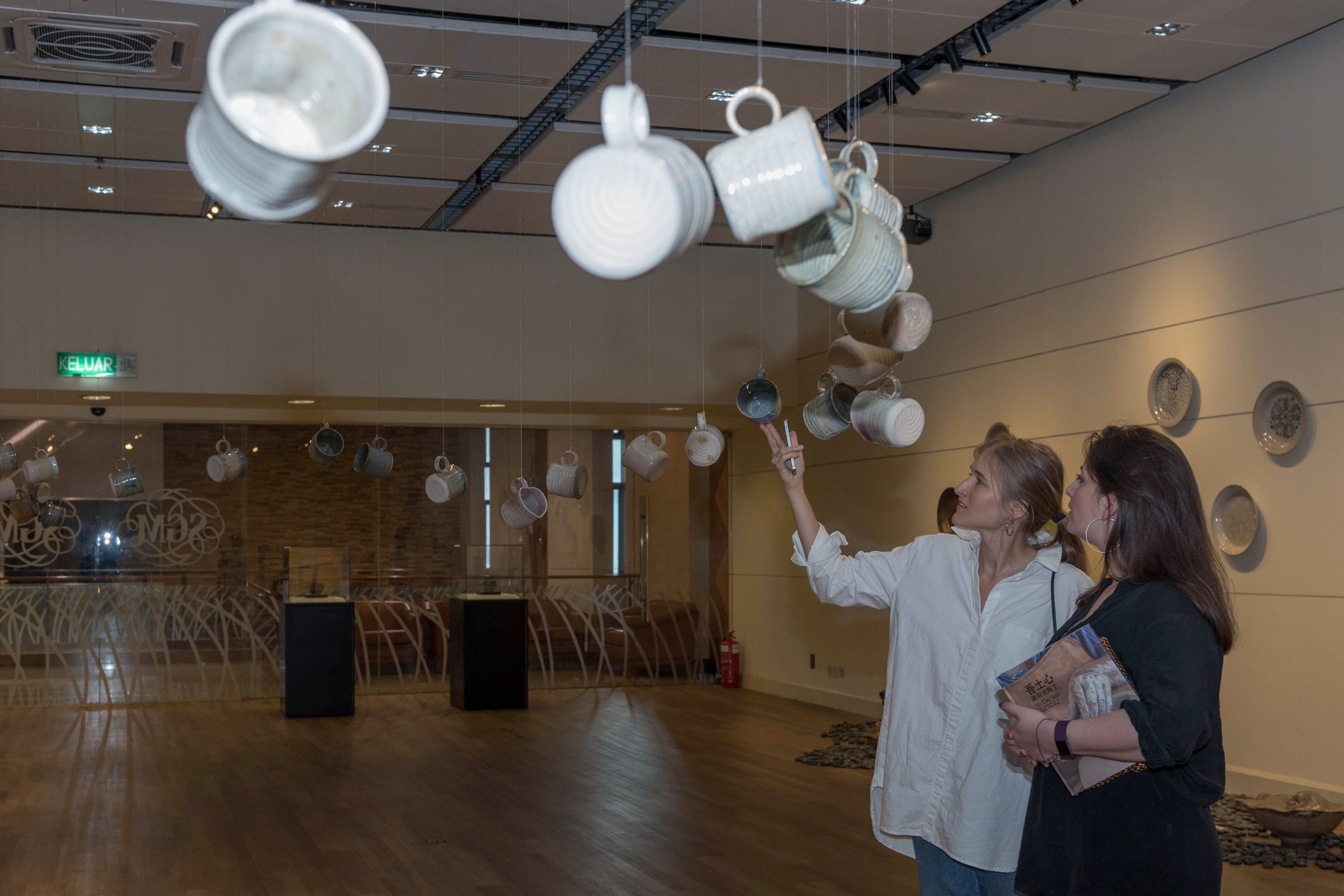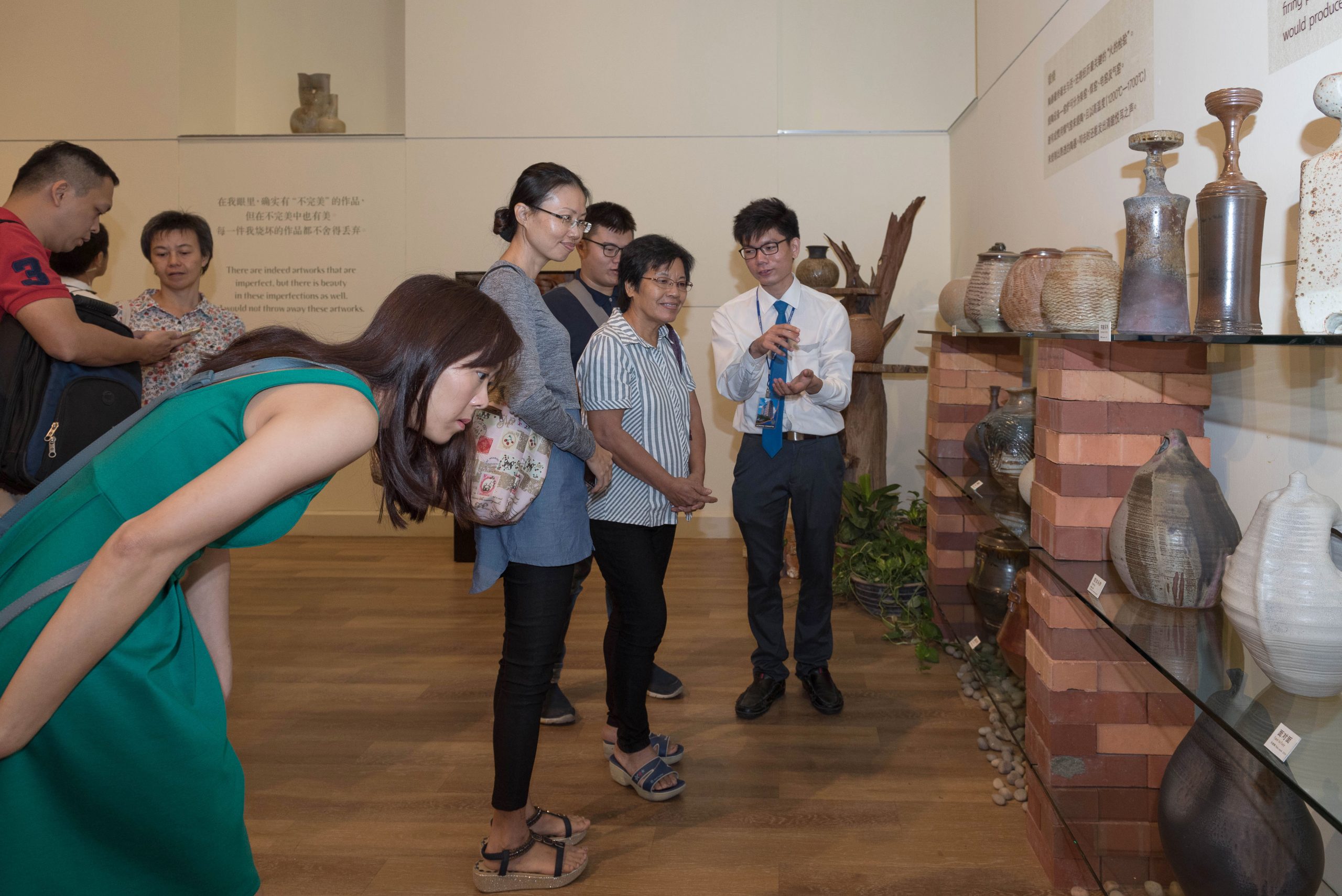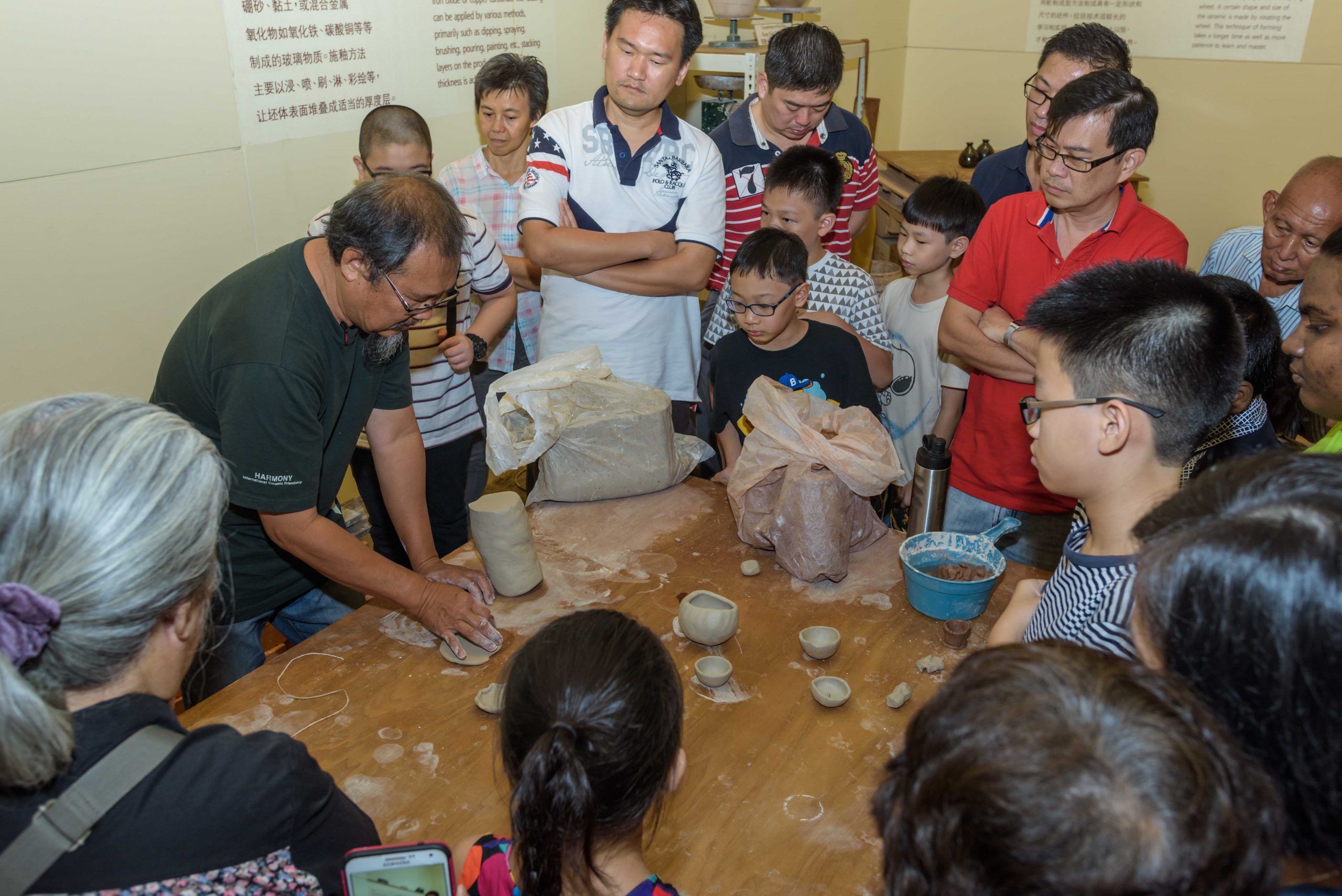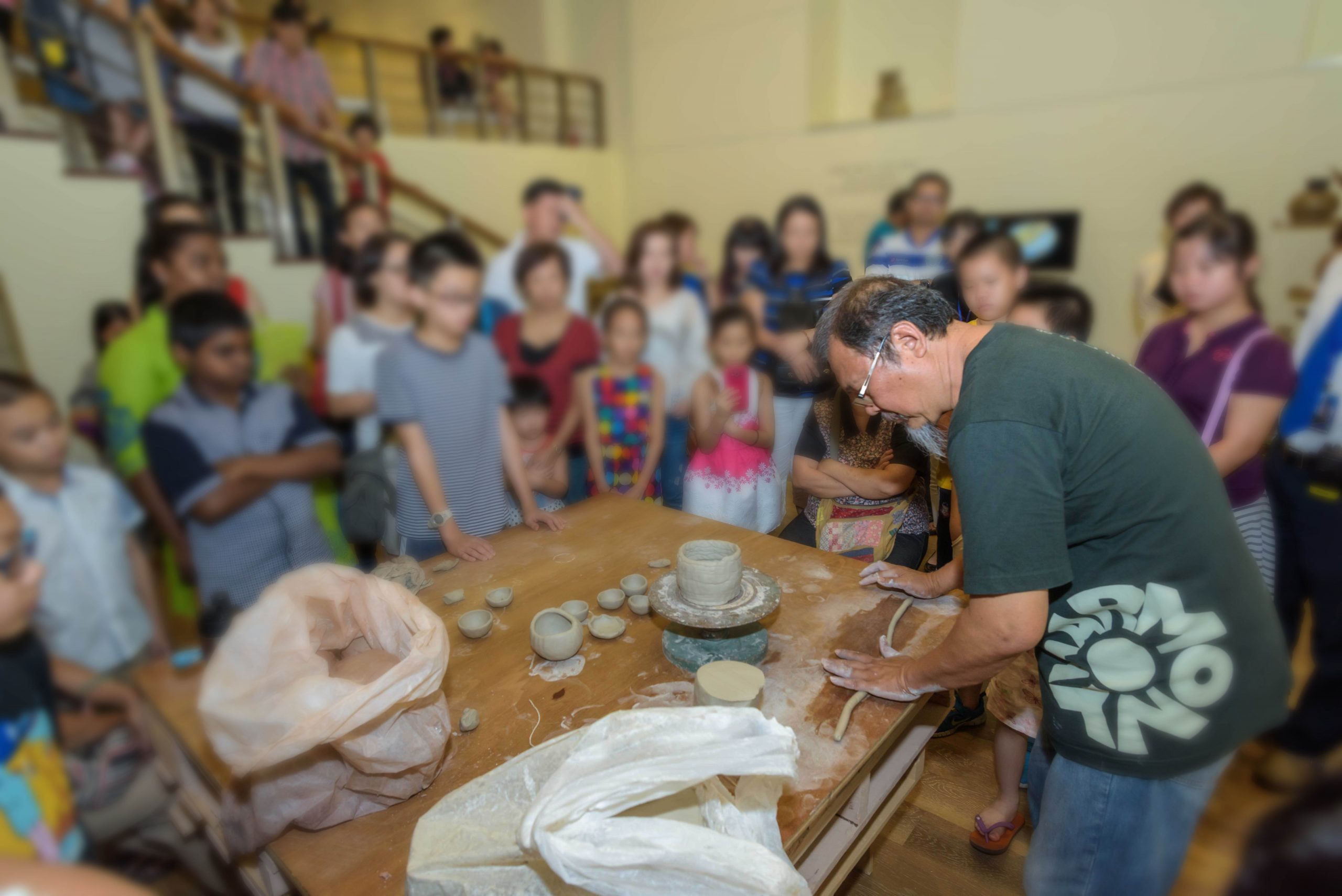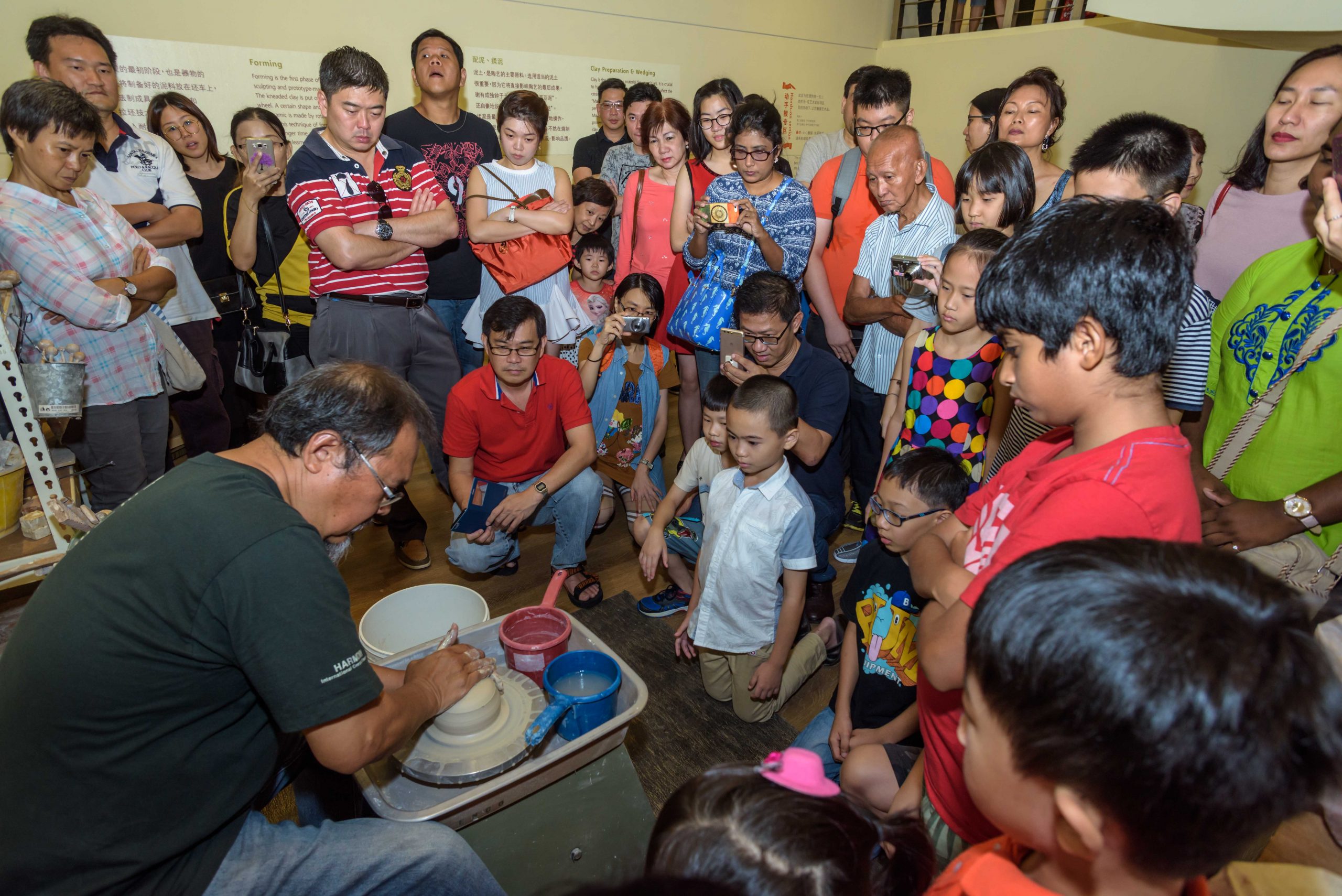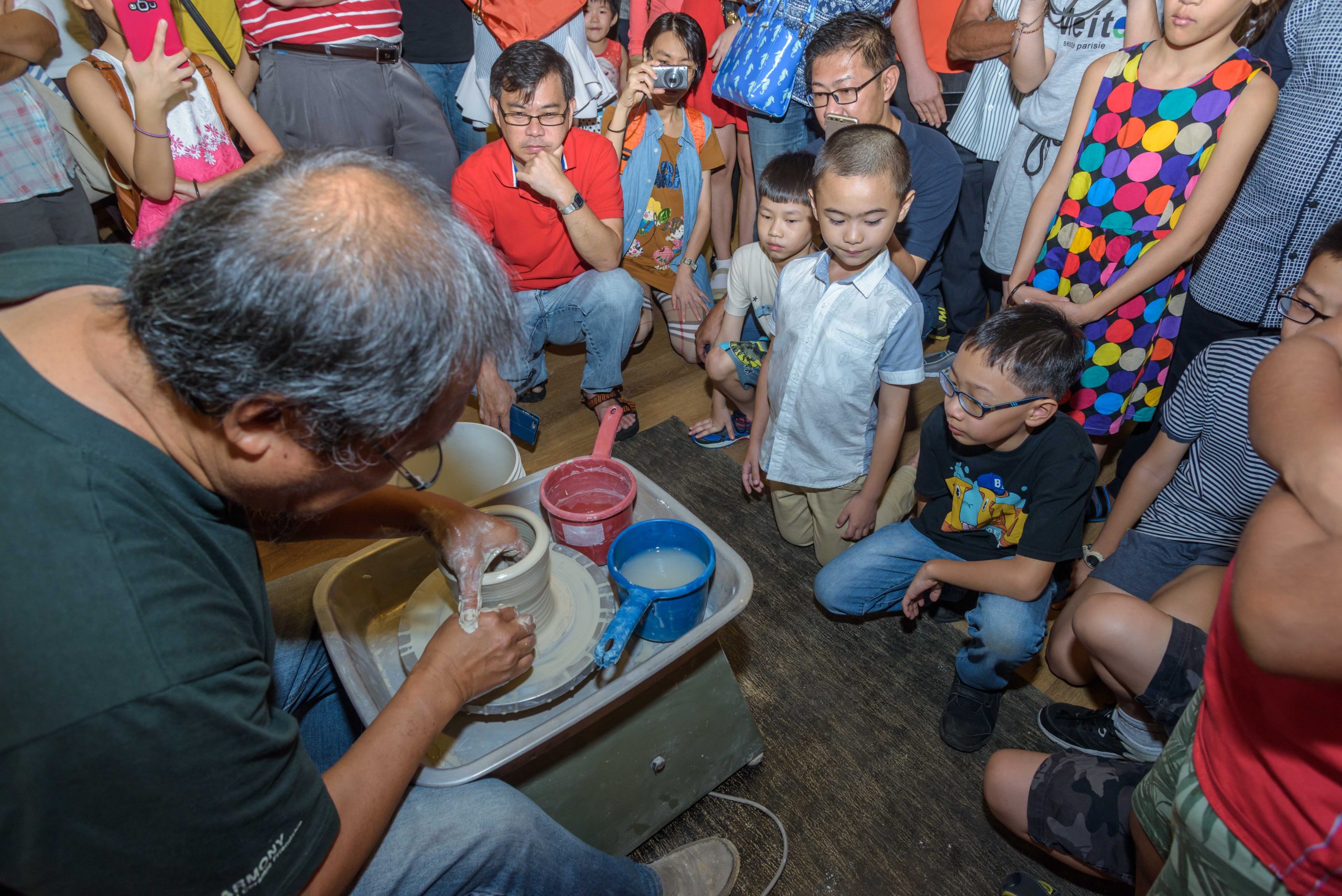 Using the Best Malaysian Clay to Create the Best Ceramics
Having indulged in pottery art for the past 41 (1976-2017) years, Malaysian ceramicist Mr Cheah Yeow Seng's life is symbolised by clay, glazes and natural elements.
In creating his artworks, he always insists on 1) using clay material from his locality and 2) concentrating on the creative process.
He is a proud Malaysian who uses local clay for his creations. "Malaysia has the greatest soil in the world. I am a Malaysian, so I use local soil." Through his works, he explores and deepens his understanding of the land where he was born and bred. He believes in expanding one's horizons to the world while firmly planting one's feet in local culture.
To him, creating ceramic art is like staging an episode of his own "life": the process of kneading the clay is the intimate touch between the hands and the soil, and it is also the moment when the ceramicist casts his emotions into it. During the firing process, he gives himself only one chance to make it work. Through feelings and sensation, he communicates and connects with the "life" within the kiln. Thus, each and every work is a unique representation of his own life. For Cheah, each work, with its "imperfections", is retained and valued for its "beauty". These artworks reflect his view of life, where the process is sometimes better than just focusing on the results. Cheah especially enjoys the process of ceramic creation, sharing his joy and feelings, as well as the pursuit of his own aspirations.
The exhibition showcased over one hundred pieces of Cheah's ceramic works, created between 1985 to 2017. Embodying his deep affection for the natural environment, the works feature his style and subject matter from different periods. It aims to engage the audience in a wonderful dialogue through the meaning in his works and reinvoke the spiritual touch between human beings and nature.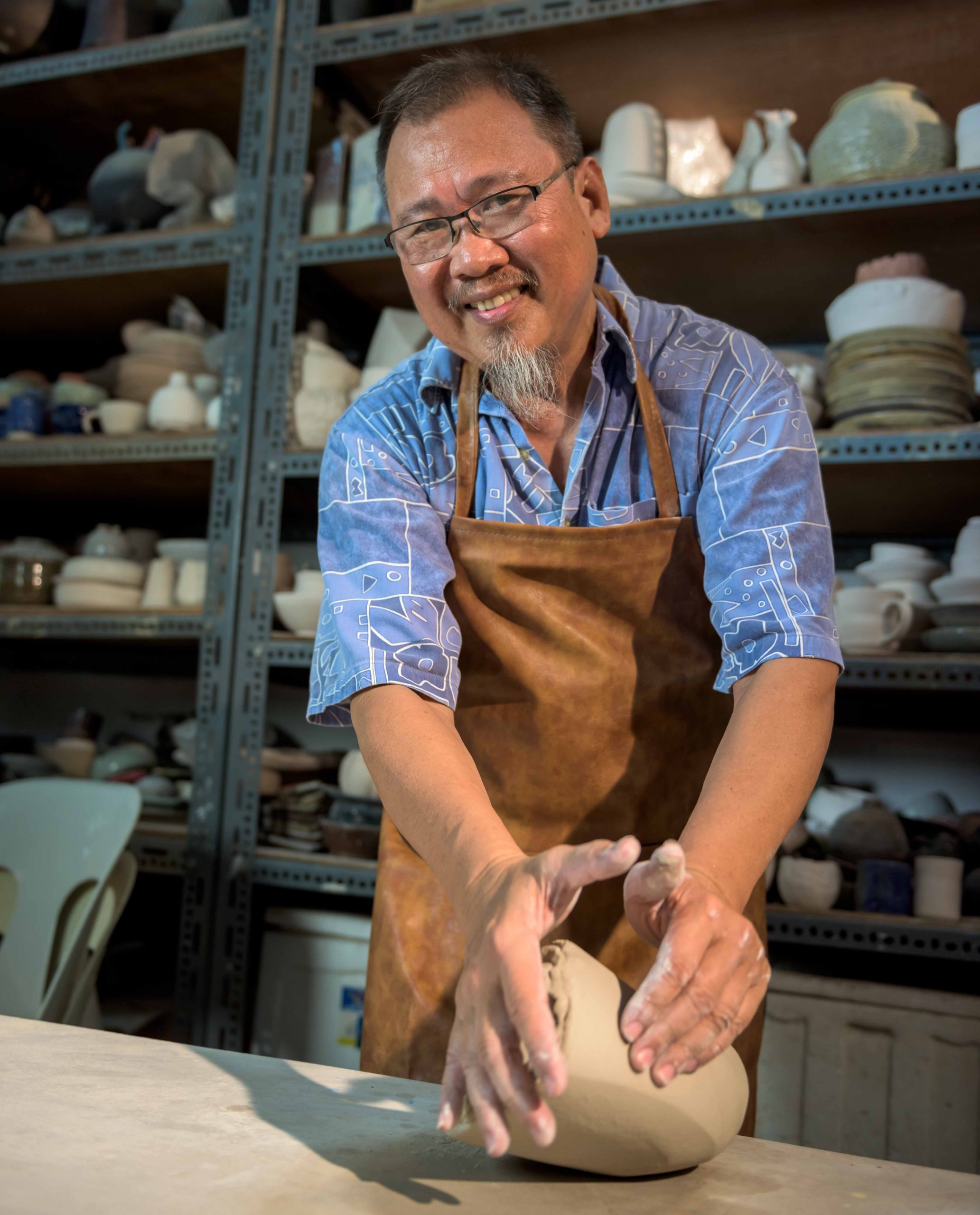 ARTIST INTRO
Cheah Yeow Seng
Cheah Yeow Seng (1957-) was born in Kedah, Malaysia. In 1976, he travelled from Kedah to Kuala Lumpur to take his A-level exams, and subsequently furthered his studies in accountancy. The Kuala Lumpur College of Art (KLCA) was located opposite the college where he was studying. He would often sit in the KLCA art classes and helped in ceramics production works at the ceramics workshop and kiln. Two years after graduating from the accounting course, he formally enrolled at KLCA to study ceramic art. He then taught ceramic art techniques at the college for nearly 20 years.
He opened a ceramic art studio in 2000 in Segambut, Kuala Lumpur, and named it "A Touch of Clay." He hopes that the future generation will continue to create art and not forget its importance in society. He has held ceramics workshops in Australia, Japan, China, Korea and India, and participated in group exhibitions in various Asian countries including the Philippines, Singapore and Japan.