Current Exhibition
> Post 29th Asian International Art Exhibition (AIAE): Sustaining Creativity under the Pandemic Era
Physical Exhibition: 19 November 2022 - 18 December 2022
Virtual Exhibition: 19 November 2022
Post 29th Asian International Art Exhibition (AIAE): Sustaining Creativity under the Pandemic Era
This exhibition explores the work of 15 artists from our home country who continued to create art throughout the worldwide lockdowns.
EVENT HIGHLIGHTS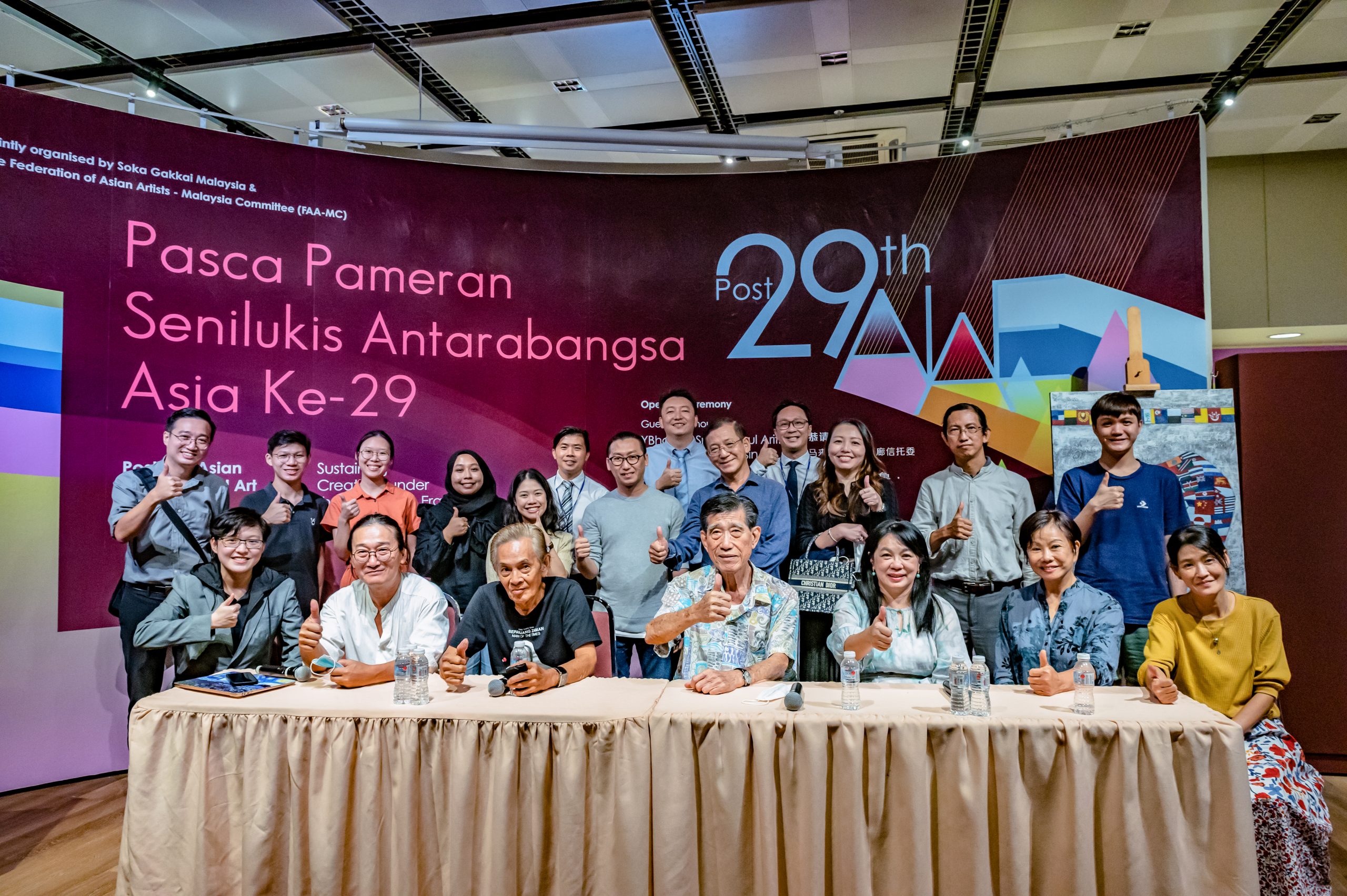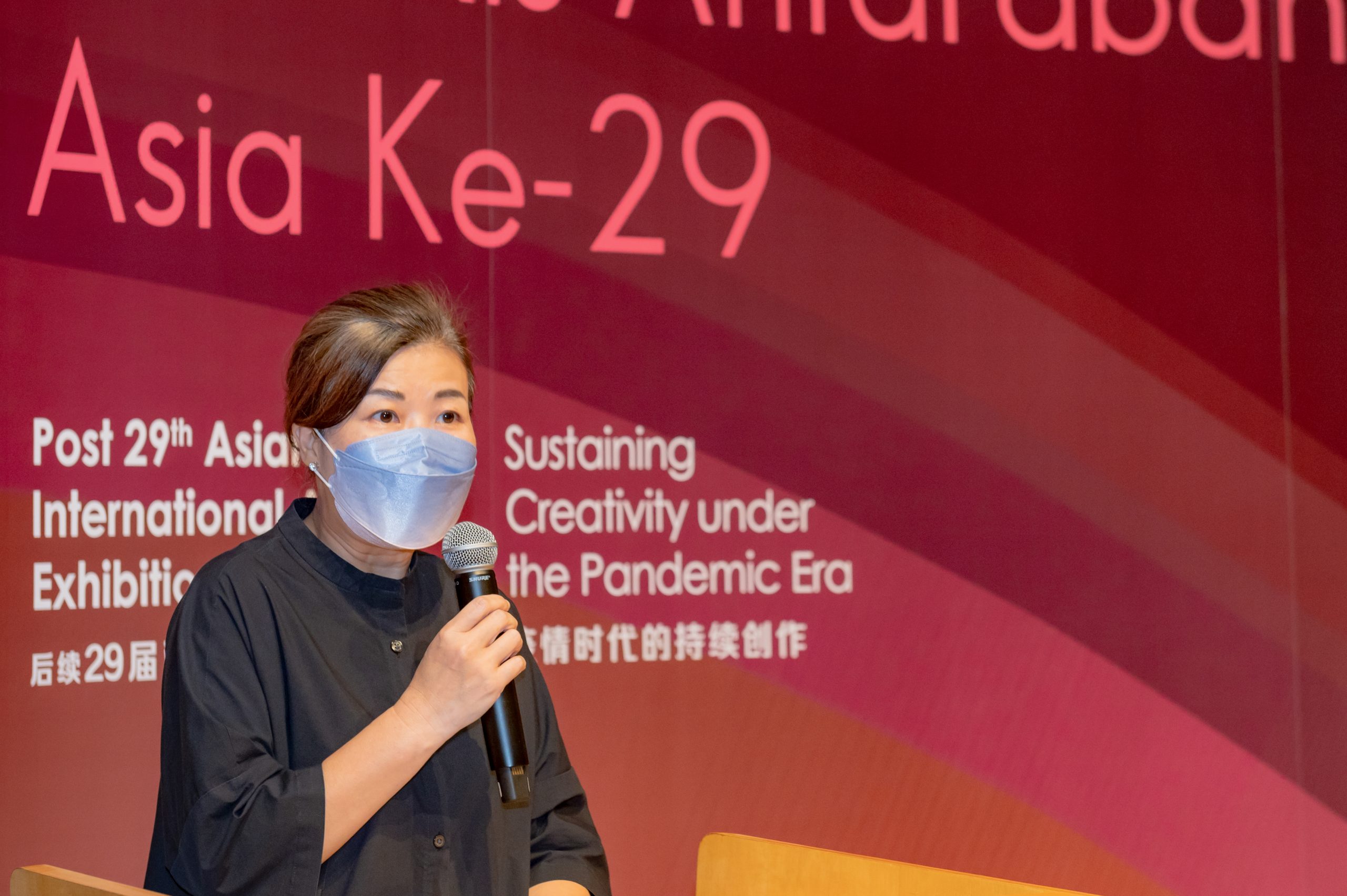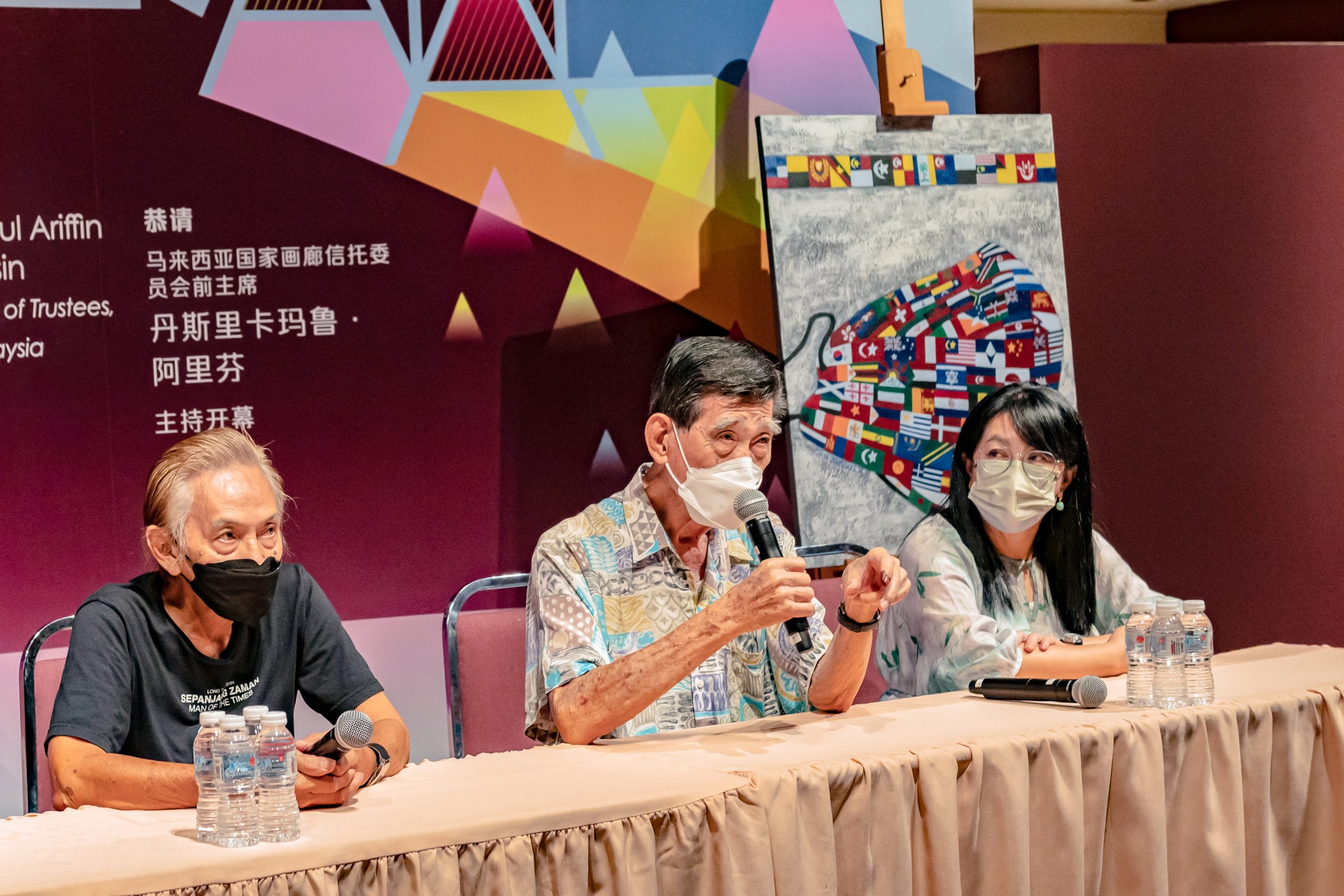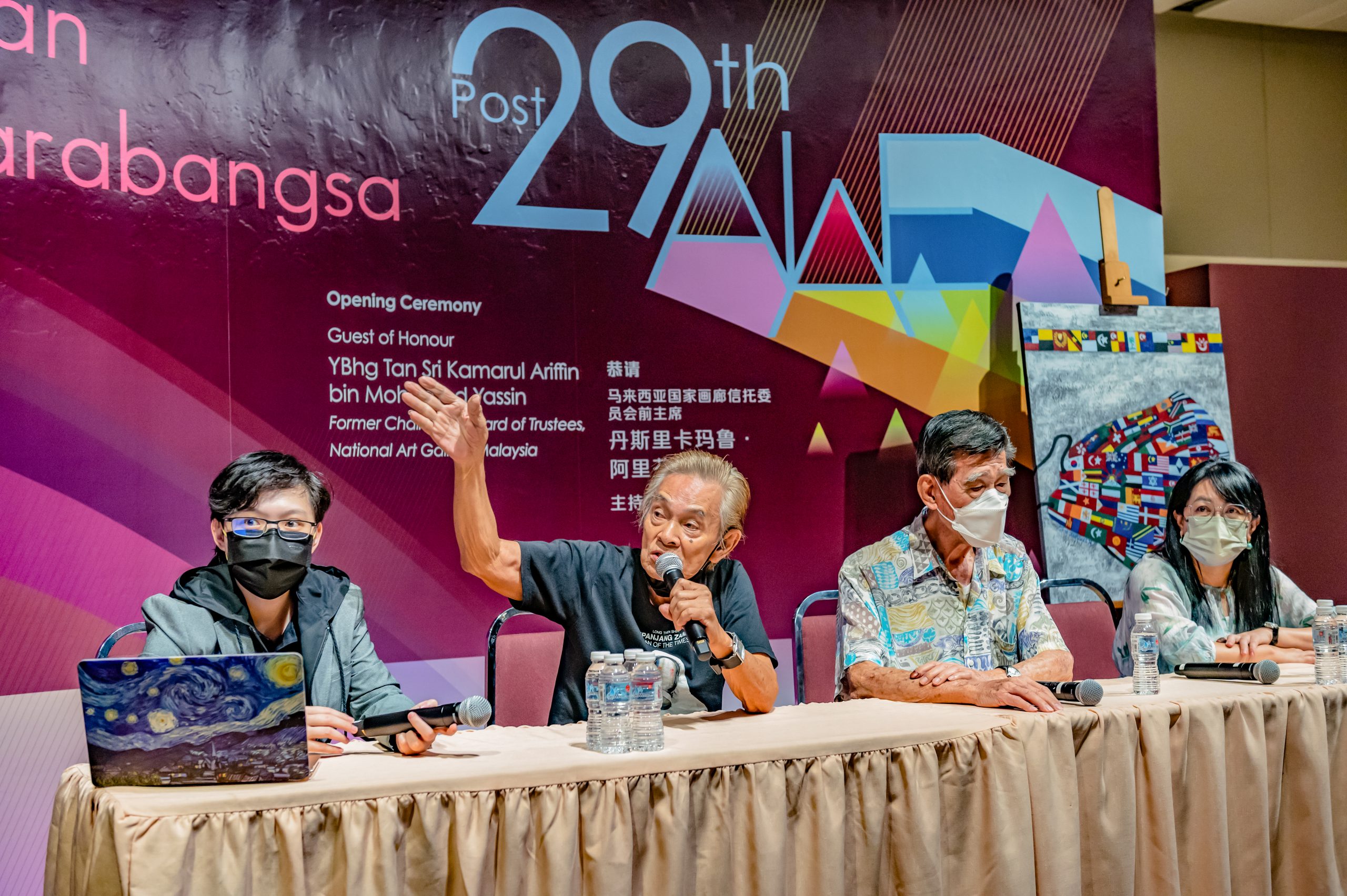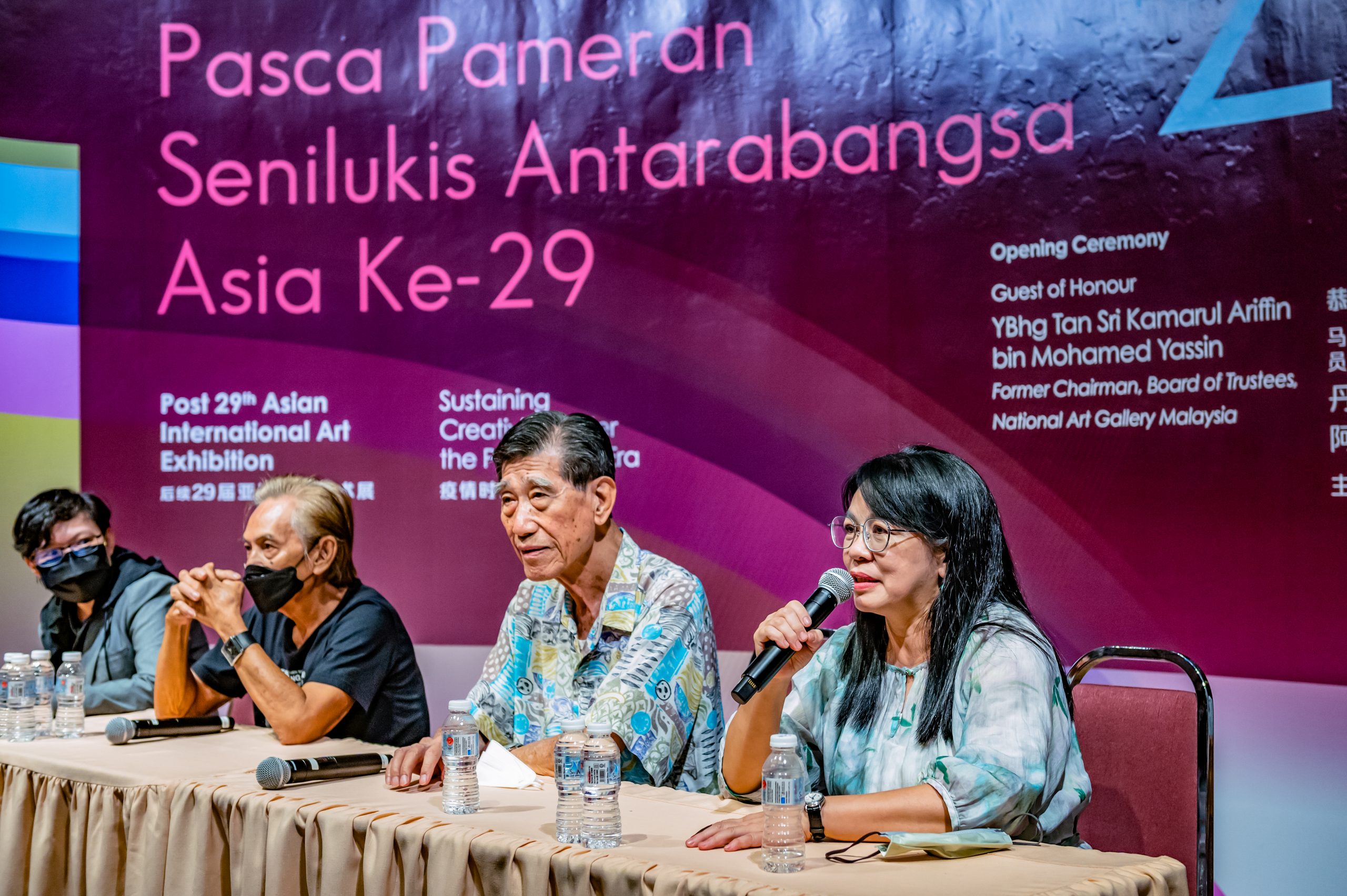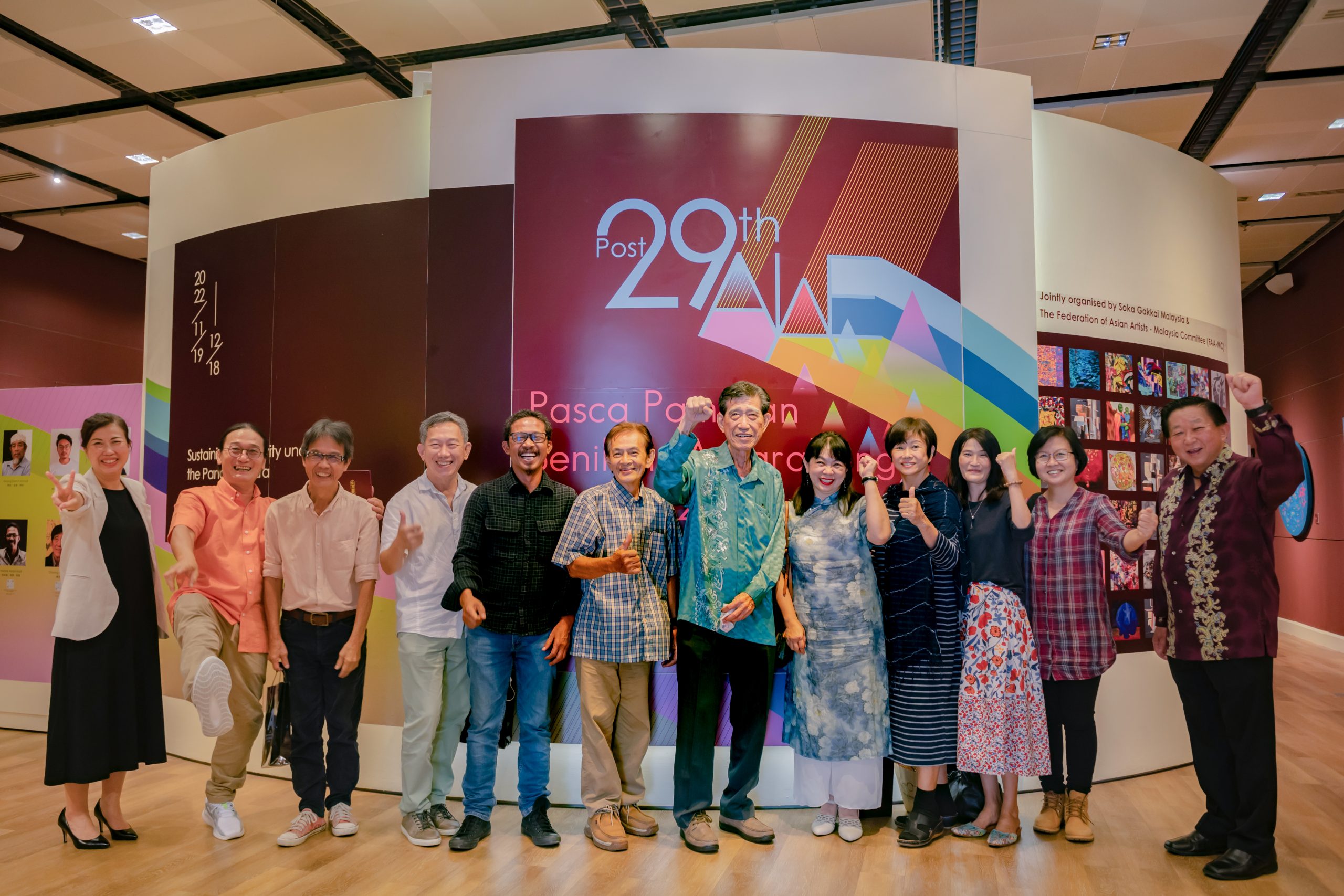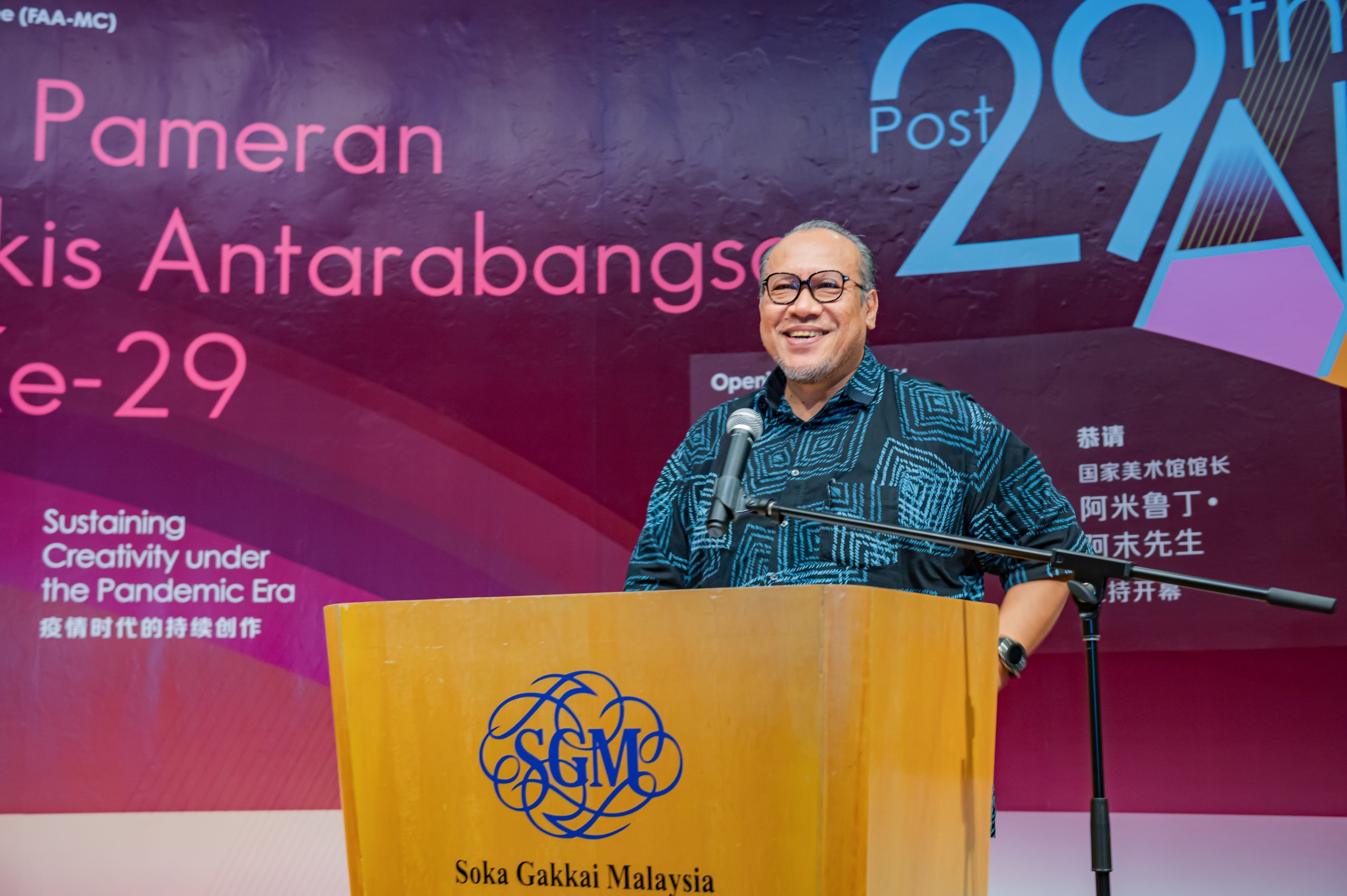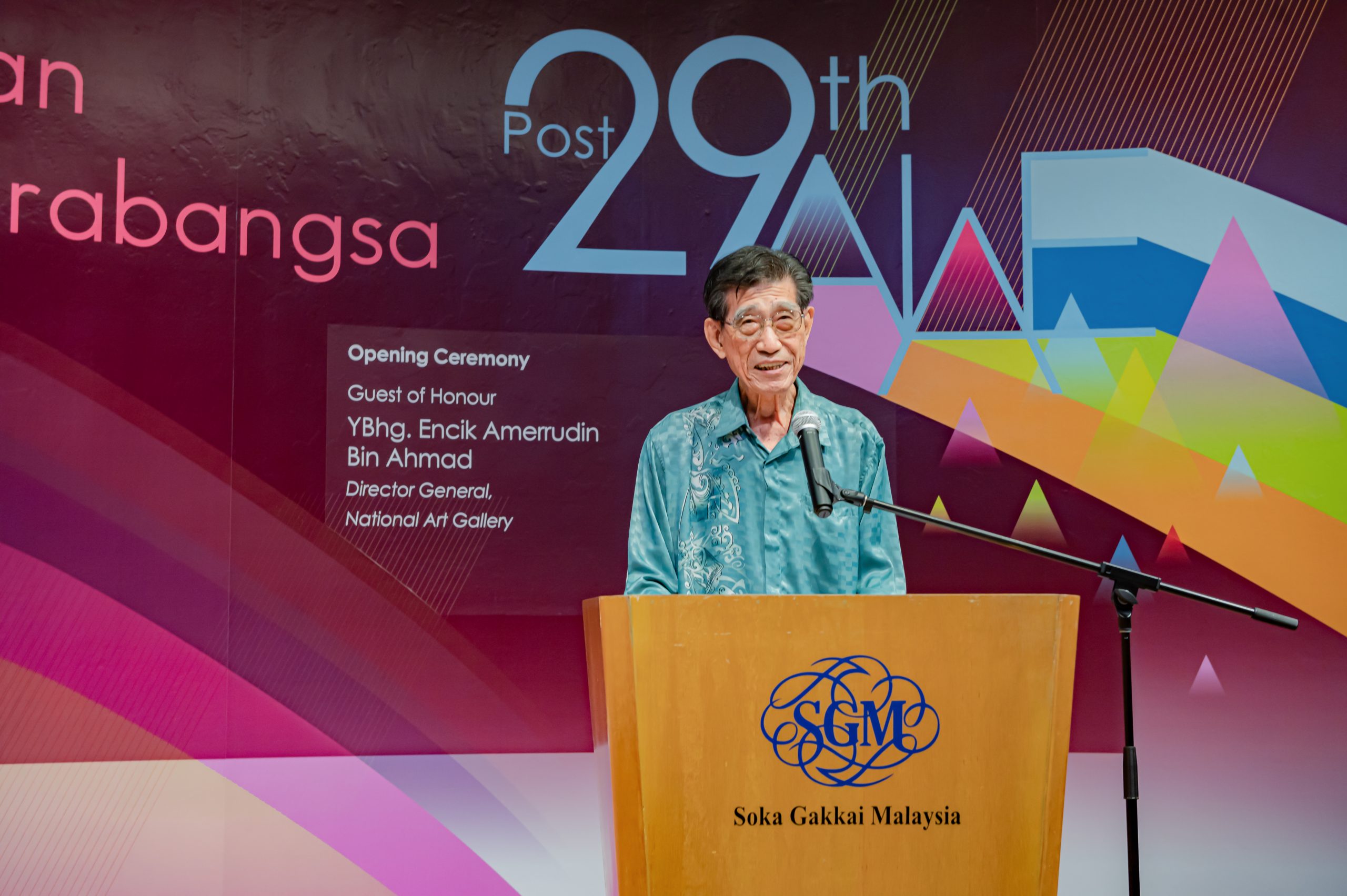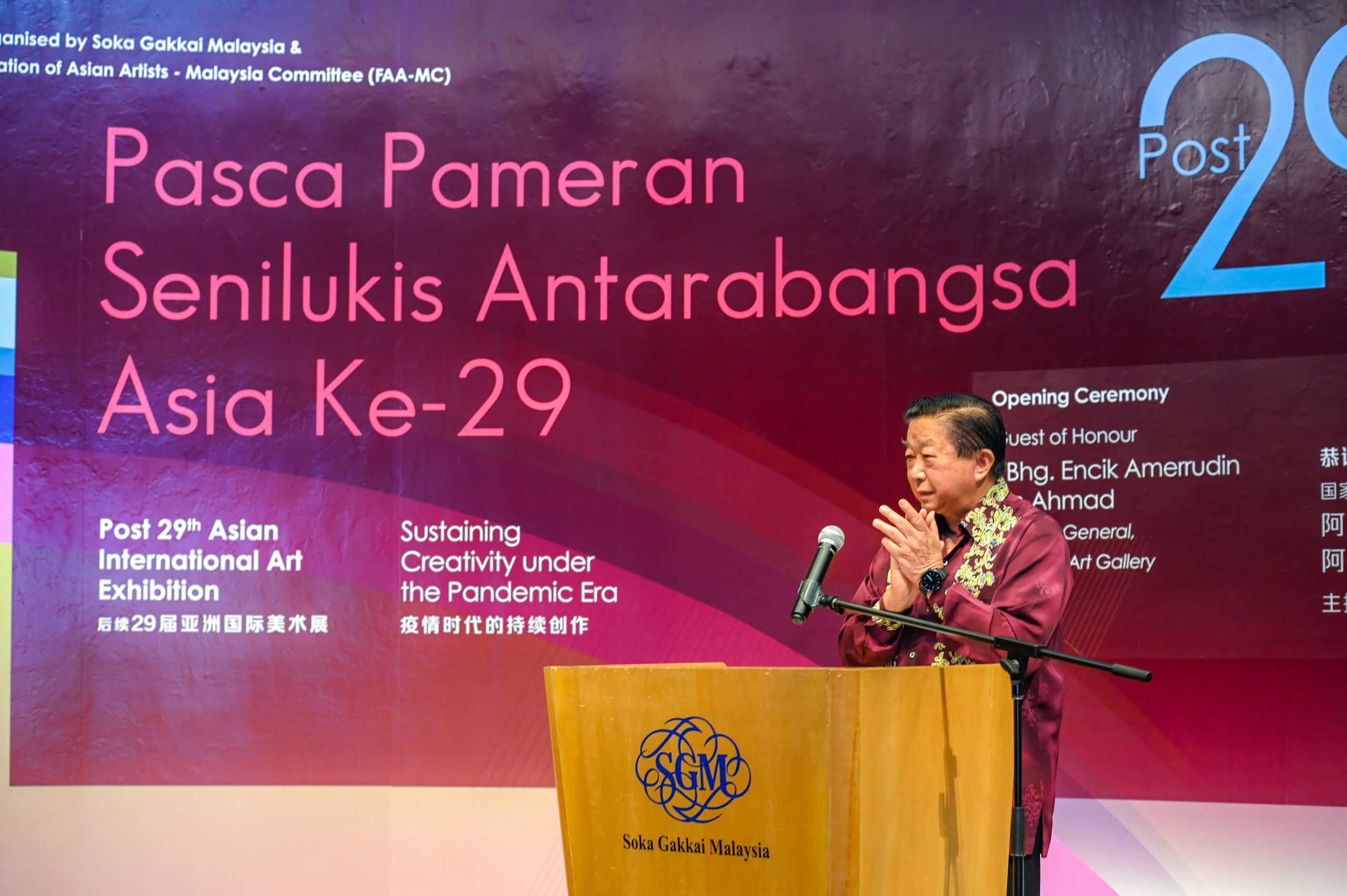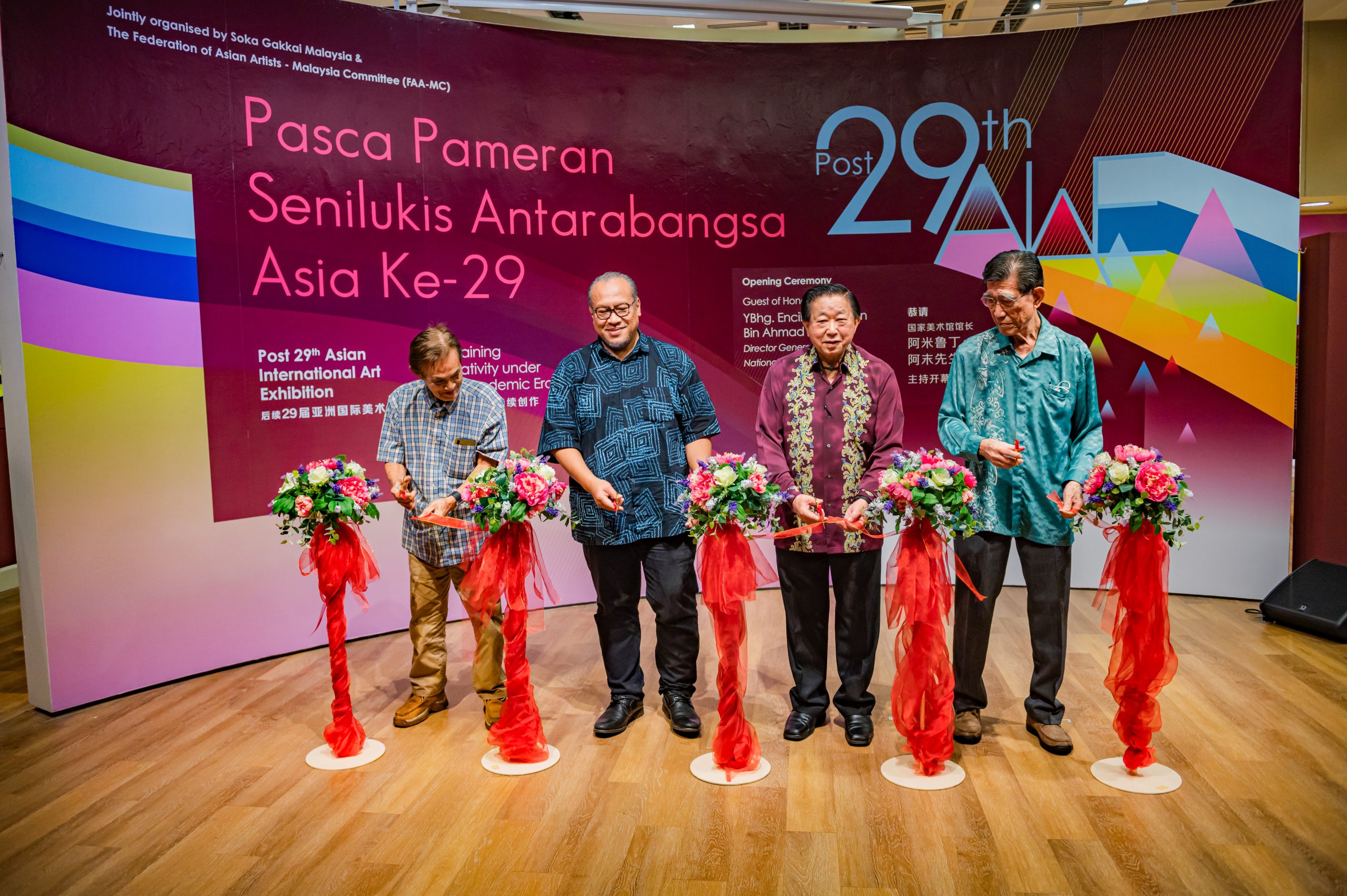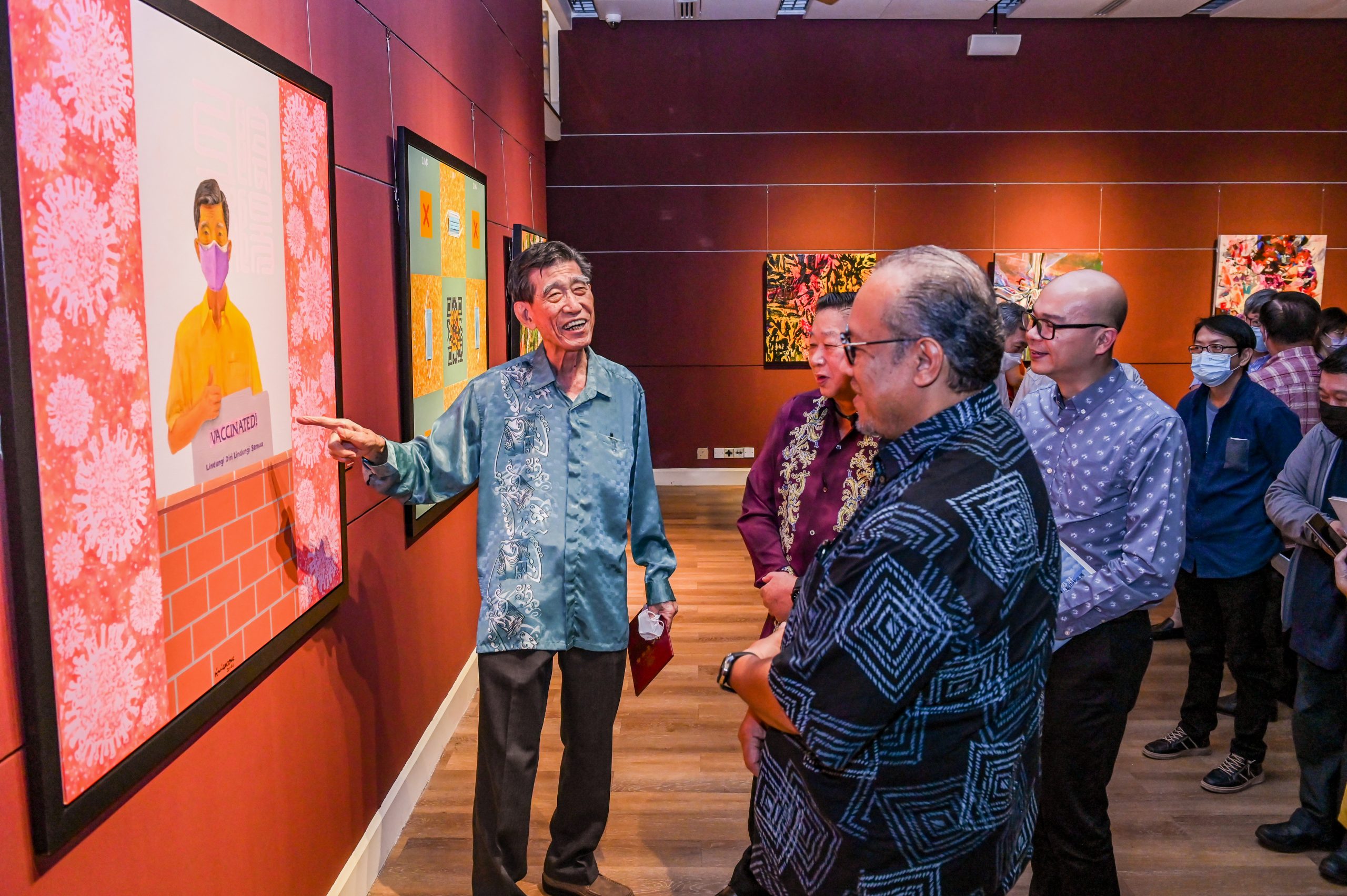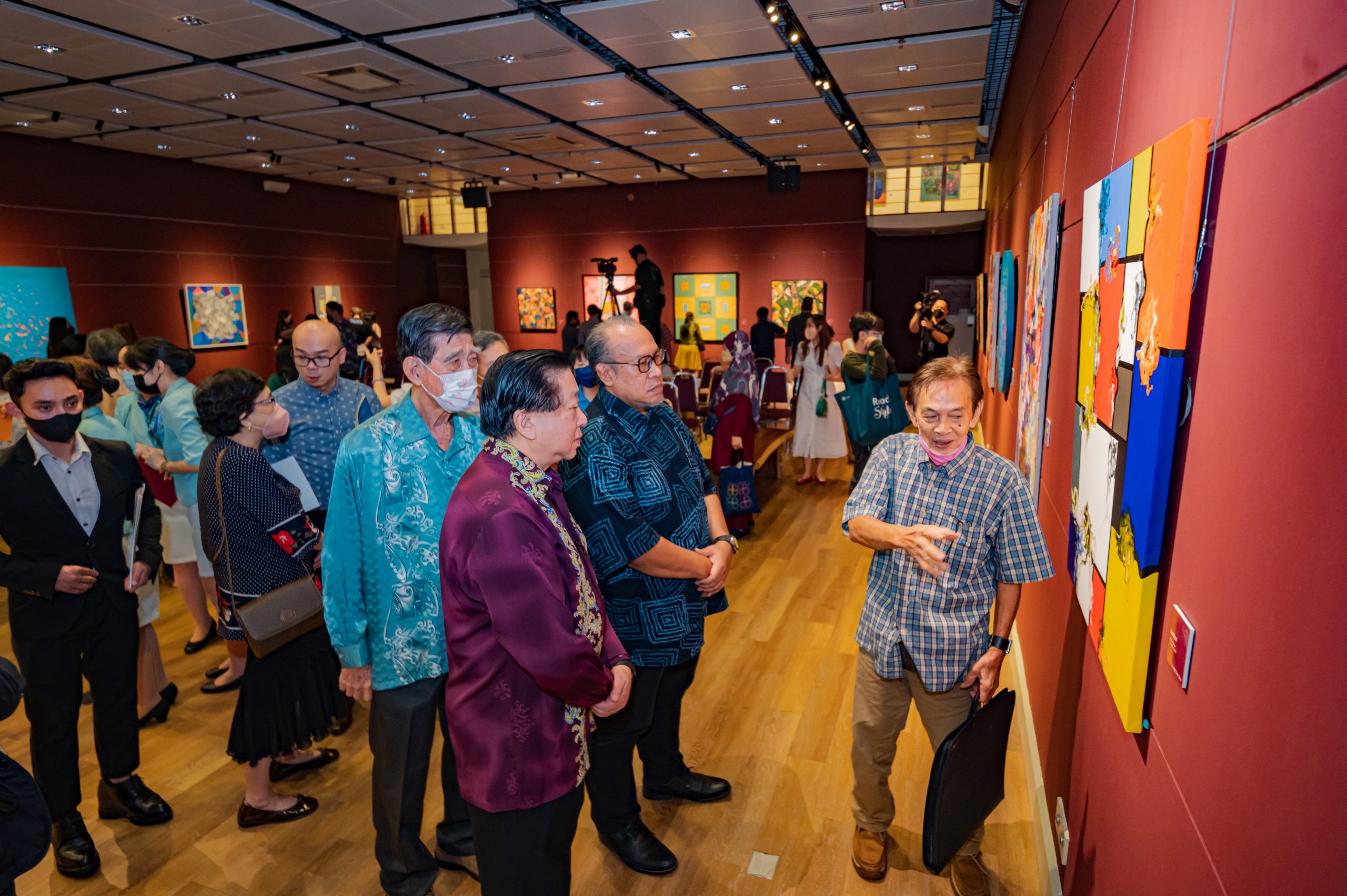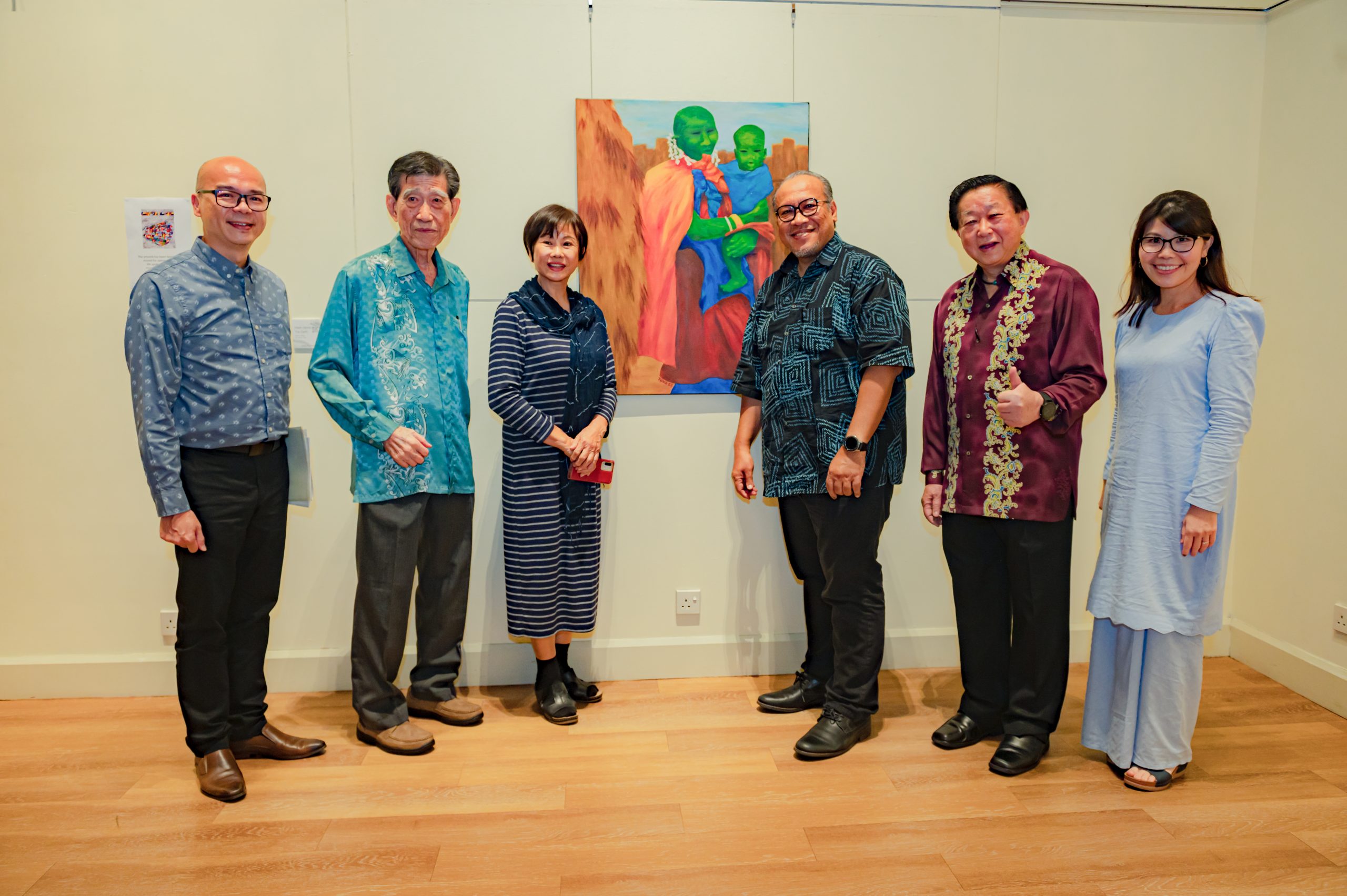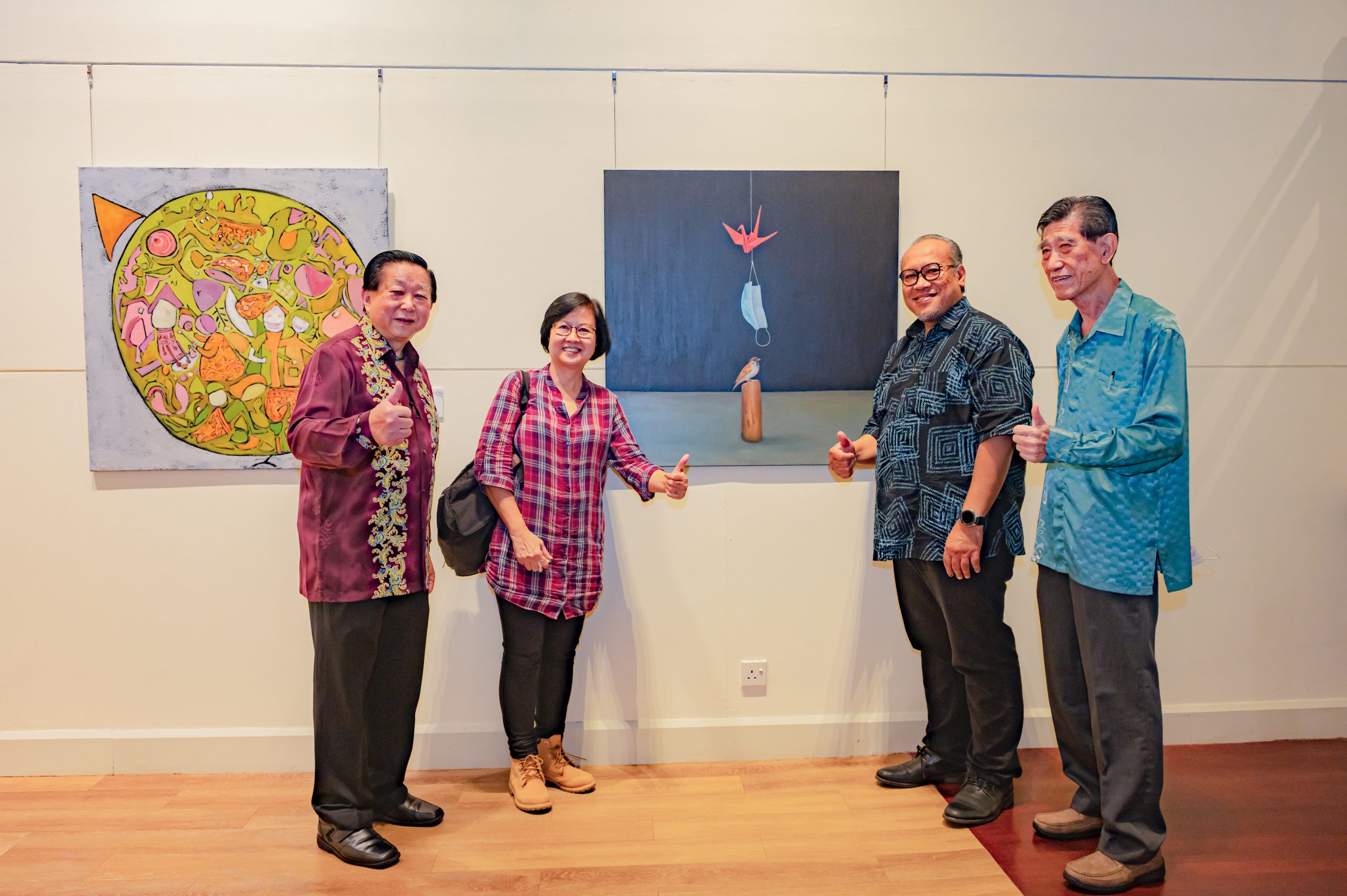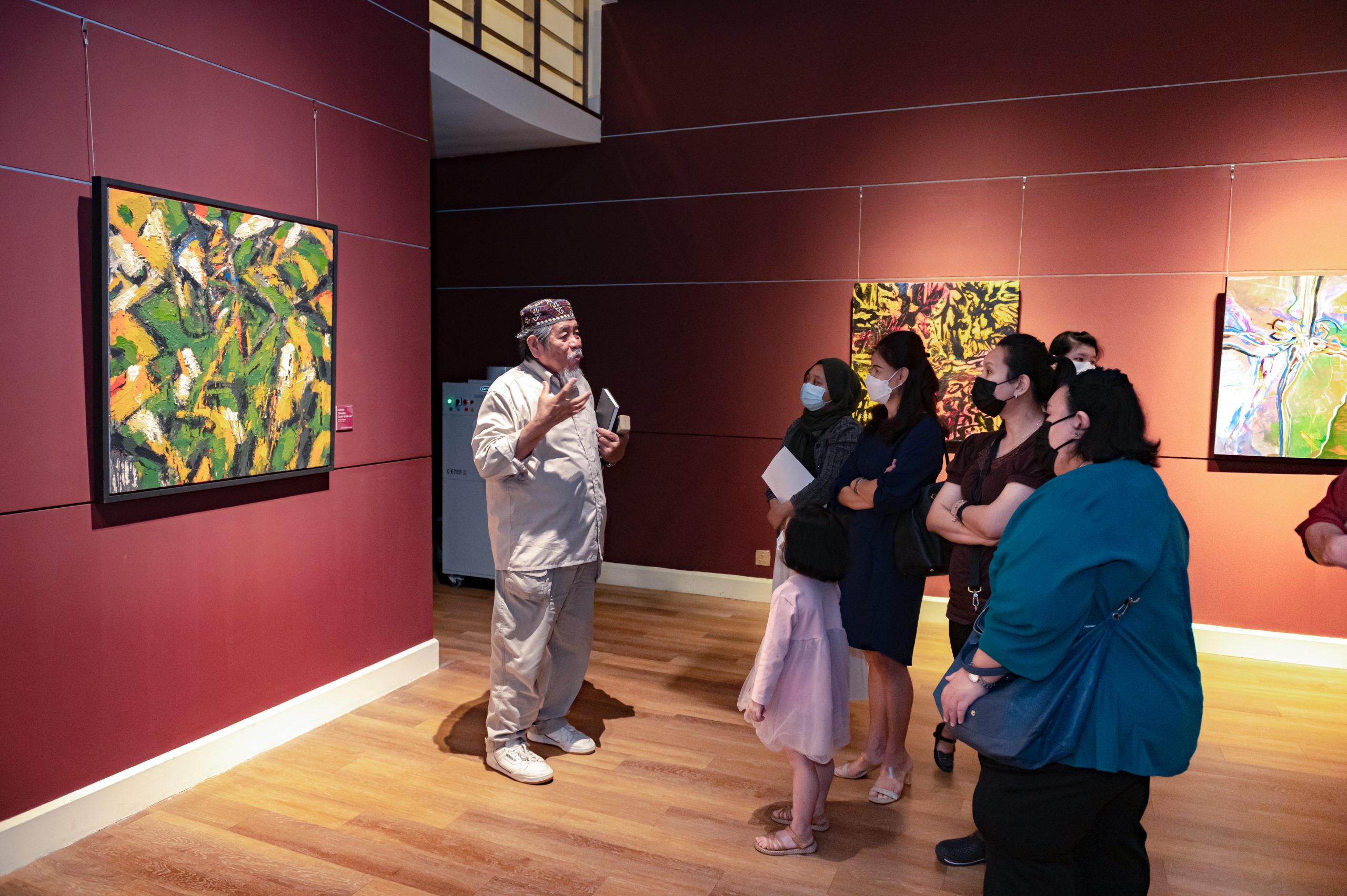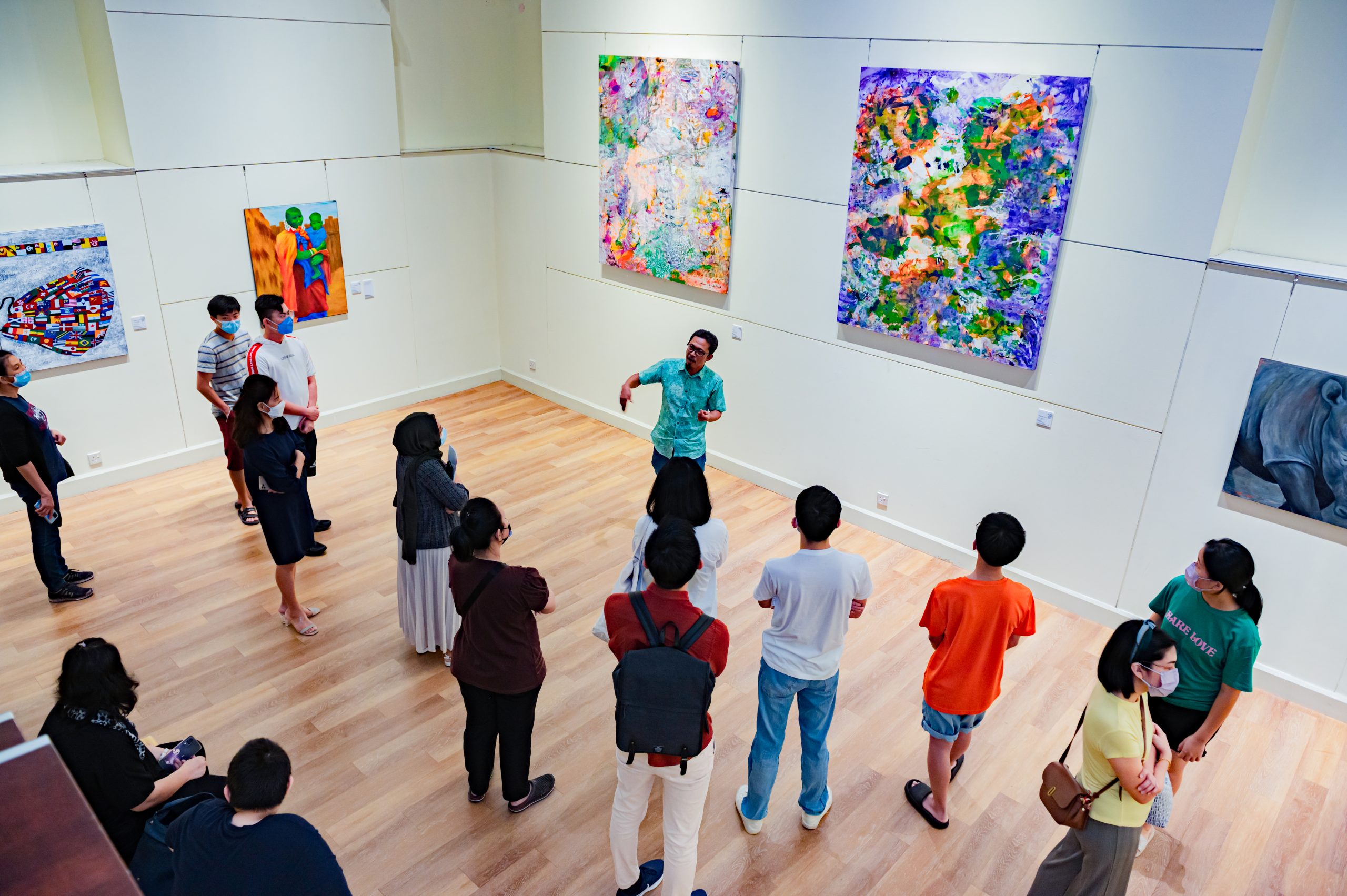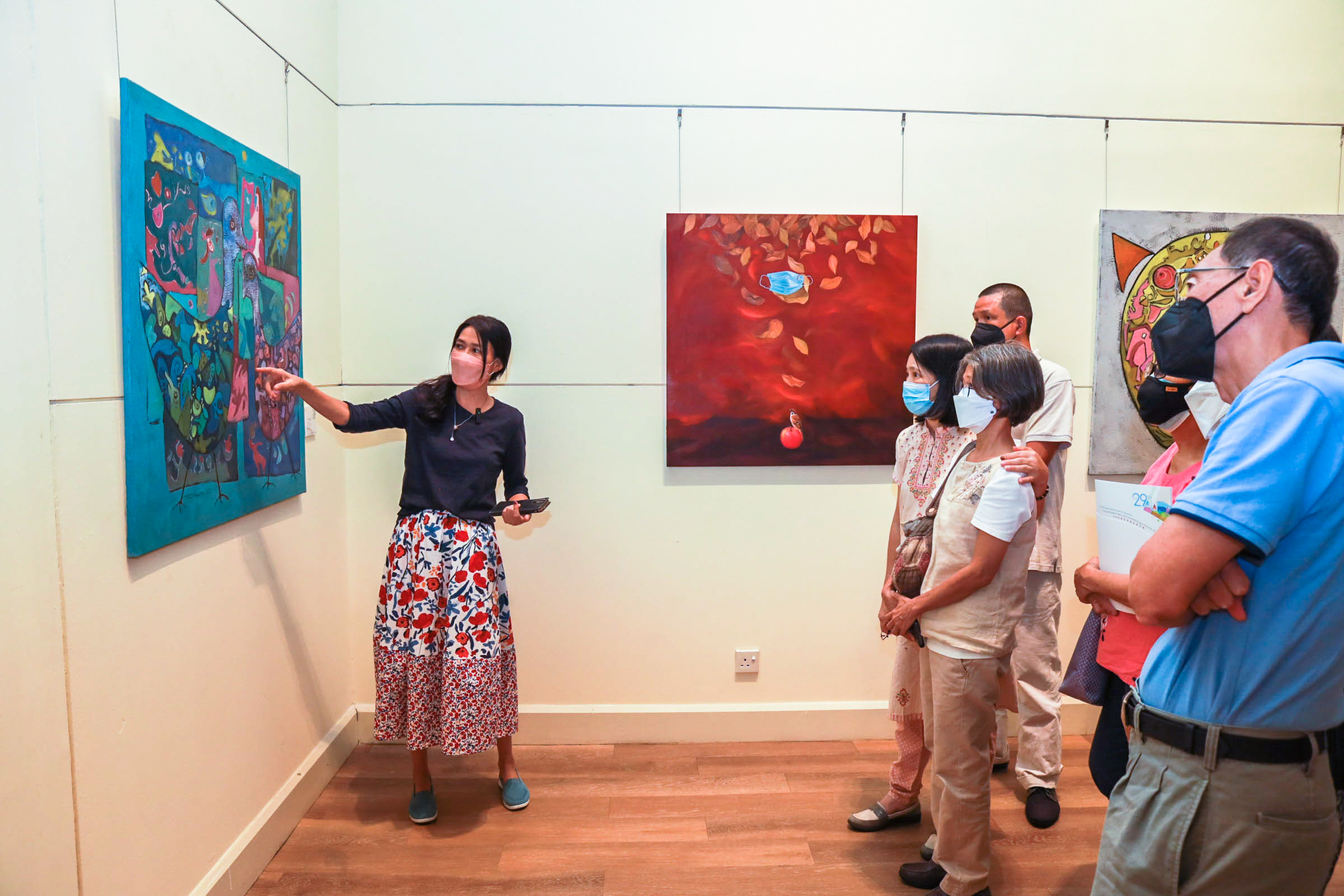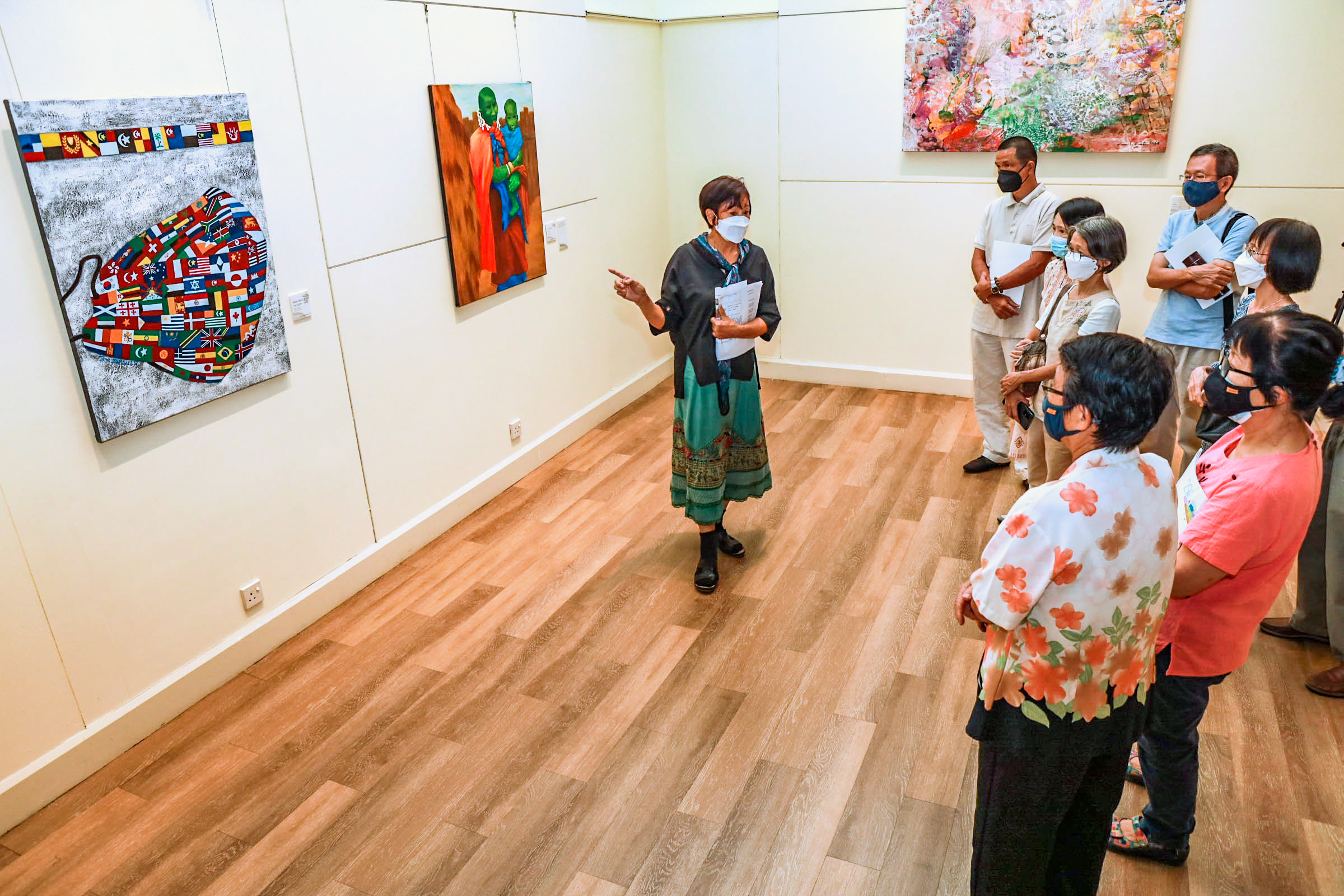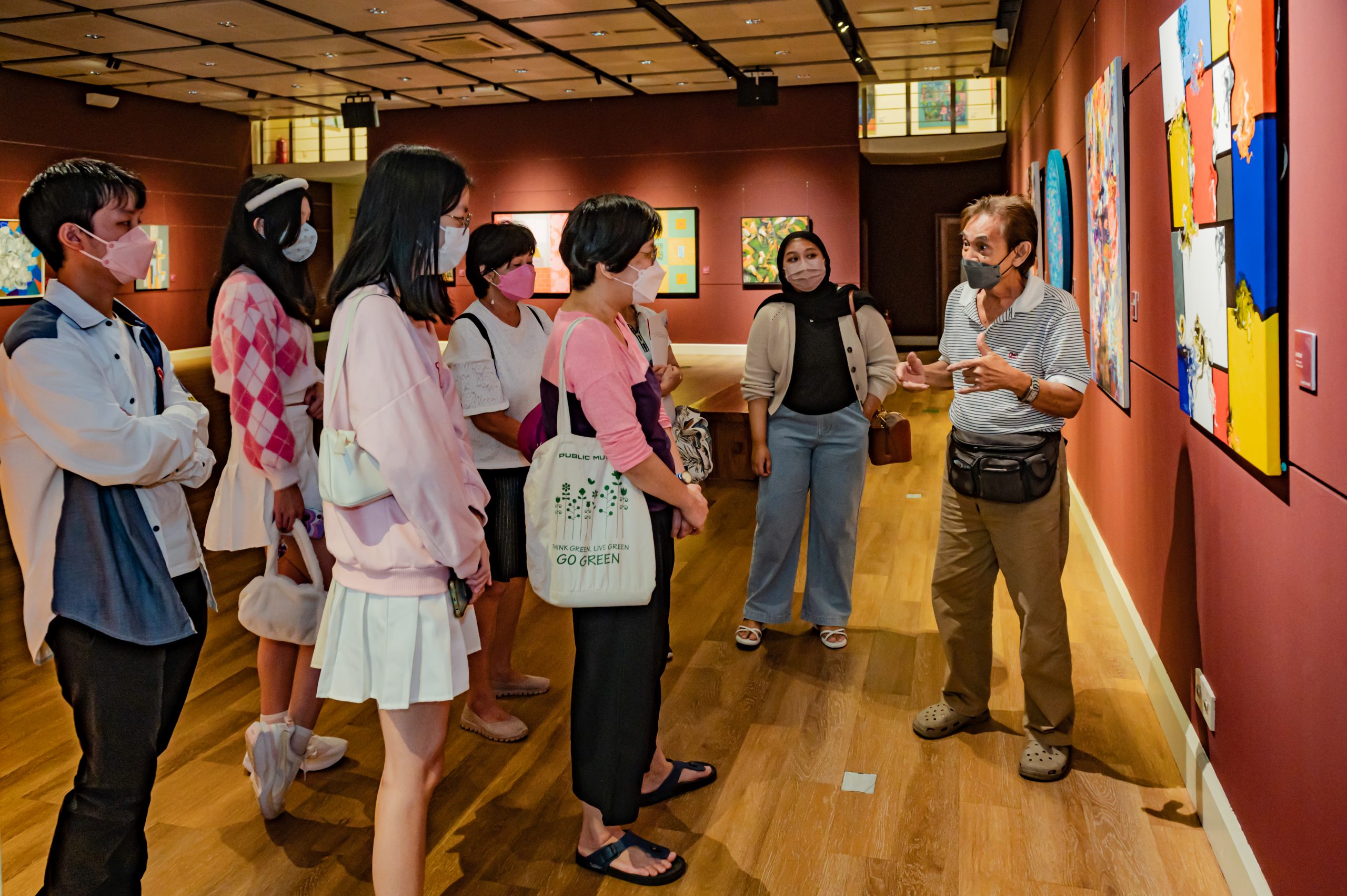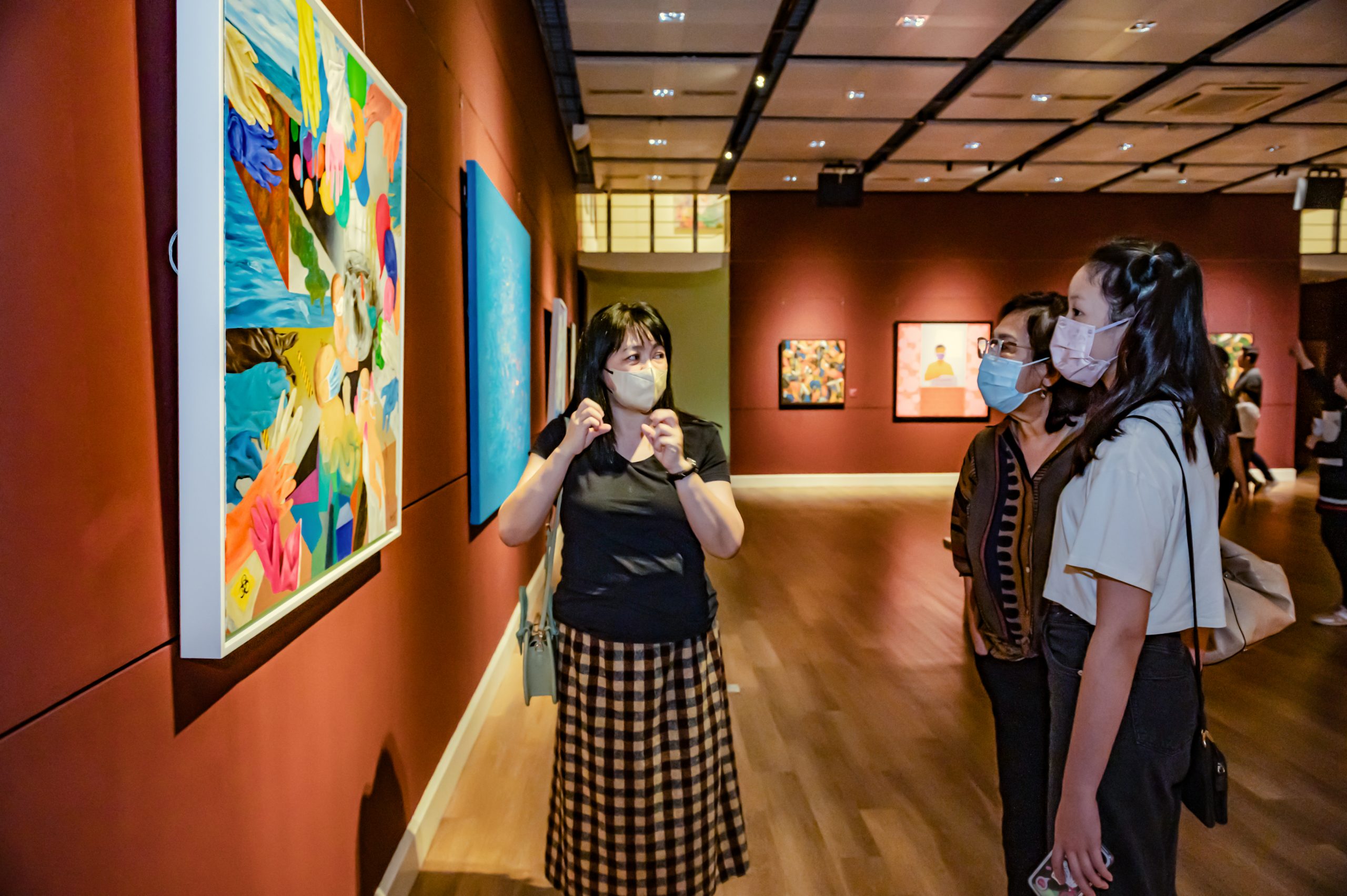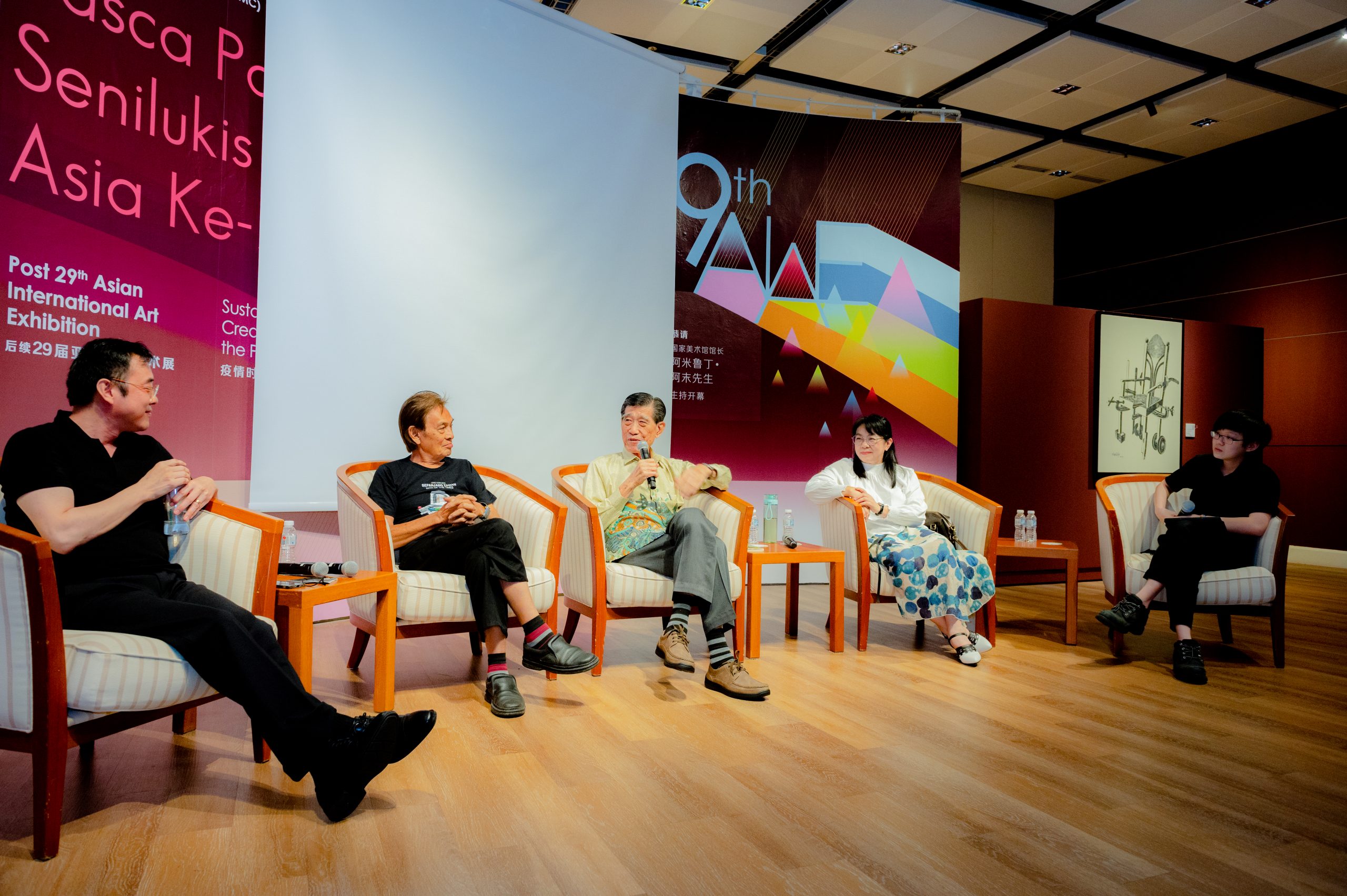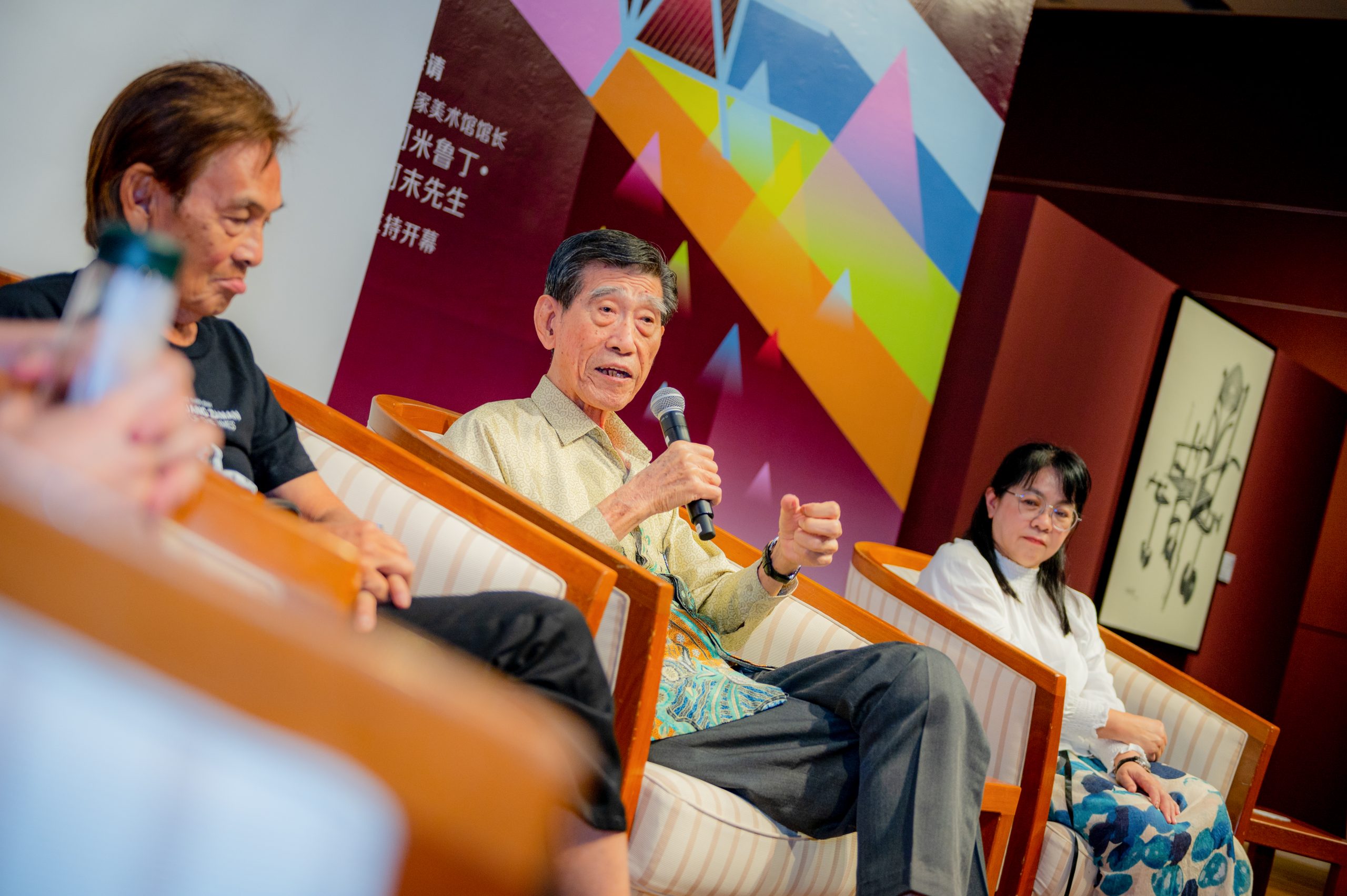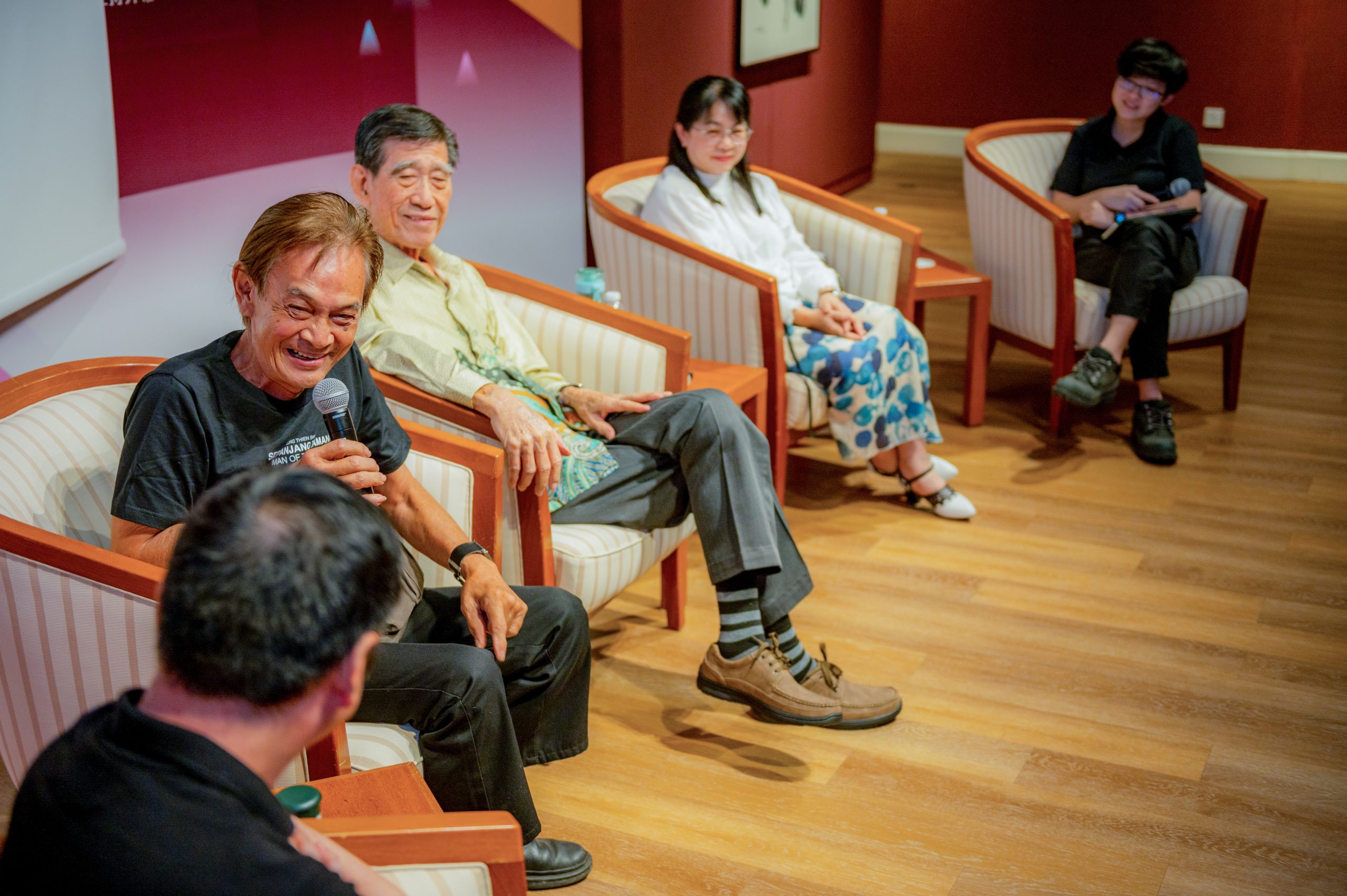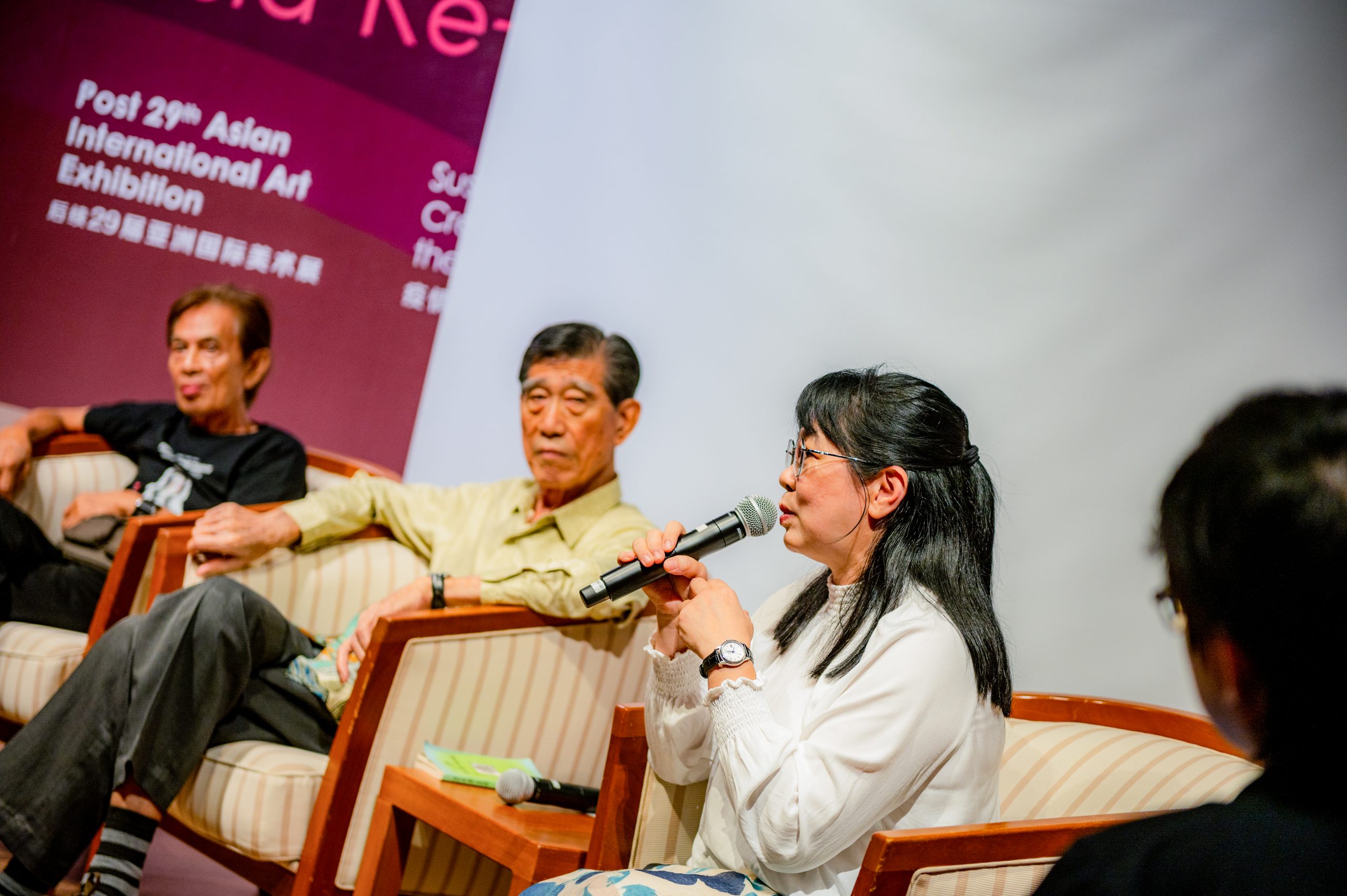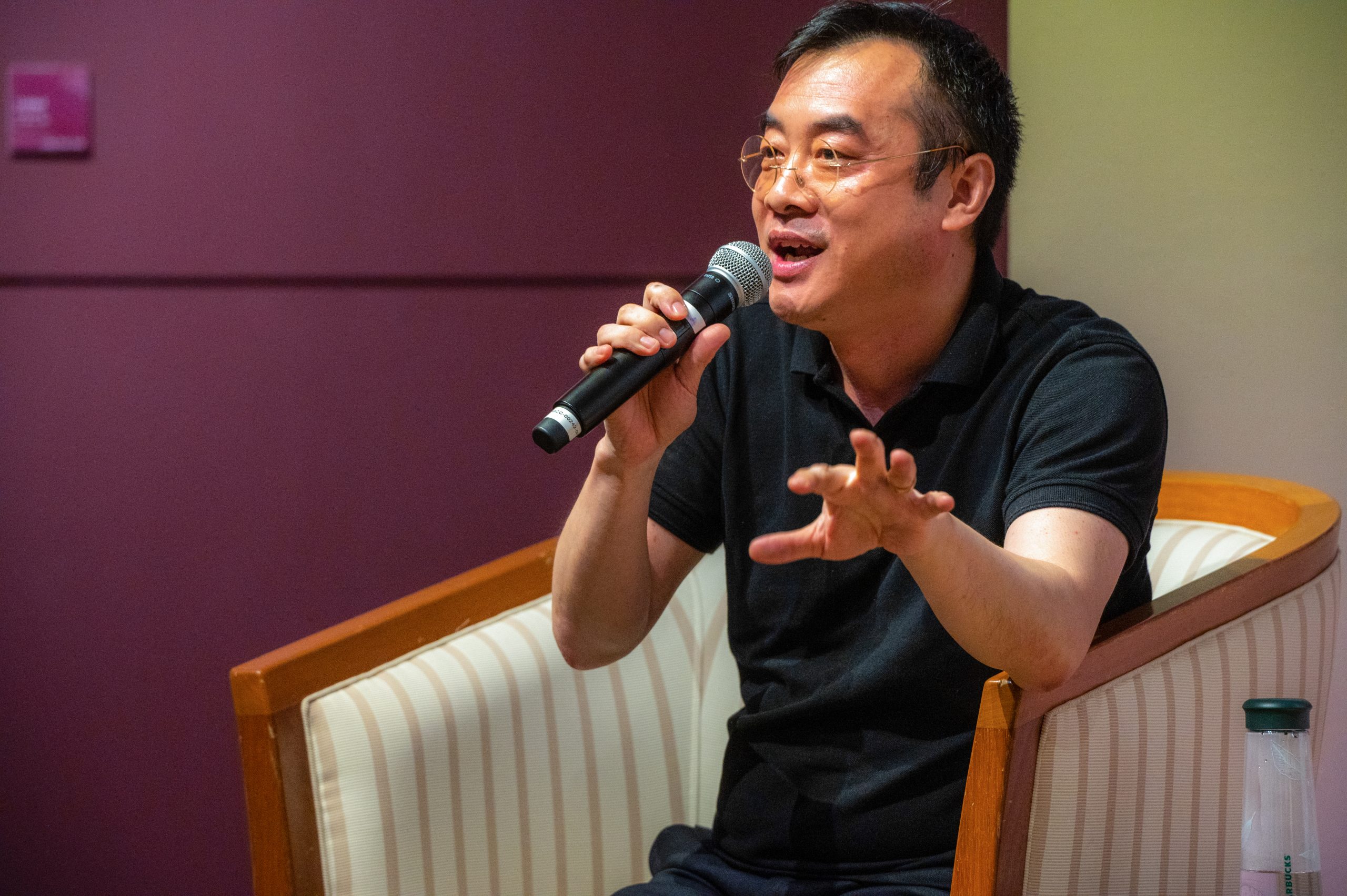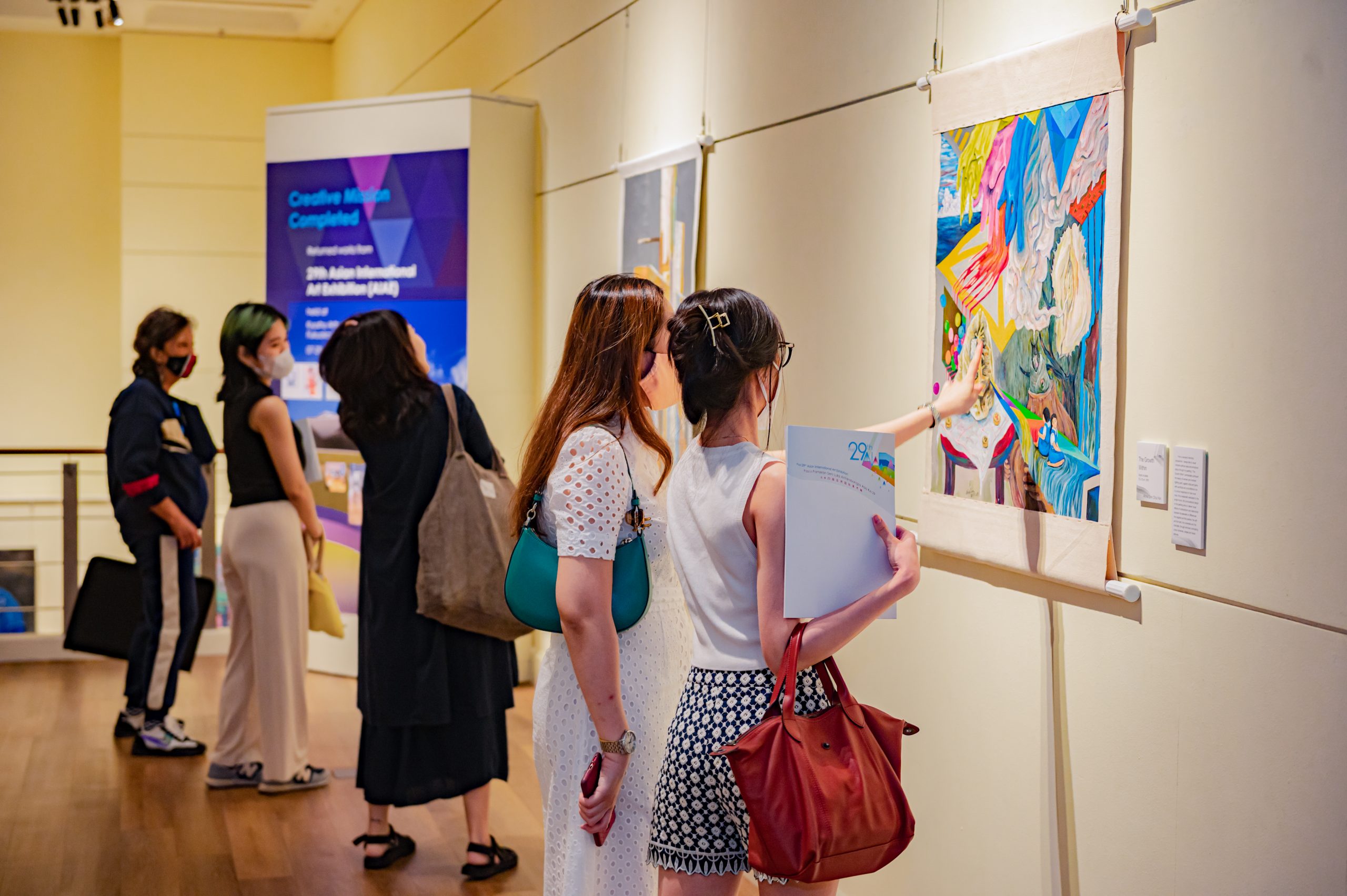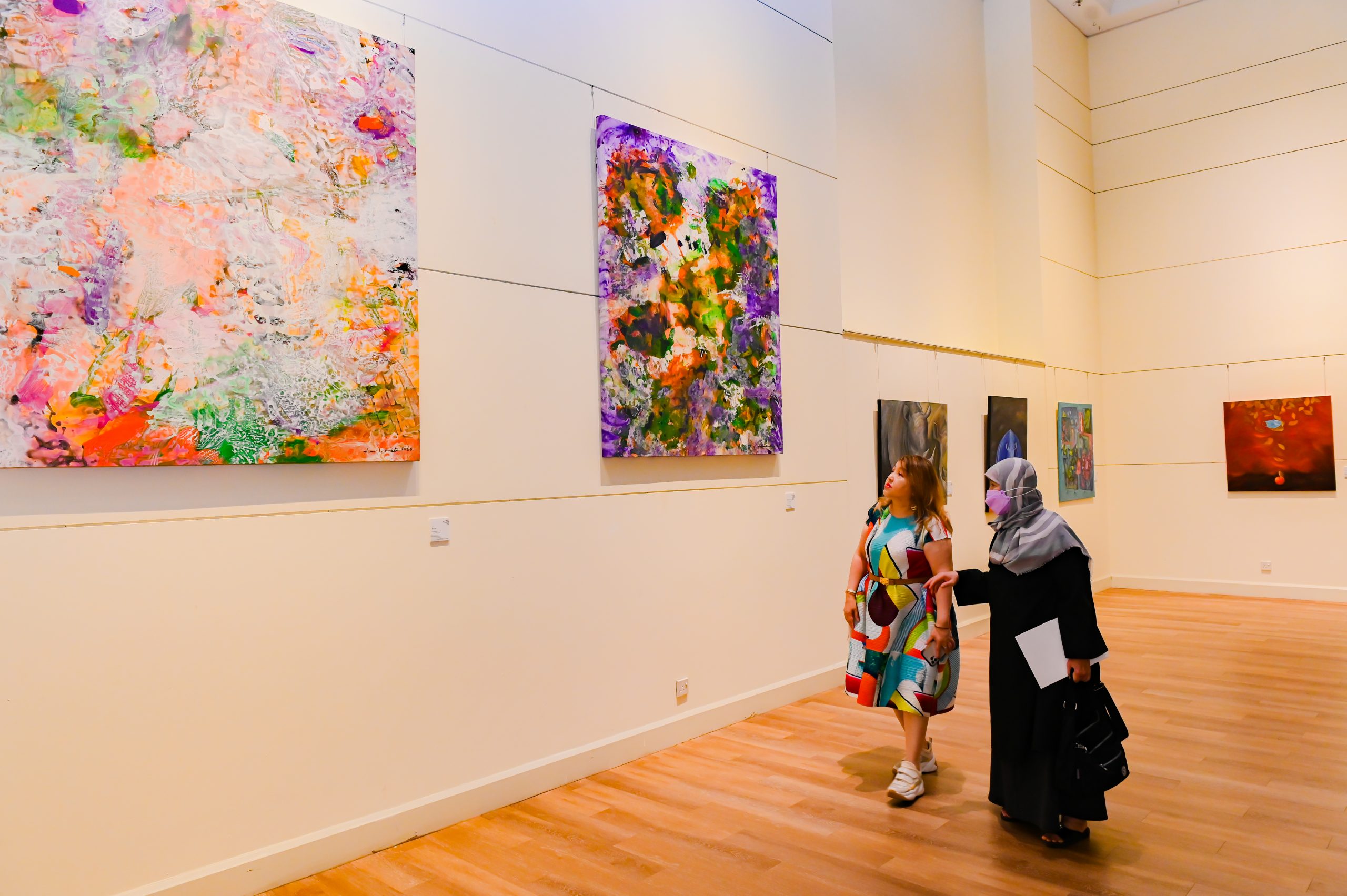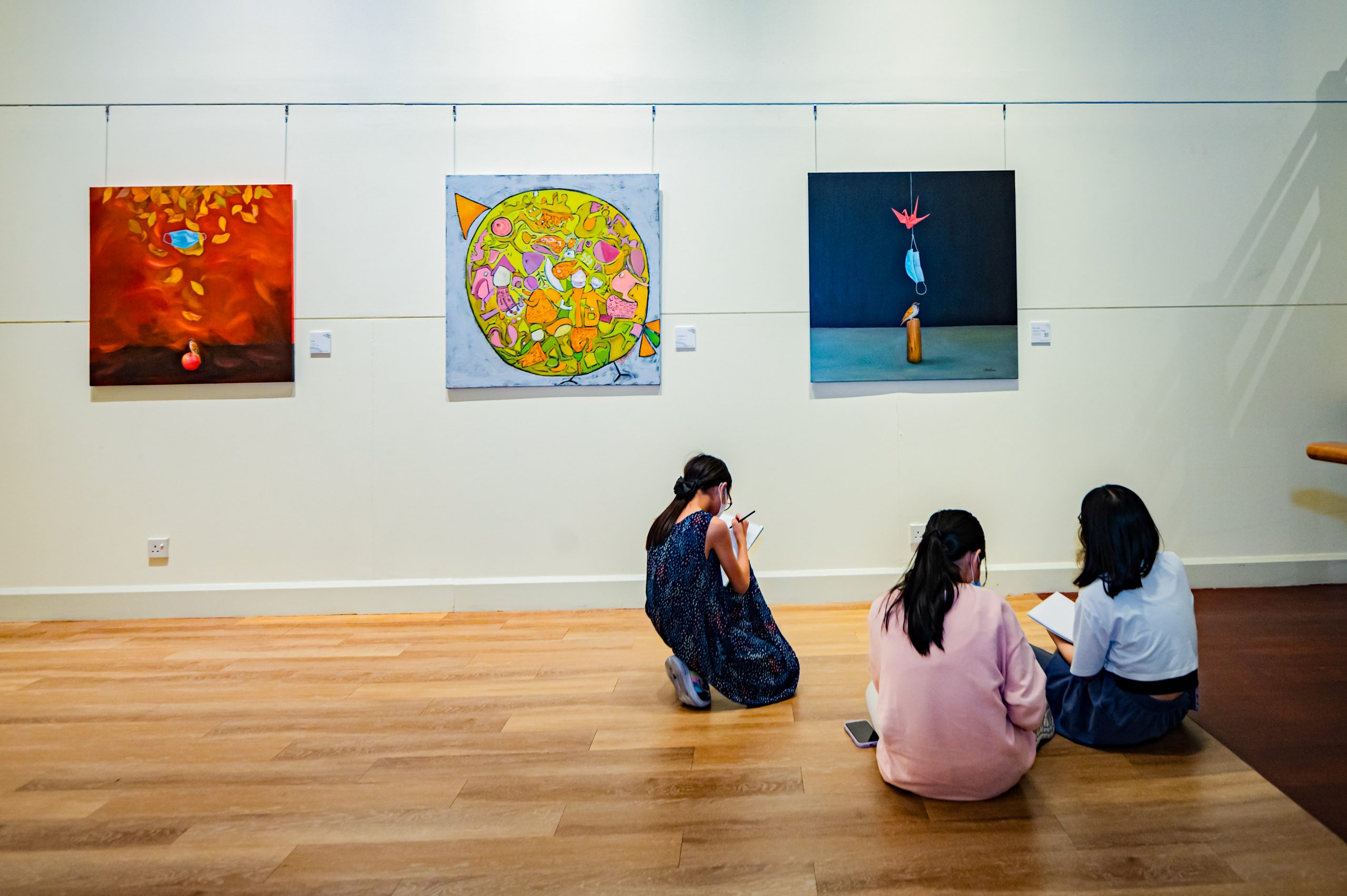 "Sustaining Creativity under the Pandemic Era"
Under the severe pandemic circumstances, member countries and territories namely Malaysia, Indonesia, Singapore, China, Mongolia, Korea, Hong Kong, and Taiwan still gave their full support by sending artworks to participate in the 29th Asian International Art Exhibition (29th AIAE) held in Kyushu Geibun-kan Arts and Cultural Centre of Fukuoka Prefecture, Japan last year. Unlike the past editions, participating artists of all the participating countries were unable to attend the official opening and events like forum and cultural tours organised by the host country due to the severe pandemic condition, hence lacking the benefits of exchanges, cultural exposure and interactions among artists at the exhibition venue.
In view of this and as a measure to break the boredom under the pandemic, FAA-MC decided to organise the POST 29th Asian International Art Exhibition (Post 29th AIAE) as a follow-up exhibition to enable our members to showcase their "hard-to-create" artworks exhibited in Japan and additional works created under the difficult time of the pandemic. It will give an opportunity for fellow member artists to interact with each other as well as with the members of the public in the real time and space after the pandemic. The POST 29th AIAE will demonstrate the spirit and determination of artists in sustaining their creativity under the challenging time of the pandemic. It will also inspire and provide new insightful creative endeavours for our artists in time to come.
The theme: Sustaining Creativity under the Pandemic Era
In order to make this exhibition more meaningful, reflective and educational, Soka Gakkai Malaysia (SGM) and Federation of Asian Artists – Malaysia Committee (FAA-MC) jointly organised and adopted "Sustaining Creativity under the Pandemic Era" as our theme. The exhibits, including 13 works returning from Japan and 26 additional works submitted this year for the POST 29th AIAE may or may not directly deal with the topic and experience of the pandemic, but were all created under the severe conditions of the Covid-19 pandemic era. They reflected either explicitly or quietly the hidden state of the artists' mind.
This exhibition will demonstrate and highlight our artists' determination and creative spirit in sustaining their creativity under the complex anxiety, disturbing conditions and unsafe social environment of the pandemic era. Since the outbreak of the pandemic, the norm of life, social activities, human to human relation have all been broken down. Our artists, without exception, have been facing the unprecedented ever changing interim norms of life and the Movement Control Order (MCO) at different stages, but they all endeavoured to remain active, creative, productive and continued to forge ahead.