EVENT HIGHLIGHTS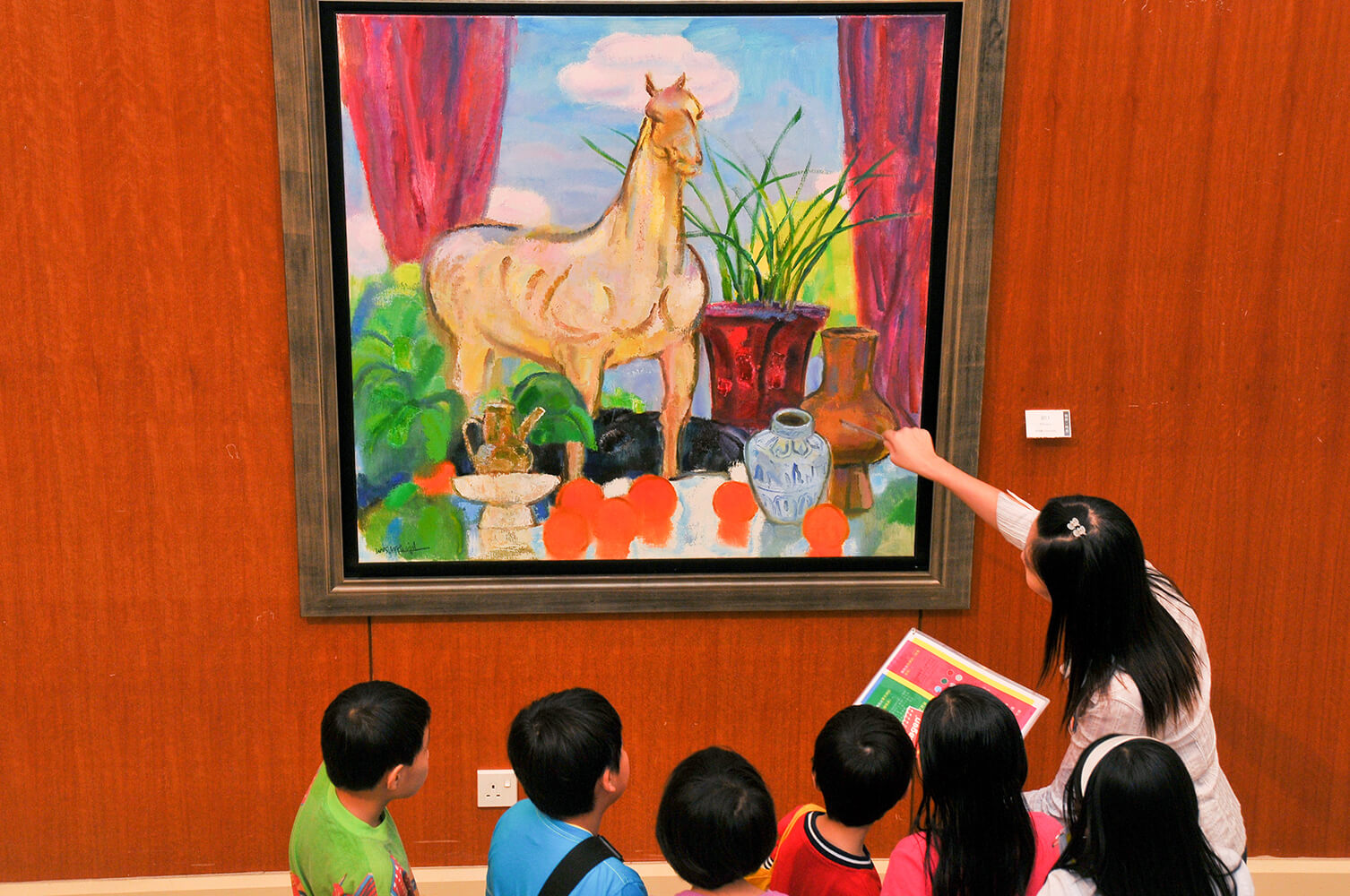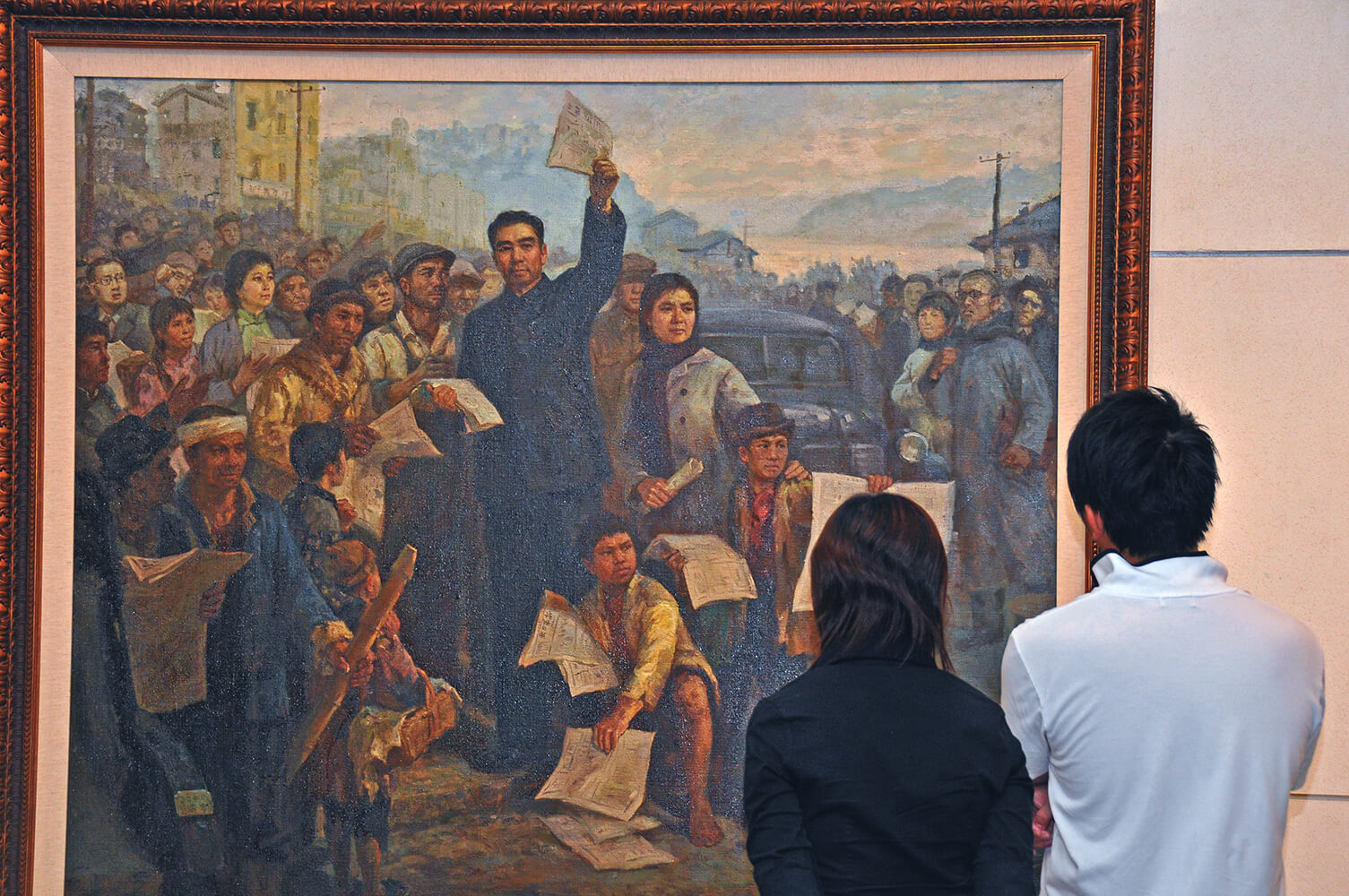 About Exhibition
The renowned 19th-century French sculptor, Auguste Rodin once said, "There is beauty in everyday life but what is lacking is discovery by our eyes." In the midst of our busy schedule, have we disregarded the blossoming flowers by the road? When was the last time we gazed in awe at the colourful rainbow? Or have we forgotten the splendour of a beautiful sunset? When we slow down to take note of our surrounding and environment, beauty will naturally unfold before our eyes. 
In May 2009, Wisma Kebudayaan SGM (WKSGM) held an exhibition entitled "Revelling in Aestheticism: Renowned Contemporary Chinese Oil Painting Exhibition" that provided a calm respite for us to discover beauty. In the midst of the hustle and bustle of city life, let us add meaning and lustre to our lives by experiencing the pure beauty of life and art as seen through the eyes and experiences of these artists. 
Oil painting has been the medium of expression for western artists for a long time.  Through development in China for over a hundred years and generations of refinement, it has evolved into a unique form of Chinese medium of expression too. Chinese oil paintings have integrated the spirit of the eastern culture and philosophy to produce gentle and poetic works which are uniquely Chinese. Therefore, Chinese oil paintings have exhibited a new ambience, form and style which are especially unique in the world of art. 
This exhibition showcased 45 pieces of exquisite oil paintings from Soka Gakkai Malaysia (SGM)'s collection. The 15 renowned oil painting artists from China included Li Tianxiang, Zhao Youping, Wen Lipeng, Ma Changli, Yang Hongtai, Pan Shixun, Chen Junde, Yan Zhenduo, Wang Yipeng, Li Yanzhou, Wang Xin, Li Mu, Chen Hui, Wang Shaolun and Yan Bo. With their true feelings for nature and life, the artists expressed the temperament, interest and simple lifestyle through their free stroke and colourful paintings. They inspire people to once again appreciate ordinary and common things and find the existence of beauty and artistic conception in daily life.