5 August 2017
The Painted World of Khoo Sui Hoe II
Khoo Sui Hoe is a Malaysian artist who has played an essential role in Malaysia's art and culture history. The volume of his work is astonishing, and even more astounding is his creativity and the never-ending flow of new ideas. Every now and then, he creates some unique and outstanding artworks.
EVENT HIGHLIGHTS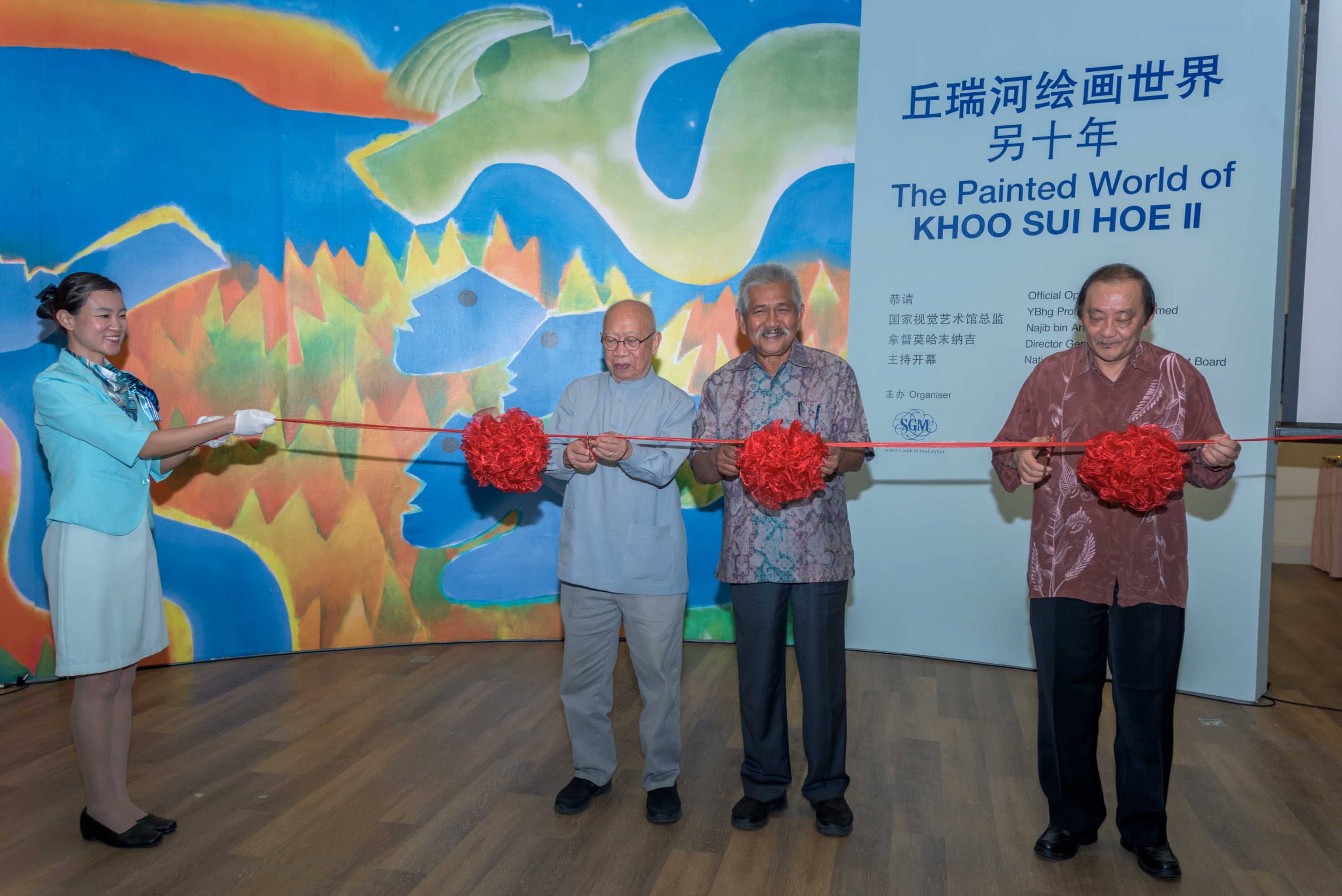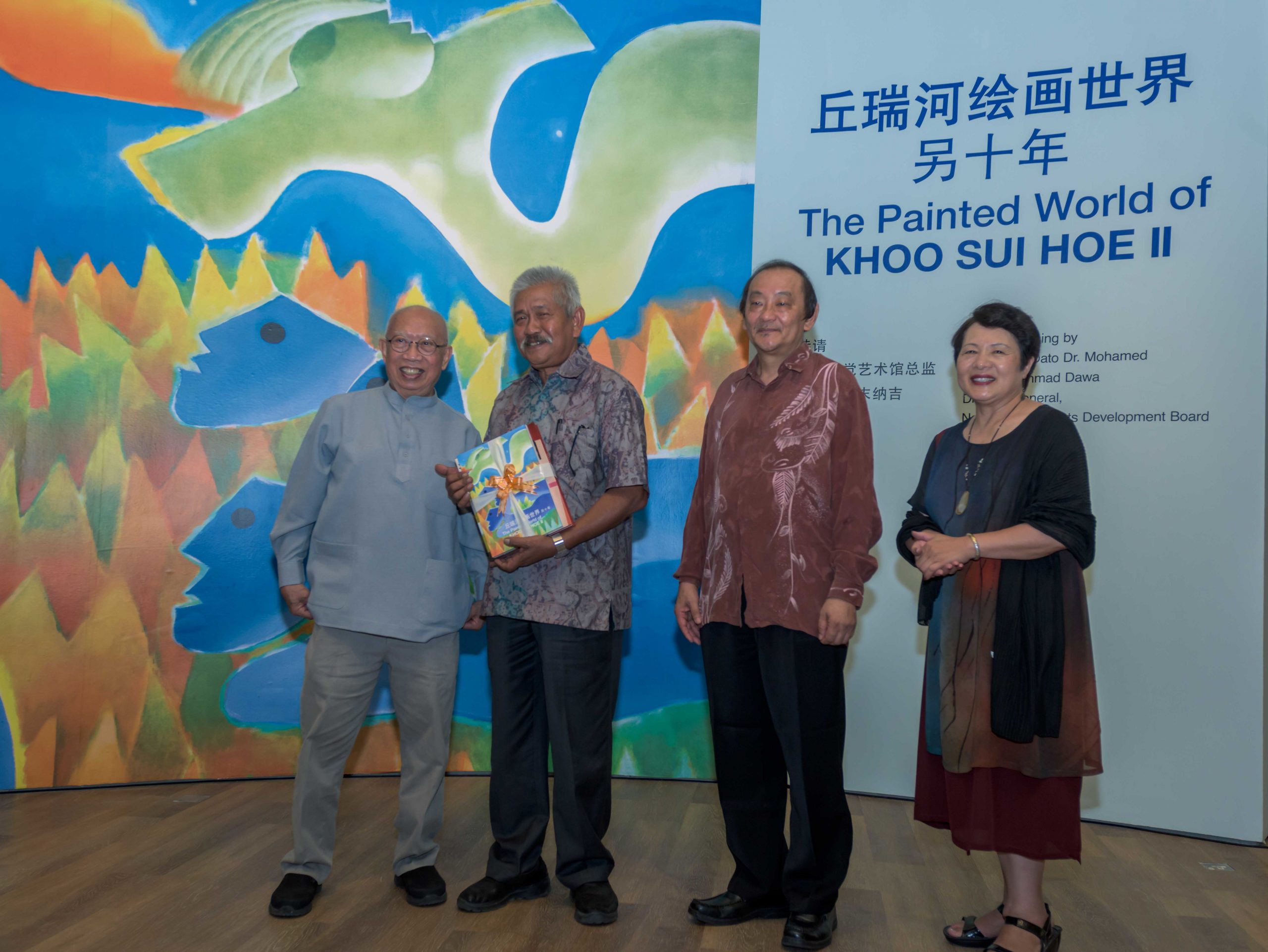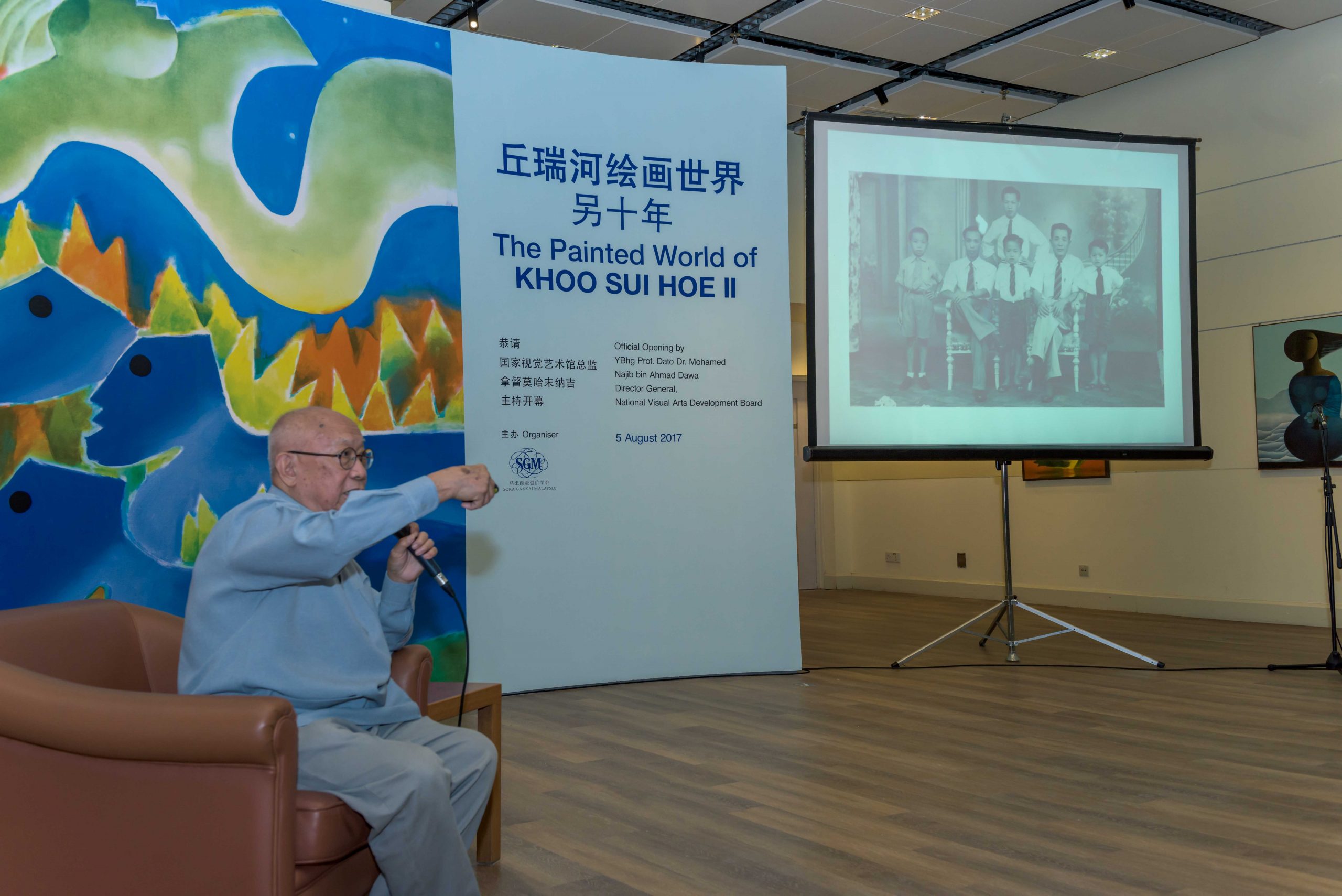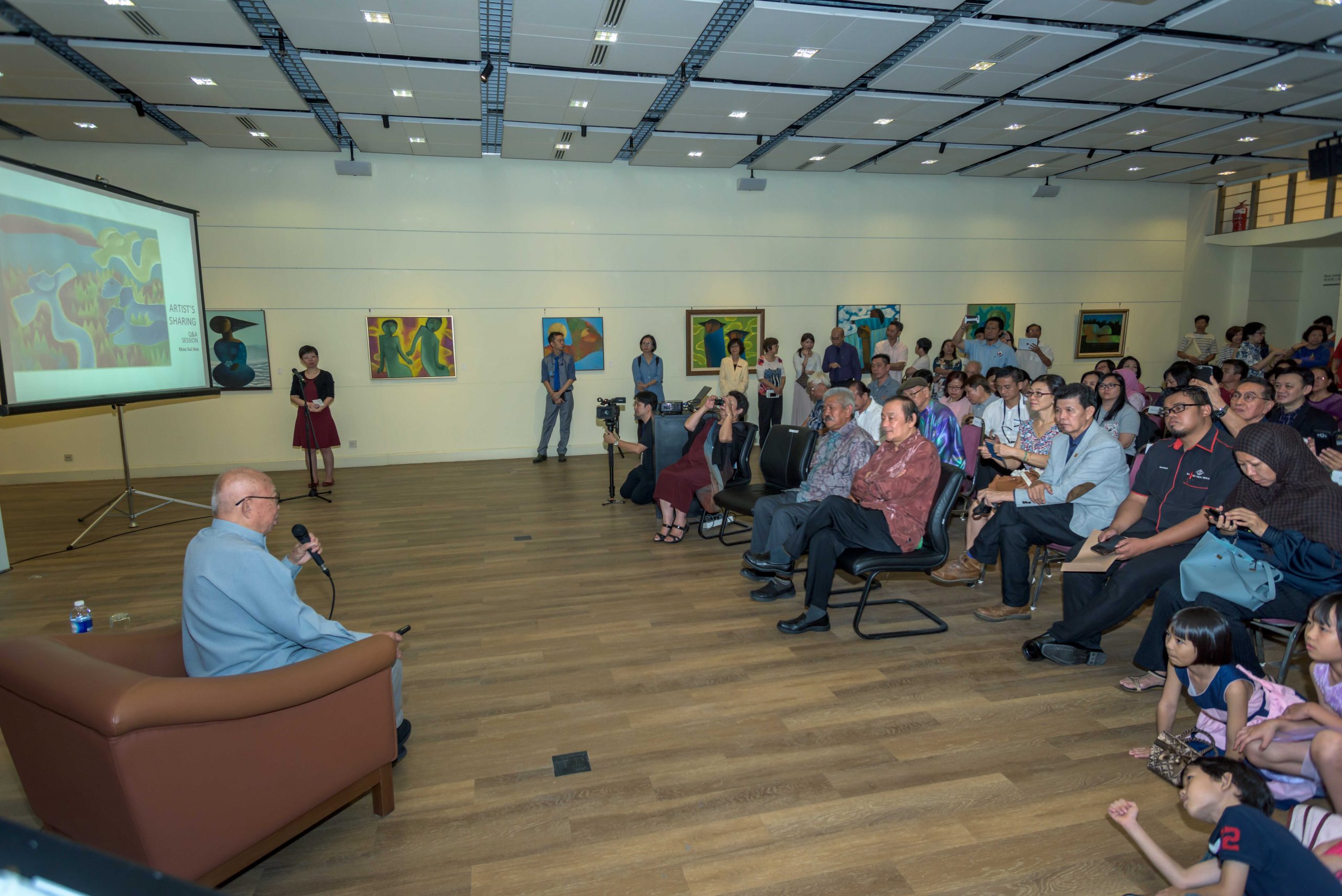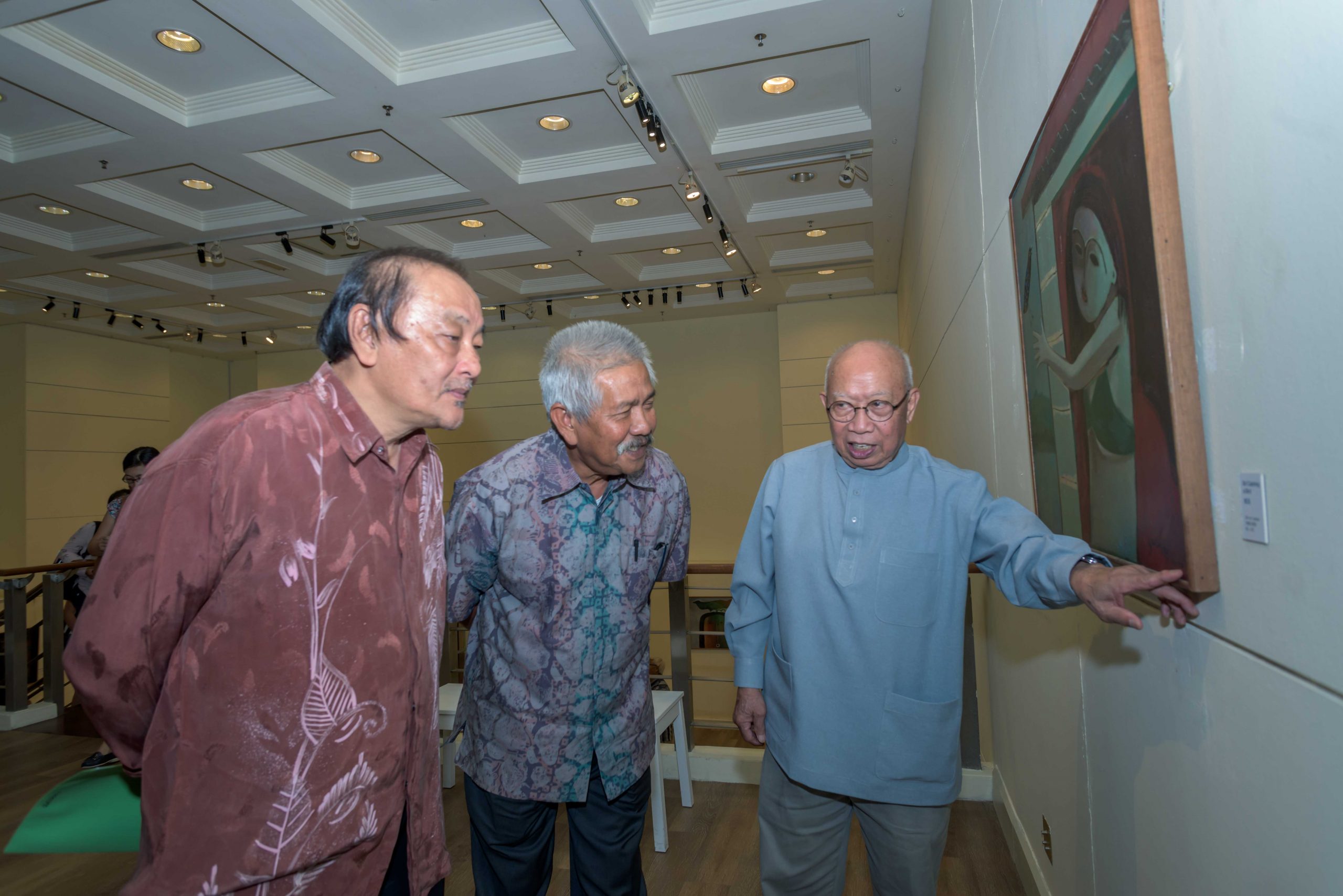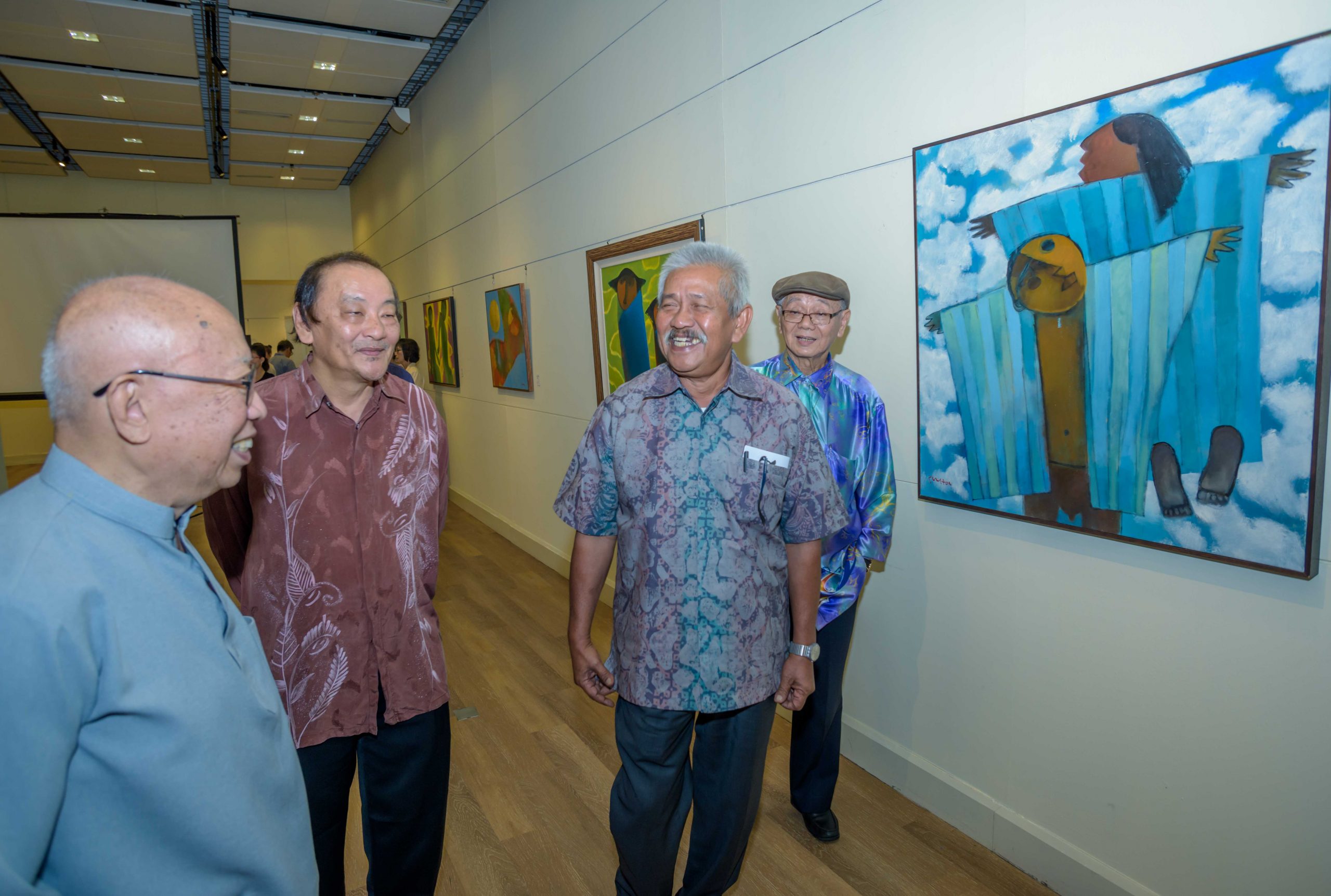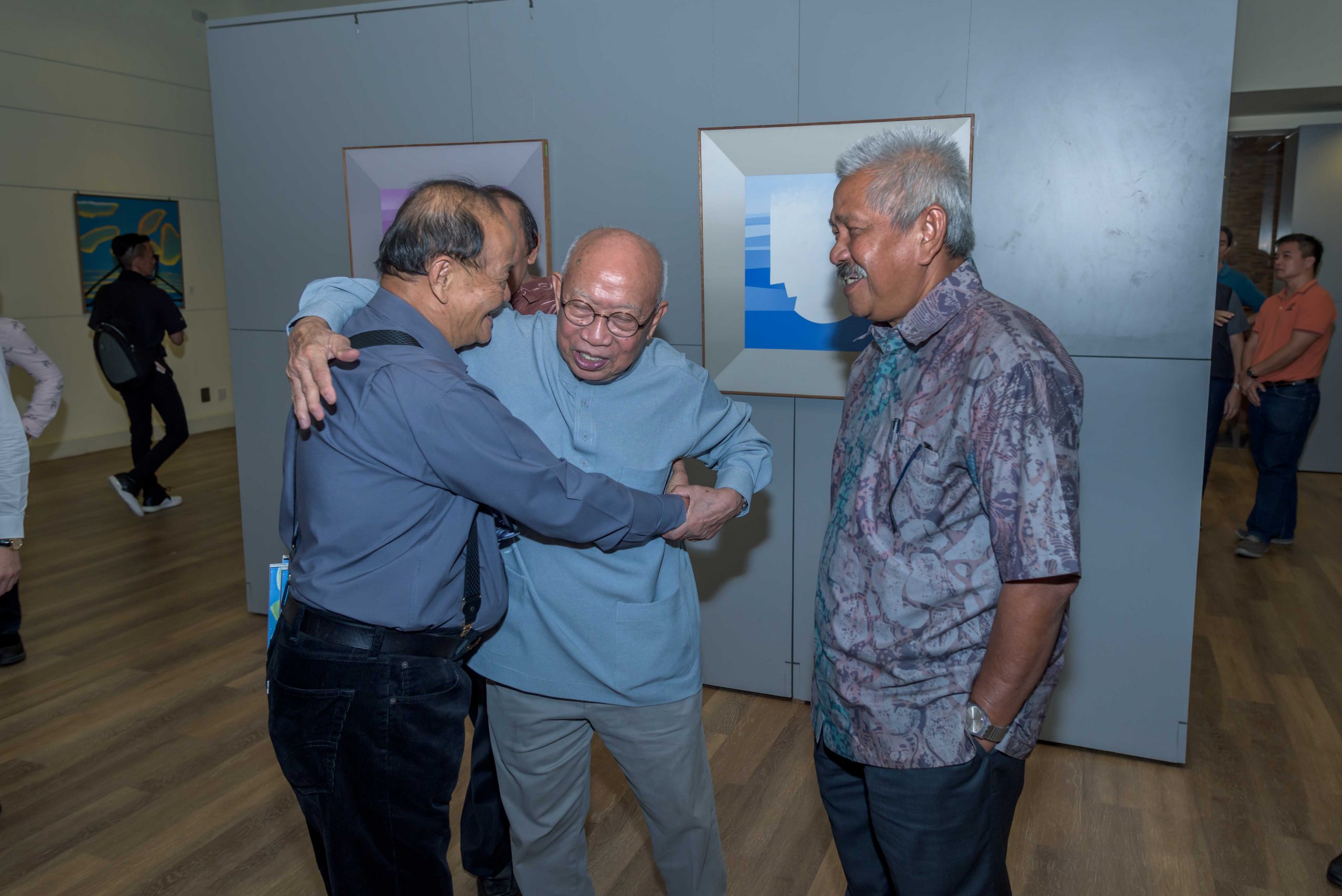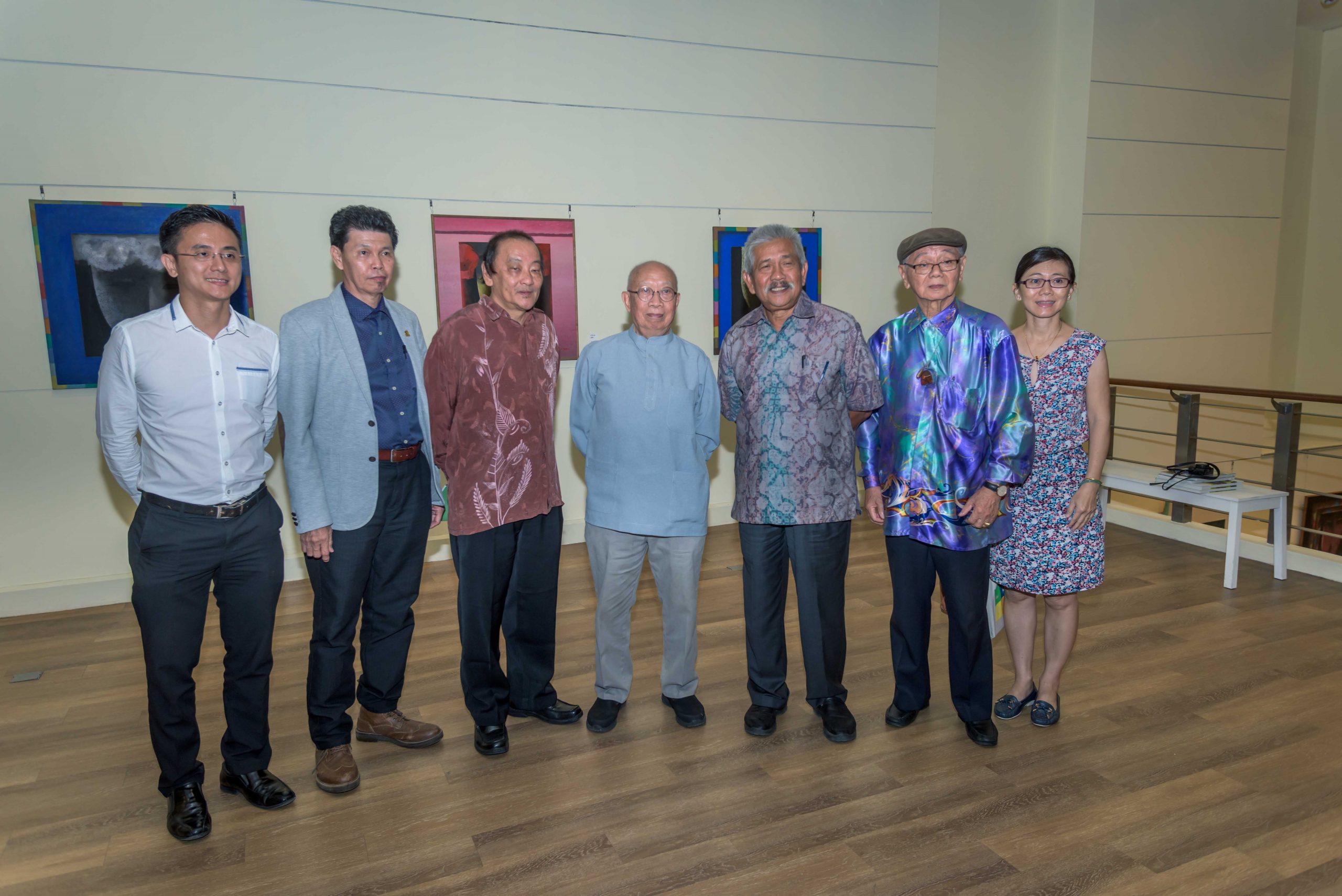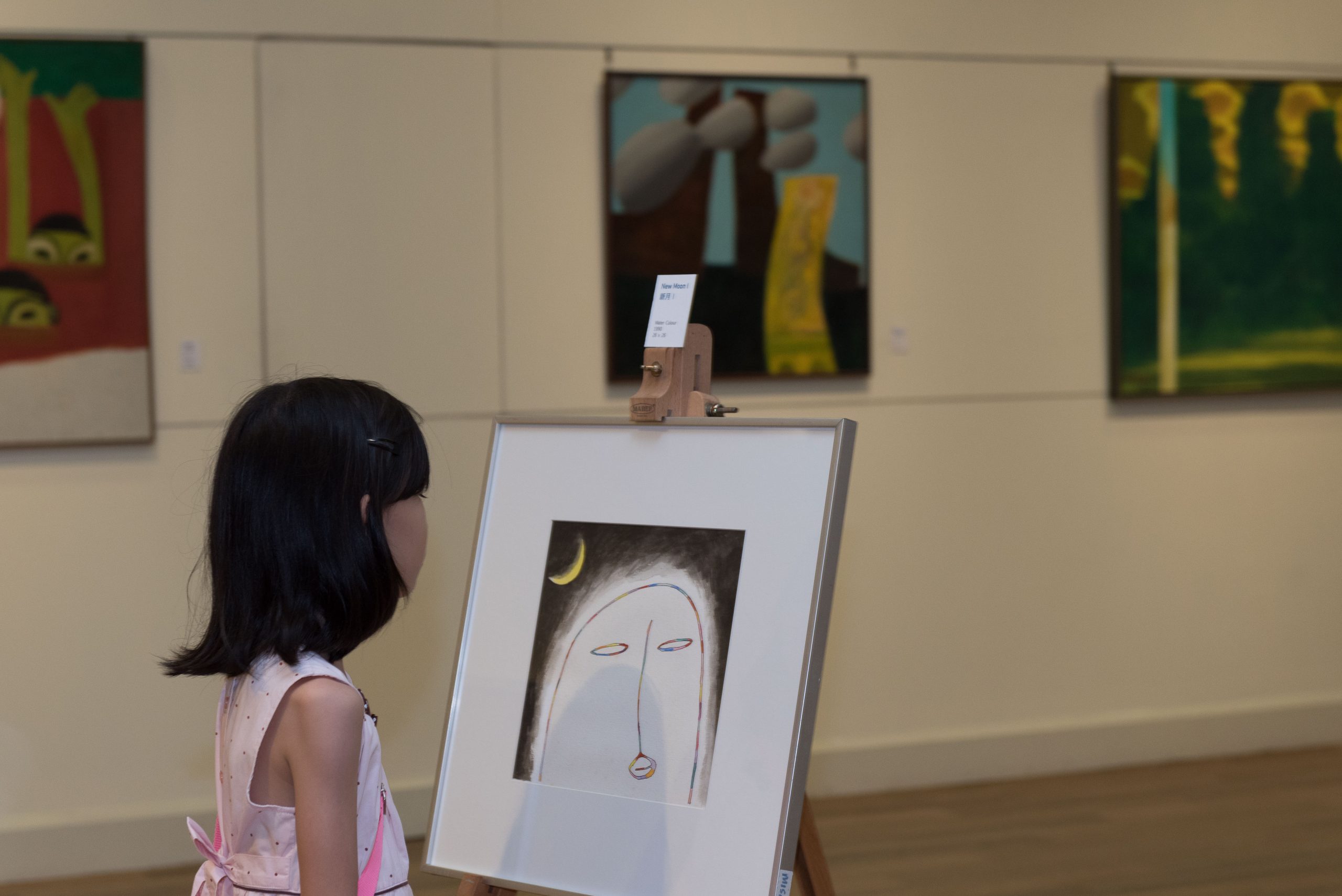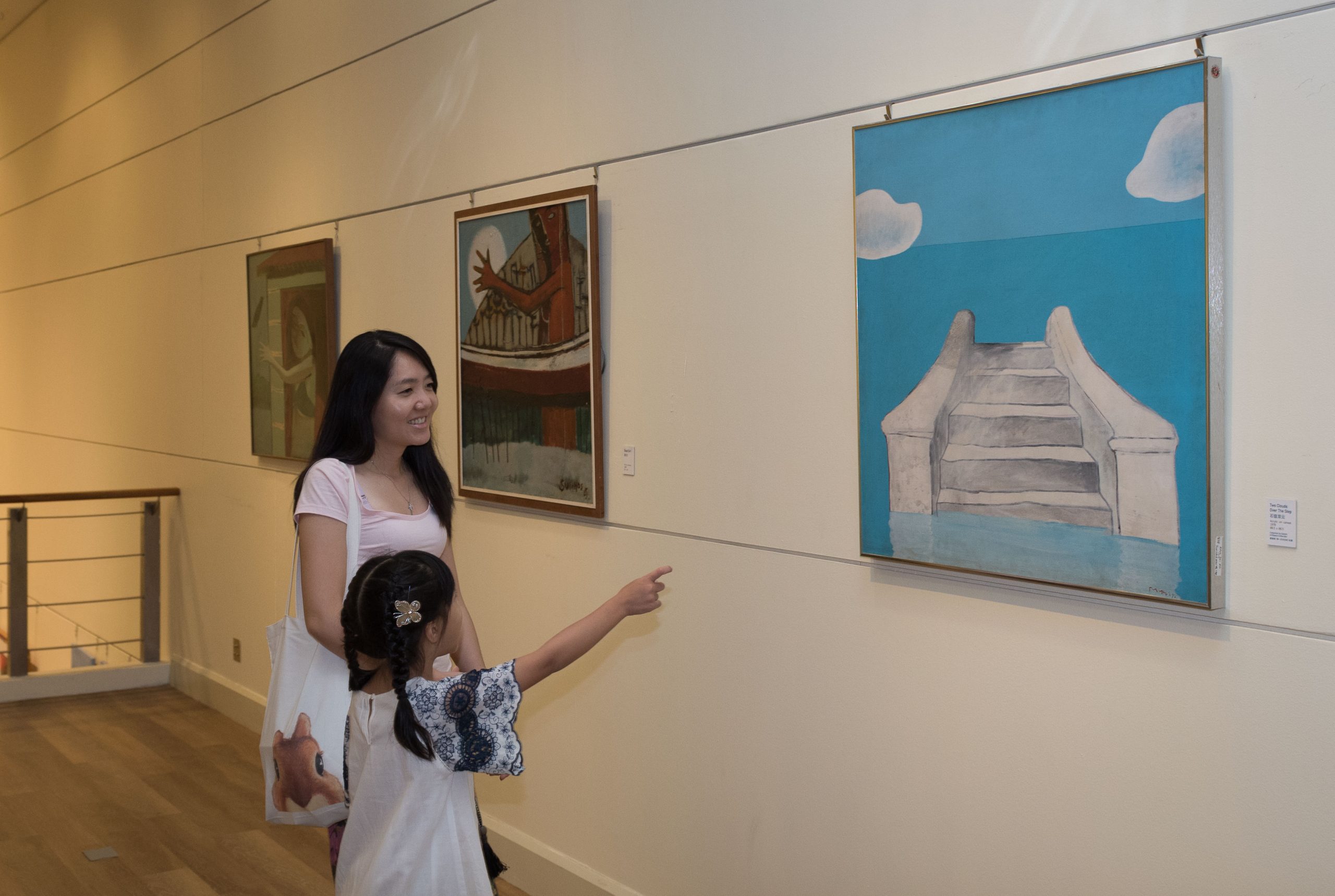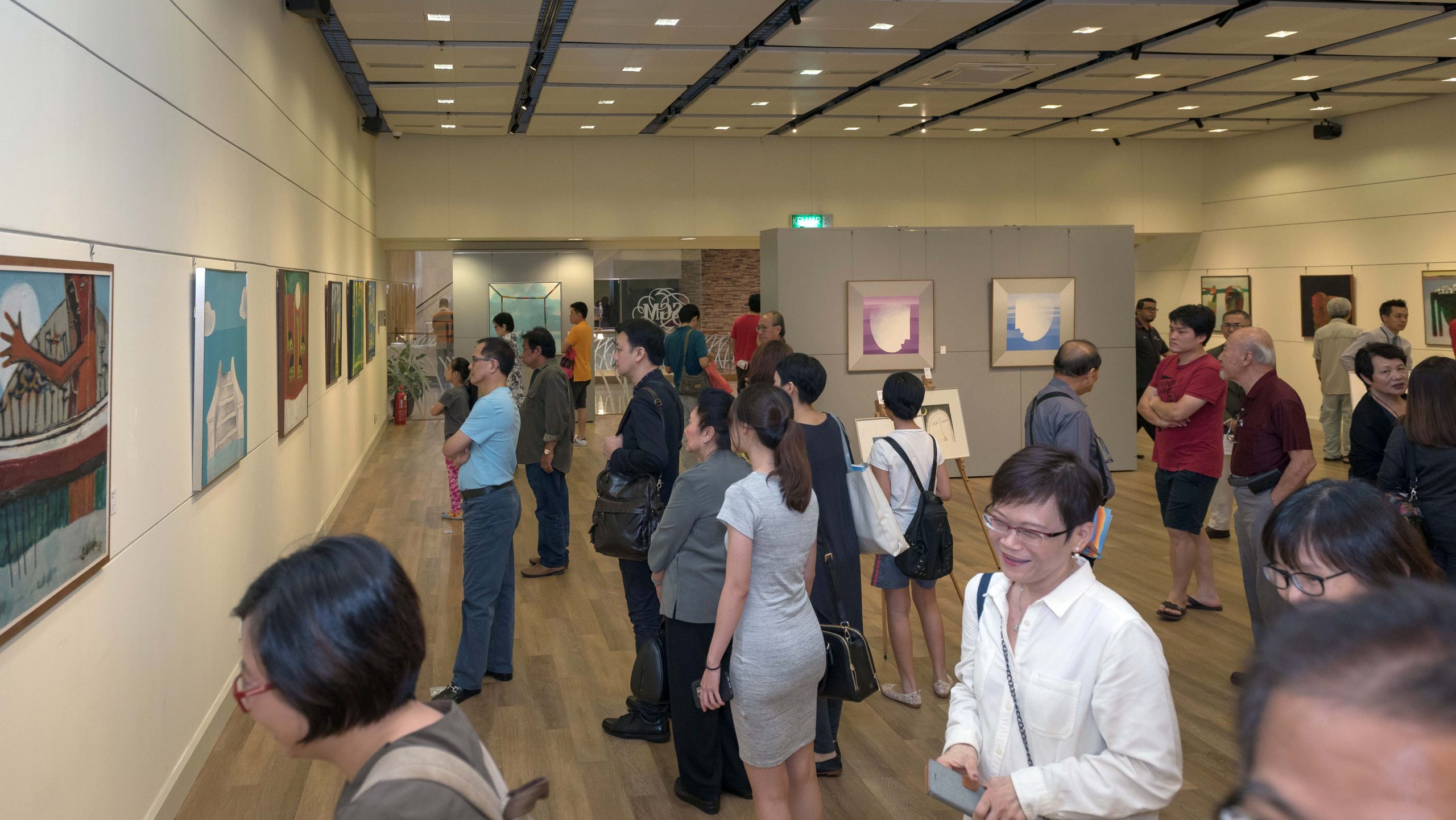 An exhibition with multiple explorations and new imagery
Born in Baling, Kedah in 1939, Khoo Sui Hoe, a Malaysian artist, has played an important role in the art and cultural history of Malaysia. To date, he has held more than 50 solo exhibitions around the world.
Khoo's works merge images with familiar landscapes, integrating surrealism with abstract elements. He specifically emphasises certain details to show expressionistic hints. He is well-known for his landscapes, mask-like faces, natural shapes and objects, both figurative and imaginative, all of which are full of emotional power. The fascinating images, colours, styles and themes painted with joy on his canvas create simple yet refreshing worlds.
Malaysian art writer, Ooi Kok Chuen once wrote, "His works are, like Picasso's, autobiographical and yet spout universal values, not in a didactic way, but in the spirit of life-affirmation, in sharing life's unheralded little joys – that of togetherness, companionship or camaraderie, and that of alone-ness – being with oneself and at one with the natural surroundings, and at peace with an undecipherable higher being, without being religiously so."
Soka Gakkai Malaysia (SGM) is proud to have presented "The Painted World of Khoo Sui Hoe II" exhibition, which is a continuation of Khoo's 2007 retrospective held in Penang. "The Painted World of Khoo Sui Hoe II" showcased about 60 artworks with simple themes, creative elements as well as rich artistic characteristics, produced from 1965 onwards. It is hoped that visitors will enjoy the wit and creativity in the artist's work while exploring the imaginative world of Khoo Sui Hoe's paintings.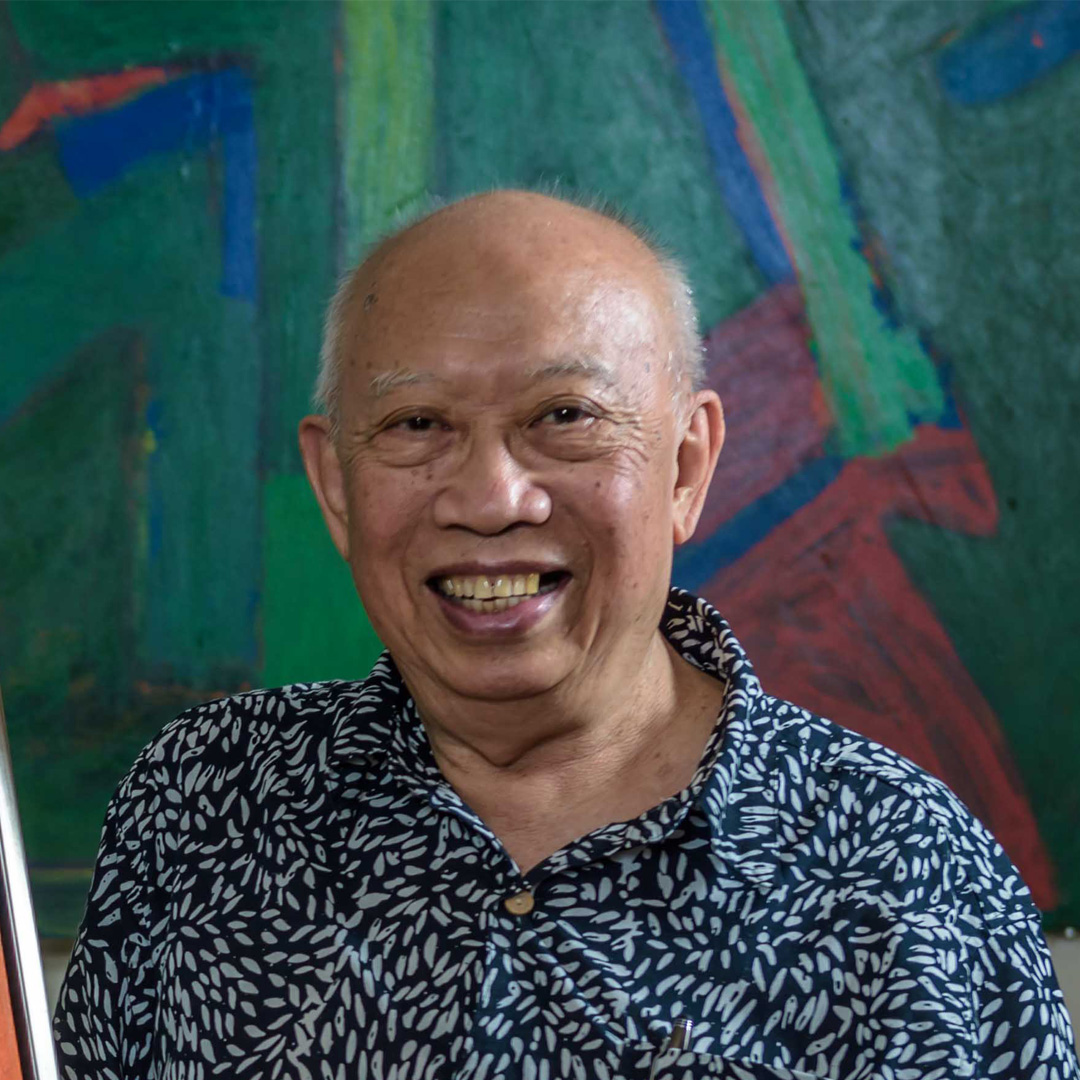 ARTIST INTRO
Khoo Sui Hoe
Khoo Sui Hoe (1939-) was born in Kedah, Malaysia. In 1959, he went to the Nanyang Academy of Arts in Singapore and graduated in 1961. In 1974, with funding from the John D. Rockefeller 3rd Foundation, Khoo set off for the United States. This grant allowed him to visit significant museums in the United States and study at the Pratt Graphic Centre in New York. He learned different art media for creation, such as printmaking, candle engraving, silkscreen printing, etc.
He has had over fifty solo exhibitions, many world-touring exhibitions, and several group exhibitions worldwide. In 2002 and 2004, he was awarded a Certificate of Merits from the Asian Art Now by Las Vegas Art Museum. In 2014, he was awarded the "Salut 55" honorary award by the National Visual Art Gallery of Malaysia. His works have been collected by collectors from around the world. His works are collected by national galleries in Malaysia, Singapore, and Australia, as well as by the general public.