EVENT HIGHLIGHTS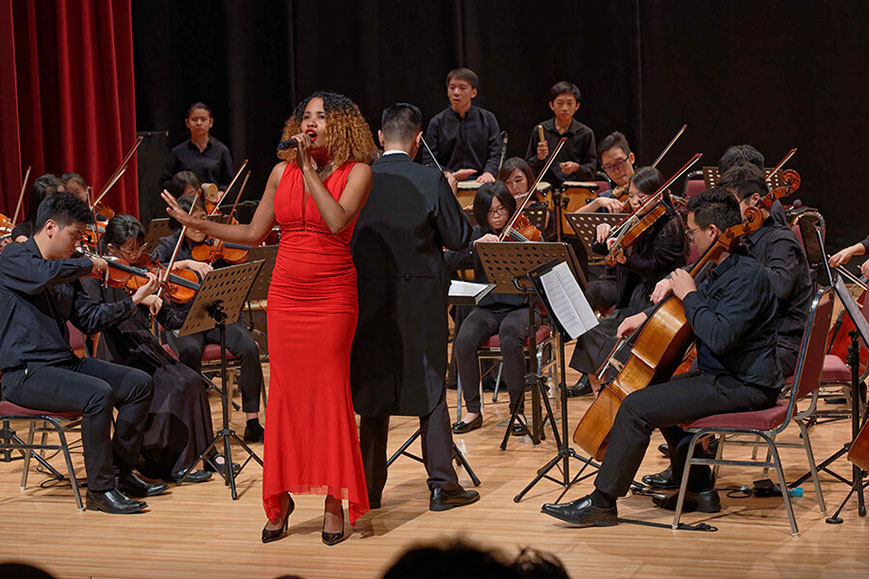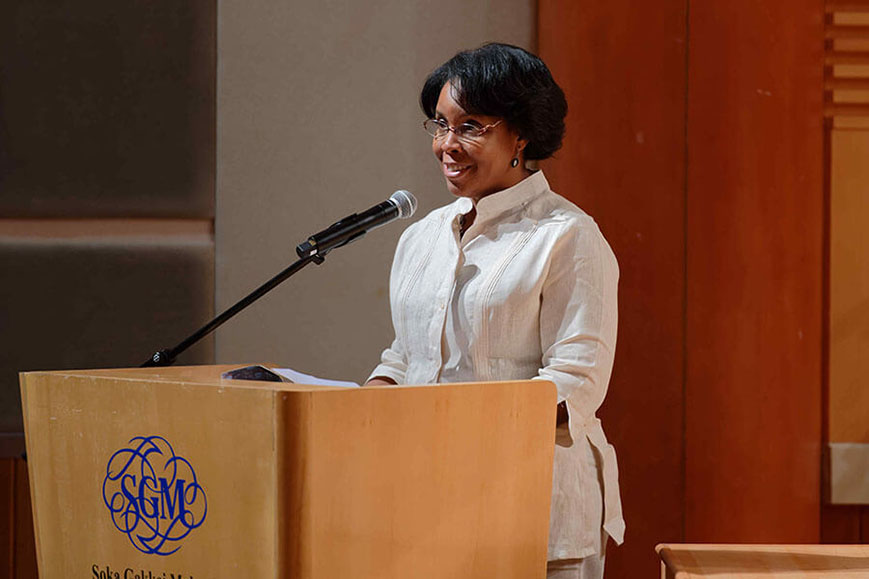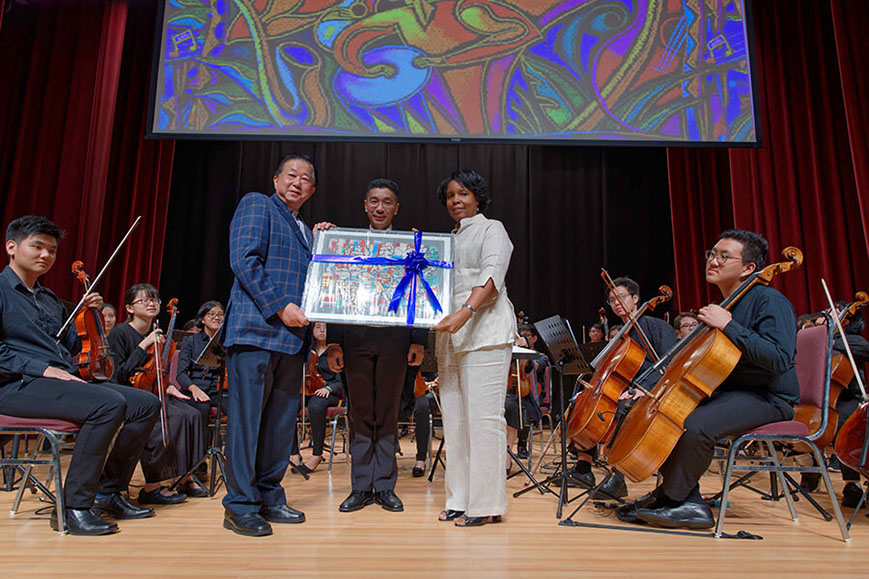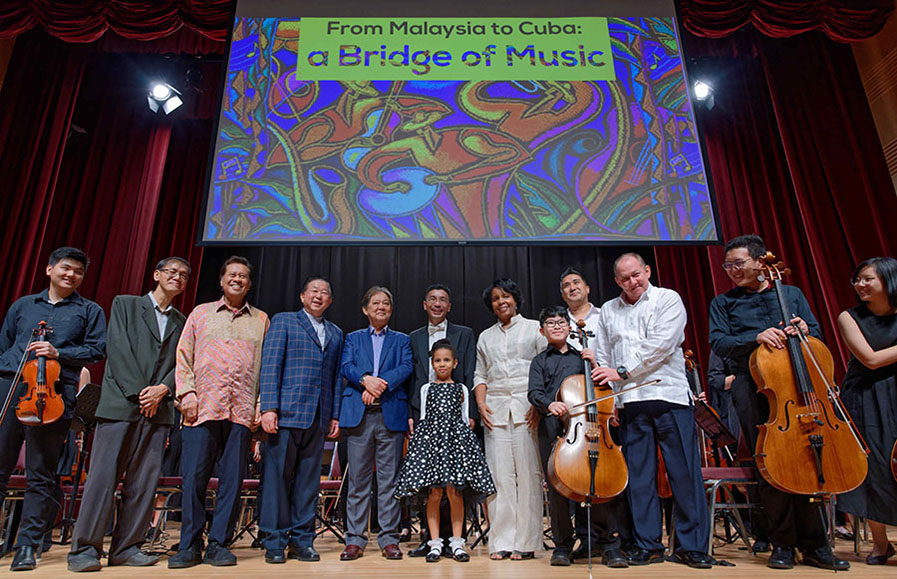 From Malaysia to Cuba – A Bridge of Music
In celebration of Cuba's 60th Anniversary, the Cuban Embassy, Selangor Philharmonic Youth Orchestra (SPYO), Soka Gakkai Malaysia (SGM) and Friends of Cuba Association Malaysia organised a cultural exchange concert, "From Malaysia to Cuba: A Bridge of Music" on October 12, 2019, at Wisma Kebudayaan Soka Gakkai Malaysia (WKSGM) in Kuala Lumpur. The concert welcomed many prominent guests, including the then Minister of Tourism, Arts and Culture Malaysia, YB Mohamaddin Ketapi, the then Ambassador of Cuba Her Excellency Ibete Fernandez Hernandez and the then Star Media Group Berhad CEO Andreas Vogiatzaki.
The show was performed by over 30 musicians from SPYO, a subsidiary orchestra of the Selangor Philharmonic Orchestra (SPO) that was made up of primary and secondary school students under the guidance of SPO members. SPO was founded by its Music Director Chan Ling Chee in February 2012 with an existing membership of 200 musicians. The orchestra specialised in Western classical music, but also performs a wide range of instrumental pieces including soundtracks and folk music.
This concert showcased many iconic songs and pop songs by acclaimed Cuban composers, including Bella Cubana by Jose Silvestre White Lafitte, Allegre-Preludio y Guajiara by Beatriz Corona and Ire a Santiago by Roberto Valera. The concert also included the most popular Cuban song, Guantamera by Joseito Fernandez that livened up the crowd.
Cuba is the largest island in the Caribbean archipelago. When talking about Cuba, people would immediately think of its heritage buildings, colourful antique cars, street dancers and musicians. The moving melodies performed in "From Cuba to Malaysia: A Bridge of Music", warmed the hearts of the audience.
During the concert, Her Excellency Ibete Fernandez expressed how happy she was with the performance and her hopes for stronger diplomatic ties between Malaysia and Cuba not only in politics but also in culture in order to closely connect the people of both countries.