EVENT HIGHLIGHTS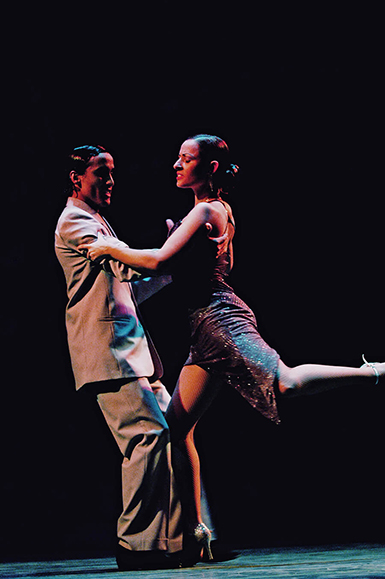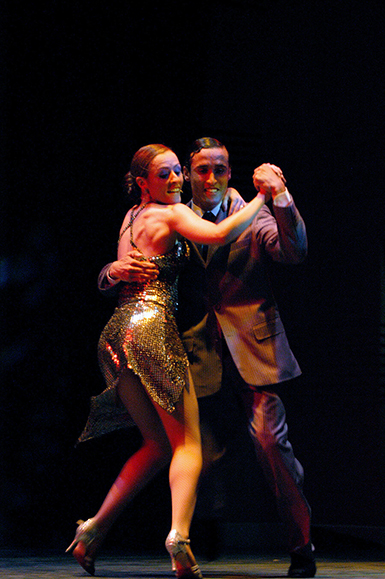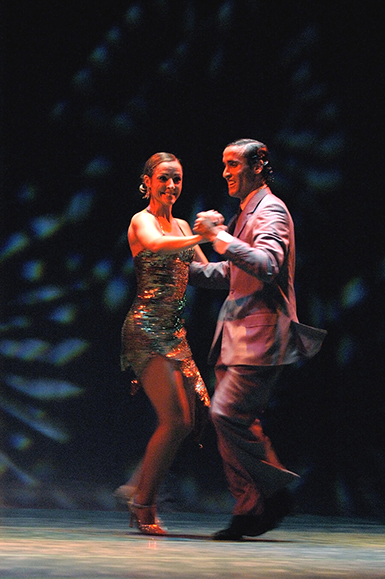 'A Tango Evening from Uruguay' at Wisma Kebudayaan Soka Gakkai Malaysia (WKSGM)
Tango originated along the Río de la Plata between Argentina and Uruguay and is one of the most famous dances all over the world. As it spread throughout the world and developed rapidly in the 20th century, the original tango absorbed cultures of different countries and with the potpourri of contemporary aesthetics, has evolved into the International Tango style that we know of today. Uruguayan poet Horacio Ferrer once remarked that the 20th century is the century of Tango.
For two consecutive evenings on December 7 and 8, 2006, the first ballerina of the tango ballet cum director of the Uruguayan Symphony Orchestra, Laura Legazcue, together with her partner Mr Federico García visited Wisma Kebudayaan SGM (WKSGM) and created two memorable nights of Uruguayan Tango.
Once nominated as the "illustrious tanguera" and won many awards including the national title as Best Dancer in Uruguay, Laura Legazcue has been receiving traditional dance training since young, and started learning Tango in 1998. She has trained under the great tango master of Argentine, and she is skilled in different types of dances such as Salsa, Samba and Cha Cha, and has strong foundation in dancing. The Tango Ballet that she has founded also received funding from the government's Ministry of External Affairs, Ministry of Culture and education, enabling them to perform in international arena.
The audience were mesmerised by Laura and Frederick's incredible dancing skills that go hand in hand. With the lively tango music, unrestrained and slightly resentful, but sometimes seeping with aggression and sadness, they show incredible variations in their dance steps. Sometimes passionate and wild, the dance showed distinctive and clear-cut geometrical lines. Sometimes intertwining and entangling, the dance moves were filled with seemingly random movements with soft and smooth directions. Ever highly vigilant, they gazed at each other affectionately while their expressions were solemn and serious.
When the music stopped and dancers returned backstage, all that's left was the flash back of music, and the mesmerising dance steps that still revolved in the senses of the audience.