EVENT HIGHLIGHTS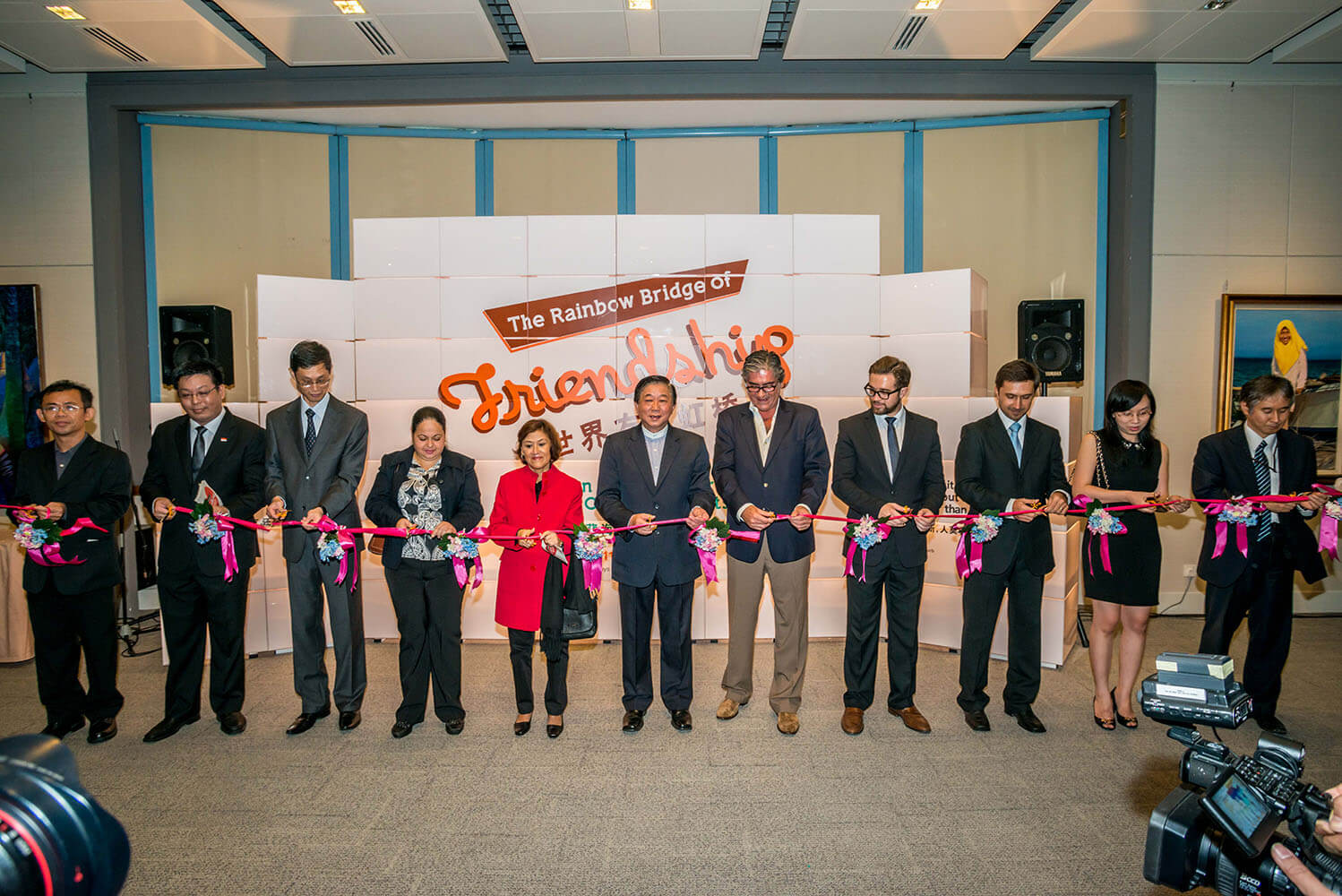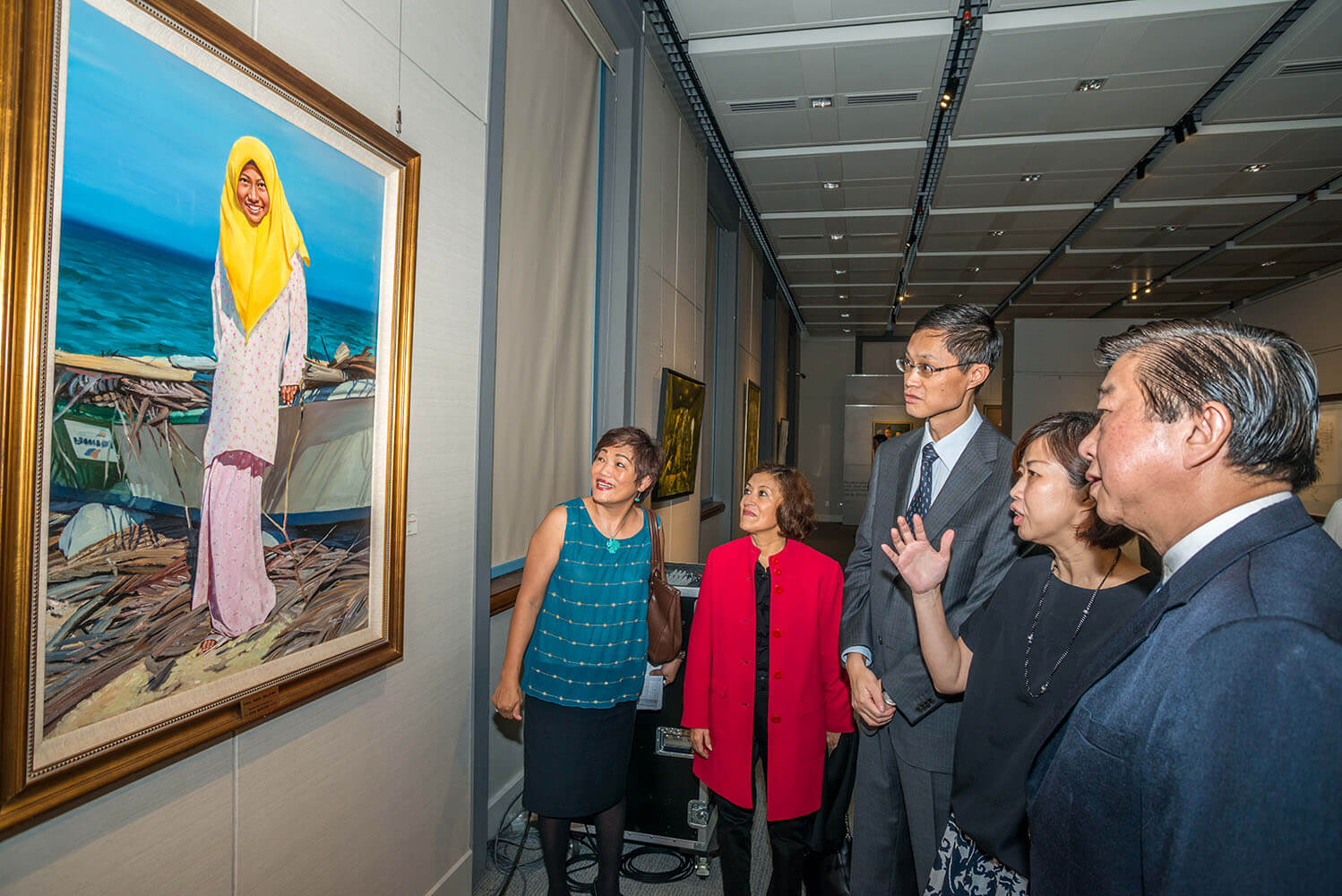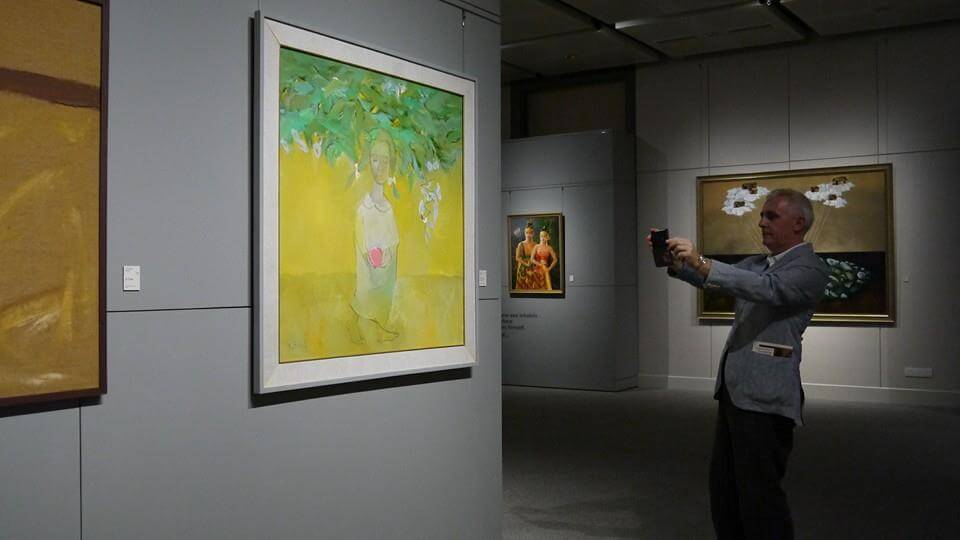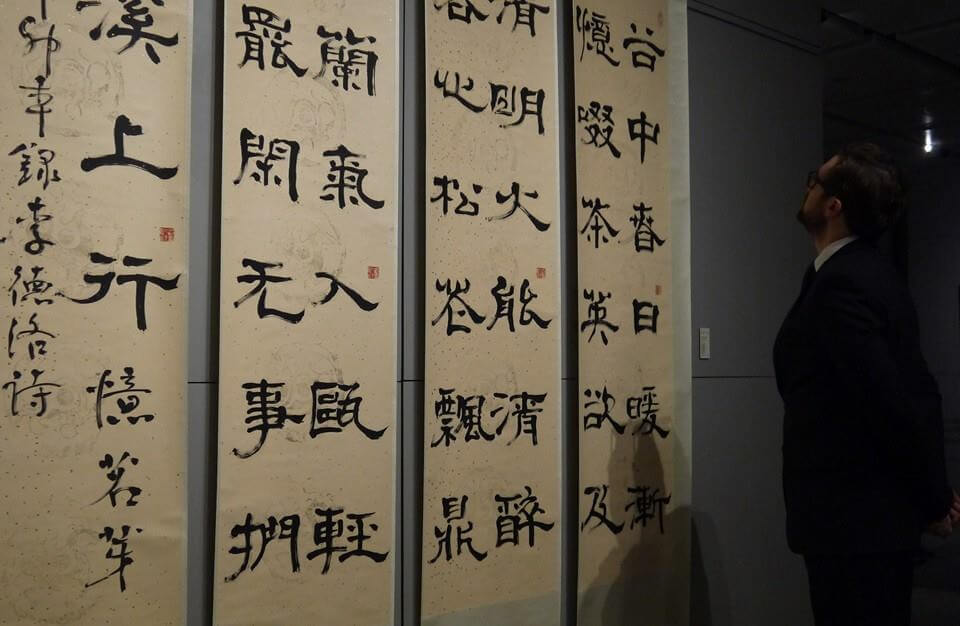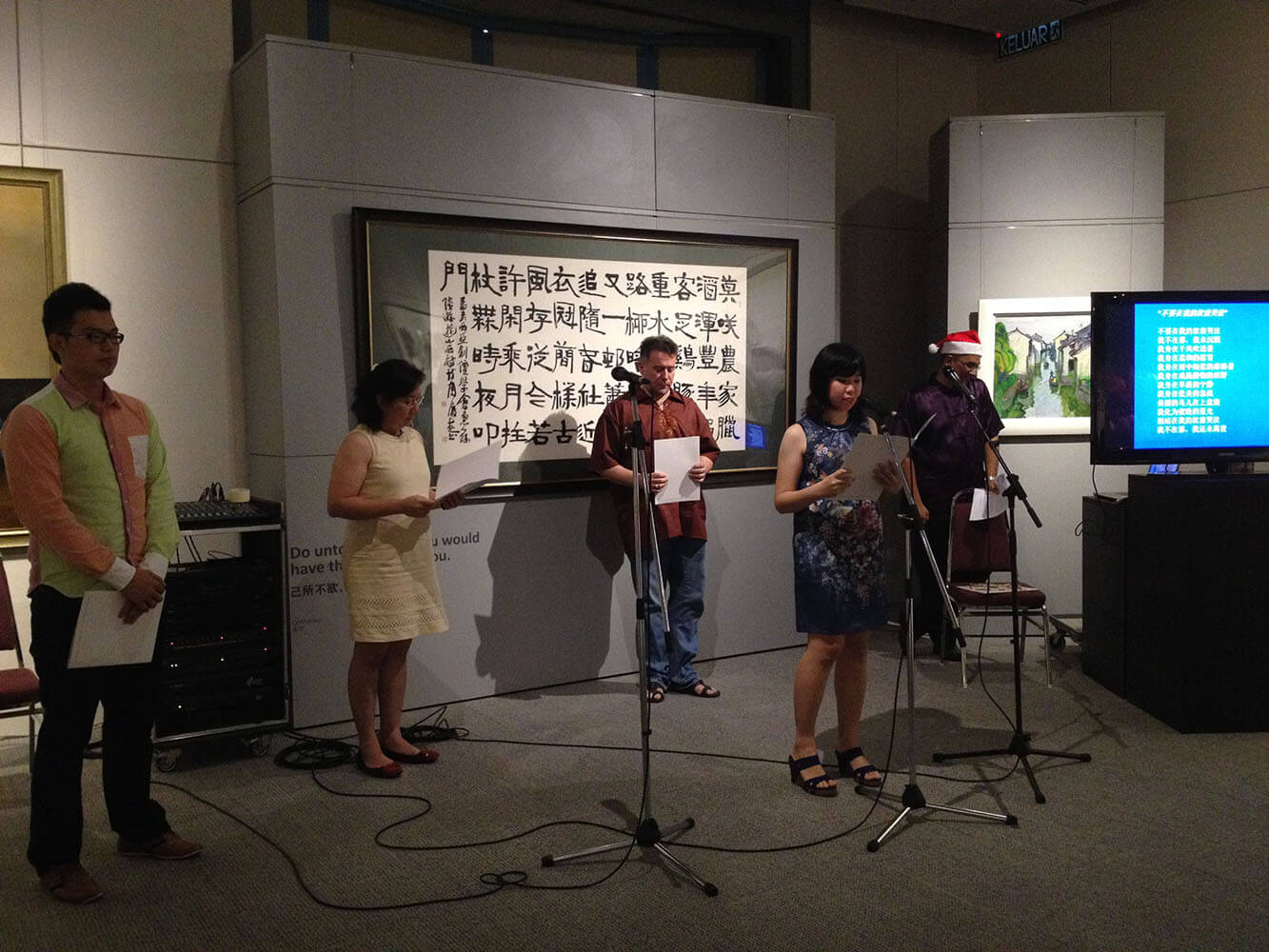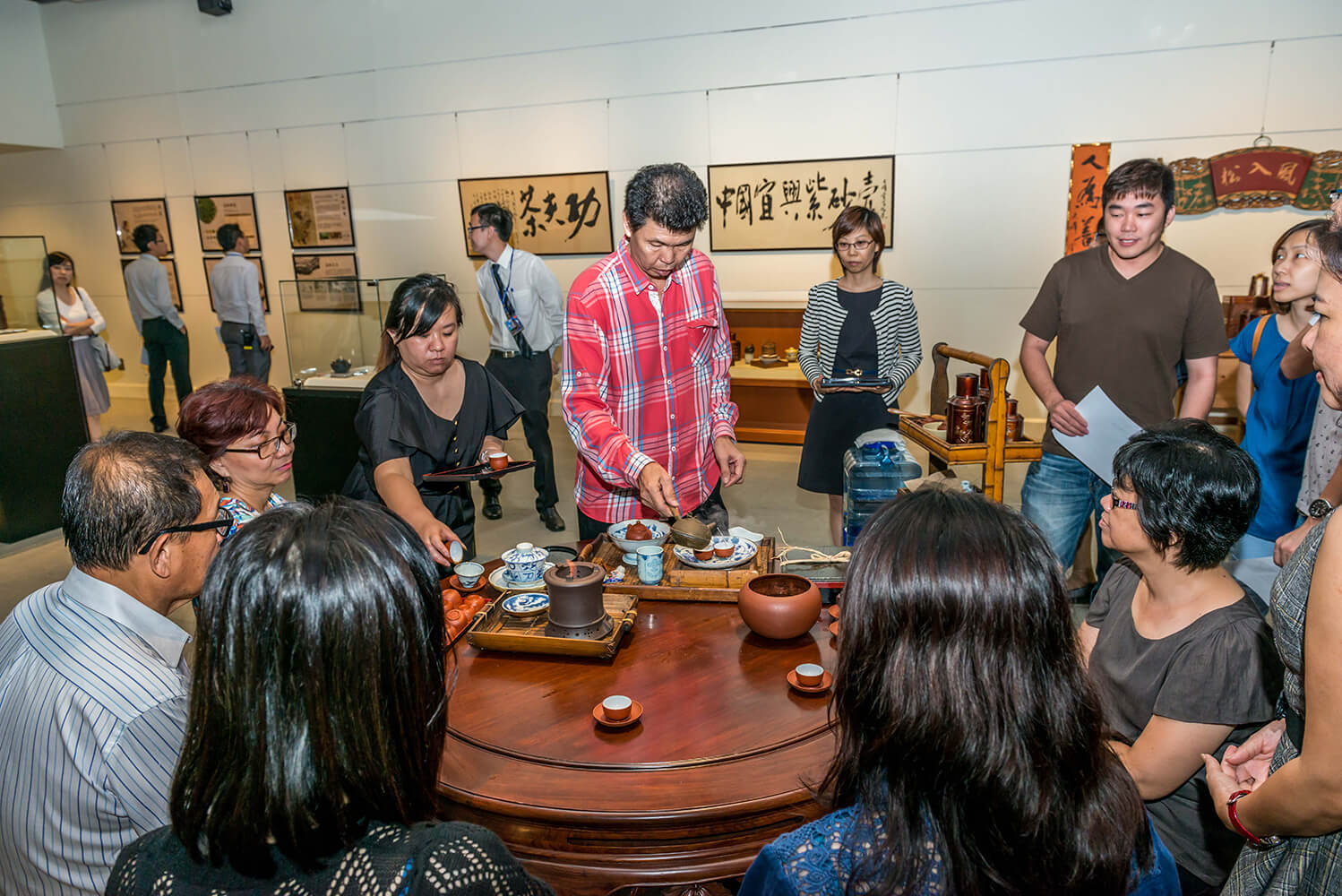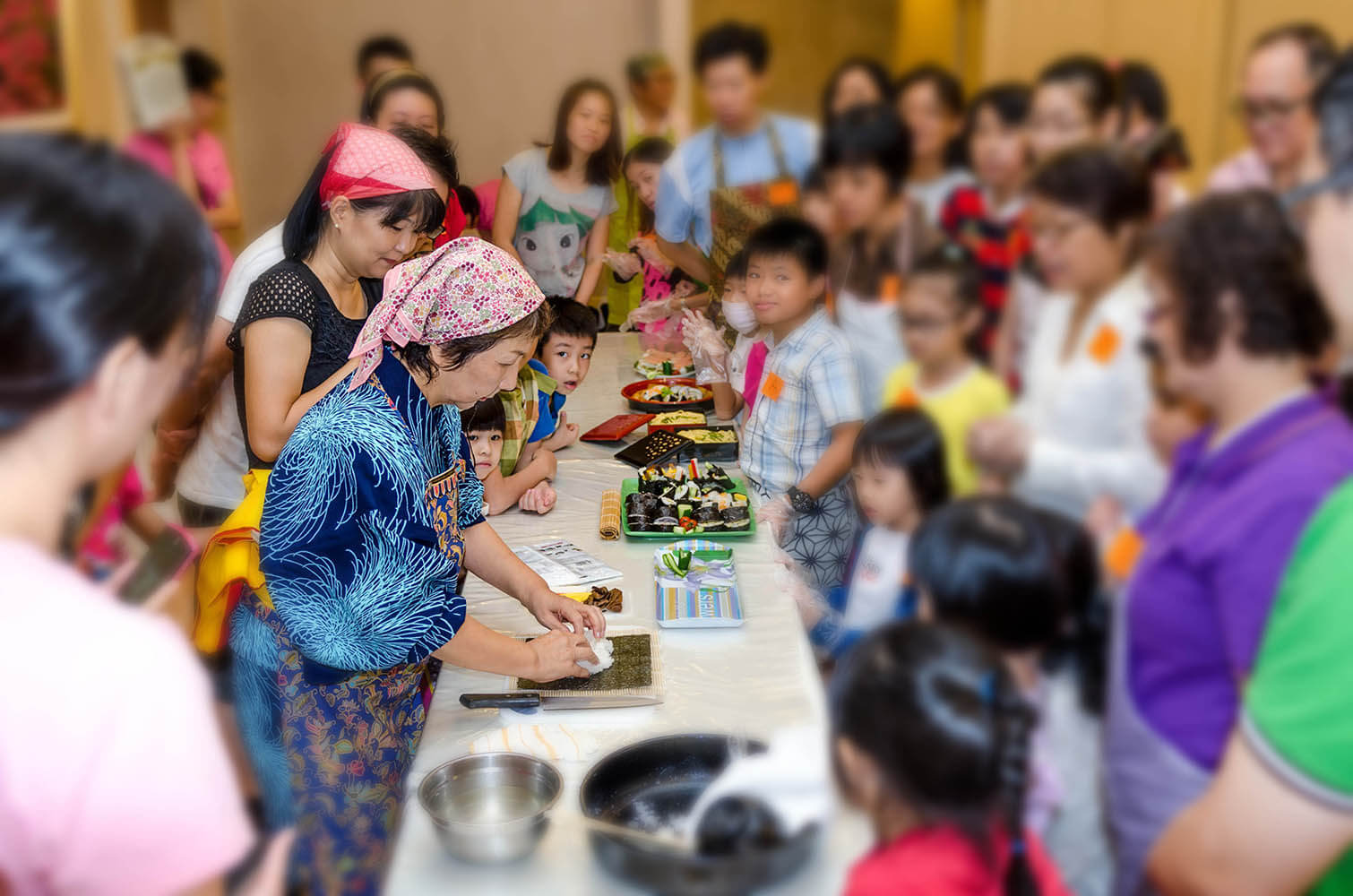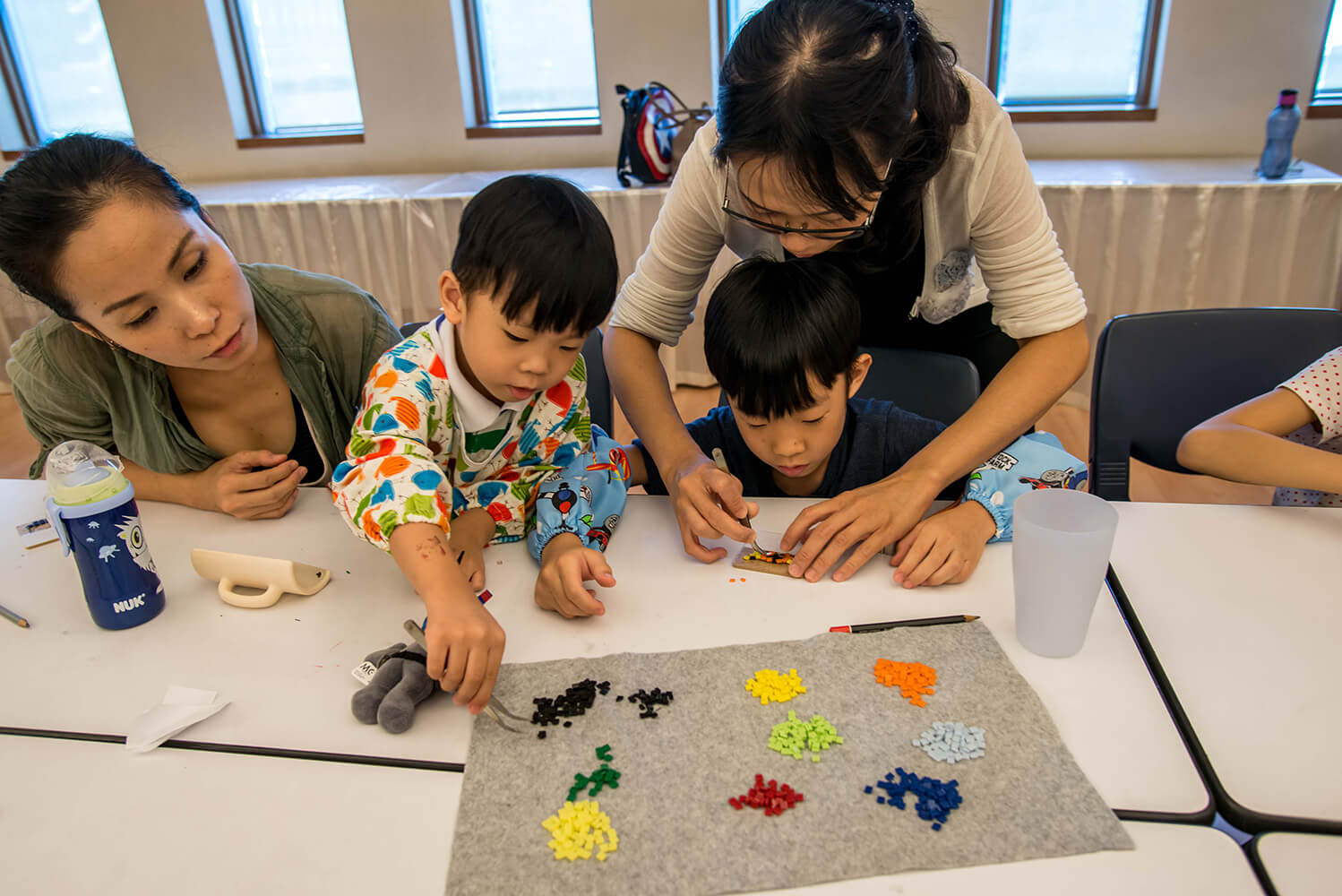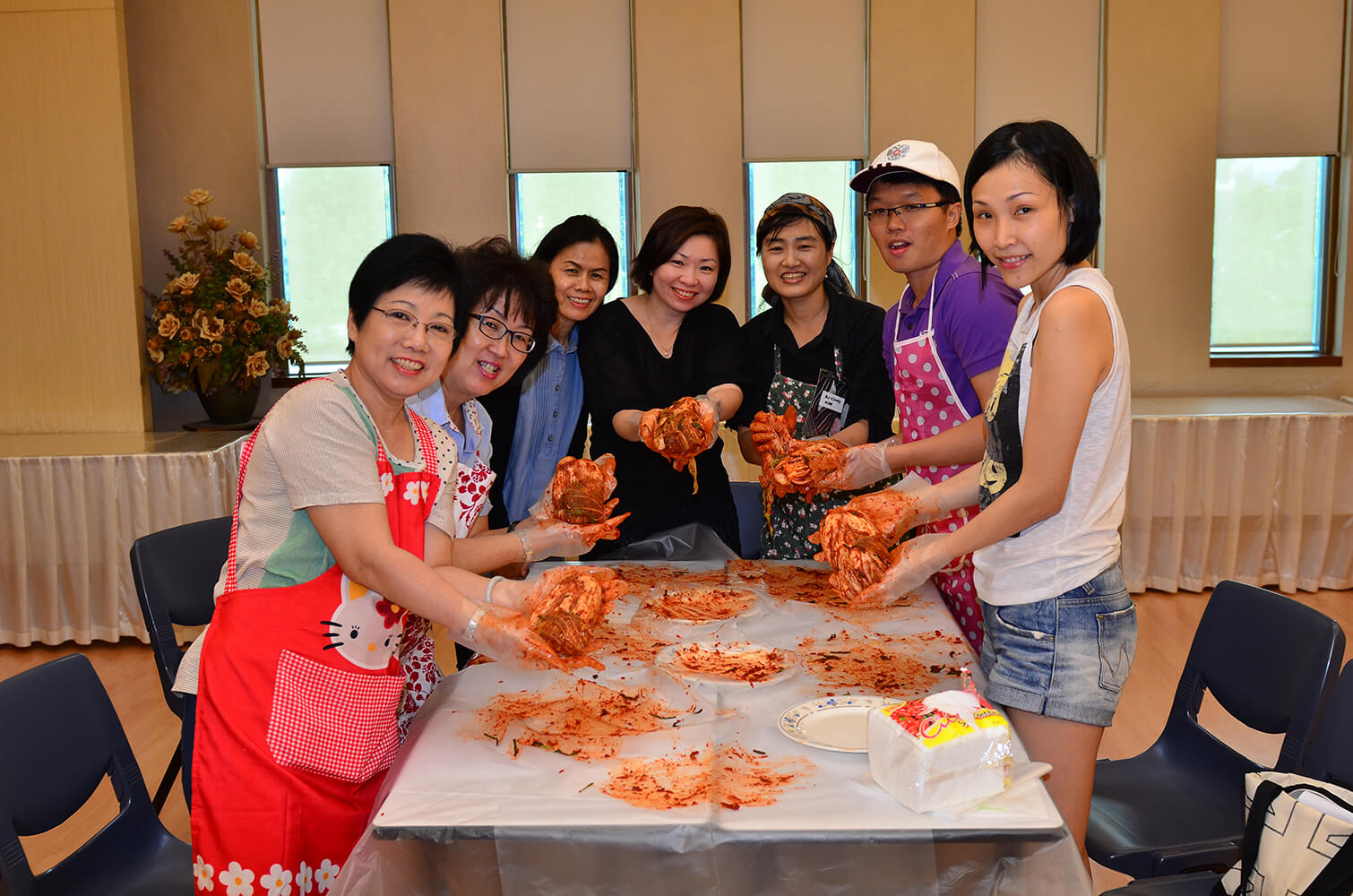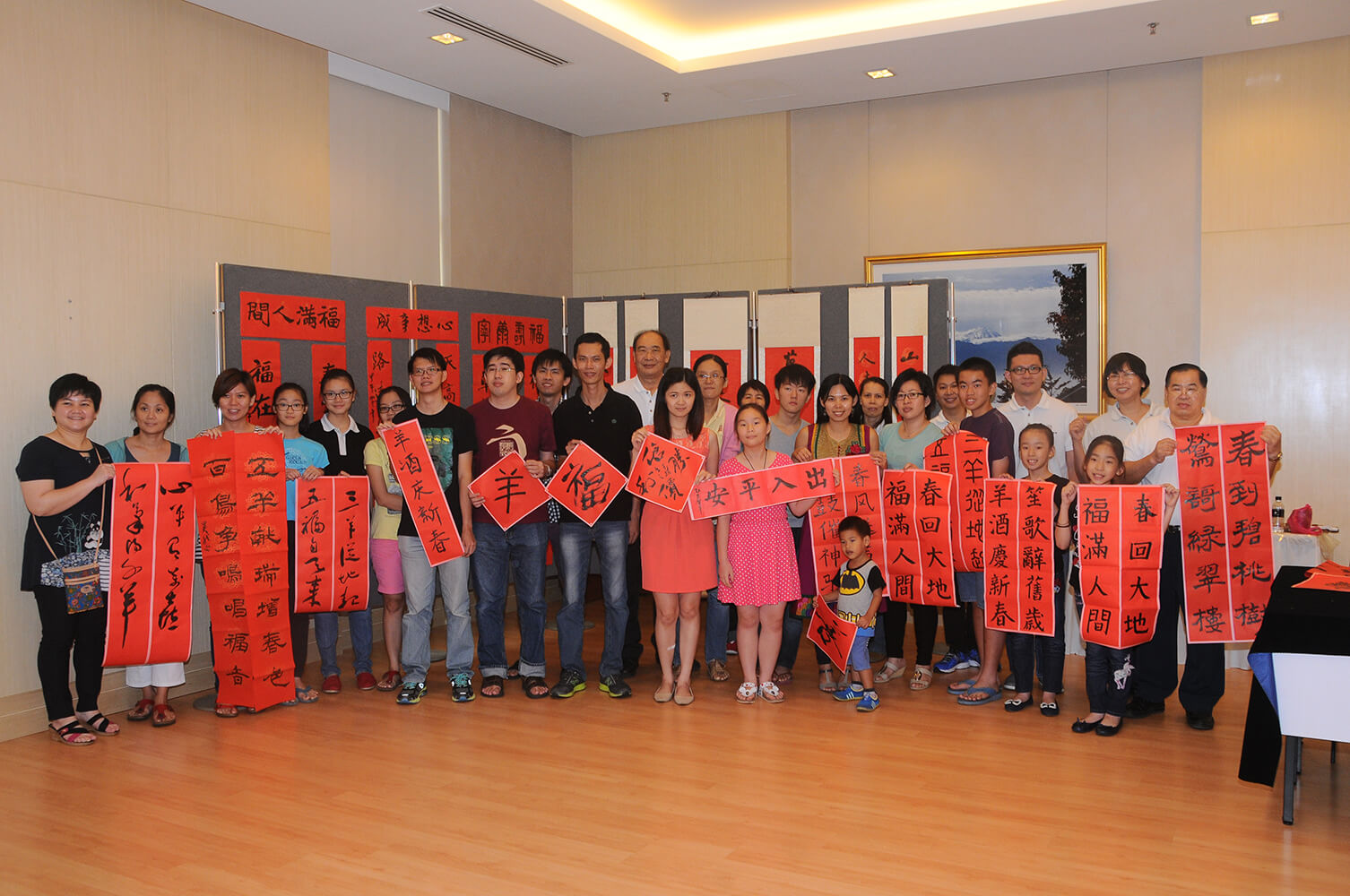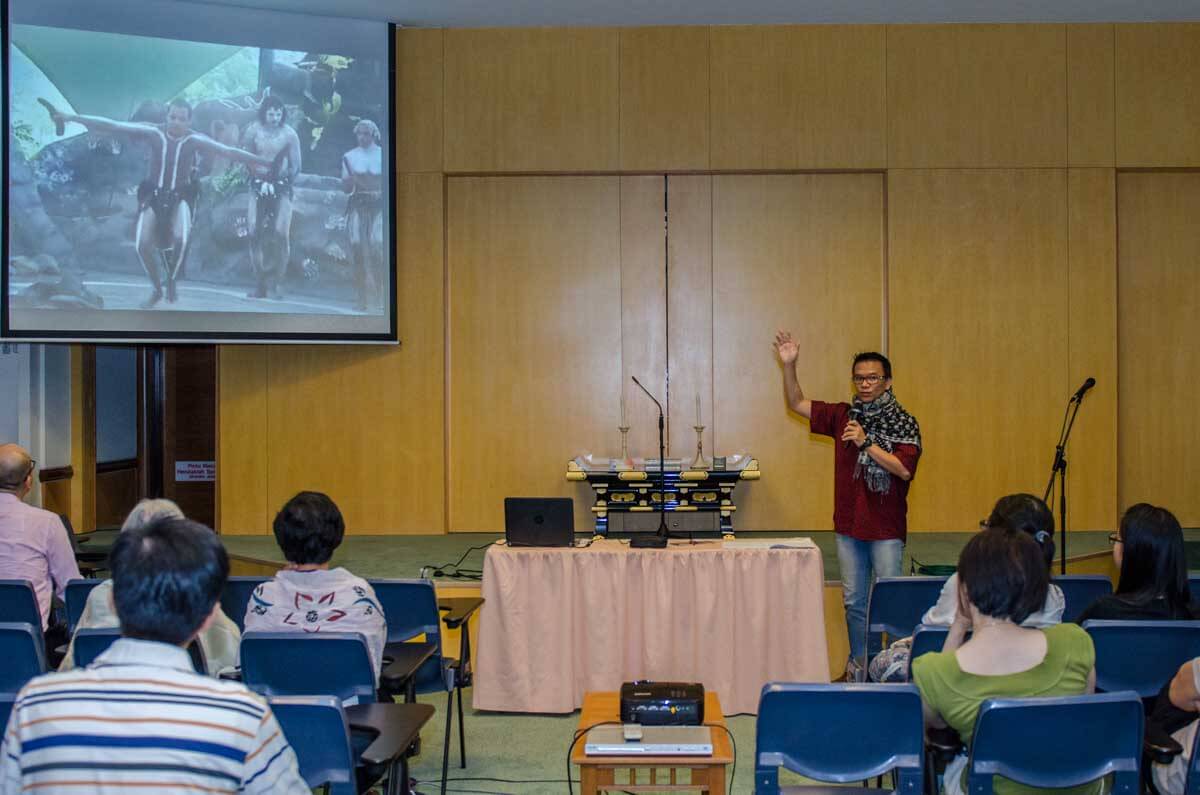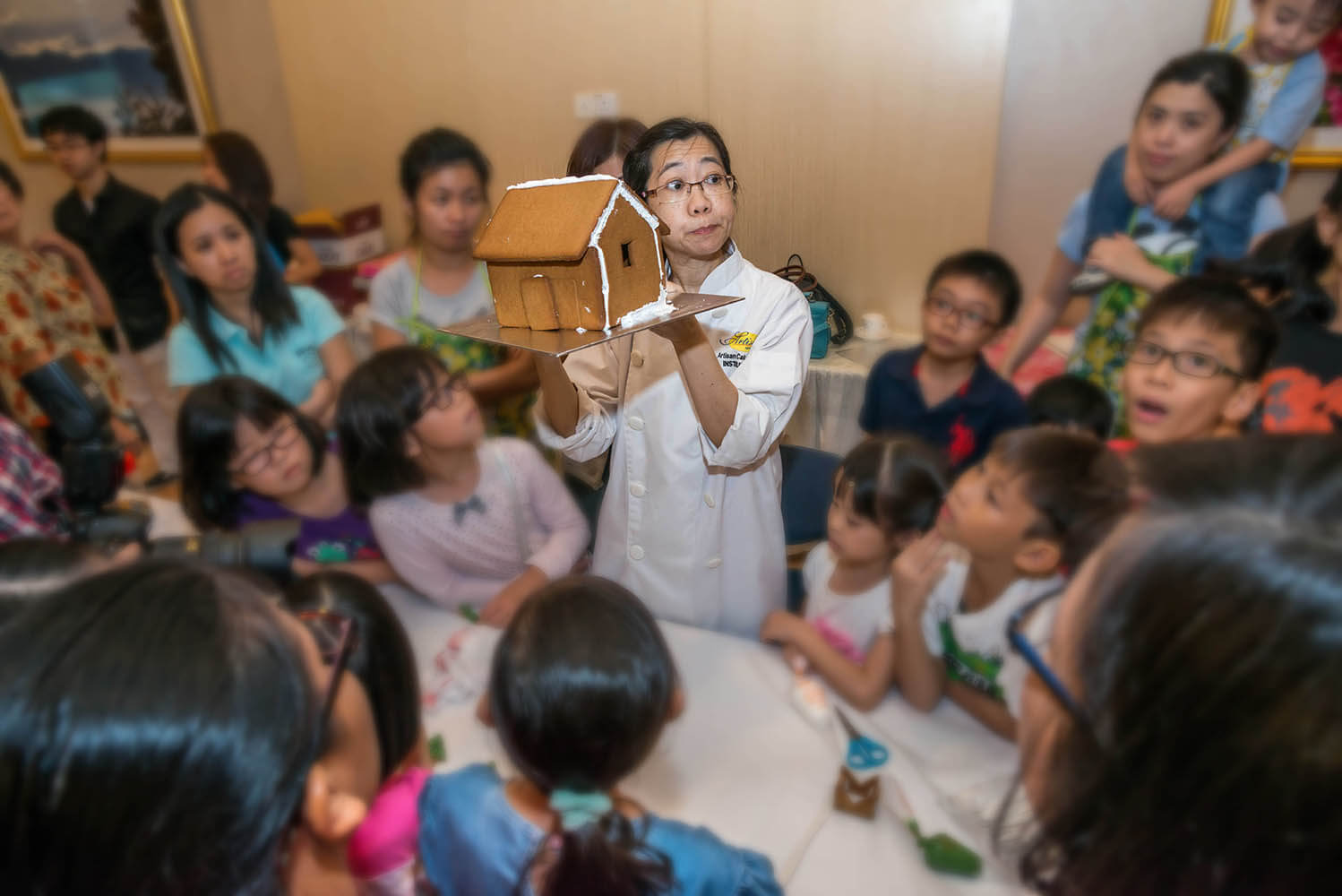 About Exhibition
Since its establishment in 2001, Wisma Kebudayaan SGM (WKSGM) has organised various cultural activities such as art lectures, art exhibitions, concerts and international conferences. Through which, WKSGM has steadily played its role in elevating spiritual attainment as well as promoting civic mindedness and harmony in our society. Such cultural exchanges are able to transcend political ideologies, and become a bridge of friendship and peace that connects people and countries, hoping to ushers in a gentle breeze of beauty that calms the current turbulent society.
"The Rainbow Bridge of Friendship – Exhibition of Donated Artworks by Foreign Artists" is a successor to the "Exhibition of Works Donated by Local Artists" held in 2008 and 2012. This third exhibition will focus on 39 artworks by artists from 18 countries and territories namely Singapore, Thailand, Indonesia, the Philippines, Vietnam, Taiwan, Hong Kong, Japan, South Korea, China, Croatia, Cuba, Hungary, Uruguay, the Czech Republic, Peru, Ecuador and France. It showcased works of oil, ink, acrylic, watercolour, calligraphy, batik, as well as mixed medium. Various styles and characteristics featured in the artworks give an impression of immersing in an artistic dialogue beyond time and space.
In the few thousand years of human history, people from various regions have created all sorts of cultural relics and exquisite artworks which are precious spiritual heirlooms that have their own unique culture and aesthetics. From the economic standpoint, there are rich and poor nations. However, from the cultural perspective, each culture has its unique characteristics, each manifests the unique brilliance of its own character. Compared to economic and political exchanges and interactions, cultural exchanges and interactions can better promote understanding among peoples of various regions and nations. Hence, through culture, friendship between individuals and nations can be forged.
There is a saying from the Analects of Confucius, the Chinese philosophical classics, that reads "the exemplary person harmonises without being an echo". Only by recognising, tolerating and respecting our "differences", can we reach the state of "harmony". Blending and merging the diversity of people and culture would create a new wondrous entity of "harmony in diversity". This exhibition presented the beauty of "harmony in diversity", showing diverse source of creative energy and culture. We believe that these encounters of different cultures would bring a more profound spiritual experience to the audience.