Past Exhibitions
> Colours of My Life: Cheng Haw Chien's Retrospective on 50 Years of Artistic Creations
Physical Exhibition: 26 June 2022 - 7 August 2022
Virtual Exhibition: 29 July 2022 - 31 December 2022
Colours of My Life: Cheng Haw Chien's Retrospective on 50 Years of Artistic Creations
EVENT HIGHLIGHTS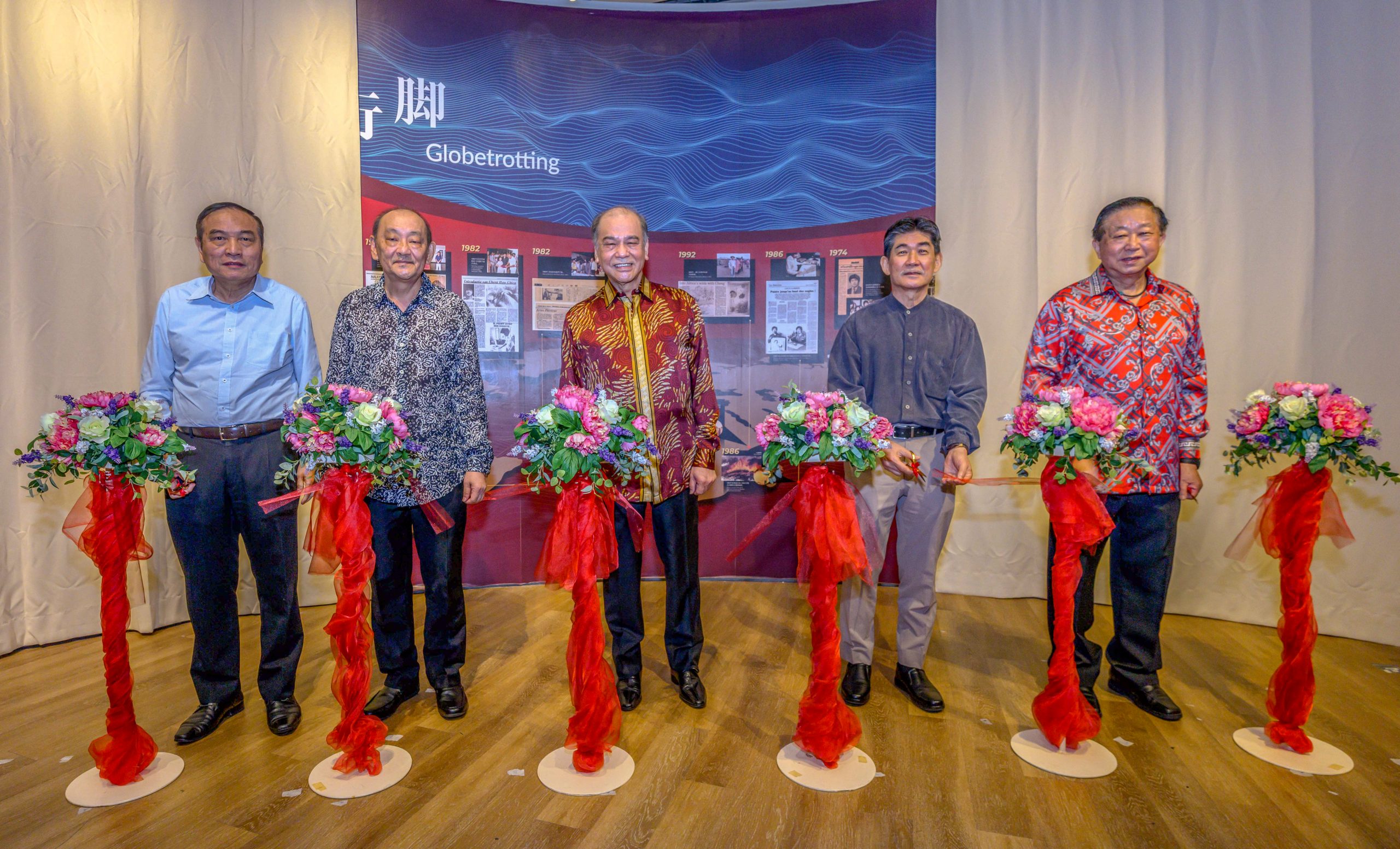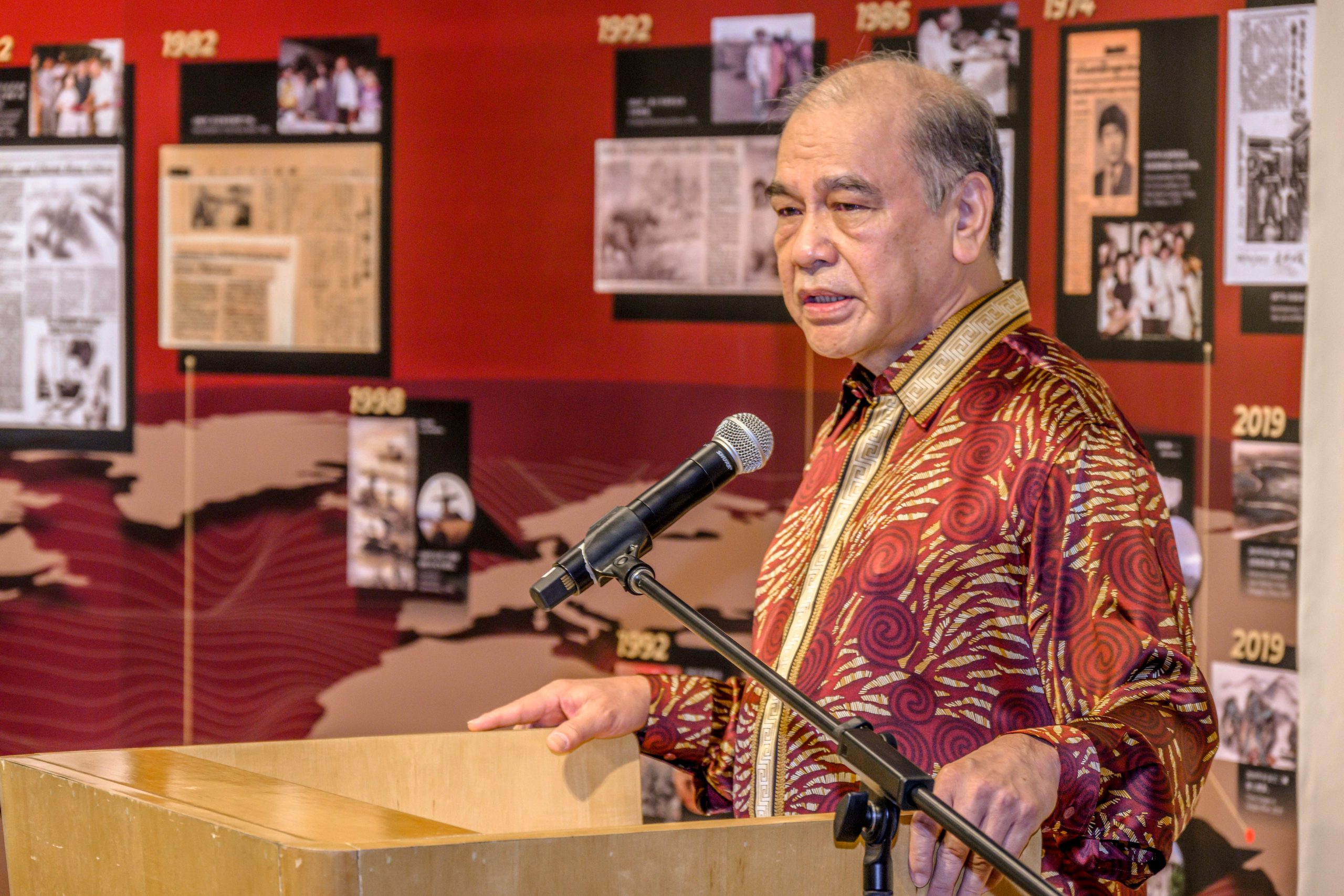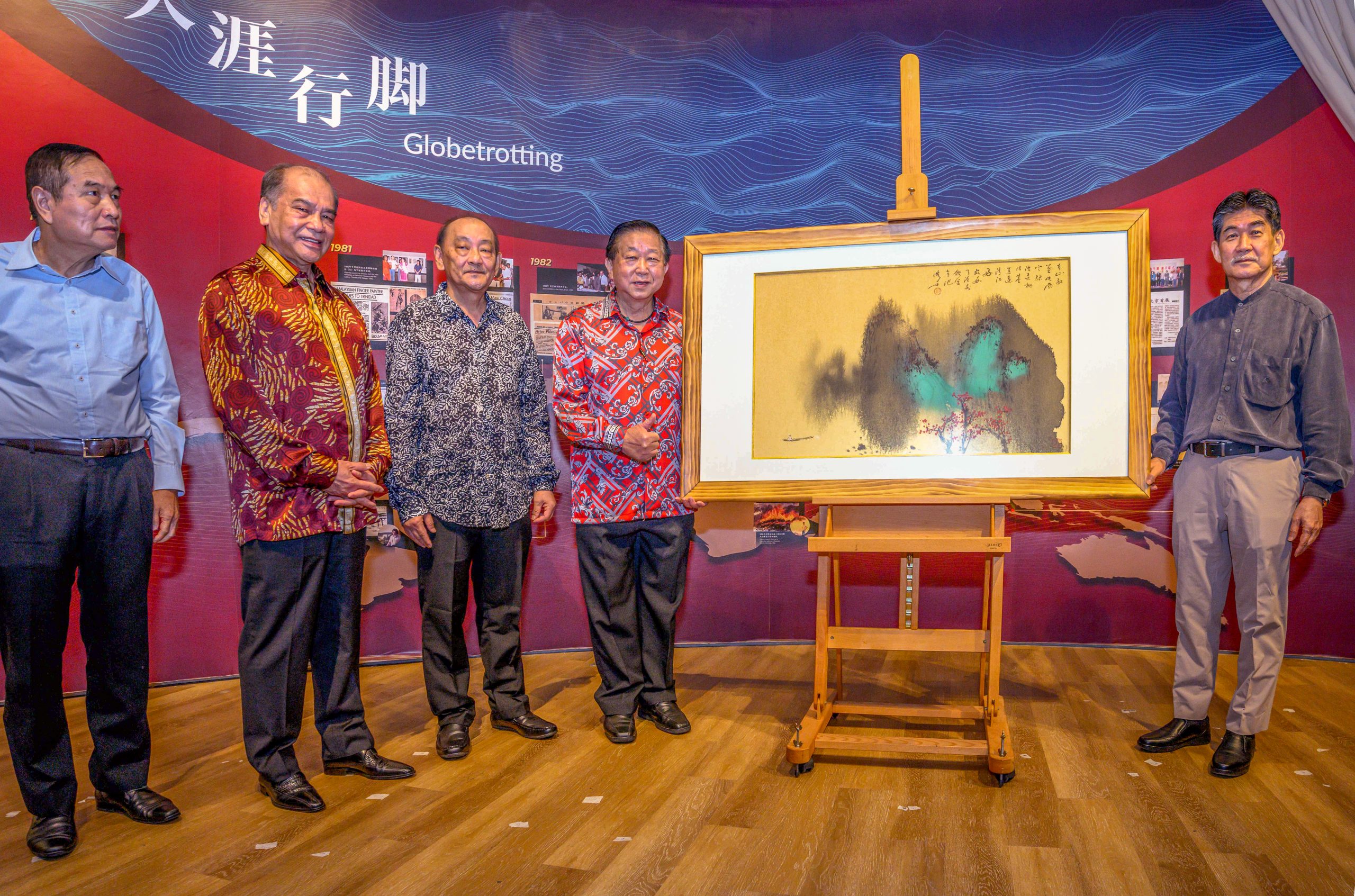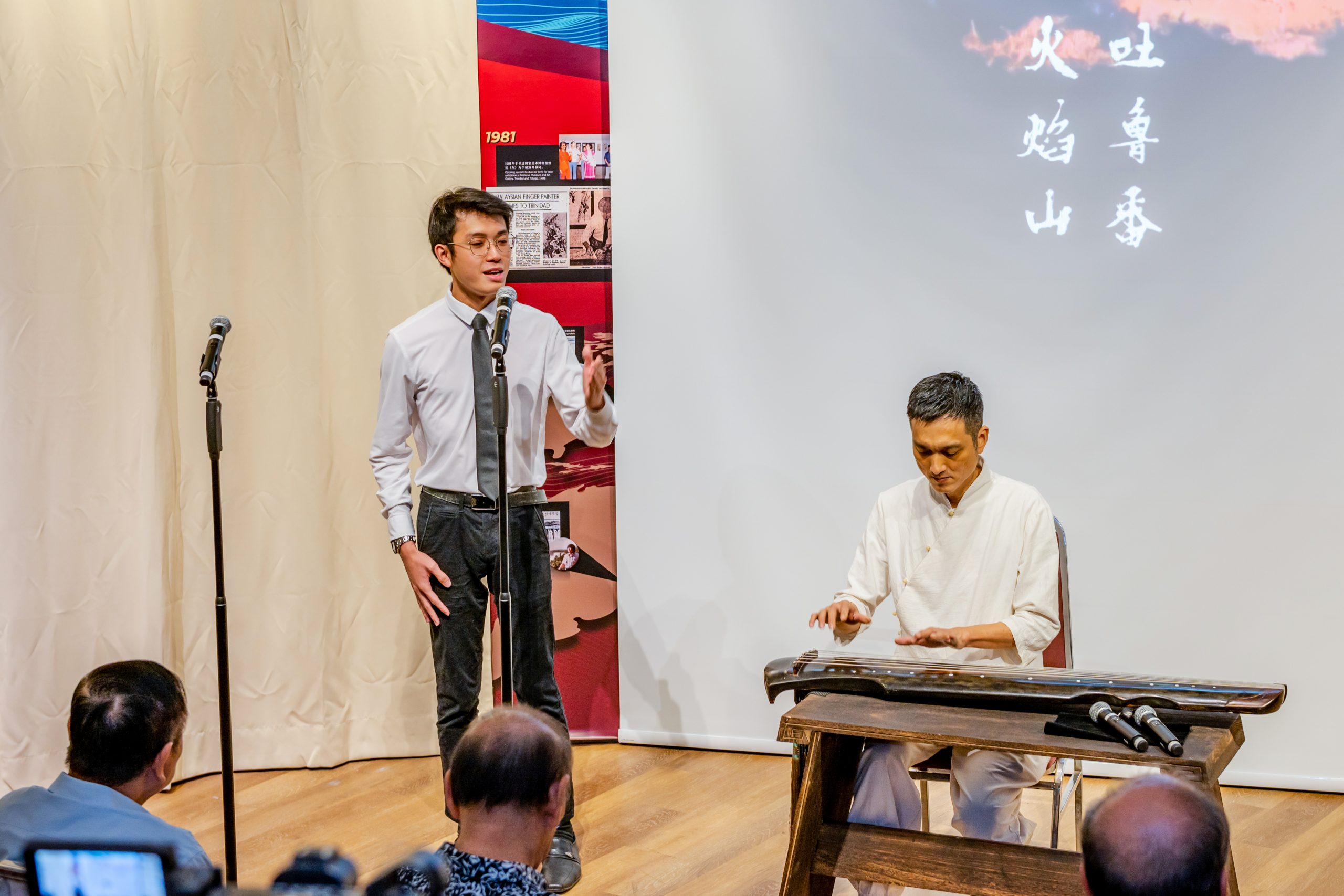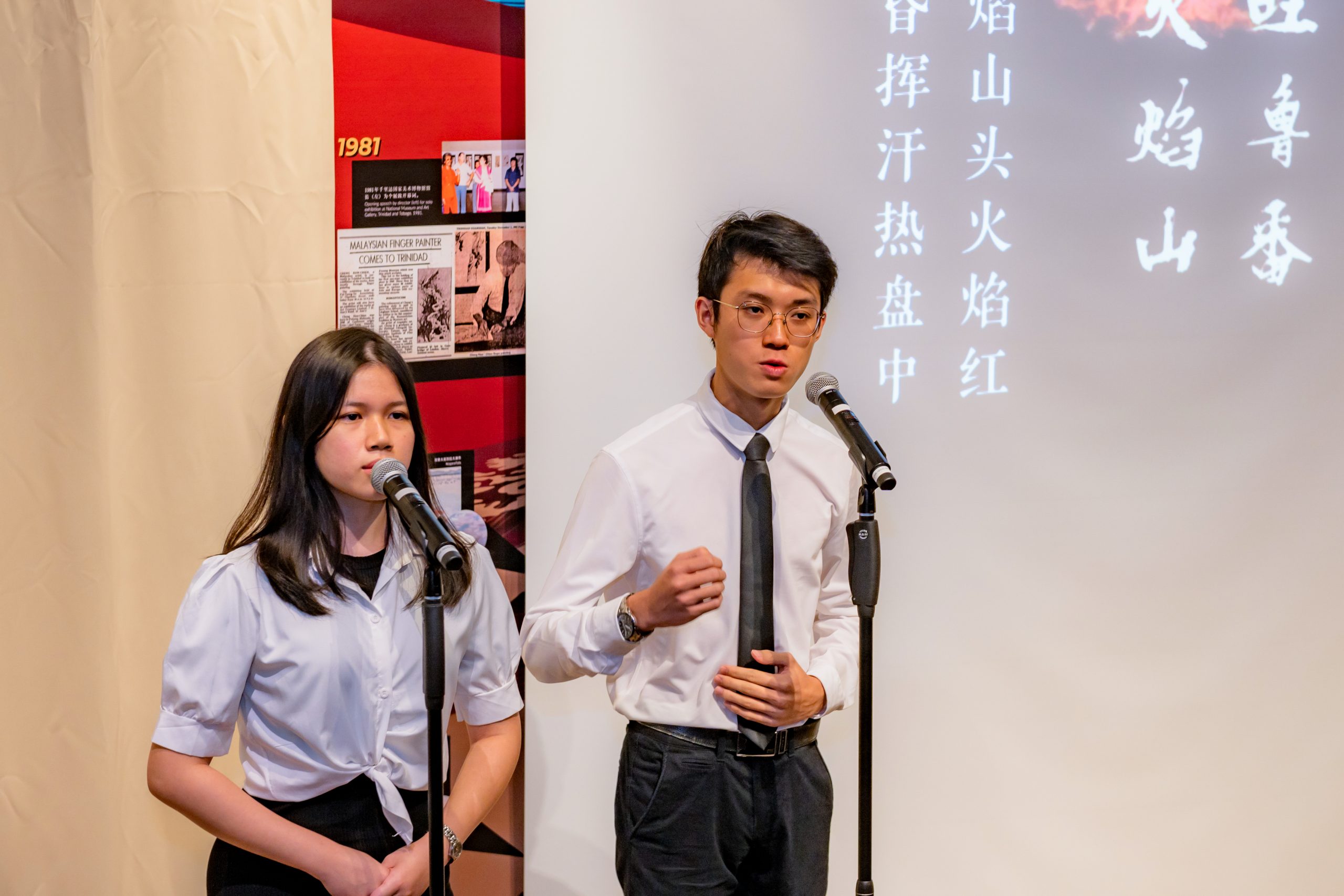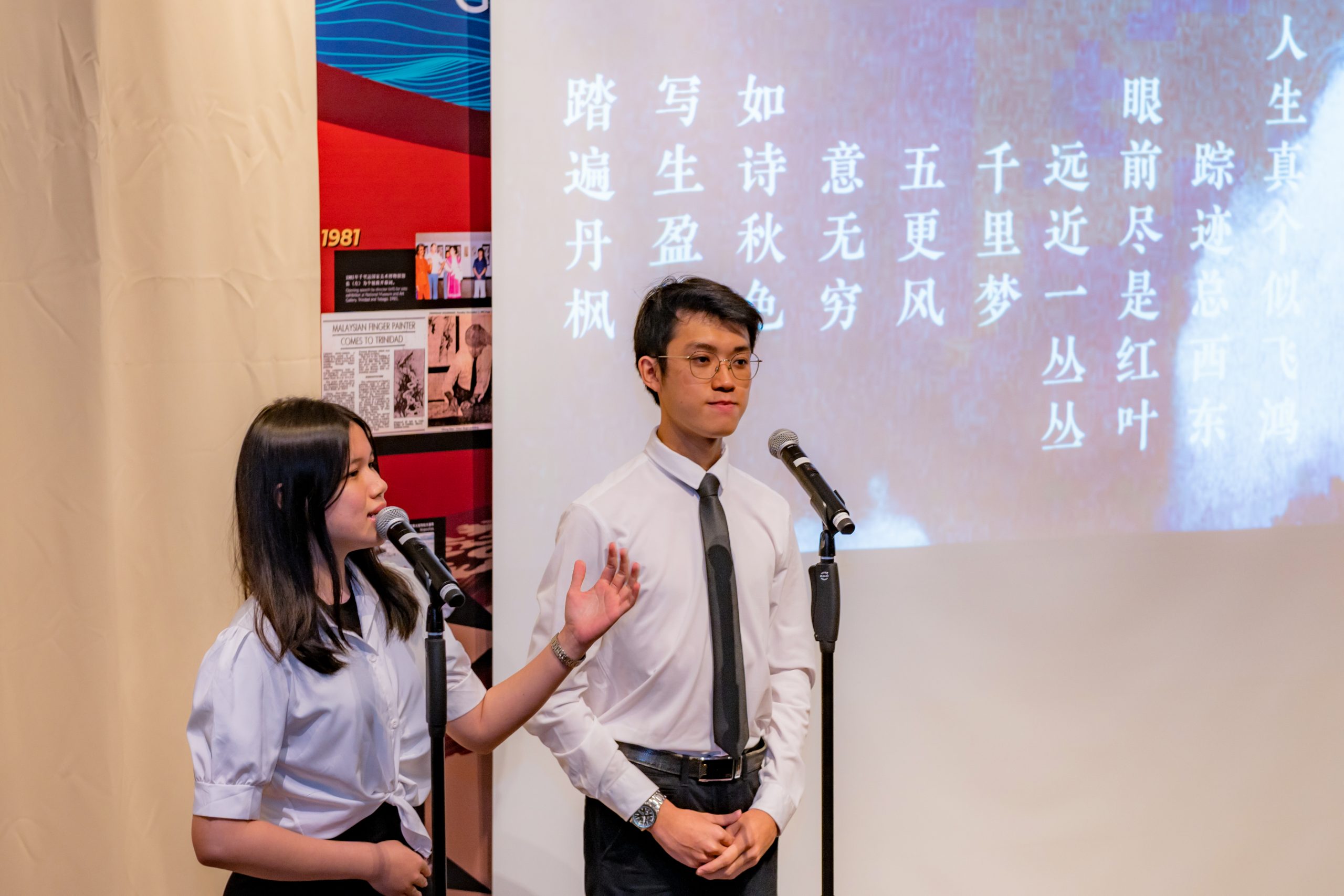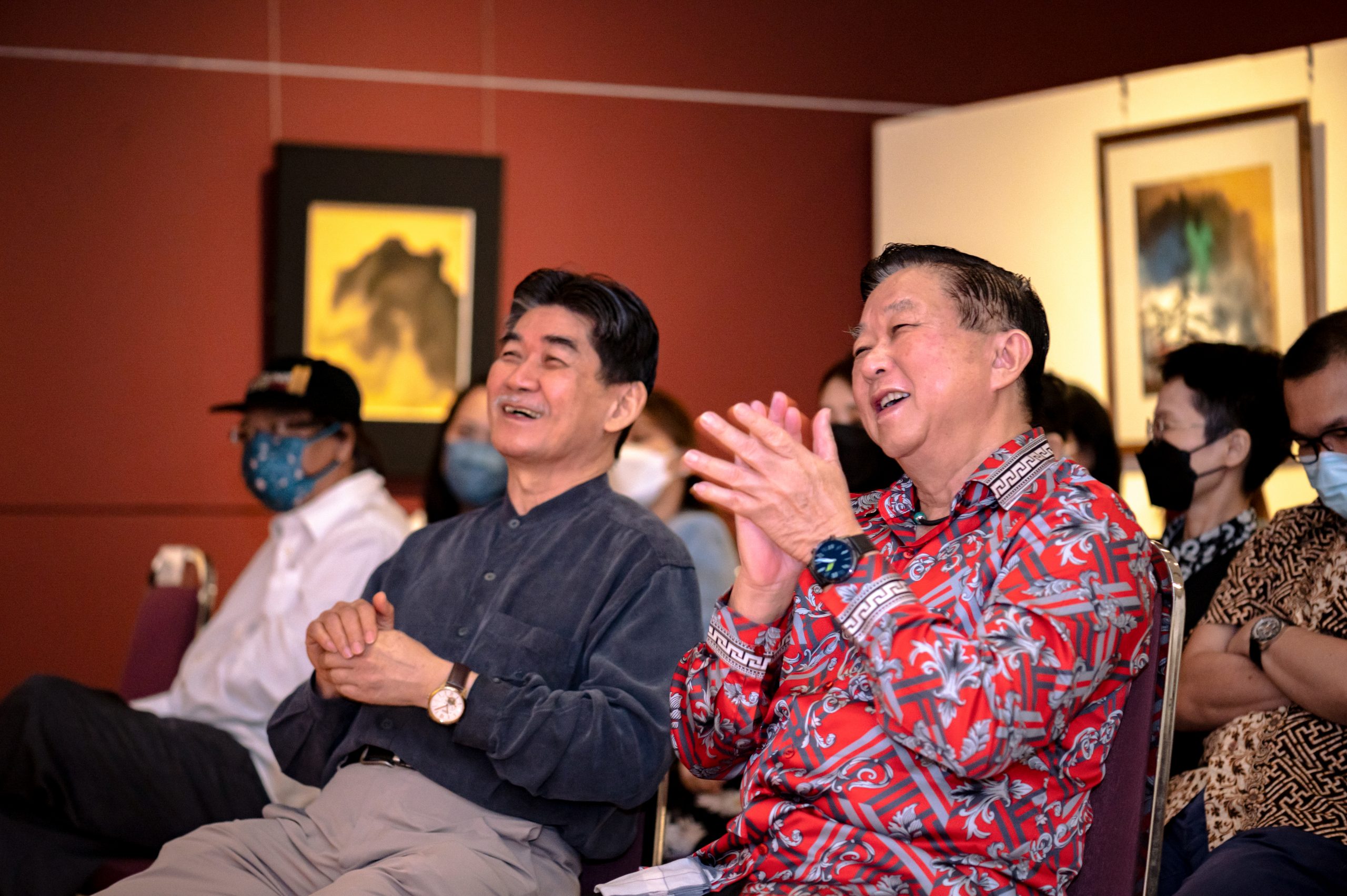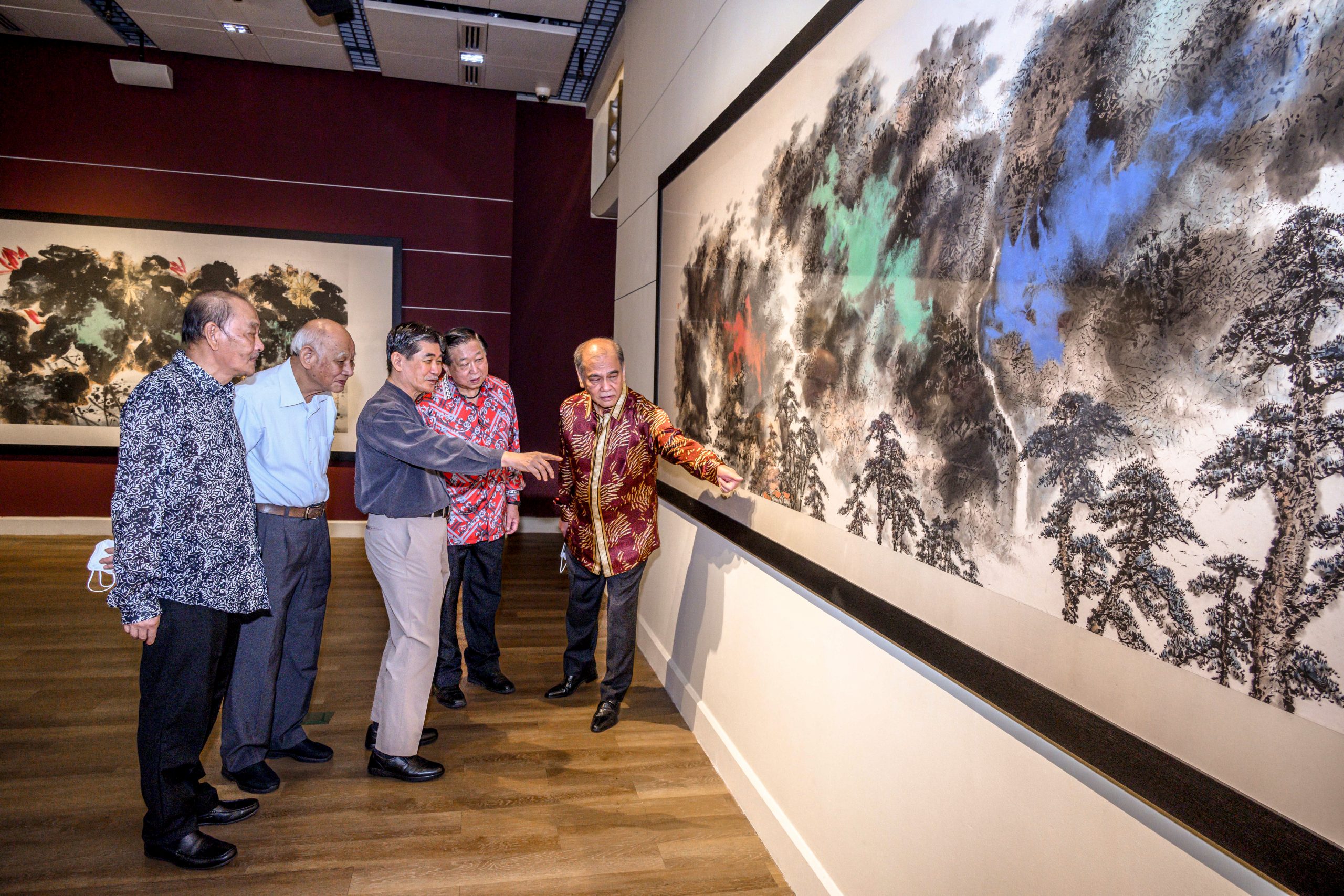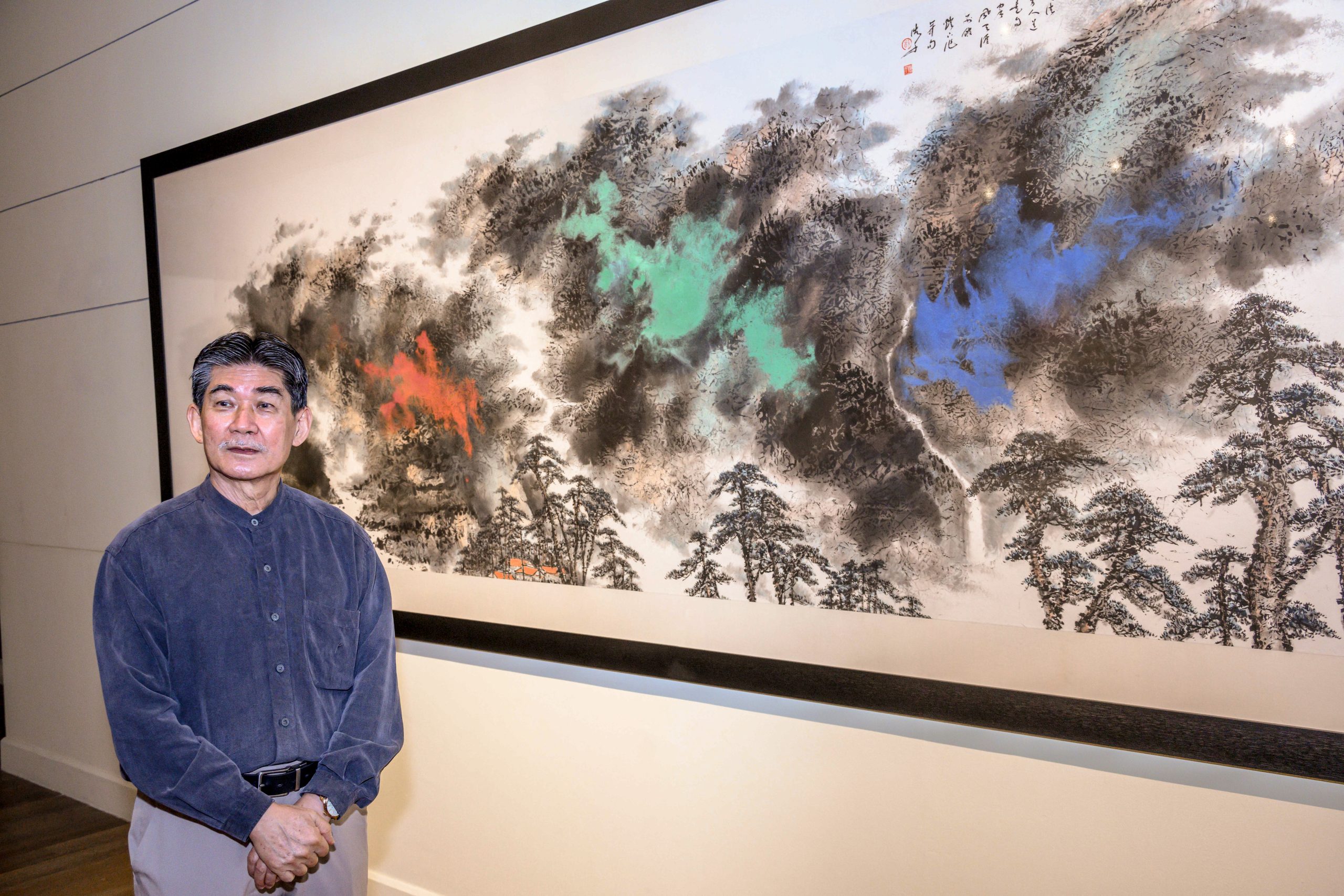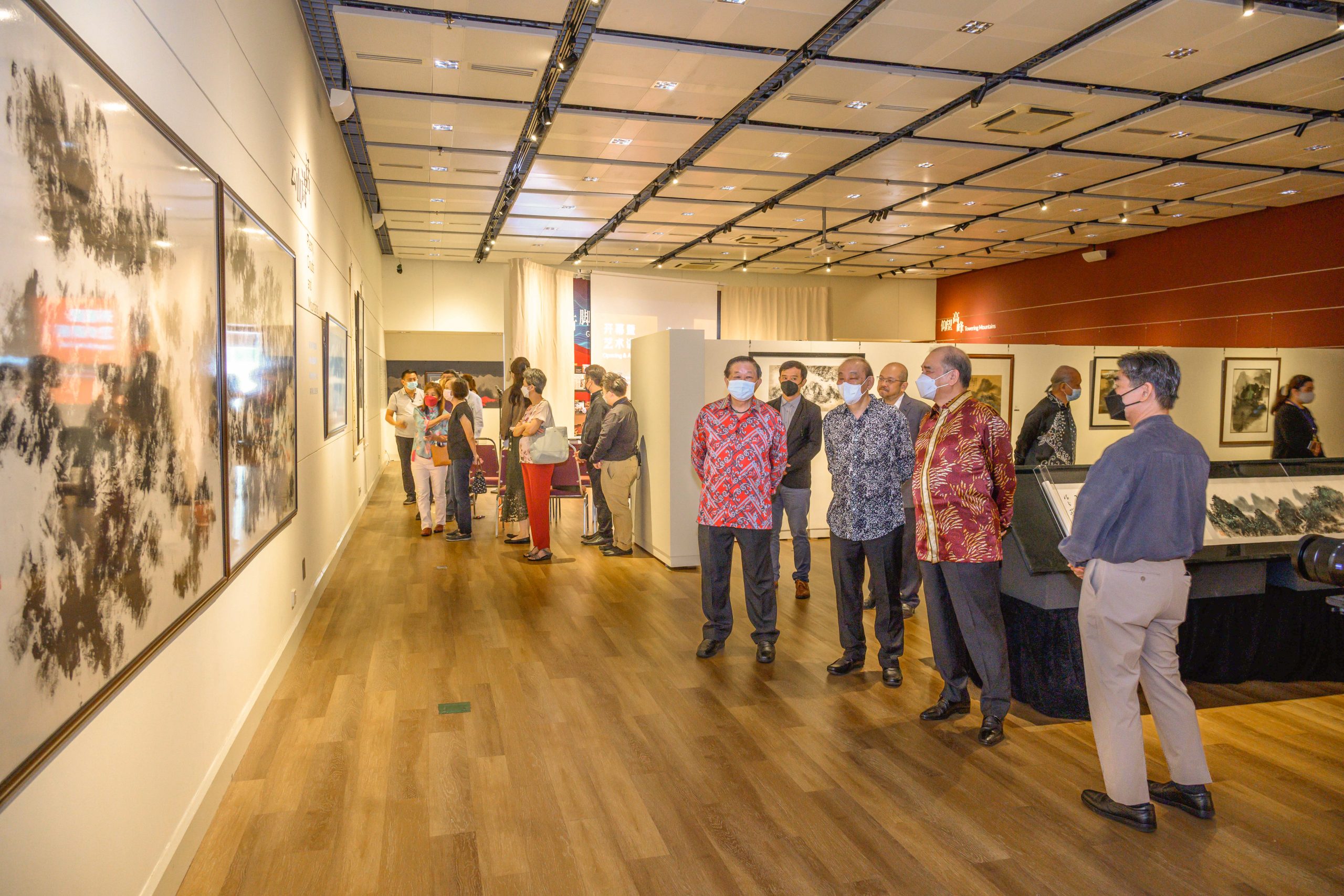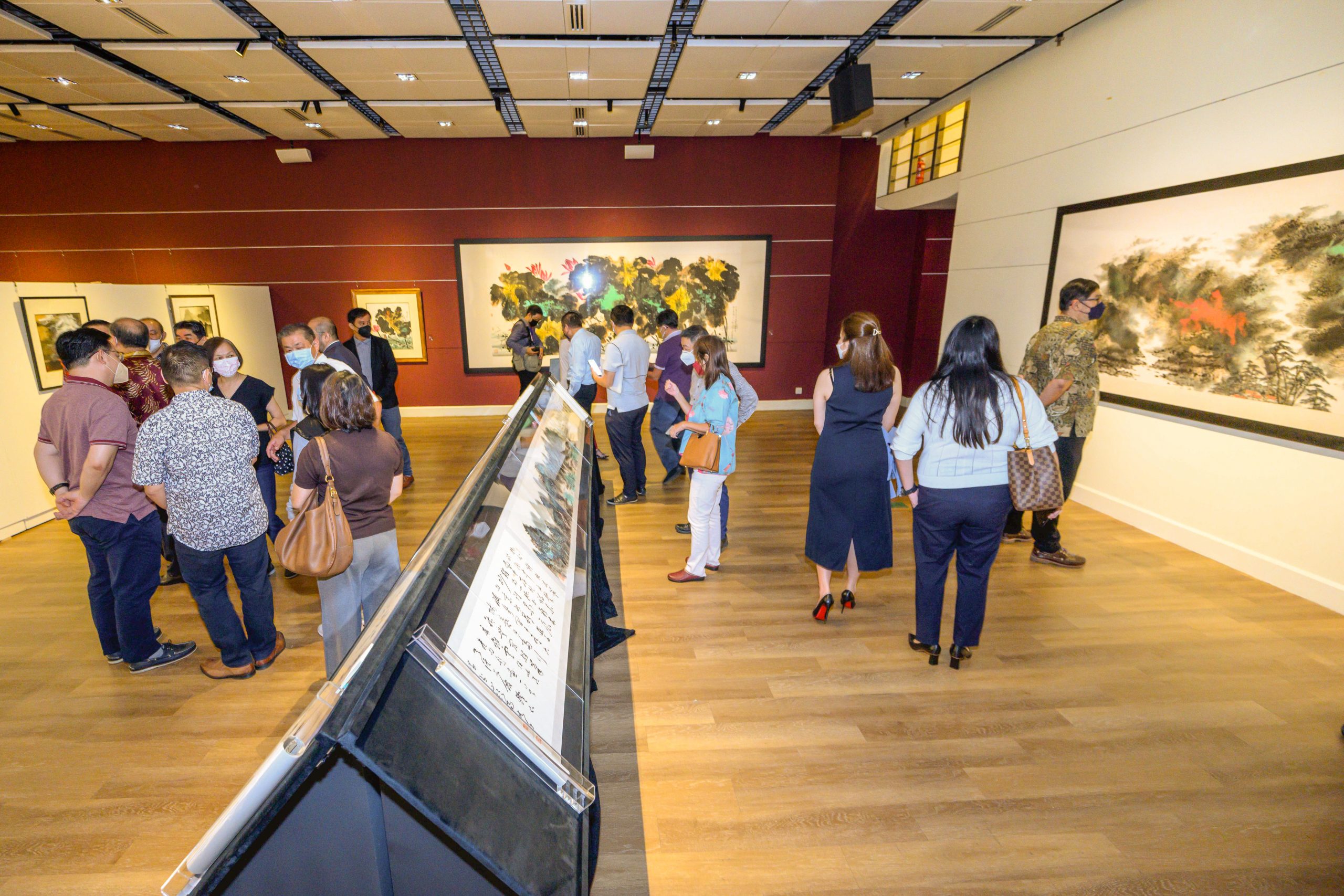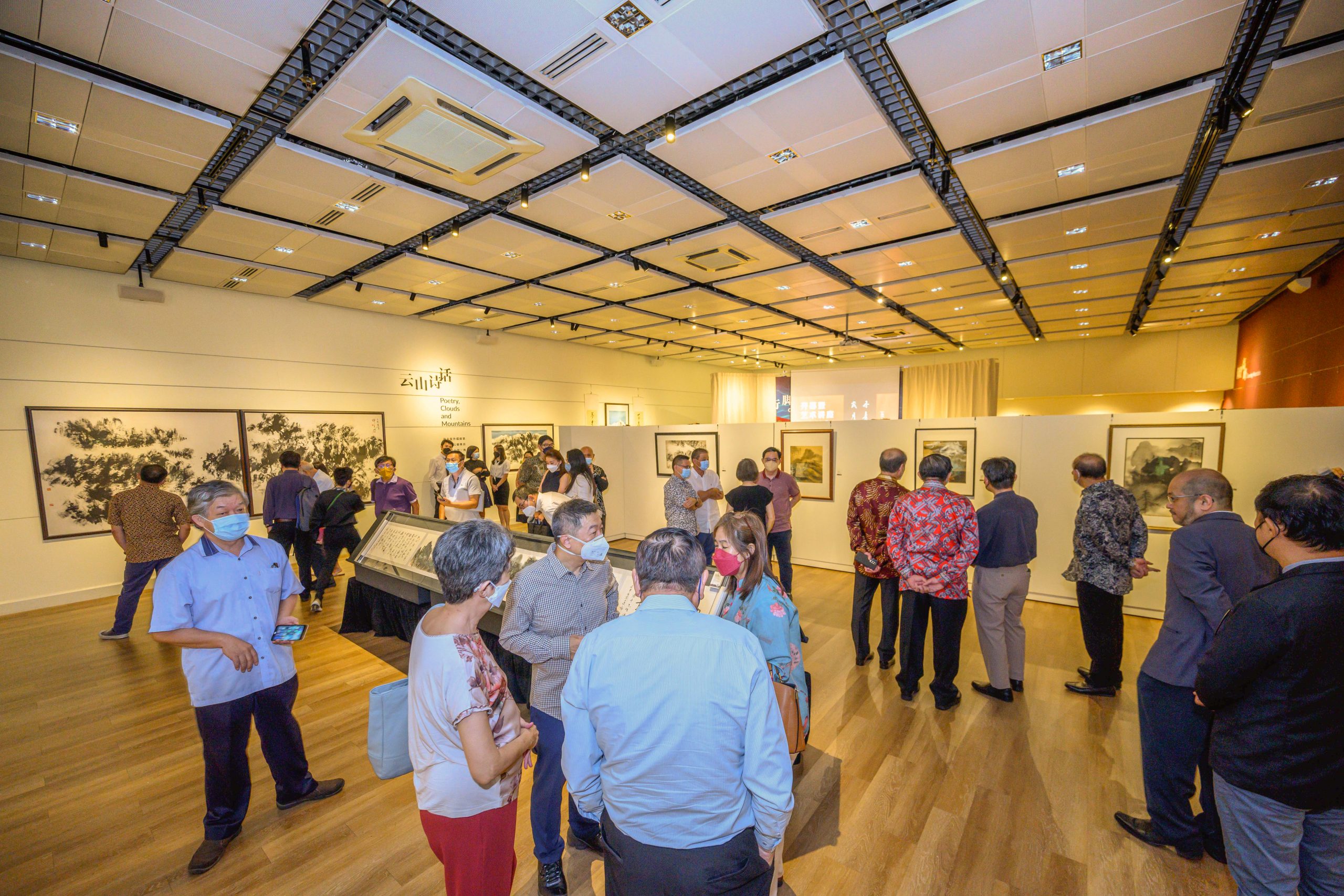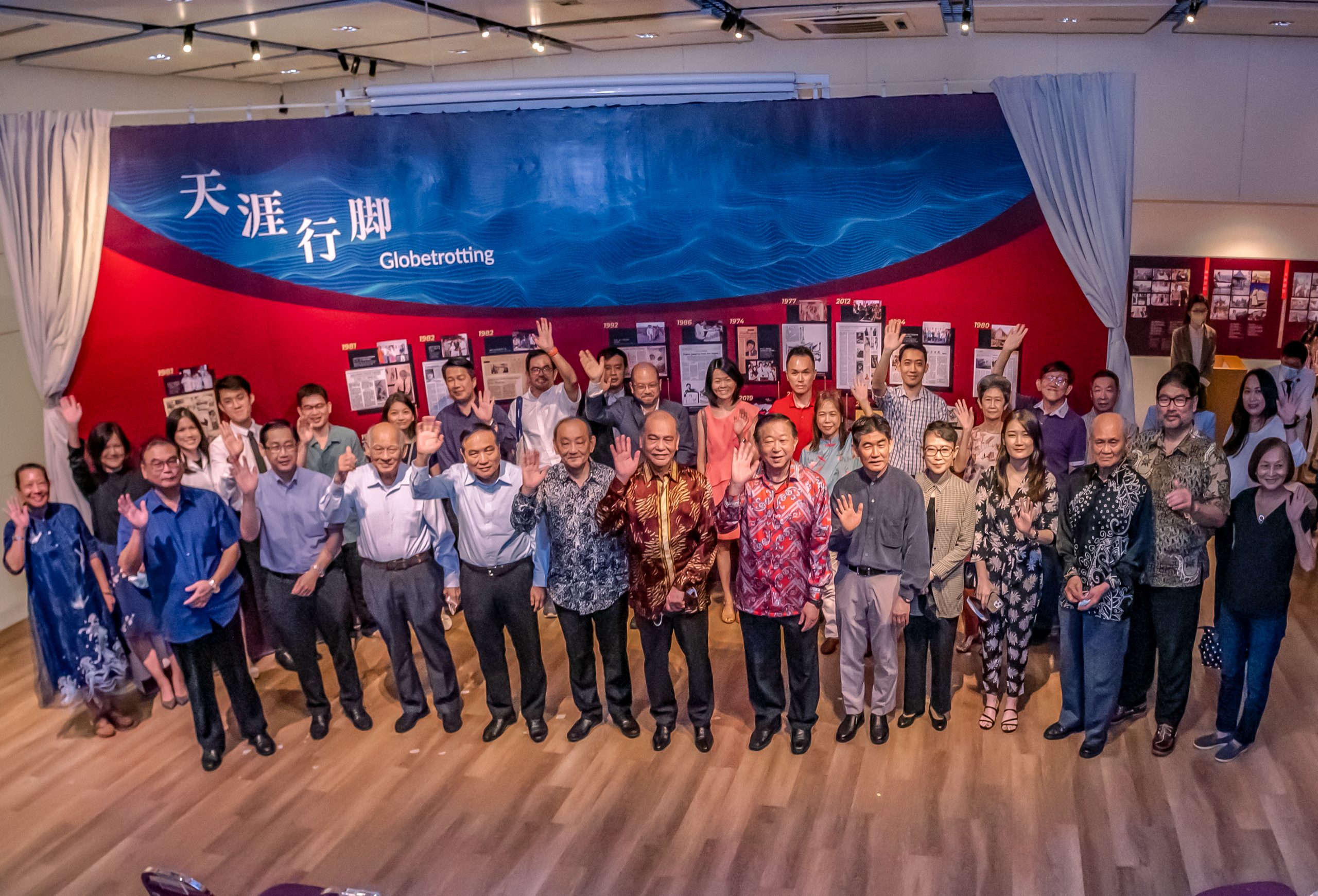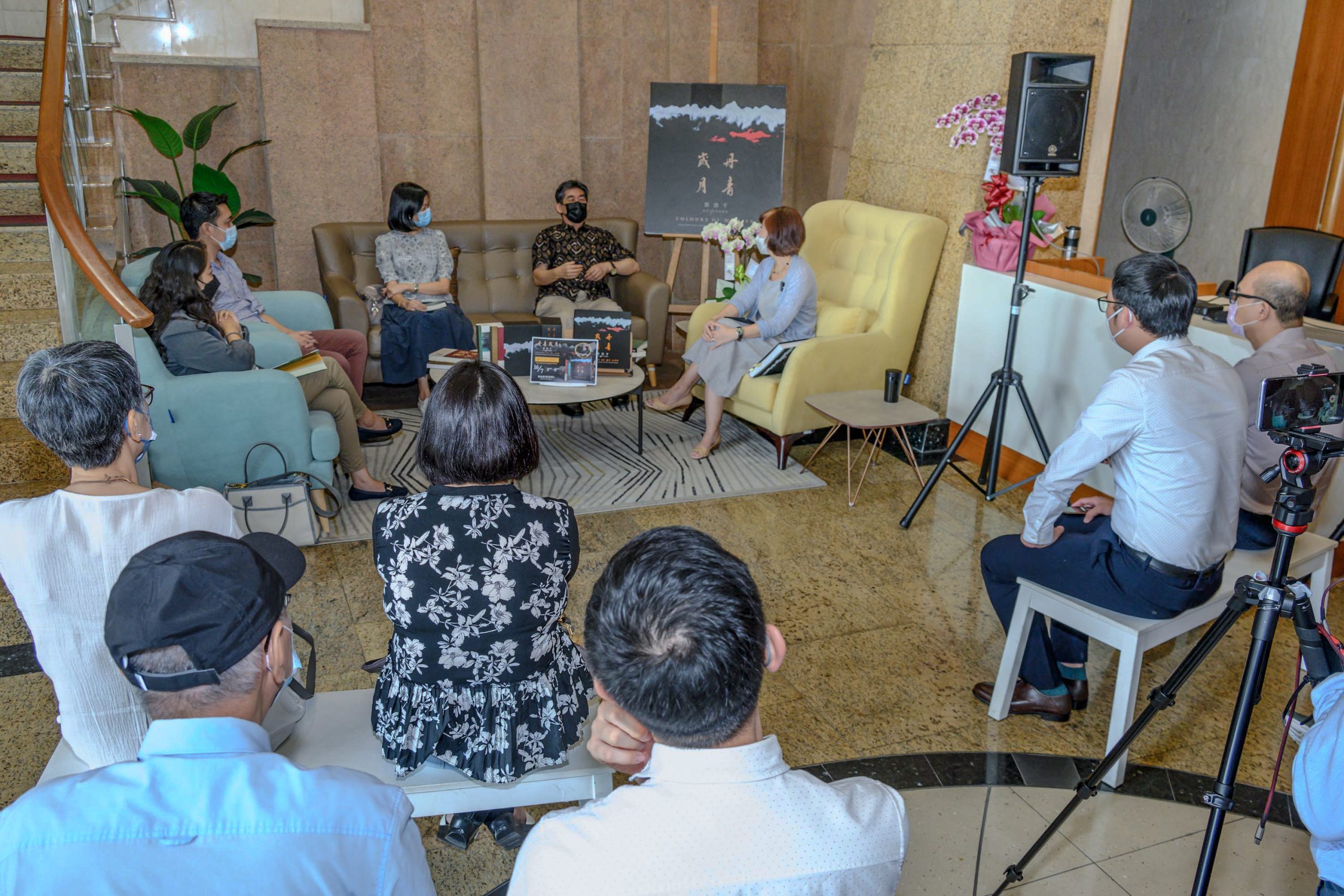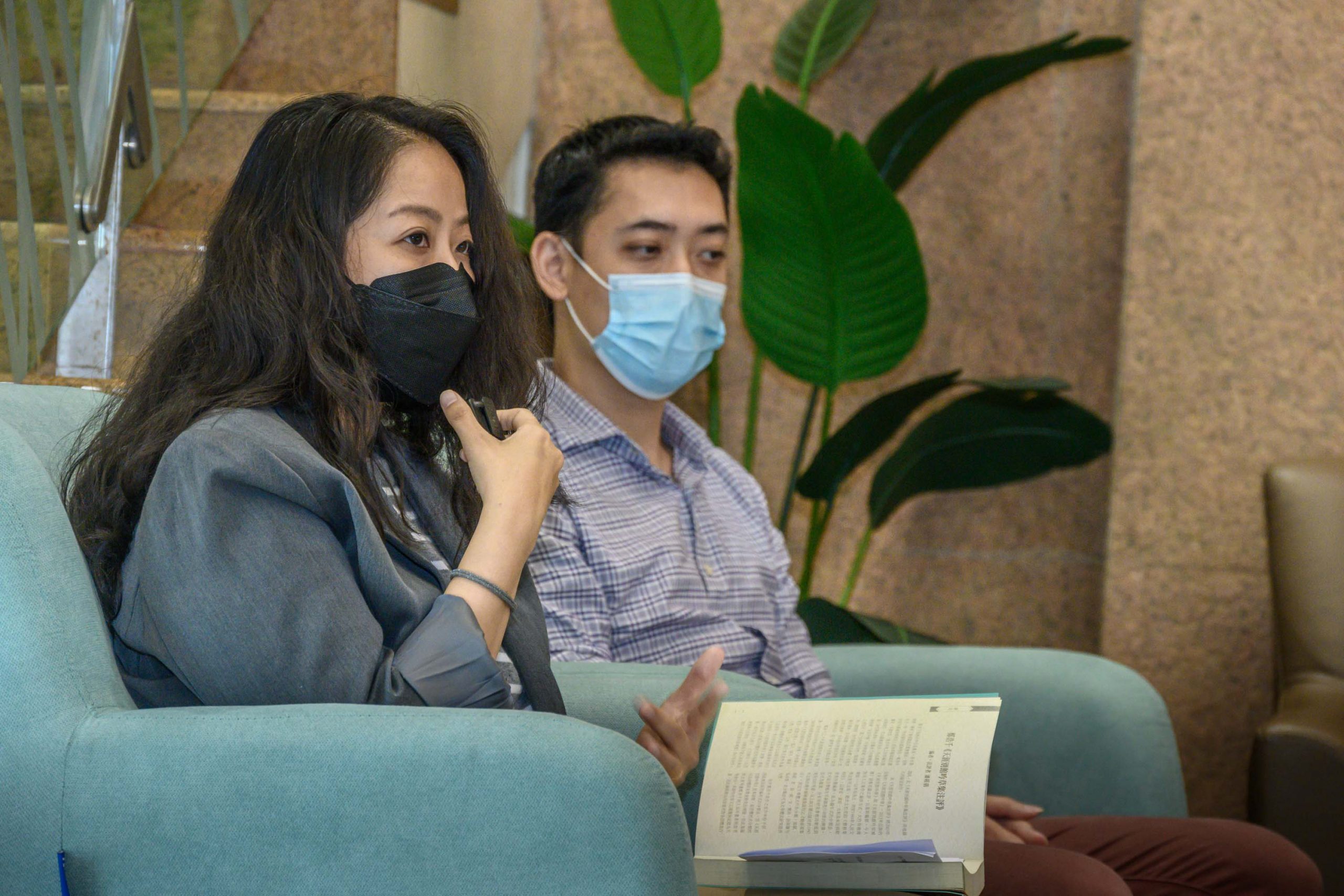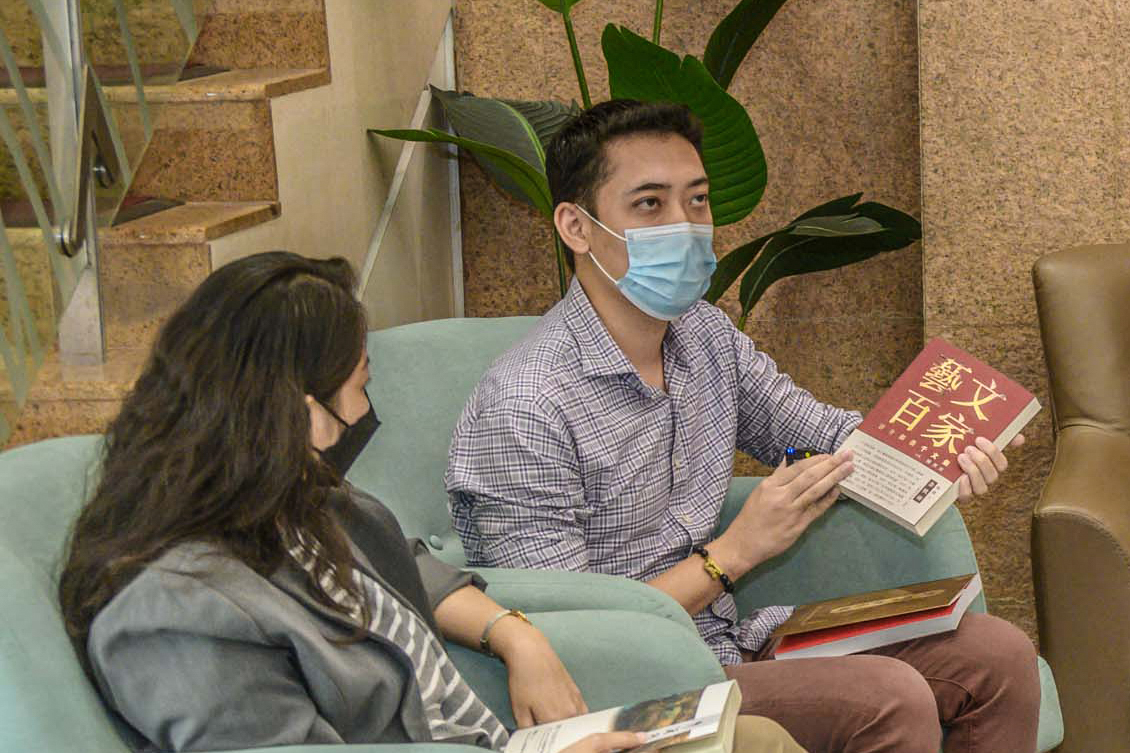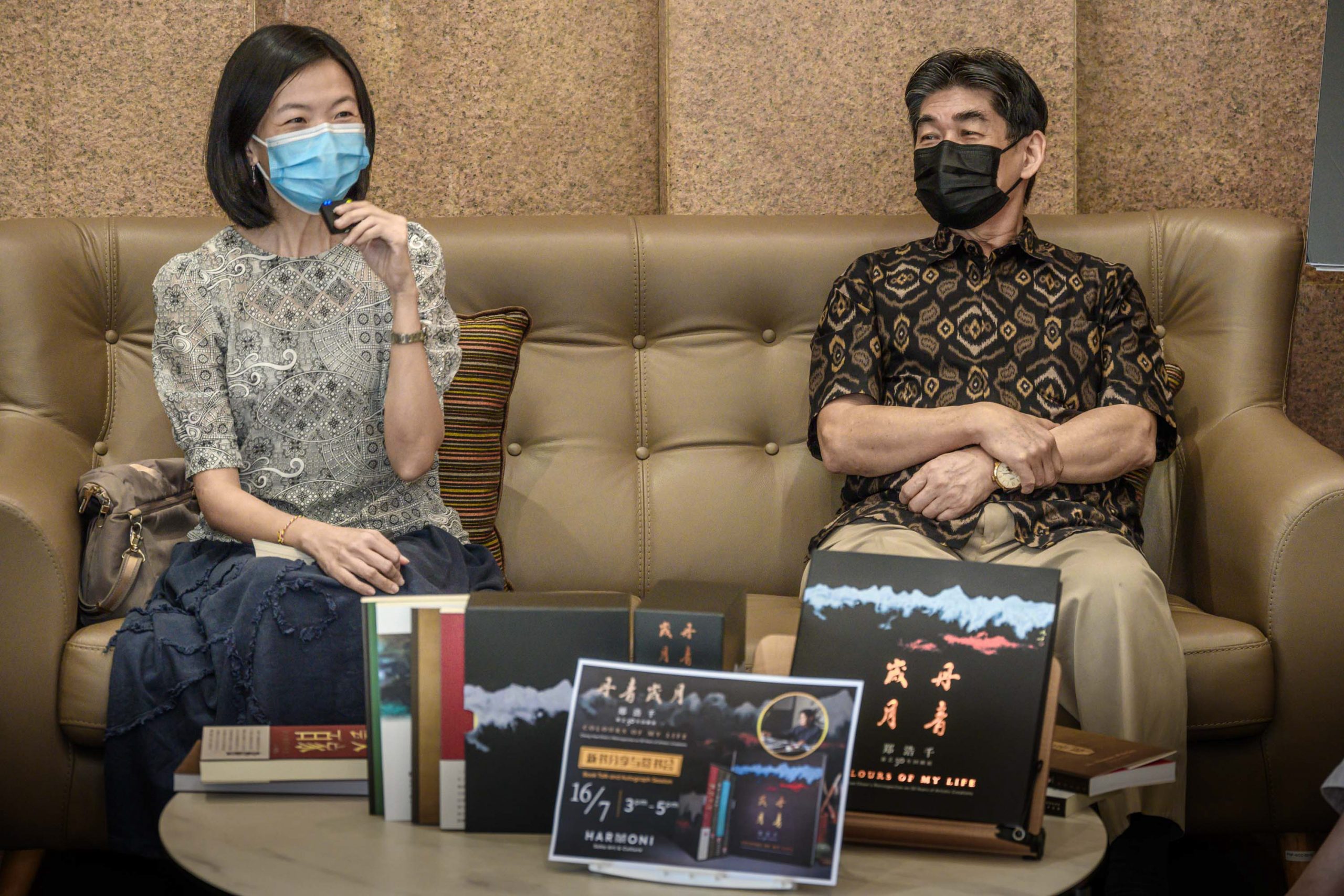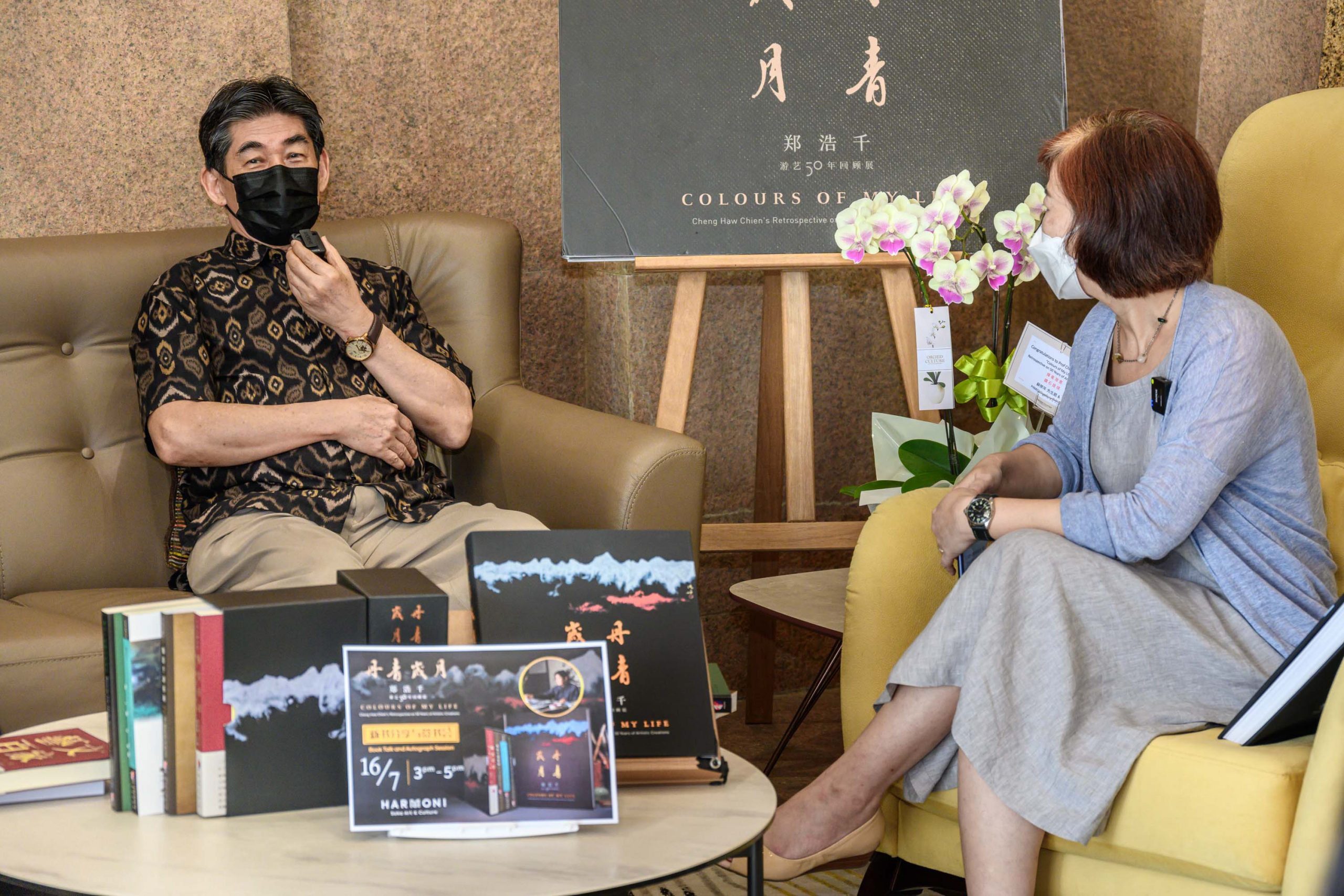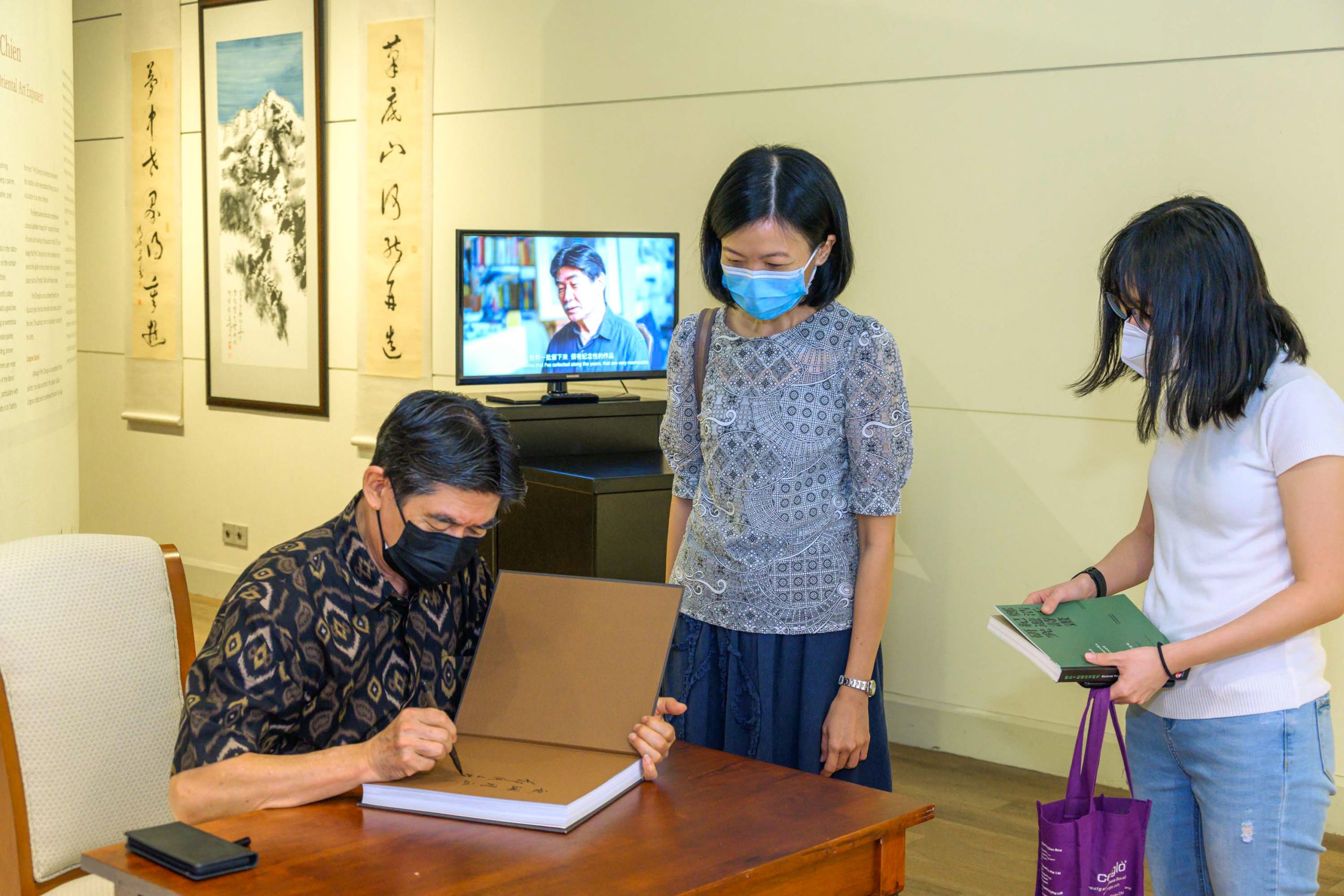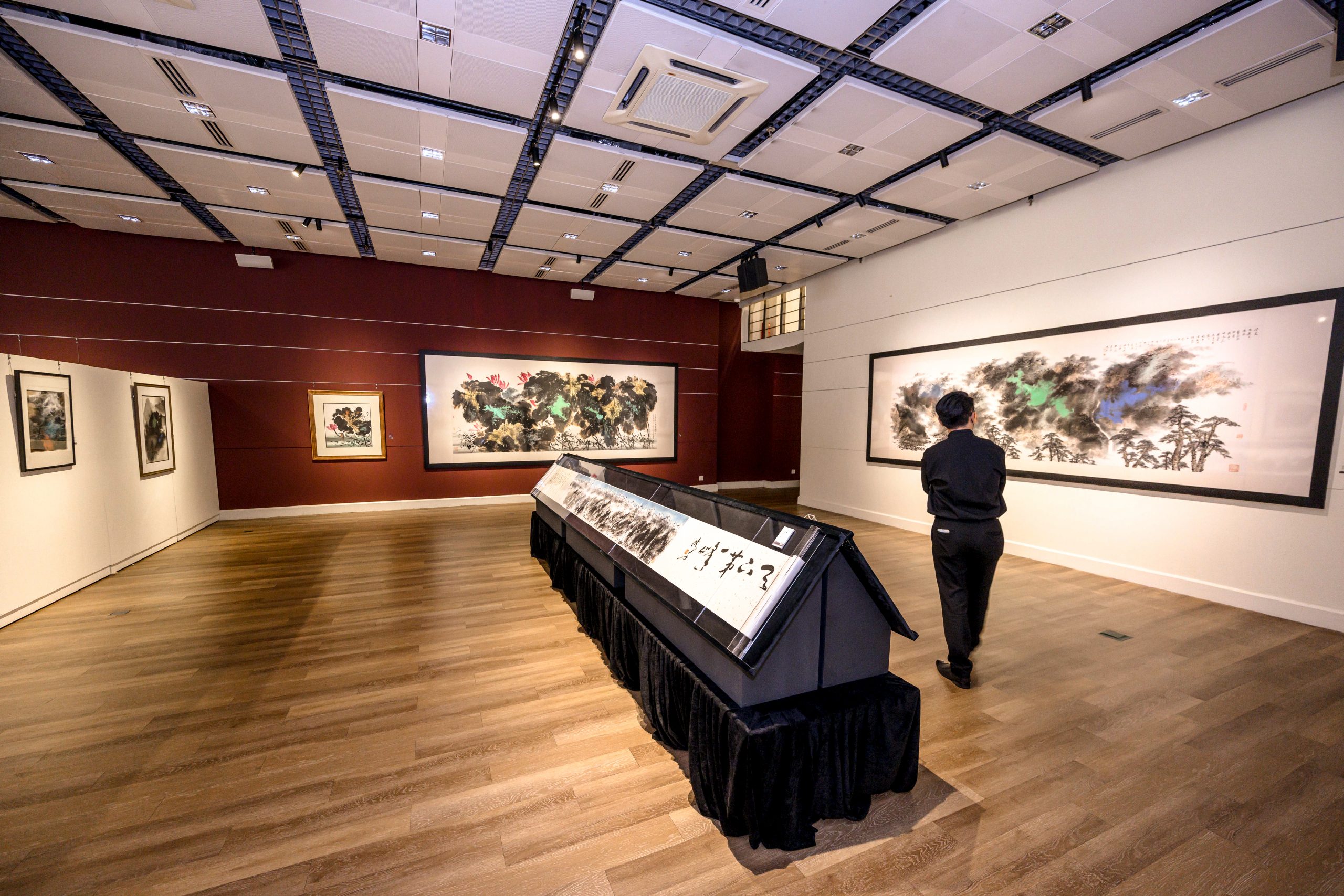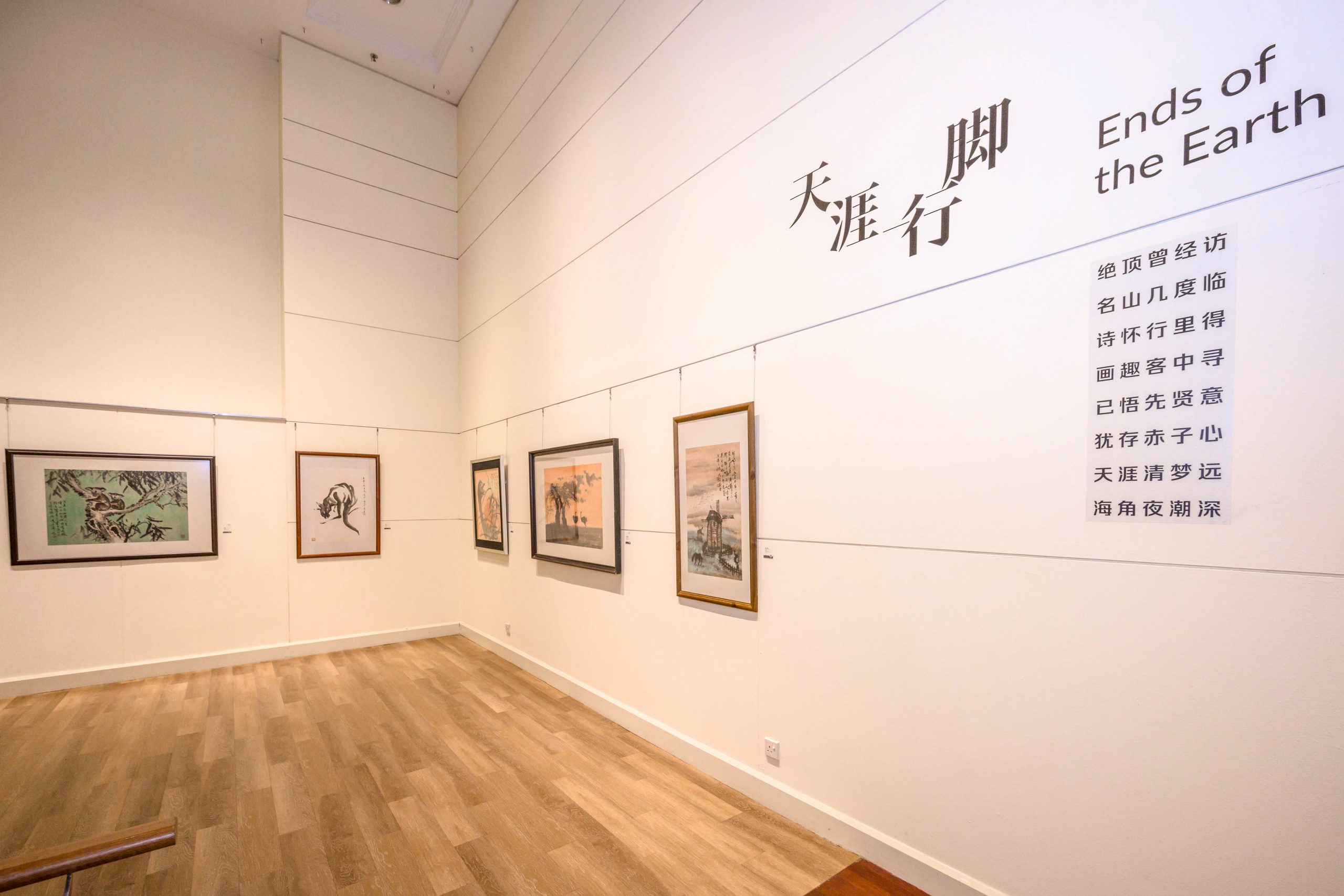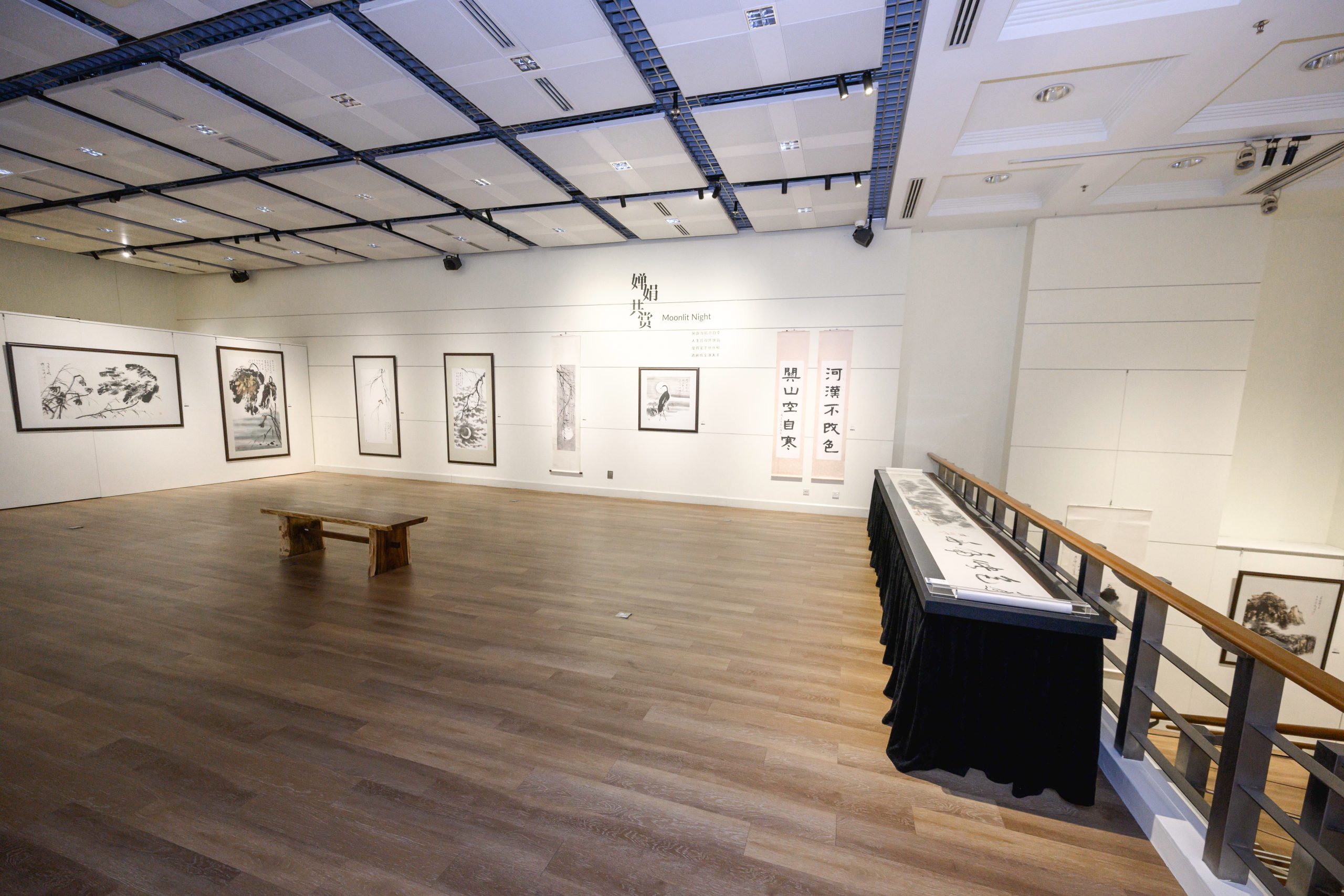 The Painter and Traveller – Cheng Haw Chien
Prof Cheng Haw Chien is a renowned Chinese ink painting artist in Malaysia. He graduated with a master's degree (Master of Fine Arts) from Summit University, of Louisiana, USA and Honorary Doctor of Philosophy (Literary Arts) from St. George University International, England, UK majoring in fine arts. He held his first solo art exhibition at Hui Ann Association, Penang. He then toured the world holding more than 150 exhibitions and sharing his experiences in creating artworks and composing poetry in his travels.
Poetry, calligraphy and painting are the "three perfections" that show the uniqueness of Chinese literati painting. Nevertheless, there are only a handful of artists who have mastered the "three perfections." Prof Cheng learnt Chinese ink painting and developed the foundation of Chinese calligraphy under the tutelage of Venerable Chuk Mor when he was young. He continued his academic studies in Taiwan and Hong Kong where he refined his artistic skills under the guidance of Chao Shao-an from the Lingnan School. While studying Law in Taiwan, he also attended Chinese Studies classes where he met many eminent masters such as Liu Taixi, Zhang Shou-Ping, Liang Hancao. Having sought to refine his artistic skills under the guidance of these masters, he gained knowledge and skills that have greatly benefited him.
Hence, Prof Cheng excels in both Chinese ink painting and poetry. He is a role model who has mastered the "three perfections."
As mentioned in the writing entitled, Huazhi (The Meaning of Painting), "Reading of thousands of books and travelling of thousands of miles" is one of Prof Cheng's favourite Chinese proverbs. He has travelled to China, Europe, South America, North America, Australia and Africa. Places and figures such as mountains, rivers, waterfalls, penguins, ostriches, kangaroos, deserted villages and lingering snow are elements in his artworks. At the same time, growing up in his tropical homeland, Malaysia, Prof Cheng's artworks comprise the local themes such as the durian, rambutan and mangosteen. Inspired by the Lingnan School which emphasises the importance of creativity in Chinese ink painting, Prof Cheng's artworks embody a symphony between Chinese ink painting techniques and excellent artistic traditions from around the world in painting landscapes, birds and flowers. He has established his own unique artistic style.
Soka Gakkai Malaysia (SGM) is honoured to host his exhibition titled, "Colours of My Life: Cheng Haw Chien's Retrospective on 50 years of Artistic Creations," featuring artworks created during different periods. These artworks will take the Malaysian world of art on a trip back in time to his past journey. It is also a dazzling light shining on the art scene in Malaysia.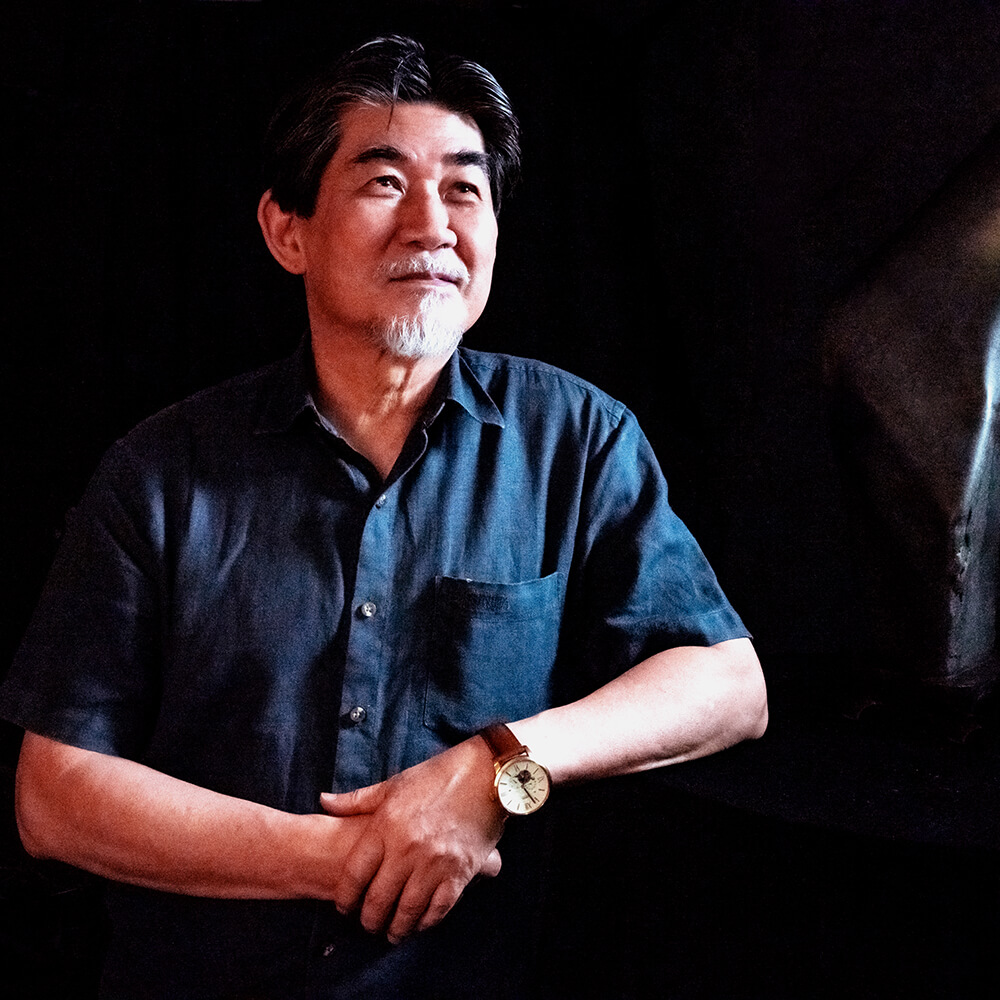 ARTIST INTRO
Cheng Haw Chien
Cheng Haw Chien (1948-) was born in Penang, Malaysia. In 1974, he graduated with a bachelor's degree in law from National Chengchi University, Taiwan. After graduation, he continued his studies in the field of art. In 1997, he graduated with his Master of Fine Arts (MFA) from Summit University of Louisiana, USA. Two years later, he graduated with an honorary doctorate in philosophy (Literary Arts) from the St George University International, England, UK.
When he was young, he had the opportunity to study Chinese painting from Venerable Chuk Mor (Zhu Mo) and Chao Shao-an. While studying law in Taiwan, he would often sit in on the Chinese department's classes. There, he met with artists and teachers whom he benefited from. Thus, he became not only good at Chinese painting and calligraphy, but also proficient in the creation of poetry. The themes of Prof Cheng's creative works are far-reaching and not limited to traditional landscapes, flowers, and birds. As he was much travelled, what he observed and discovered during his travels around the world became the theme of his creations.
Prof Cheng was the President of Central Academy of Art, Malaysia, the president of Central Research Academy of Art, Malaysia, and visiting Prof of Changshu Institute of Technology in Jiangsu and Handan College in Hebei, China.
Currently, he is the visiting Prof of Renmin University of China and Ningbo University, and the Lifelong Advisor of Ningbo Art Museum in China.