Soka Gakkai Malaysia (SGM) has organised more than 280 international exchange exhibitions, performances and art talks with the aim of promoting peace in society. This year, to celebrate the 62nd anniversary of the establishment of diplomatic relations between Malaysia and South Korea, SGM will hold an international exchange exhibition, "Celebration of Harmony through Arts: Malaysia & Korea Art Exhibition – KL 2022," from 10 September to 9 October with the theme of celebration of harmony through art. Using this opportunity, we are honoured to invite a representative artist from Malaysia, Dr. Foo Yong Kong, and a representative artist from Korea, Dr. Chin Kwan Hwi, to talk about how art and culture play an important role in promoting harmony and peace in society.
This art talk will be held online, and the medium will be in English. To register, please click on the "Register" icon above.
Dr. Foo Yong Kong, born in 1948 in Negeri Sembilan, Malaysia, is a highly-acclaimed internationally-known master artist and calligrapher. He graduated with a Ph.D. in Fine Arts from the InterAmerican University, majoring in oil and Chinese ink painting as well as calligraphy. His quest to elevate art into a universal common language is inspired by a wide variety of sources, including nature, Chinese poetry, calligraphy, and even ink and Western paintings by famous masters. His journey in art and calligraphy spans 50 years, during which time he has held and participated in numerous exhibitions both at home and abroad, and has received numerous art awards.
Dr. Chin Kwan Hwi, born in 1957 in Gyeonggi, Korea, is a renowned artist and the chairman of the International Association of Art Exchange, Korea. He received an Honorary Doctorate in Oriental Painting and Art from Yuin University, California, USA. Growing up under the influence of his calligrapher father, he developed an interest in painting and calligraphy from an early age. He is known for his pine tree paintings which are evergreen in all seasons and symbolises longevity, an unyielding spirit and fortitude against the harshest cold. The artist expresses such virtues and spirit with the gnarly and towering image of pine trees. In 2019, he was awarded the Korean Wave and Cultural Contribution Award by the Korea International Art Exchange Association.
SPEAKER(S)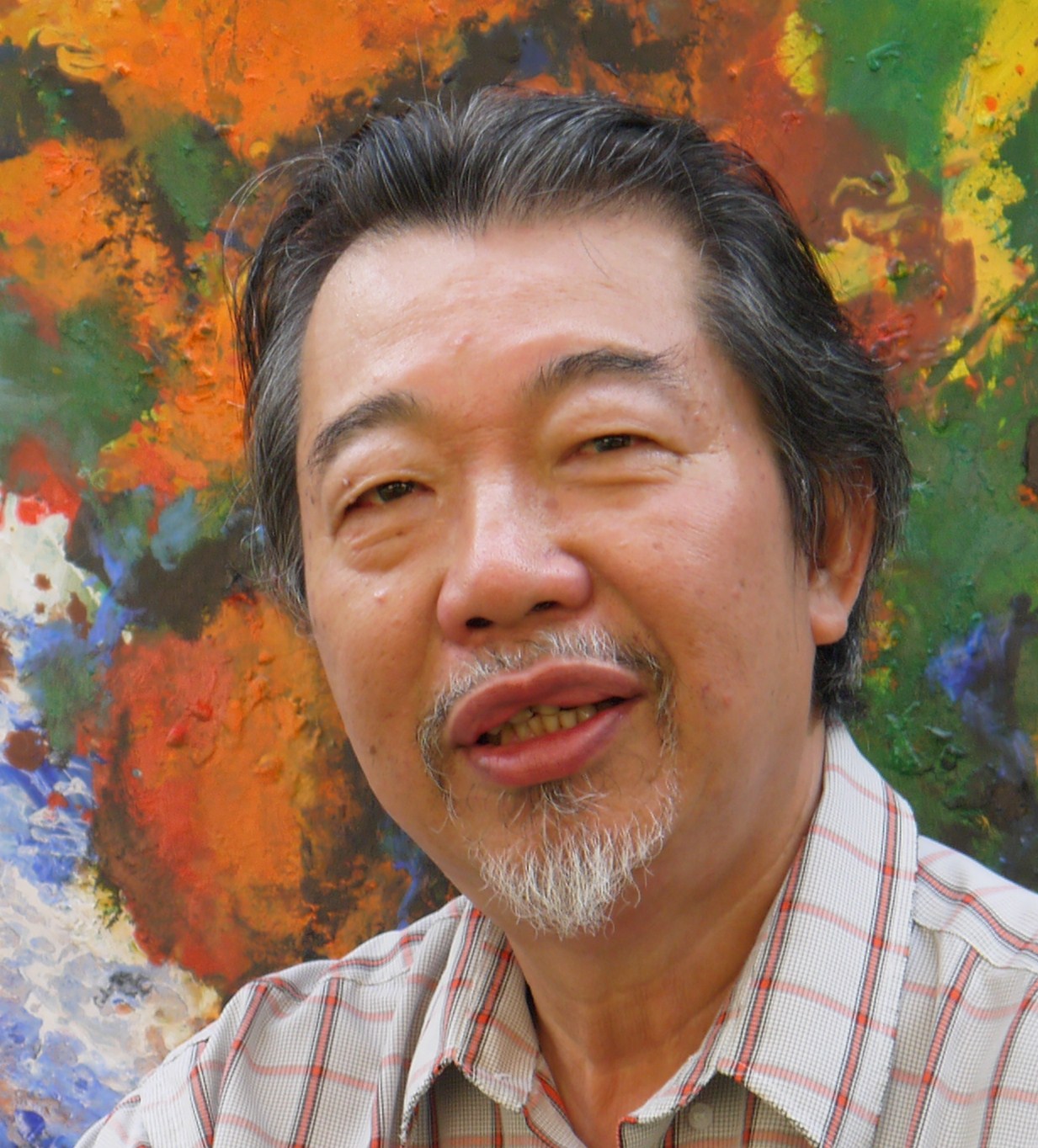 SPEAKER(S)